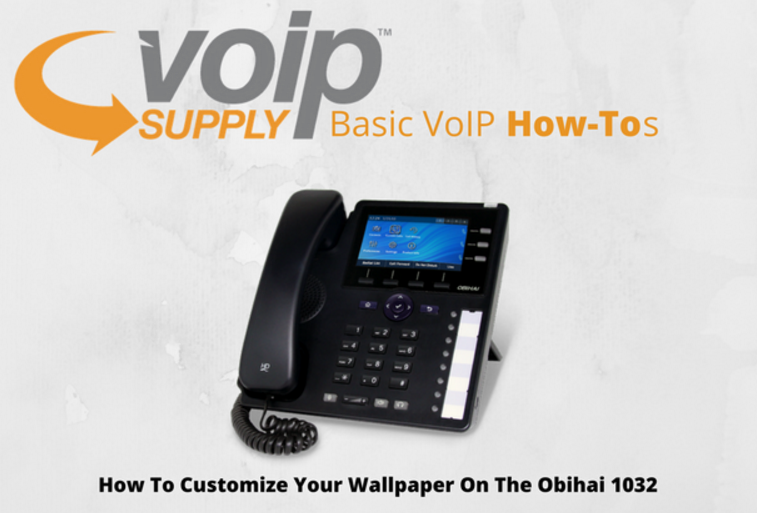 Statistically speaking, most of us will spend around 90,000 hours of our lives working. Some of us will spend most of that time in an office, or at a desk. What I can't tell you is how much of that time you will spend daydreaming about being somewhere else.
While I'm sure it would add up to a couple thousand hours, one thing we can say for sure if that it is important to have things with us at work that remind us why we get up and go through the grind week-in and week-out.
Maybe a picture? Or a souvenir from a memorable trip? No matter what it is, you have to have a little bit of your own personality on your desk, but what about your phone? It is not uncommon for deskphones to display images and if you have a phone that can do this, then you have to take advantage!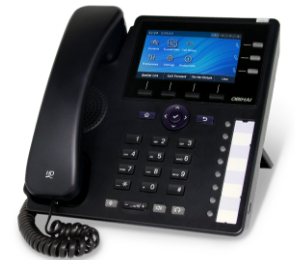 There are tons of different IP phones out there! Some of them work similar, most of them are different, but setting your own personal Wallpaper is easy! For this blog, we are going to go through how to customize your wallpaper on the Obihai 1032! Just follow these easy steps!
Insert a Usb Flash drive into the Obihai 1032

Navigate to Storage in Settings

Once you locate your USB flash drive select the device and press Explore

Select the image you would like to use off of your USB flash drive by pressing Select

Press Copy and the screen will automatically switch to the destination drive "Internal"

From there, navigate to the folder called "backgnd" and open

Then simply hit Paste and your image will be added to the phone's wallpaper collection
While there are several steps, as you can see it is an easy and most likely familiar process. Do you have an Obihai 1032 on your desk? If not, what phone do you use? And let us know what you have for your customer wallpaper! We want to know!
The post How to Customize Your Wallpaper on the Obihai 103 appeared first on VoIP Insider.