Buffalo, New York, March 14th, 2017 – Voip Supply, a leading VoIP solutions provider in North America, marked its 15th year anniversary with significant accomplishments in the CloudSpan Marketplace, a single platform that provides various cloud services to meet customers' business needs.
In the past year, restructuring the CloudSpan Marketplace and the sales team to focus on proactive growth of service sales was a challenge for VoIP Supply but both are continually showing significant improvements the past 9 months.

Today, VoIP Supply's CloudSpan Marketplace has grown mature, positioning for exponential growth in the current year and foreseeable future. The improved internal systems and processes satisfy new and existing customers with greater customer intelligence, increased team efficiency and effectiveness and a more personalized experience.
This year, VoIP Supply shifts the internal software platforms to more modern SaaS platforms and is expecting to see continuous improvements in customer experience and growth in the CloudSpan Marketplace as well as customer adoption of hosted VoIP services.
"The past 15 years have been a wonderful journey and a memorable adventure. I am extremely proud of what we have all been able to accomplish, the success that we have created, and the hundreds of thousands of customer interactions and solutions that we have been a part of," said Ben Sayers, CEO and Founder of VoIP Supply. "We've experienced many great highs and have persevered through some of the lowest of the low. We've done so as a team and a family, working side by side with many great people over the years. I am thankful to all that have been a part of it and I'm grateful for all that we have been through."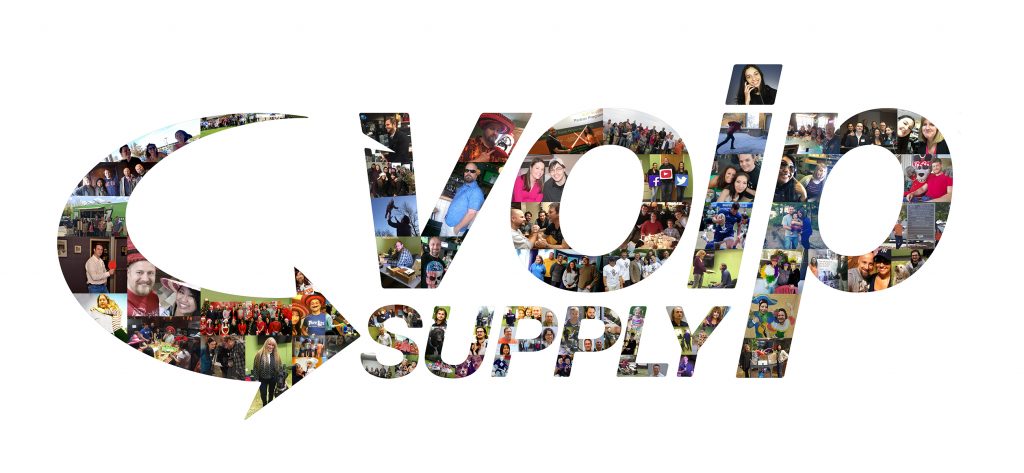 About VoIP Supply
VoIP Supply, LLC (http://www.voipsupply.com) is your trusted source for everything VoIP; from our large selection of name-brand hardware to our CloudSpan Marketplace. VoIP Supply provides you with a fully staffed inbound call center with licensed, certified and highly trained VoIP experts that can help you with any problem you might have. Whether you are a home user, business, reseller or service provider, VoIP Supply has the products, experience and expertise to make your deployment a success.
VoIP Supply is a three-time Inc. 500/5000 honoree, listed by Business First as one of WNY's Most Admired Companies, as well as being consistently ranked one of Western New York's Best Places to Work. VoIP Supply is also the first Certified B Corporation in Western New York.
Our dedicated Solution Specialists are here to help, so call us today at 1-800-398-VoIP or visit our website at http://www.voipsupply.com
The post VoIP Supply Marks Its 15th Anniversary with Significant Accomplishments appeared first on VoIP Insider.