With temperatures dropping in our beloved Western New York, Voip Supply wants to warm things up with hot prices on VoIP equipment.
We have been hard at work finding the best reused VoIP equipment for your business needs. Not only because we love saving you money, but most importantly because as a B corporation we take our commitment to sustainability and taking care of the environment to heart.
Thus, we buy used VoIP equipment that would otherwise end up in dumb yards, and we upgrade them completely- physically and internally. Our Refresh line goes through a meticulous 10-step process where we examine, upgrade, and set to factory defaults before repackaging the product.
Take a look at our Refresh line for hardware that is in excellent condition and with a great low price. In the process, you'll be going Green!
Refresh bestsellers: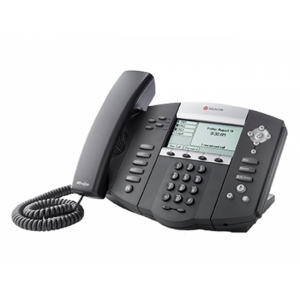 The Polycom IP 560 AC offers four SIP accounts and Gigabit technology. A back-lit graphical display allows you to see the menu options, scroll through your contacts list and see who is calling in.
The IP560 also easily integrates with GigE-based network infrastructure. This model ships with a power supply cord.
If you are needing the same reliability of the IP 560 AC, but need to loose the cords, this model is also available with Power over the Ethernet, IP 560 PoE.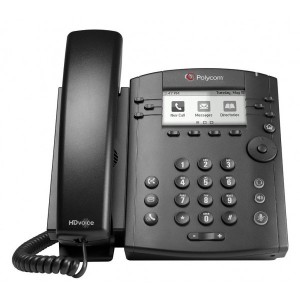 The Polycom VVX 300 features six lines and dual 10/100 RJ45 ports. This IP Phone is easy to use, deploy and manage. The VVX 300 has a gray-scale graphical LCD back-lit display and an intuitive user interface. Moreover, this IP phone supports PoE and does not ship with a power supply unit.
These IP Phones just a snippet of our Refresh catalog.
For more great Refresh picks be sure to check out our website.
And if you want to be part of the action, check out our Reclaim Most Wanted Products List page where you can submit your requests and receive the best bank for your used VoIP hardware.
The post Shop VoIP and Go Green with Refresh appeared first on VoIP Insider.