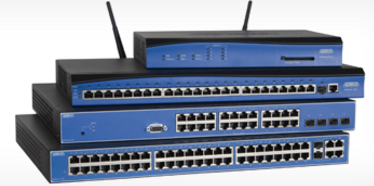 A growing number of businesses are deploying Voice over IP (VoIP) driven by the benefits of increased productivity, flexible communications infrastructure, improved operational efficiency and overall lower costs.
As businesses migrate to VoIP, one of the keys to a successful deployment is ensuring you have the right LAN infrastructure to support the complex requirements of VoIP.
In a recent webinar, ADTRAN provided a valuable education on VoIP deployment, addressing a number of key areas:
Market trends around VoIP
The unique challenges of VoIP – Jitter, packet loss, delay
Most important LAN switch considerations to support VoIP
Deployment best practices
Check it out here:

The post Adtran Presents the Best VoIP Switch, Period. appeared first on VoIP Insider.