Supercoach Scores wishes all our loyal members a safe and joyous Christmas and a very Happy New Year.

Giving is better than receiving, so in that spirit here is a Supercoach present for you all, our very own
Supercoach Scores Planner
for the 2017 season. Designed by KLo30 to help you get a jump-start on your team, with tools and analysis you won't find anywhere else.
Planner
Any issues please PM KLo30 (Latest update 12:10pm 20/12/2016)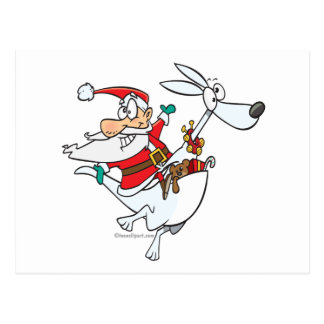 Thanks to all that have contributed, shared analysis and made Supercoach Scores a must read website.
If you find this planner valuable, appreciate KLo's work and would like to reciprocate the festive spirit, why not show us some love by making a small donation to help with the upkeep of the website.
Donate
Keep coming back to check for updates :)