It's just one more month before the next Boot Dusseldorf (20-28 January 2018). We introduce you 5 new sailboats you'll can see during the yachting festival. Stay tuned for more in the coming weeks.
ASTUS 20.5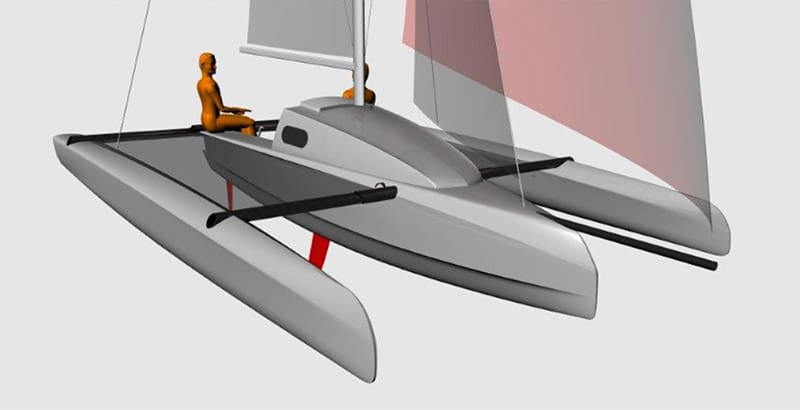 The concept of Astusboats new trimaran Astus 20.5, which premieres at boot Düsseldorf 2018, is based on the success of the shipyard's Astus 20.2 model, of which 120 units have already been sold.
Since the successful launch of the Astus 16.5 two years ago, Astusboats has further expanded and improved their range in cooperation with the boat designers of VPLP. Astusboats has remained true to its original philosophy of providing customers with simple but very efficient boats in modern and sleek designs. And this is also true for the new Astus 20.5, once again created in partnership with VPLP. www.astusboats.com
NAJAD 395 AC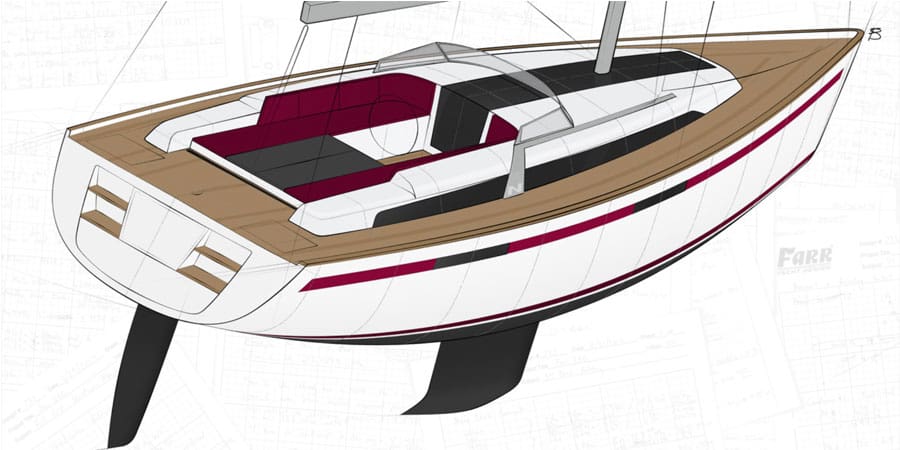 With the new Najad 395 AC, Najad presents a yacht under 40 feet with an aft cockpit designed with a focus on good sailing characteristics and a lot of comfort for long-distance cruising.
The Najad 395 was designed in cooperation with the renowned design team of FARR Yacht Design, and Ken Freivokh Design is responsible for the interior yacht design. The Najad 395 AC features a large aft cockpit with twin helm stations, offering the crew plenty of space to operate winches and lines. najad.se
SAFFIER SE 37 LOUNGE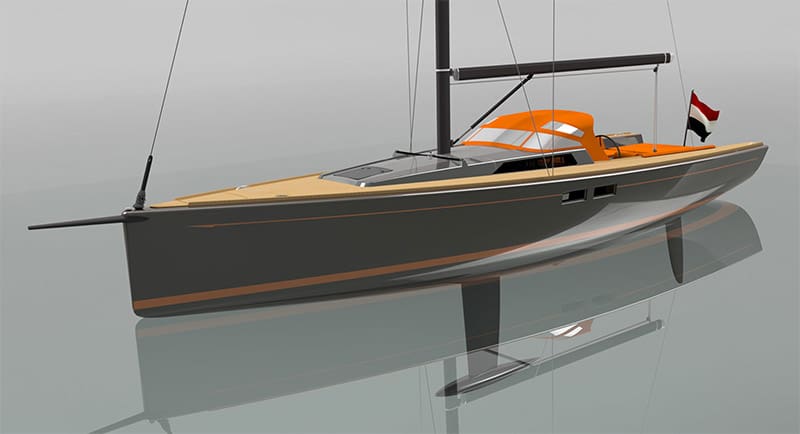 The Saffier Se 37 Lounge has been designed as a daysailer with comfortable space below deck for an overnight stay on board.
A powerfull rigg, a fast hull in combination with a modern keel, a fixed bowsprit for easy code zero or gennaker handling and the latest building techniques make the Saffier Se 37 a light and fast yacht that allows for comfortable and easy sailing. A unique feature of the Saffier Se 37 Lounge is the forward twin helm and a cockpit free of all ropes and lines. If required, the yacht can be handled by the helmsmen alone. saffieryachts.com
WAUQUIEZ PILOT SALOON 42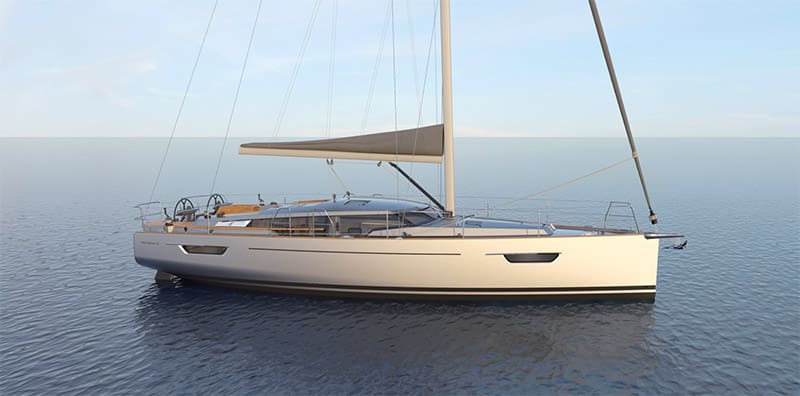 Building on an extremely strong and powerful hull, the low structure and vertical bow of the pilot saloon make a maximum length of waterline possible, allowing this modern yacht to achieve high average speeds.
In addition, the Wauquiez Pilot Saloon 42 has a strong bow and a chinned hull, which not only provides hydrostatical stability, but also makes the yacht manoeuvrable in strong winds, always keeping a stable course, and increases the comfort below deck due to damped movements. www.pilot-saloon42.com
X4⁹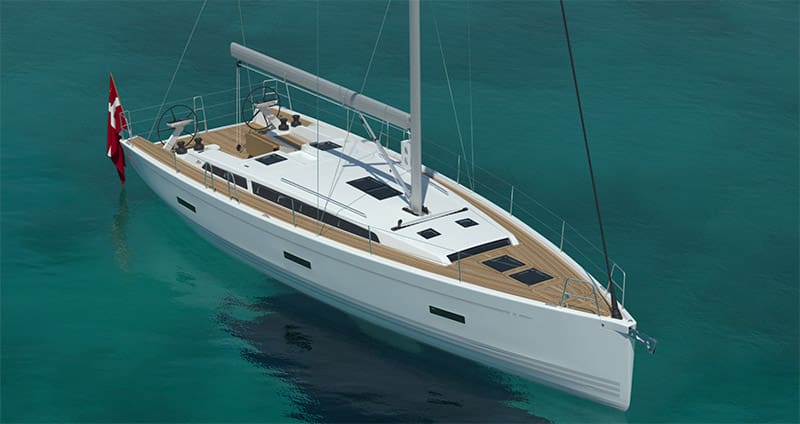 The new X4⁹ is the latest addition to the successful X-Series from the Danish shipyard X-Yachts.
Whether your intentions are family trips, long-distance cruises or racing, the new X4⁹ offers a combination of all the key features X-Yachts has developed over the past years and is a true all-rounder without compromising in the wrong places. Manufactured using vacuum infusion processing to create a comparably light boat, the hull has six large portlights that provide great natural light in all cabins. Eight additional skylights, which can be opened, in the coachroof provide additional light and optimal ventilation below deck. www.x-yachts.com
The post 5 New Sailboats You'll Can See at Next Boot Dusseldorf appeared first on Sail Universe.