Zlatan Ibrahimovic was in destructive form for Manchester United last season as they made a return back to the Champions League.
The Swede wasted no time in laying claim to the Premier League has he seemed unstoppable in front of goal despite being 35. He scored 28 goals in 46 appearances before sustaining a season-ending knee injury in April.
And with an injury that rules him out until next year, he was released by United.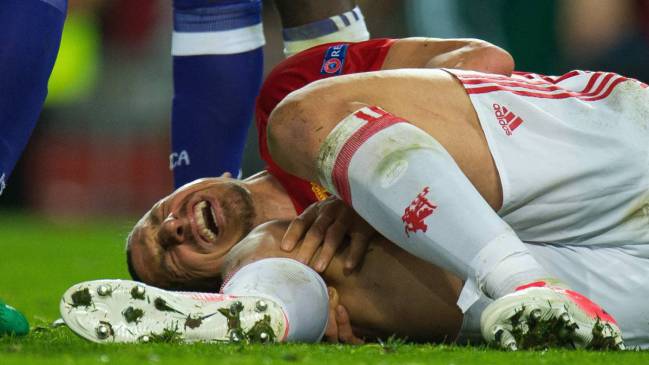 When his contract is up after June 30, the striker would become a free agent once again.
Atletico Madrid in talks to sign Zlatan Ibrahimovic
Atletico Madrid have been heavily linked with Zlatan Ibrahimovic who would fancy a return to La Liga.
The rumors have been picking up steam and Ibrahimovic's cousin, Selman Yalcin, has revealed that Atletico has made contact.
Yalcin said via AS Diario: "Atlético are talking to his agent, Mino Raiola."
"His contract with Manchester United will finish on 15 July. At the moment he's training on his own at United, but he has options."
The move best fits Atletico Madrid who are currently under a FIFA transfer ban. Zlatan is out of action until next year, and Atletico cannot sign players until January 2018.
According to Tuttosport, 'Ibra' would complete his rehabilitation at Atlético. And when the ban is lifted in January, he would be officially registered by Los Rojiblancos.
Yalcin also goes on to reveal the incredible offer Zlatan has received from Miami United FC.
"Zlatan has a very good relationship with Beckham and has received an offer from Beckham's team in the United States," Yalcin added.
"Miami United FC offered 100m euros for four seasons, but he and his family want to stay in Europe."
The post CONFIRMED: Zlatan Ibrahimvoic Contacted by top La Liga club over transfer appeared first on SOCCERINFOMANIA.