Originally seen on SneakerFiles: Amber Rose Has an Upcoming Sneaker Deal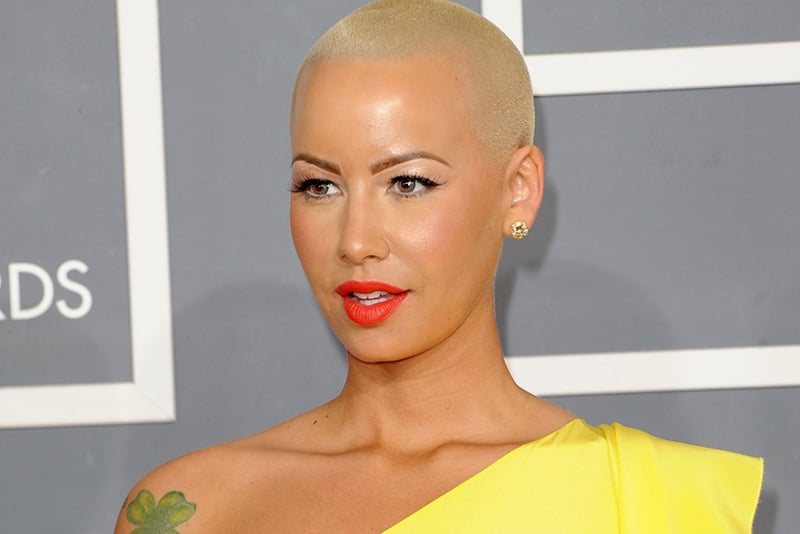 Everyday Struggle from Complex which stars Joe Budden, DJ Akademiks, and Nadeska Alexis recently had Amber Rose on the show. What stuck out during the interview was Rose announced that she had an upcoming endorsement deal with a sneaker brand.
Amber Rose didn't say which brand she is working with, but she did share a little bit of information. "I wasn't supposed to have a sneaker deal, I was a stripper. It was not supposed to be this good for me."
One thing we can't confirm is if Amber Rose will have her own signature shoe or if she will be the face of a sneaker brand. Once we have more information, we will make sure to update you. For those that want to watch the interview, scroll below. However if you want to hear Amber talk about the deal, fast forward to the 26 minute mark.
Originally seen on SneakerFiles: Amber Rose Has an Upcoming Sneaker Deal