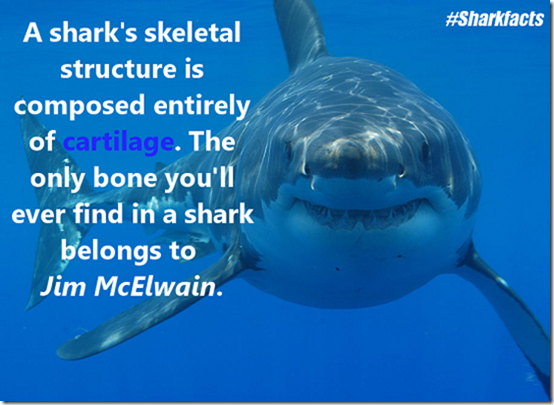 [by Smoothitron and yes there's more]
Let's show Florida Head Coach Jim McElwain he's not alone in his taste for Selachimorphic companionship. If you too want to livechat about the day-to-day struggles of a world that doesn't understand shark amory, or Michigan vs. Florida, we've got the Liveblog for you.
New features this week: Our big offseason overhaul was designed to work with the new site so we're just going to keep using the system from last year's NCAA tournament if that's alright.
-----------------------------
FAQ:
The yellow/ orange bar is your mana.
Sending messages costs mana.
Messages cost more, the more active chat is.
The red dudes on the side bar are lives remaining.
If you break the Board Rules, you lose a life. Lose three lives and you have to insert a quarter into your monitor. No no keep trying it, it'll go in. As always, the Liveblog Chaos Mitigation Post is The Law.
-----------------------------
The link:
Enter here: http://kibitz.io/#/florida