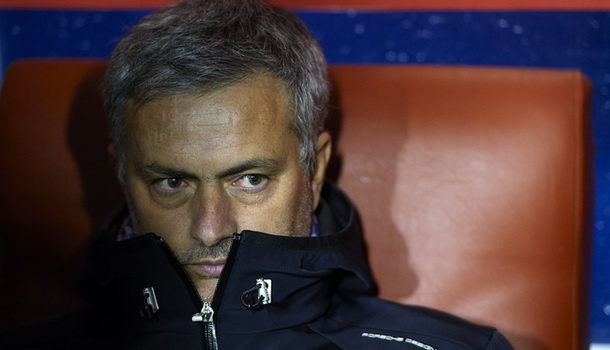 Mourinho: Poludio bih da sam kao Wenger
Trener Real Madrida Jose Mourinho izjavio je da bi poludio da ne osvoji trofej nekoliko godina kao što se to dešava Arsene Wengeru u Arsenalu.




Printaj
Mourinho je uporedio svoju situaciju sa onom u Arsenalu, te istakao kako se Wenger ne nalazi pod pritiskom osvajanja trofeja te da je to glavni razlog posta Topnika kada su naslovi u pitanju.
"Moj je mentalitet takav da mi je potreban pritisak da bih uspio. Ukoliko mi niko ne nametne pritisak, onda ga ja sam sebi stvorim. Pritisak je taj koji donosi trofeje. Uvijek mi je potreban pritisak da osvajam stvari. Možda će se to uskoro desiti i Arsenalu", rekao je Mourinho.
"Arsenal je dobra ekipa, koja igra dobar fudbal i proizvela je mnogo jako dobrih igrača, ali ja bih poludio da sam toliko dugo bez trofeja", dodao je portugalski stručnjak.