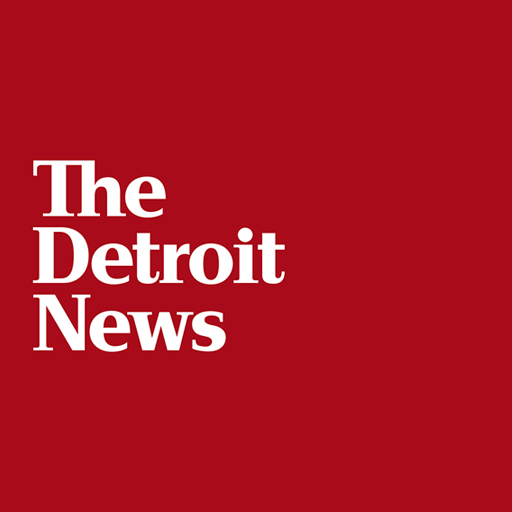 In 1955, Congressional Medal of Honor winner Audie Murphy, America's most decorated World War II soldier, played himself in a Technicolor and Cinemascope version of his wartime exploits, "To Hell and Back," which became a major hit.
Americans are understandably attracted to the notion of everyday Heroes, of brave warriors hidden in plain sight, people ordinary on the surface but possessed of astonishing reserves of courage that reveal themselves when emergency calls.
Eastwood dealt with a similar situation in 2016's "Sully," starring Tom Hanks as the real-life commercial airline pilot who made a successful emergency landing on the Hudson River, he understands these stories demand the just-the-facts style of direction.
Though the sequences of the actual heroism on the Paris-bound train are fully as crisp and involving as you'd expect, the other sections of the film intent on demonstrating how undeniably everyday the three participants were up to that crucial moment, fall regrettably flat.
The film teases that attack from its opening frames of an ominous-looking man walking through the Brussels train station on the way to boarding the 15:17 but soon flashes back toa bland examination of the bond the men forged as middle-school students in Sacramento circa 2005.
Rambunctious but good-hearted, young Spencer (William Jennings) and Alek (Bryce Gheisar) get sent to the principal's office a lot, much to the despair of their struggling single-parent mothers, played by Judy Greer and Jenna Fischer, who nevertheless have their backs.
The friends decide to reunite on a European vacation, but before we get to the train trip that made them famous, we are shown a detailed rundown of all the standard sights they took in — including the Trevi Fountain and the Colosseum in Rome, the bars of Amsterdam, the canals of Venice, the city's iconic Piazza San Marco and pricey Gritti Palace restaurant, to name just a few.
READ MORE (The Detroit News)
15:17 to Paris

Paste Magazine

The 15:17 to Paris Is a Rickety Celebration of Old-fashioned American Heroism

Vulture

Clint Eastwood turns spotlight on American heroes who thwarted train terror ...

Boston Herald

Casting real-life heroes sends '15:17 to Paris' off the rails

AZCentral.com

Real life heroes turned '15:17 to Paris' stars

WSLS 10

Heroes in 'The 15:17 to Paris' movie speak at Liberty's convocation

WSET

The 15:17 to Paris Is a Bizarre Re-creation of Real-Life Bravery

The Atlantic

Clint Eastwood Celebrates Old-Fashioned Heroism In 'The 15:17 To Paris'

Rhode Island Public Radio

Clint Eastwood's '15:17 to Paris' Stars Real Military Heroes... Who Go to Waste

Thrillist