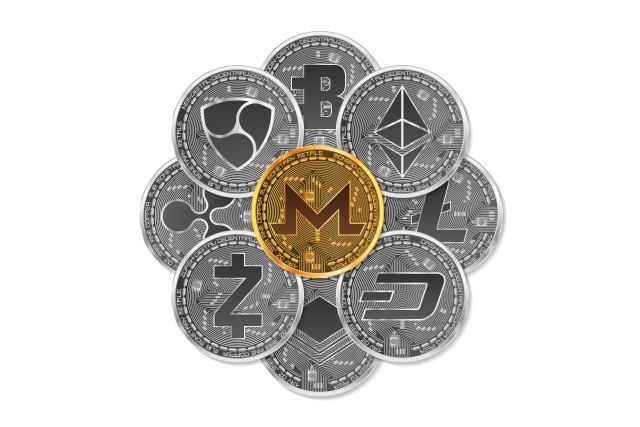 The crypto-jacking technique means that hackers have been able to profit by using other people's CPU time to Mine the Monero cryptocurrency while they watch videos.
Trend Micro reports that there has been a huge increase in Coinhive web miner detections in recent days, with hackers abusing Google's DoubleClick to distribute the code through big site including Youtube.
The company says that "advertisements found on high-traffic sites not only used Coinhive [...] but also a separate web miner that connects to a private pool," an explains that it shared its finding with Google.
We speculate that the attackers' use of these advertisements on legitimate websites is a ploy to target a larger number of users, in comparison to only that of compromised devices.
Trend Micro recommends blocking Javascript to prevent issues like this from arising, but Google has already taken action against the problematic ads.
READ MORE (BetaNews)
Some YouTube ads have secretly been mining cryptocurrency since mid-January

Mashable

Hackers Hijacking CPUs To Mine Cryptocurrency Have Now Invaded YouTube Ads

Gizmodo Australia

Malicious ads on YouTube were used to mine cryptocurrency with viewers' CPU

9to5Google

Hackers Hijack Google's DoubleClick Advertisement System On YouTube For ...

Tech Times

YouTube Ads Hijacked for Cryptocurrency Mining

Newburgh Gazette

Hackers Hijack Google DoubleClick Ads

MediaPost Communications

Hackers Used YouTube Ads to Mine Cryptocurrency

Techlomedia (blog)

YouTube Ads Hijacked Visitors' Computers to Mine Cryptocurrency

HardOCP

YouTube ads hacked to mine cryptocurrency via visitors' CPUs

SlashGear