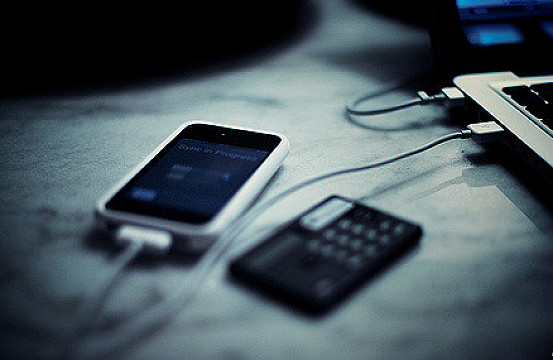 China launched a fierce crackdown on the free flow of information, particularly on the internet and social media, ahead of the 19th National Congress of the Chinese Communist Party (CCP) held in October.
On December 20, JCRB.com , the website managed by China's Supreme People's Procuratorate, reported a criminal case involving a Chinese man Selling Vpns — a third-party service that routes web traffic through servers in another country or location.
(For netizens in China, VPNs are the only resort for them to bypass the Great Firewall and get access to the uncensored international internet.)
According to the report, the procuratorate in Pingnan County, Guangxi Province sentenced Wu Xiangyang to five-and-a-half years in Prison and a 500,000 yuan ($76,000) fine for selling VPNs without a proper license.
After the report of this latest case, hundreds of Chinese netizens commented to condemn the verdict, despite China's severe censorship.
READ MORE (The Diplomat)
Chinese entrepreneur sentenced to over five years' prison for selling VPN service

Deutsche Welle

China Jails Seller of VPN Services

U.S. News & World Report

China jails VPN owner for over five years

The Express Tribune

Man in China sentenced to five years' jail for running VPN

The Guardian

China sentences seller of VPN services to 5 1/2 years in prison

Asahi Shimbun

China: Man Given 5 Years In Jail For Running VPN

Gazette Review

A Chinese Man Got Five and a Half Years in Prison for Running a VPN to Bypass ...

Gizmodo UK

VPN Provider Jailed For Five Years After Helping Thousands Breach China's Firewall

TorrentFreak