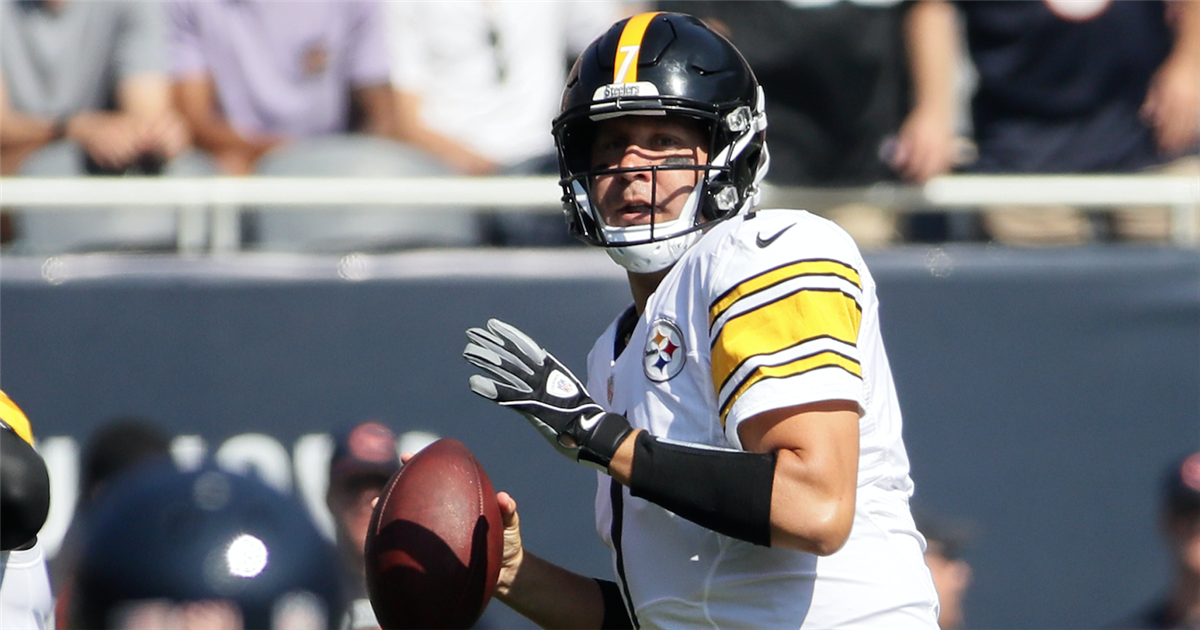 Speaking to the media after the game, Big Ben pointed to himself as the main reason why the Steelers weren't able to start the season 3-0 for the first time since 2010.
Hubbard committed a costly holding penalty late in the game and with the scored nodded at 17 apiece.
Big Ben and his offensive teammates were forced to watch helplessly as the Bears' two-headed monster of running backs Jordan Howard and Tarik Cohen (35 carries, 216 yards and two touchdowns between them) iced it in overtime, with Howard breaking Pittsburgh's backs on a 19-yard run.
While Roethlisberger fell on the sword, he also helped put Pittsburgh's loss in perspective, as the 2-1 Steelers look to take sole possession of the AFC North at the quarter point of the season by defeating the 2-1 Ravens in Baltimore next Sunday.
"The good news is, if you will, it's an NFC road game, (and ) it's early in the season," Roethlisberger said, "and I take the approach (now) that we're not going to be undefeated."
READ MORE (247Sports)
State NFL roundup: Jordan Howard overpowers Steelers

AL.com

Memorable displays of unity followed by fantastic finishes

mySanAntonio.com

Bears stay grounded to knock off Steelers

Fort Wayne Journal Gazette

Steelers did not get 100 percent participation in sitting out anthem on Sunday

Yahoo Sports

NFL highlights: Player showing off stripped of ball before crossing goal line

STLtoday.com

The Bear's Den: September 25, 2017

Windy City Gridiron

Alejandro Villanueva appearance surprised Steelers during anthem

ESPN

Bears notebook: Howard busts out of slump in big way; plus notes on Long's ...

The Herald-News

10 Things to Know for Today

WRCB-TV