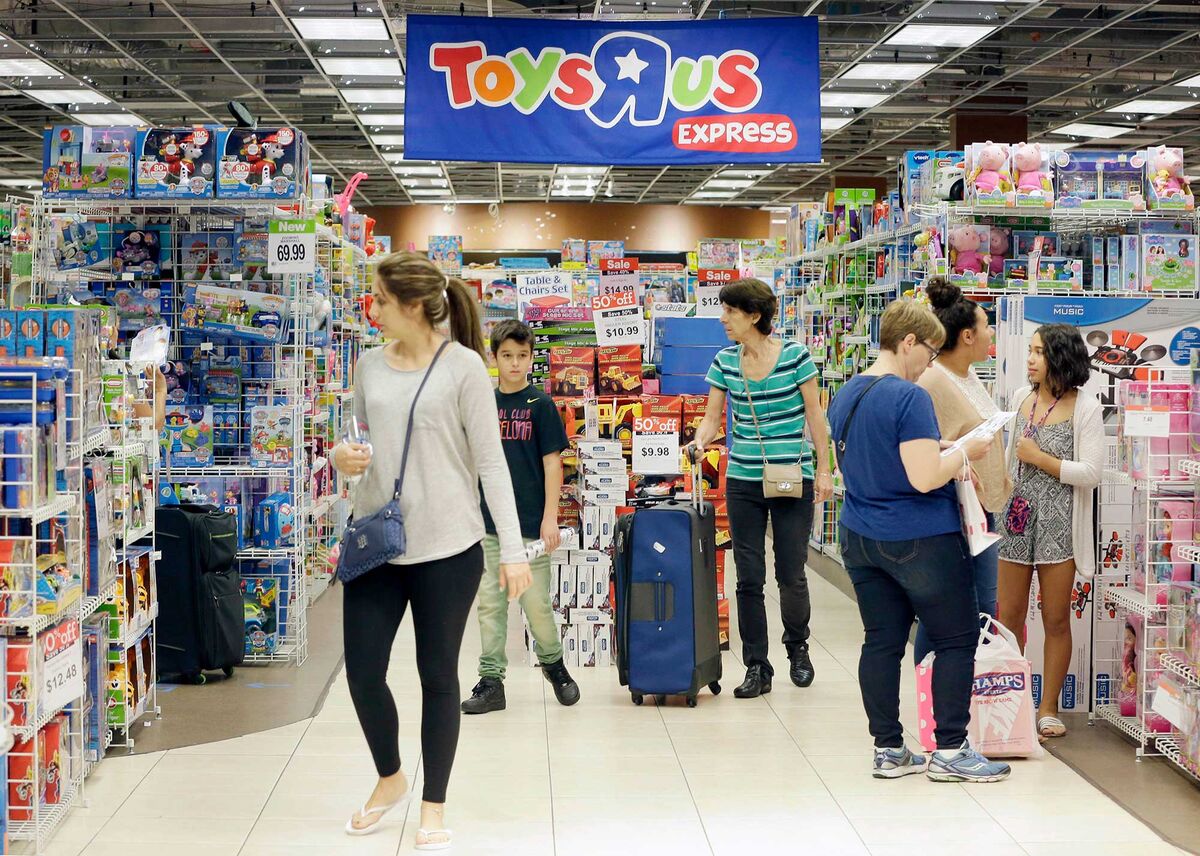 Toys "R" Us Inc., which has struggled to lift its fortunes since a buyout loaded it with debt more than a decade ago, is preparing a Chapter 11 filing as soon as today, according to people familiar with the situation.
The move would send America's largest toy chain to Bankruptcy court, dealing another blow to a brick-and-mortar industry that's already reeling from store closures, sluggish mall traffic and the threat of Amazon.com Inc.
The toy retailer has already hired a claims agent, which typically helps with administering a Chapter 11 process, people with knowledge of the situation said last week.
Shares of Mattel Inc. , the maker of Barbie and Fisher-Price, fell 6.2 percent -- its worst decline in seven weeks.
Hasbro, the company behind Monopoly, Nerf and Transformers, dropped 1.7 percent, marking its biggest decrease in almost two weeks.
READ MORE (Bloomberg)
Toys R Us could file for bankruptcy on Monday

Markets Insider

Toy companies' shares fall on concerns of Toys 'R' Us bankruptcy

Reuters

Reports: Toys R Us may soon file for bankruptcy

WJLA

Toys R Us could file for bankruptcy as soon as this week, sources say

Yahoo Finance

Toys 'R' Us bankruptcy fears hit Mattel and Hasbro

KY3

Toys 'R' Us Could Declare Bankruptcy This Week

Fortune

MOVES-Lazard debt restructuring banker returns to Toys "R" Us

Reuters

Toys R Us bonds tumble to record lows on bankruptcy reports

Financial Times

Why Shares of Mattel Slumped Today

Motley Fool