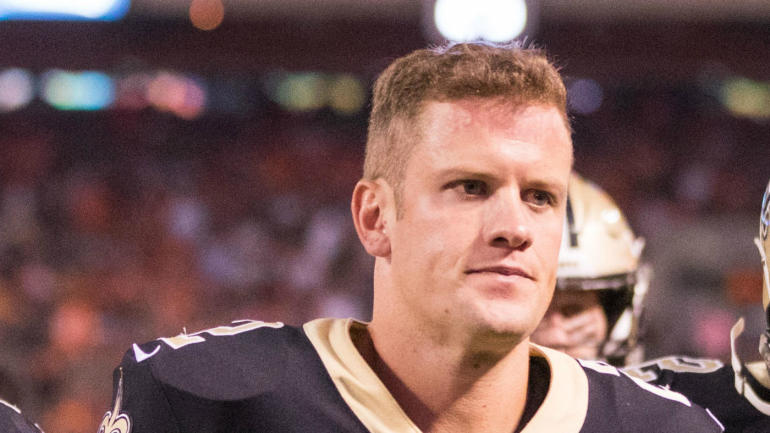 After watching Blake Bortles get off to an ugly start in Jacksonville, the Jaguars made the decision to add a quarterback to the roster this week.
The former Giants quarterback is familiar with Jaguars coach Doug Marrone and the team's executive vice president of football operations, Tom Coughlin.
Bortles was so bad in the Jags' 37-16 Week 2 loss to the Titans that Tennessee corner Logan Ryansaid it felt like the team has no faith in him .
Although Bortles finished with decent numbers against the Titans (20 of 34 for 223 yards), he threw two interceptions and put up most of his yardage in the fourth quarter when the Jags were already trailing 30-3.
Although adding a quarterback like Kaepernick would be an instant upgrade to anything the Jaguars currently have, don't look for that to happen no matter how bad Bortles plays this season.
READ MORE (CBSSports.com)
Marrone: On Ryan Nassib signing …

Jacksonville Jaguars

Jaguars sign quarterback Ryan Nassib to active roster

TSN

Citing need for insurance, Jaguars sign quarterback Ryan Nassib

Florida Times-Union

Jaguars Sign Ryan Nassib, Again Choosing a Familiar and Bad Quarterback

The Big Lead

The Jaguars signing Ryan Nassib instead of Colin Kaepernick makes no football ...

For The Win

Ryan Nassib signs to join Doug Marrone with Jacksonville Jaguars

Syracuse.com

Jaguars sign Ryan Nassib, place Calvin Pryor on IR

NBCSports.com

Jaguars sign QB Ryan Nassib to active 53-man roster

WJXT Jacksonville

Jaguars sign free-agent quarterback Ryan Nassib

NFL.com