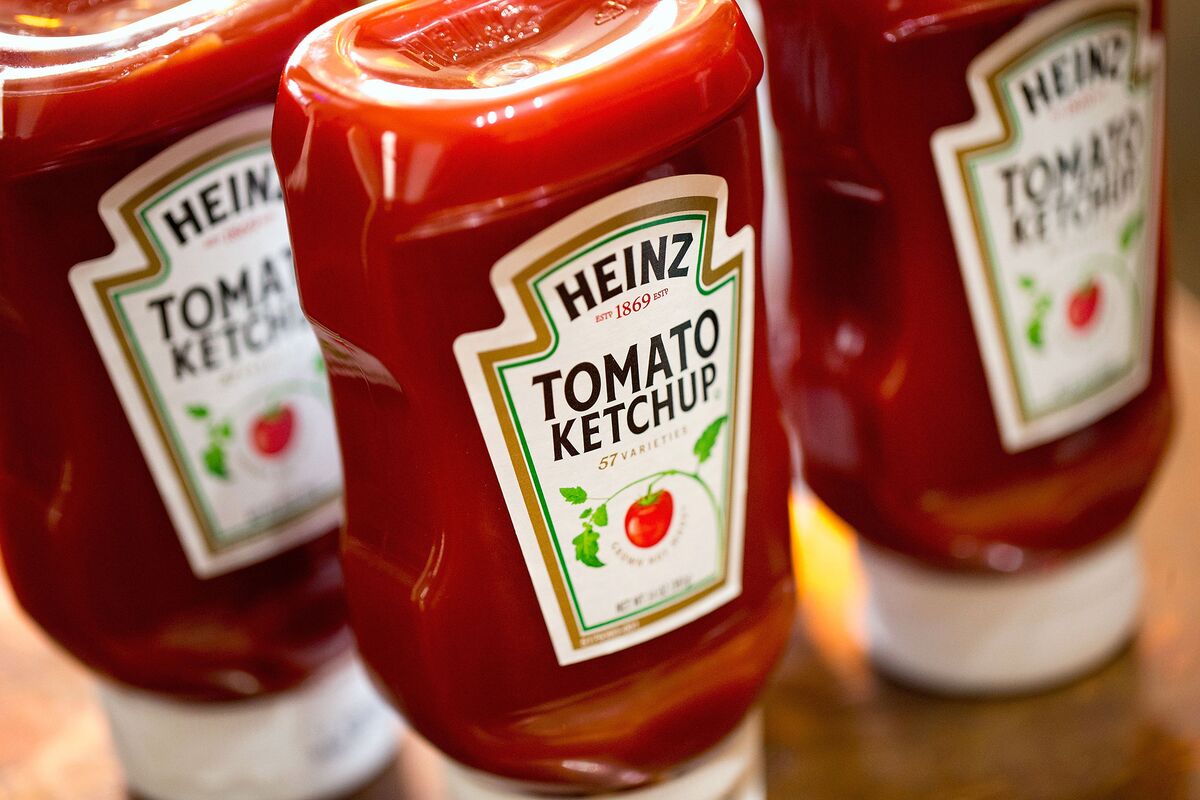 Kraft Heinz Co. named 29-year-old former Goldman Sachs Group Inc. banker David Knopf as its next chief financial officer, part of a shake-up aimed at reigniting growth at the slumping packaged-food giant.
The changes also include moving current CFO Paulo Basilio to the role of zone president for U.S. operations, tasking him with fixing a challenging domestic business that generates about 70 percent of its sales.
Kraft Heinz hasn't posted sales growth since the company was created in a 2015 merger orchestrated by the private equity firm 3G Capital and Warren Buffett 's Berkshire Hathaway Inc.
Kraft Heinz, known more for slashing costs than nurturing brands, has tried to update its portfolio to meet changing tastes, adding organic Capri Sun and removing artificial ingredients from Oscar Mayer hot dogs.
Buffett, who remains the top investor in Kraft Heinz, has poured cold water on the idea of renewing the Unilever bid -- or making an offer for a U.S. food company like Mondelez International Inc.
READ MORE (Bloomberg)
The new CFO of Heinz Kraft is 29 years old

Quartz

Kraft Heinz names 29-year-old as CFO in executive shuffle

Chicago Tribune

Kraft Heinz names 29-year-old 3G Capital partner as CFO

CNBC

Meet the 29-year old who was just named CFO of $100 billion giant Kraft Heinz

Business Insider

Kraft Heinz Promotes 29-Year-Old David Knopf to CFO

Fortune

Kraft Heinz names 3G Capital partner David Knopf as CFO

Yahoo Finance

Kraft Heinz CFO, other execs to take new roles

Pittsburgh Business Times

Kraft Heinz shuffles leadership

Drug Store News

Basilio named US president of Kraft Heinz

Supermarket News