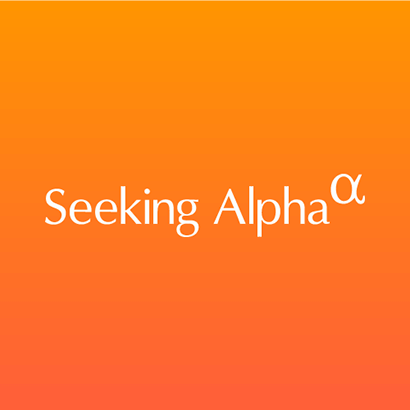 Media stocks are moving lower alongside a decline in Disney ( DIS -3.9%) spurred by Bob Iger's comments about a late-2019 launch of its streaming service and expectations for profits in line with last year .
Fellow big-four broadcaster Comcast (NASDAQ: CMCSA ), owner of NBCUniversal, is down 6.4% after giving its own investor-conference warning of declining video subscribers.
CBS , meanwhile, has turned down 3.8%, and Twenty-First Century Fox ( FOX -3.9%, FOXA -4.1%) is down as well.
Viacom ( VIA -2.2%, VIAB -4.2%) is lower and Discovery Communications (NASDAQ: DISCA ) is off 3%; AMC Networks (NASDAQ: AMCX ) has slipped 2.9%.
Bucking the media decline: Time Warner (NYSE: TWX ), up 0.1%.
READ MORE (Seeking Alpha)
The Comcast Corporation (CMCSA) Shares Bought by Coronation Fund Managers Ltd.

AppsforPCdaily

Most Recent Analysts Ratings Comcast Corporation (CMCSA)

Newburgh Gazette

Comcast Holdings ZONES (NYSE:CCZ) Experiences Lighter than Usual Trading Volume

ExpressNewsline

Comcast Cl A (CMCSA) Valuation Rose While Yacktman Asset Management LP Trimmed ...

BZ Weekly

Universal Studios Of Comcast Corporation (NASDAQ:CMCSA) to Vend 45% Stake In ...

Market Exclusive

Alyeska Investment Group LP Cut By $55.94 Million Its Electronic Arts (EA ...

UtahHerald.com

Covington Capital Management Has Increased Public Storage (PSA) Stake; Comcast ...

Thorold News

Palo Capital Has Lowered Its Comcast New (CMCSA) Position; United States Steel ...

UtahHerald.com

Meag Munich Ergo Kapitalanlagegesellschaft Mbh Has Increased Comcast New ...

HuronReport