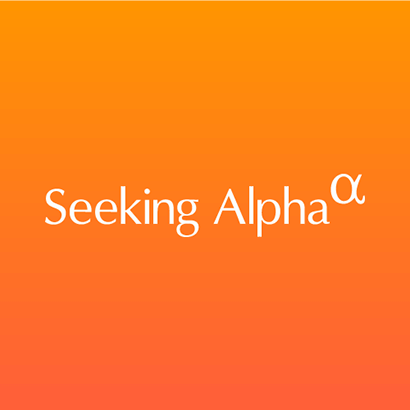 Ambarella ( AMBA ) is down by double digits after the company reported second quarter results on Thursday evening.
This weak performance (despite a solid revenue growth rate) was based on a steep increase in the company's operating expenses, coupled with a gross margin decline.
The higher SG&A expenses, which primarily resulted in more products being sold at lower margins, are not very beneficial though - increasing selling efforts just to push sales, with no additional profits being generated isn't what shareholders should be looking for.
Since the amounts Ambarella has paid out to repurchase shares was quite high relative to the company's profits, it is not surprising that Ambarella's balance sheet got weaker over the last quarters: The cash amount the company holds is down $13 million year to date, whilst long-term liabilities have tripled over the same time frame (albeit from a low basis).
At the time of writing, shares are down more than fifteen percent, hitting a new 52-week low, but I still do not believe that they are attractive at the current level.
READ MORE (Seeking Alpha)
GoPro Weakness Weighs On Ambarella Outlook

Benzinga

Ambarella: Reality Sets In

Seeking Alpha

Why Ambarella, Inc. Stock Plunged Today

Motley Fool

Ambarella Crushed Despite Q2 Beat

Benzinga

EPS for Ambarella Inc (AMBA) Expected At $0.10

AppsforPCdaily

Ambarella (AMBA): Drone Revenue Fails To Meet High Expectations - Stifel

StreetInsider.com

The 2 Worst Stocks on the Nasdaq Today

Schaeffers Research (blog)

Ambarella, Inc. – Ordinary Shar (AMBA) Reached a 52-Week Low

HugoPress

Ambarella shares up 2.9% after Q2, guidance beats

Seeking Alpha