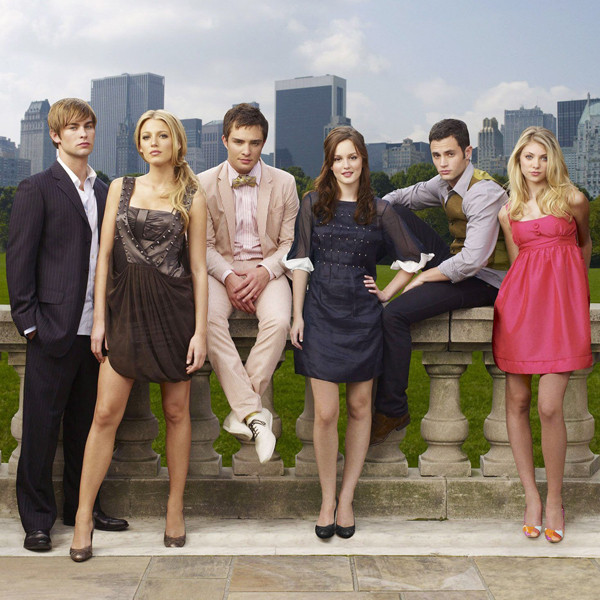 In honor of the major anniversary, Vanity Fair caught up with the cast and crew—including creators Stephanie Savage and Josh Schwartz as well as writer Joshua Safran —who revealed some Surprising Facts not even the show's biggest fans may have known about.
Ed Westwick and Chace Crawford Were BFFs: The two—who played Chuck Bass and Nate Crawford—actually lived together in an apartment in New York City's Chelsea neighborhood when the show started filming.
"I think because he was a Brit and had a different understanding of clothing and what it means, he was game day one," Gossip Girl costume designer Eric Daman explained.
It Felt More Like Marketing Than Acting: Lively admitted that her real life and the show often crossed boundaries, which only heightened its popularity.
There were people taking pictures the whole time and paparazzi jumping in front of the cameras—it felt like we were part of a cultural experiment...There was something neat about that."
READ MORE (E! Online)
Ed Westwick Still Doesn't Know Who Gossip Girl Was & He's So, So Lucky

Bustle

Blake Lively and Leighton Meester were not friends off the Gossip Girl set

Vogue Australia

Nine Gossip Girl facts we literally can't handle from the cast's new interview

Vogue Australia

"Gossip Girl" Characters: Where Are They 10 Years Later

TeenVogue.com

Blake Lively Used To Communicate With Ex-BF Leo DiCaprio In The Weirdest Way

Pedestrian TV

11 Things We Learned From the 'Gossip Girl' Cast on Their 10-Year Anniversary

Entertainment Tonight

'Gossip' Girl Facts and Trivia Only True Fans Know

TeenVogue.com

A 'Gossip Girl' Reunion Isn't Out Of The Realm Of Possibility, So Ready Your ...

Bustle

The real reason Ivanka Trump starred in 'Gossip Girl'

Yahoo7 Be