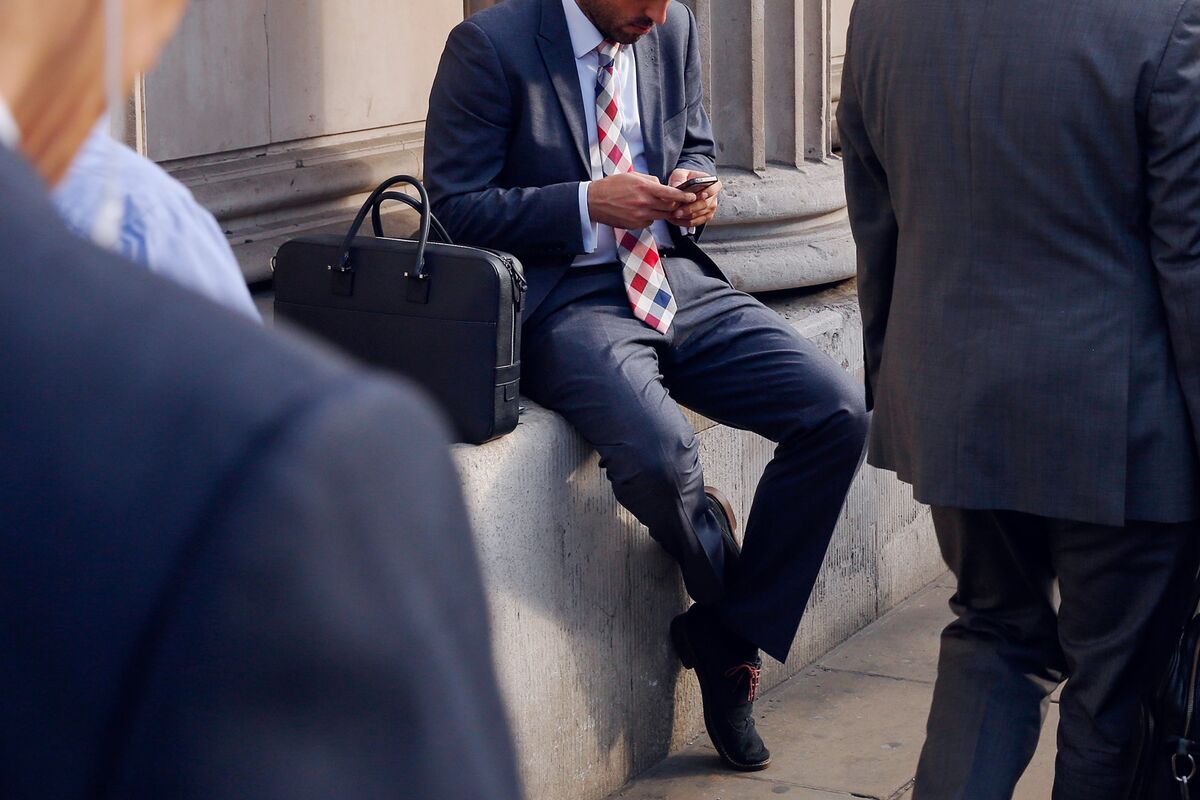 Dixons Carphone Plc forecast an unexpected drop in earnings this year, sending its shares plunging by as much as 32 percent, as more expensive mobile phones and a lack of hot new products deterred Britons from upgrading their handsets.
The warning halts what was until now an unblemished record of profit growth and heaps pressure on Chief Executive Officer Seb James, who gave little hint of the looming troubles when the company reported its results in June.
Sterling's decline against the euro since the Brexit vote means mobile handsets have become more expensive, while fewer advances in phone technology gives people less reason to upgrade, the CEO said Thursday.
The share price drop in part reflects increased investor skepticism over the quality of earnings, UBS analyst Andy Hughes said in a note.
Due to regulatory changes in the EU, which mean consumers are no longer charged additional fees for using their phone across borders, the retailer will receive less of a boost than it had expected.
READ MORE (Bloomberg)
Dixons Carphone Under Fire as Growth Record Comes to Abrupt Halt

Bloomberg

Europe stocks rise - but not by much - as Jackson Hole looms and Dixons ...

CNBC

Shares of Dixons Carphone Plunge After a Warning About High Phone Prices

Fortune

Dixons Carphone warns on profit as mobile sales hit

BBC News

Dixons Carphone shares plunge 30 pct after profit warning

CNBC

Dixons Carphone: smartphone fatigue

Financial Times

FTSE 100 gains but Dixons Carphone weighs on British mid-caps

Yahoo Finance

Top UK cellphone seller blames weak pound for profit warning

Washington Post

UPDATE 1-Cyclicals boost European shares while Dixons Carphone plummets

Reuters