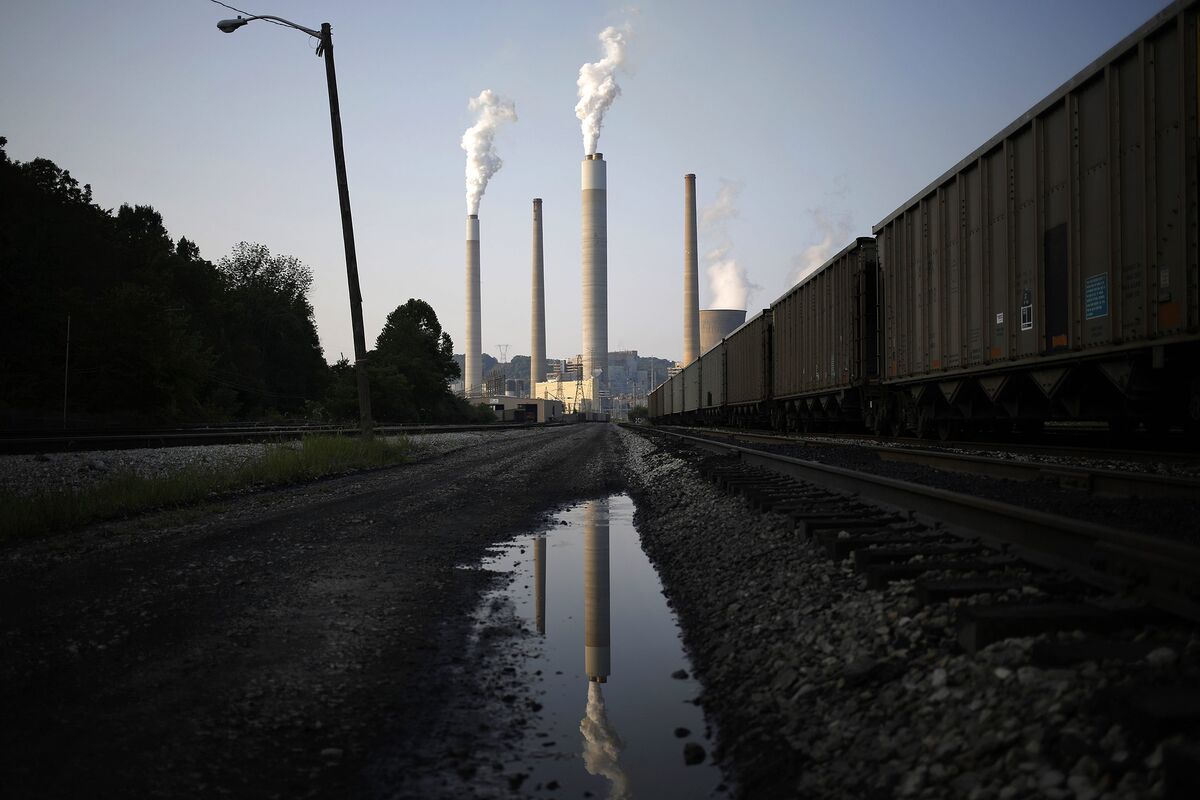 The Energy Department , in a long-anticipated report on the security of the U.S. electric Grid, makes the case for rescuing the nation's coal industry from widespread plant shutdowns, but stops short of an assault on renewable power that environmentalists had feared .
The report hands President Donald Trump a plan for fulfilling his campaign promise to revive America's ailing coal industry and put miners back to work.
The sweeping 181-page report concludes that coal-fired and nuclear power plants are being forced out of business primarily because they can't compete against cheap and abundant natural gas, which is flowing out of U.S. shale formations at a record pace.
"Coal and nuclear want resilience to be a code word to subsidize them when they can't compete," said Shelk, whose group represents power generators such as NRG Energy Inc. and Dynegy Inc. that sell their supplies into wholesale markets.
Chatterjee on Thursday characterized the report as "important," saying in a statement that FERC "will remain focused on these and other issues that are critical to maintain the nation's competitive wholesale electric markets and keep the lights on."
READ MORE (Bloomberg)
US Energy Department Study Calls for Boost to Coal and Nuclear Power

Scientific American

Perry's policy review pivots on grid resiliency

E&E News

Energy Department wants to ease rules on power plants

CBS News

The Energy 202: Here's the bottom line on the Energy Department's grid study

Washington Post

Coal, Nuclear Power Would Benefit From Energy Department's Power Grid Study

WBUR

New Grid Study Finally Released, And The Winner Is…Wind Power!

CleanTechnica

Rick Perry's "baseload" study released, offers a lifeline to coal, nuclear

Ars Technica UK

Perry's Grid Study Calls for Easing Pollution Rules on Power Plants

InsideClimate News

EGEB: DOE neuters renewable support; Nevada solar plan 'dead on arrival'; coal ...

Electrek