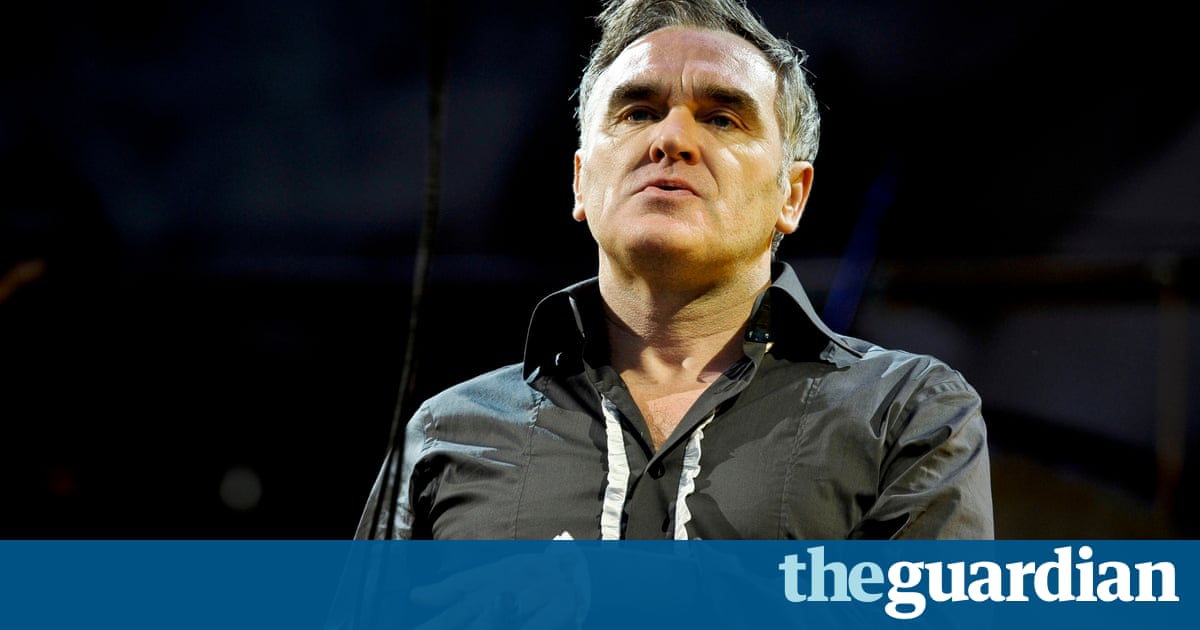 Morrissey will release his first Album in three years, his new label distributor announced on Tuesday, promising that the work will offer fresh political insights from the outspoken singer.
Morrissey will launch the album with a 10 November concert at the Hollywood Bowl in Los Angeles, followed by a wider tour whose details will be announced later, BMG said.
Never shy about his views, Morrissey is a staunch critic of the British monarchy and longtime champion of animal rights, with the singer refusing to play at concert venues while meat is served.
His last album, World Peace is None of Your Business , disappeared from distribution shortly after its release in 2014 as Morrissey pointed to disputes with label Harvest, part of music conglomerate Universal.
For Low in High-School, Morrissey launched his own label called Etienne, the French form of Steven, his first name.
READ MORE (The Guardian)
Morrissey returns with new album, more politics

Rappler

Morrissey set to go Low In High-School this November

RTE.ie

Morrissey signs to BMG for new album, out in November

AppsforPCdaily

Morrissey announces new album, Hollywood Bowl date

Los Angeles Times

101 Freeway Sign Gets 'Morrissey' Treatment

CBS Los Angeles

Morrissey Announces New Album Low in High School

Paste Magazine

Morrissey announces new album, record label

A.V. Club

Morrissey Announces New Album Low in High School, Out in November

SPIN

Someone Added "Morrissey" to LA Freeway Hollywood Bowl Sign

Pitchfork