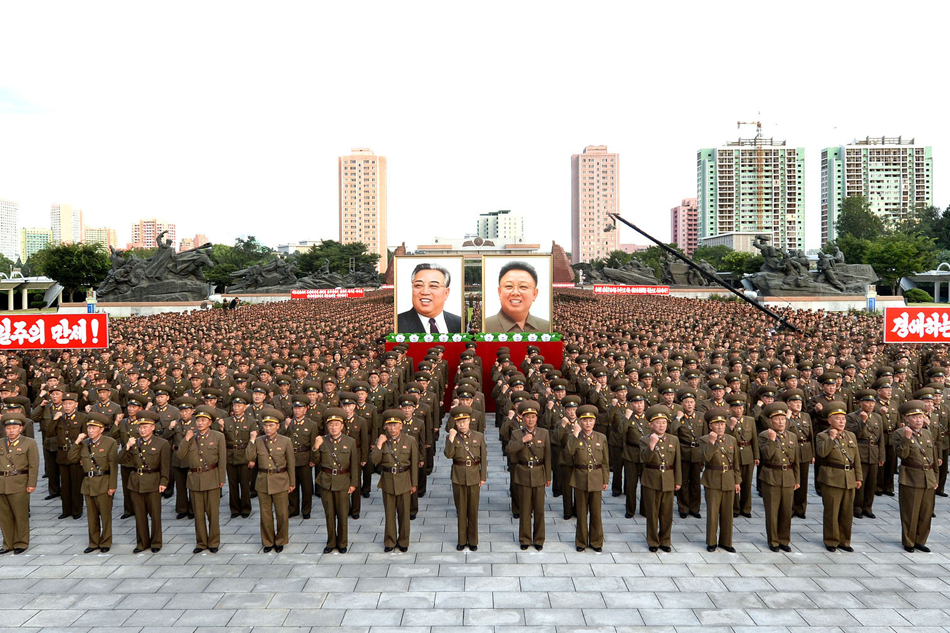 LONDON - After this week's war of words between the United States and North Korea triggered the biggest fall in global stocks since the US presidential election, investors are wondering what other off-radar shocks may be waiting to rock world markets.
For example, inflows into active and passive equity funds have nearly doubled to $10.9 trillion at the end of June 2017 from a September 2007 peak, according to Thomson Reuters Lipper data.
But analysts say low market volatility masks the heavy weight of options written on these gauges by investment banks betting that the calm conditions will persist for a long time.
"Today's low volatility is the calm before the storm and doesn't reflect the real world in which companies are operating, or the major uncertainties that are developing," said Paul Hodges, chairman at International eChem, a consultancy.
One of the biggest risks seen lurking is the rise and growing influence on the world's stock markets of passive funds, which aim to track rather than beat benchmarks and charge lower fees than their more actively-managed peers.
READ MORE (ABS-CBN News)
Investors, it's about to get bumpy

The Sydney Morning Herald

Rates Volatility Shrugs Off Korea Tension While Stocks Get Pummeled

Bloomberg

US Stocks Gain, Volatility Slips as Tension Ebbs: Markets Wrap

Bloomberg

Stock market fear is erupting as North Korea tensions mount

Business Insider

Back To Normal Volatility Equals Buying Opportunities

Seeking Alpha

Trump's North Korea rhetoric spikes US 'fear index' to top level since election

The Guardian

US stocks gain, volatility slips as tension ebbs

The Boston Globe

Volatility Spikes On Geopolitics: 4 ETF Tactics To Shield

Seeking Alpha

Gundlach is set to make a killing as market 'fear gauge' soars to Election Day ...

Yahoo Finance