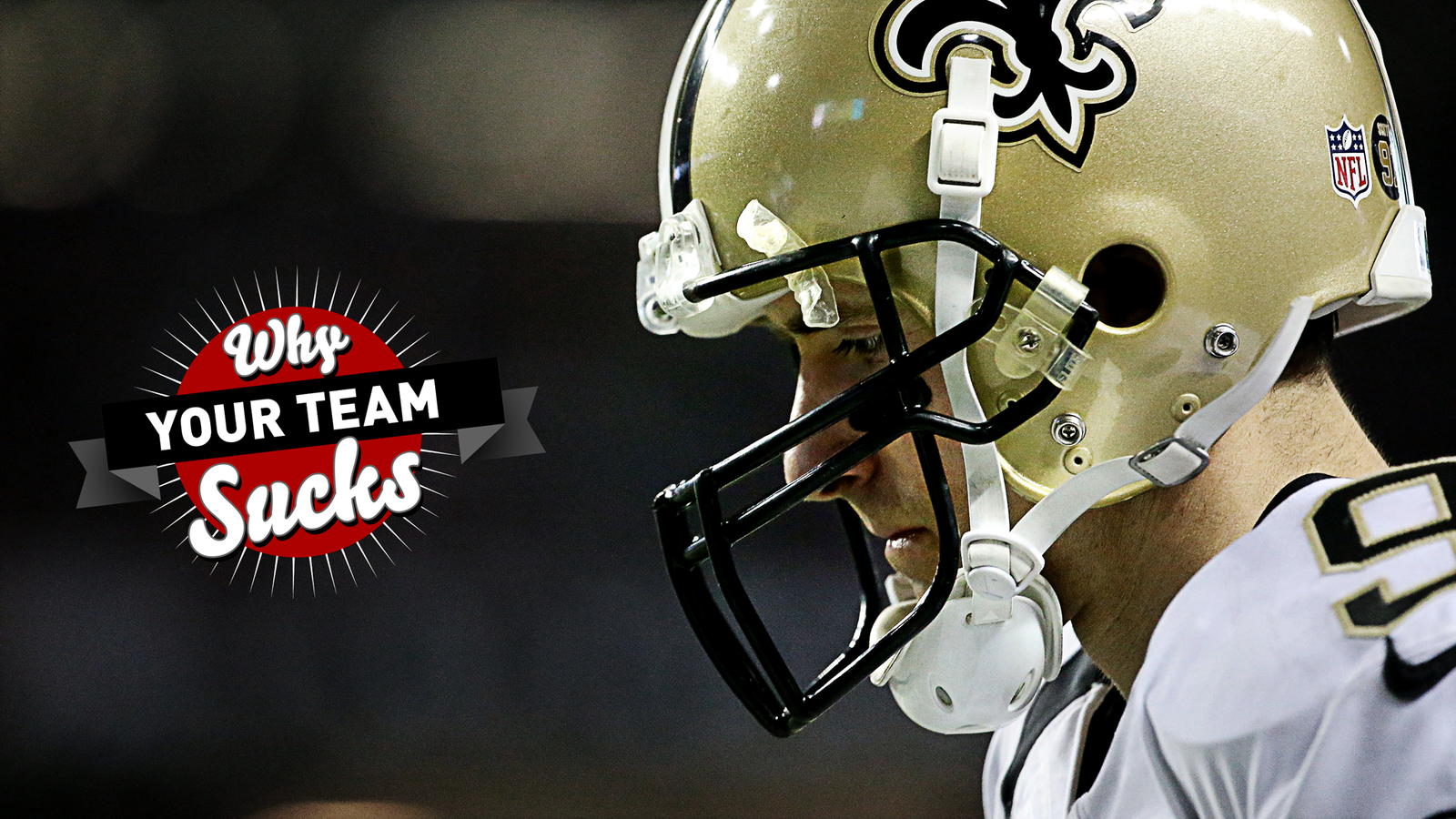 There will be a shit-stained morass of poor play calling (please don't think that having a future hall of fame running back will prevent a 12-step dropback pass on third and 1/2) fundamental lack of understanding of coverages, tackling, really anything relating to a defensive effort, and 14 interceptions on 3rd and 19 with 7 seconds to go.
Construction workers digging up Bourbon Street recently discovered that for decades, those reputable, distinguished restaurant owners along this historic avenue have been dumping their grease traps into the storm sewer.
Just wait until the Saints are sitting at 2-4, and the talk around town will be that Goodell personally sabotaged the city's pumping stations the week before preseason games to facilitate flooding that would distract the team from playing good football.
When I watch the defense give up 50 points a game again this year and not be able to pass rush their way out of a wet paper bag i'm going to be praying that AP whips my nutsack with a Texas sized 2x4
Rather than accepting that wins tend to ebb and flow, and that our team currently sucks, we choose to hang our hats on the saddest little "victories." For example, a local t-shirt store just successfully crowd-funded a billboard in Atlanta depicting the scoreboard from right before the Falcons imploded in Super Bowl LI.
READ MORE (Deadspin)
New Orleans Saints vs. Cleveland Browns - 3rd Quarter Game Thread

Dawgs By Nature

First-round picks, Delvin Breaux among Saints not dressed for preseason opener ...

NOLA.com

Joe Thomas, Drew Brees held out of Browns-Saints preseason game

News-Herald.com

5 things to watch in Browns preseason opener

Browns Wire

Saints, Cleveland Browns are (relatively) unfamiliar opponents

News-Herald.com

Live: New Orleans Saints at Cleveland Browns updates from the preseason opener

NOLA.com

Saints holding out any players with injury concerns against Browns

The Advocate

New Orleans Saints vs. Cleveland Browns preseason opener: Live stats, scoring ...

NOLA.com

Browns vs. Saints: First half preseason recap

Dawg Pound Daily