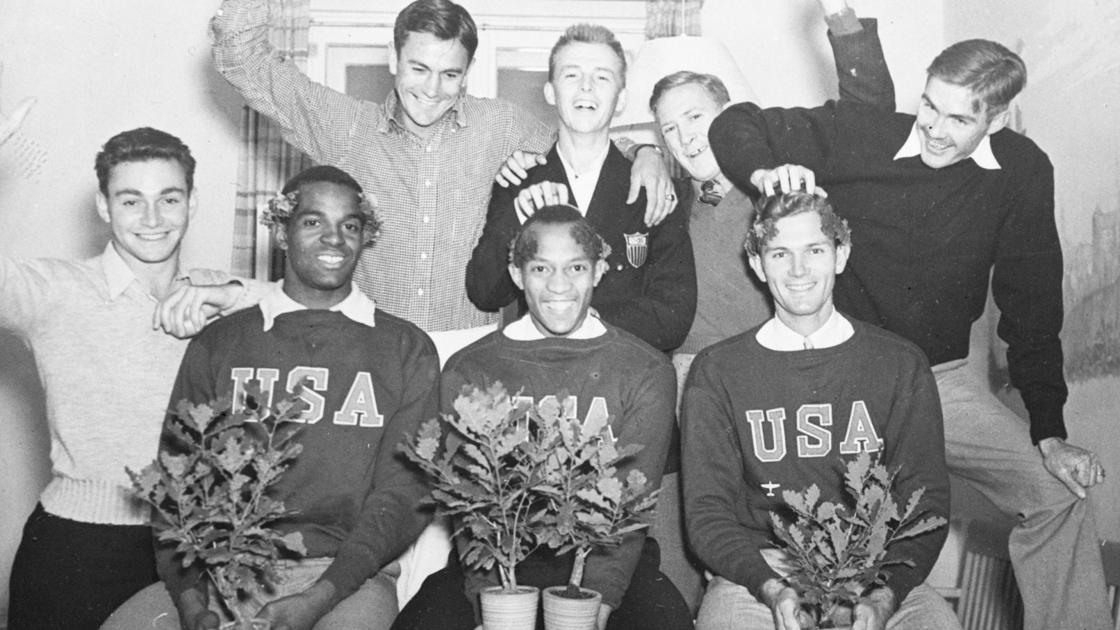 On August 9, 1945, three days after the atomic bombing of Hiroshima, Japan, a U.S. B-29 Superfortress code-named Bockscar dropped a nuclear device ("Fat Man") over Nagasaki, killing an estimated 74,000 people.
In 1982, a federal judge in Washington ordered John W. Hinckley Jr., who'd been acquitted of shooting President Ronald Reagan and three others by reason of insanity, committed to a mental hospital.
Barry Bonds of the San Francisco Giants hit his 600th homer, becoming the fourth major leaguer to reach the mark (the Pittsburgh Pirates won the game, 4-3.)
One year ago: Gunfire broke out during a demonstration in Ferguson, Missouri, on the second anniversary of Michael Brown's death, disrupting what had been a peaceful gathering but apparently wounding no one.
At the Rio Games, Michael Phelps earned the 20th and 21st Olympic gold medals of his career as he won the 200-meter butterfly and anchored the United States to victory in the 4x200 freestyle relay.
READ MORE (Sioux City Journal)
This day in history — Aug. 9

Milwaukee Journal Sentinel

Today in History - Wednesday, August 9

Worcester Telegram

Wandering Walden Pond

Santa Fe New Mexican

Wandering Walden Pond: A Thoreau-ly worthwhile day trip

New Zealand Herald

Today in History for Aug. 9th

Oneida Dispatch