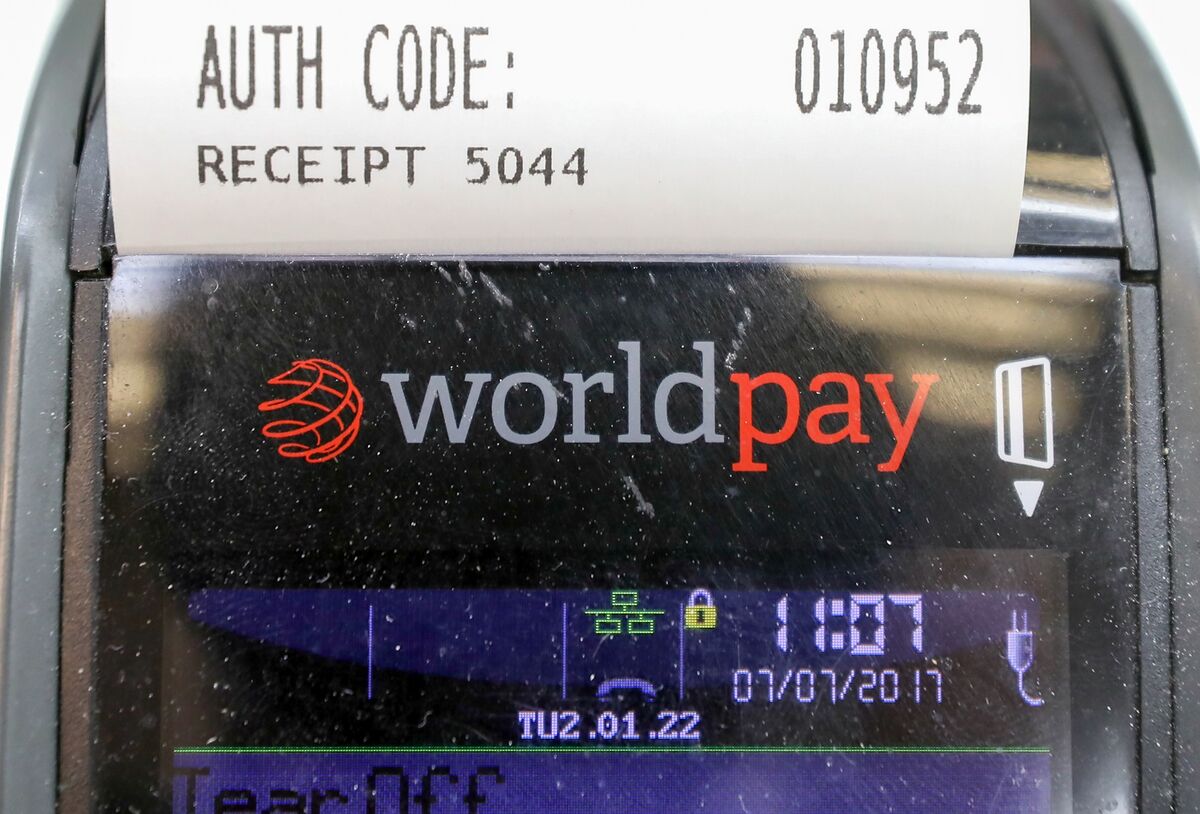 That's the main reason behind U.S. market leader Vantiv Inc.'s $10.4 billion takeover of Worldpay Group Plc, its British counterpart.
The combined company will now seek a secondary listing in London, something that should allow investors restricted to holding U.K. stocks to share in any upside created by the deal.
Worldpay shares ticked up 0.1 percent, to 384 pence on Wednesday, not far short of the implied 397 pence-a-share Vantiv is offering in cash and stock.
Vantiv has a lot of experience integrating acquisitions, with recent purchases including Mercury Payment for $1.7 billion and Moneris USA for $425 million.
The target trades at 29 times forward earnings, according to Bloomberg data, a premium to Vantiv and Danish peer Nets A/S.
READ MORE (Bloomberg)
US payments firm Vantiv clinches $10 bln deal to buy Worldpay

Nasdaq

Payments processor Vantiv buys WorldPay for $10 billion

CBS News

Pay By Sound: It's Back!

PYMNTS.com

Payment processors hook up, Priceline slides and Hertz surges

Yahoo Finance

US payments firm Vantiv clinches $10 billion deal to buy Worldpay

Reuters UK

US firm Vantiv to buy British rival Worldpay for £9.3bn

The Guardian

JPMorgan Ends Instant Debit Cards At Branches Service

PYMNTS.com

US payment firm Vantiv buys UK's Worldpay for £9.3b

Channel NewsAsia

US card firm Vantiv clinches $10 billion deal to buy Worldpay

Yahoo Finance