Things haven't quite gone the way that Cristiano Ronaldo and the Juventus supporters must have foreseen when the former Madrid star moved to Turin
So far, Ronaldo has featured three times for 'The Old Lady'. In what might be considered to be a drought for someone like Ronaldo who has set the bar so high, he has failed to find the back of the net so far. However, despite the five-time Ballon d'Or firing blanks, Juventus find themselves comfortably placed at the top of the table with 3 wins out of 3, two points ahead of the second-placed Sassuolo.
Ronaldo had 9 unsuccessful shots in the season opener against Chievo Verona. A week later, in his home debut vs Lazio, it was a similar story as none of his six shots found the net. He would have hoped to get third time lucky in the match against Parma, but it was the same old story as none of his eight shots beat the goalkeeper. Overall Ronaldo has had 23 shots without anything to show for his efforts, the most in Europe.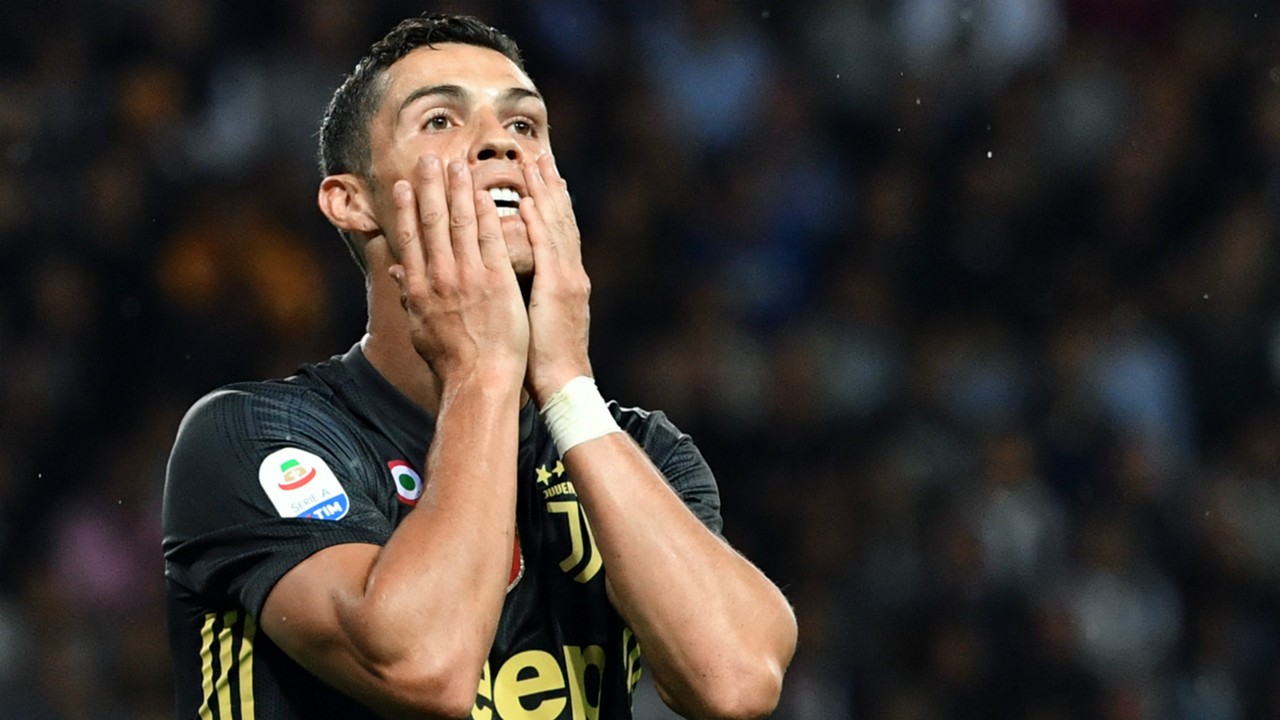 However, his new manager Massimiliano Allegri has nothing to worry about as he feels it is just a matter of time before the Portugal international finds his scoring boots,
"Italian football presents different problems and it takes time, he's not getting the rub of the green at the moment either – the ball is not bouncing right for him or he's shooting just off target. We'll all be fresher after the break and that's when the real season starts."
Author's take
Well, Ronaldo isn't going to get any younger and might take a little bit of time to adjust to the new conditions. However, that being said, if there is one thing that Ronaldo has proven over the years, it's to never underestimate and count him out. For all we know, he might just come back and score a hattrick in the next game vs Sassuolo because that's what he does best.
The post The Numbers Ronaldo doesn't want you to see!! appeared first on The12thMan.