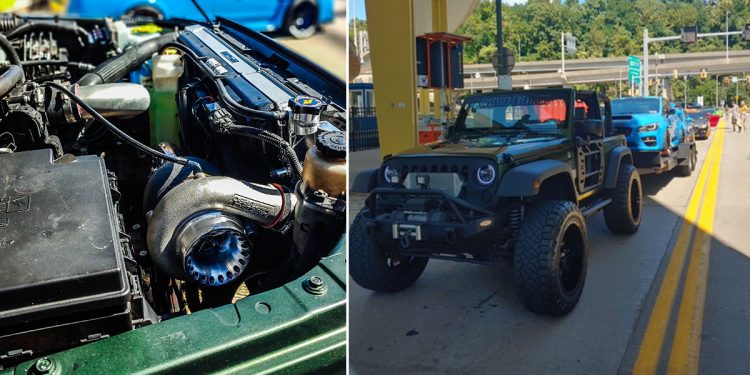 For many Jeep owners, increasing power is not a major consideration when shopping for modifications. The JK Wrangler was never designed to be any sort of fast performance car, and many owners just embrace the underpowered and slow nature of it. For some JK Wrangler owners, however, the weak power output is not acceptable.
Some people might be happy with a simple intake, exhaust, and tune, but for those who want to transform their JK Wrangler, a massive increase in power is necessary. Our customer, @turboedjeepjk, wanted to make big power with their JK and purchased the Prodigy Performance Stage 3 turbo kit!
This turbo kit includes everything you need to make 350whp+ with a 3.8L JK Wrangler. The kit comes with a Precision turbocharger which is designed to spool up quickly and make lots of mid-range power. Check out the photos and the @turboedjeepjk Instagram for more photos and videos!
If you have questions, please contact us. You can reach us by phone at 1-480-966-3040 or via email at [email protected]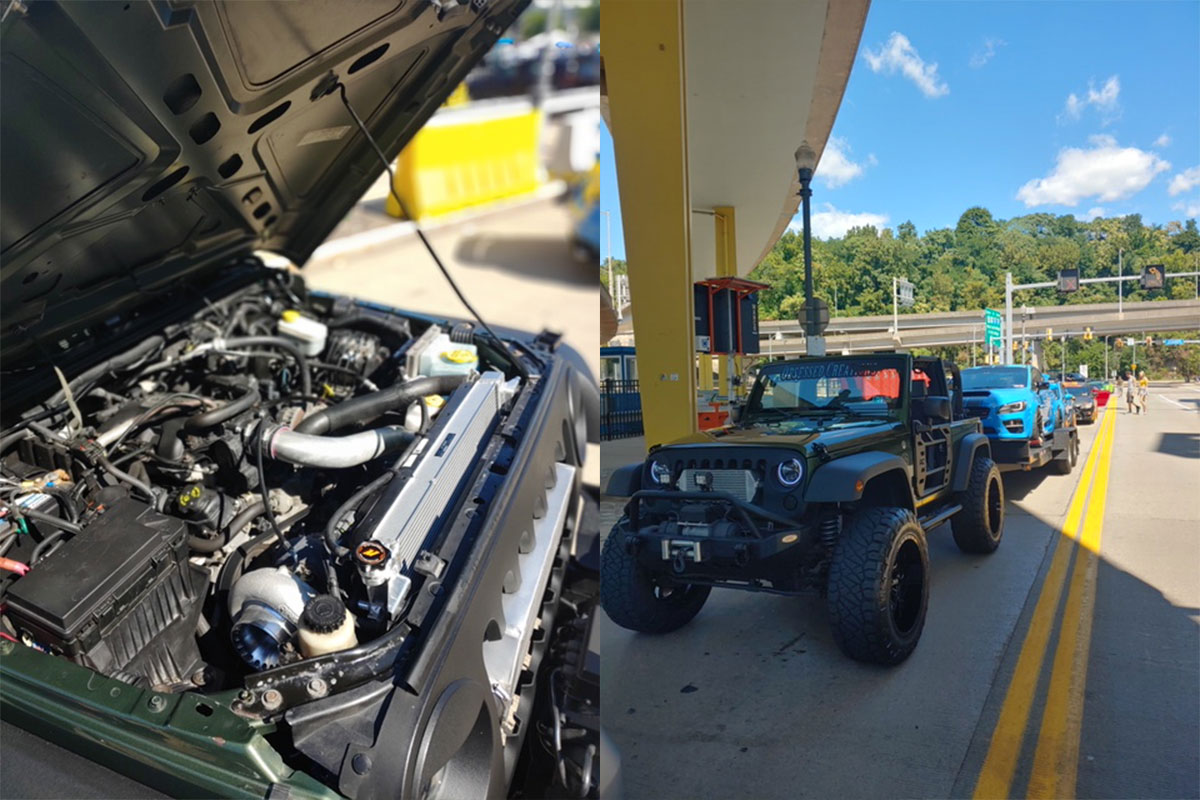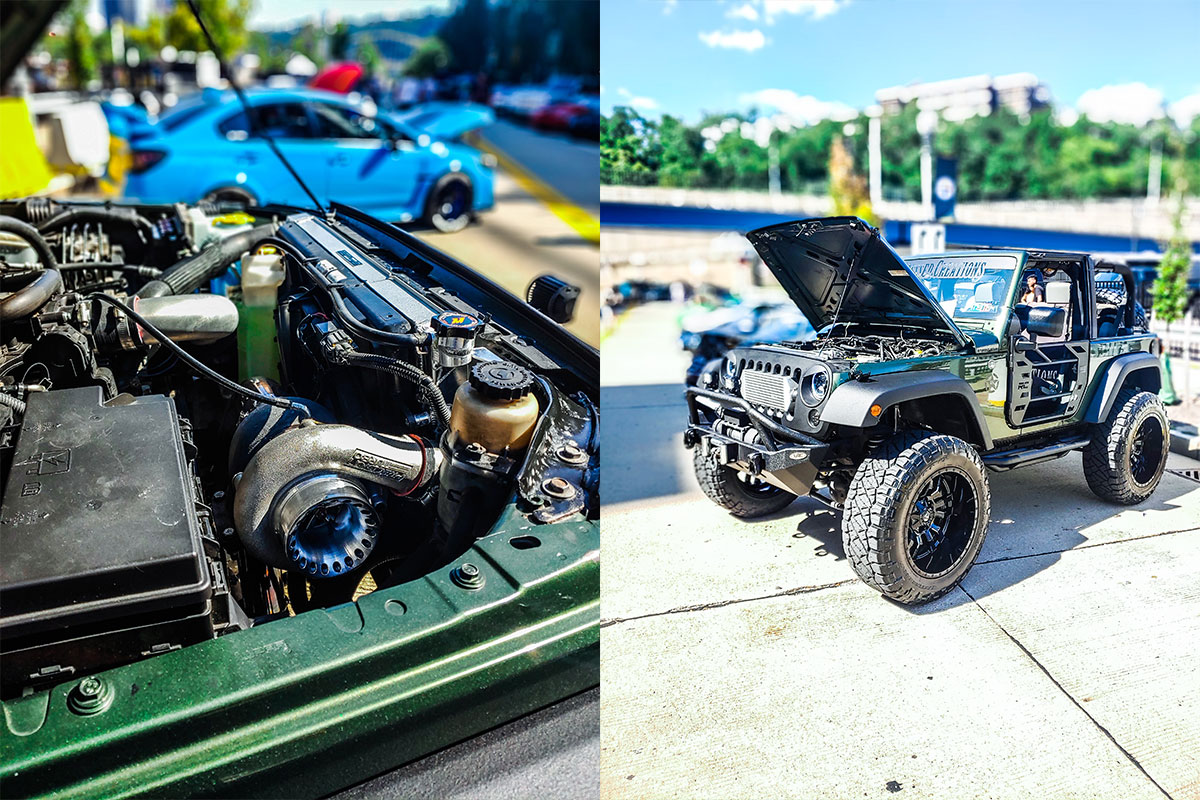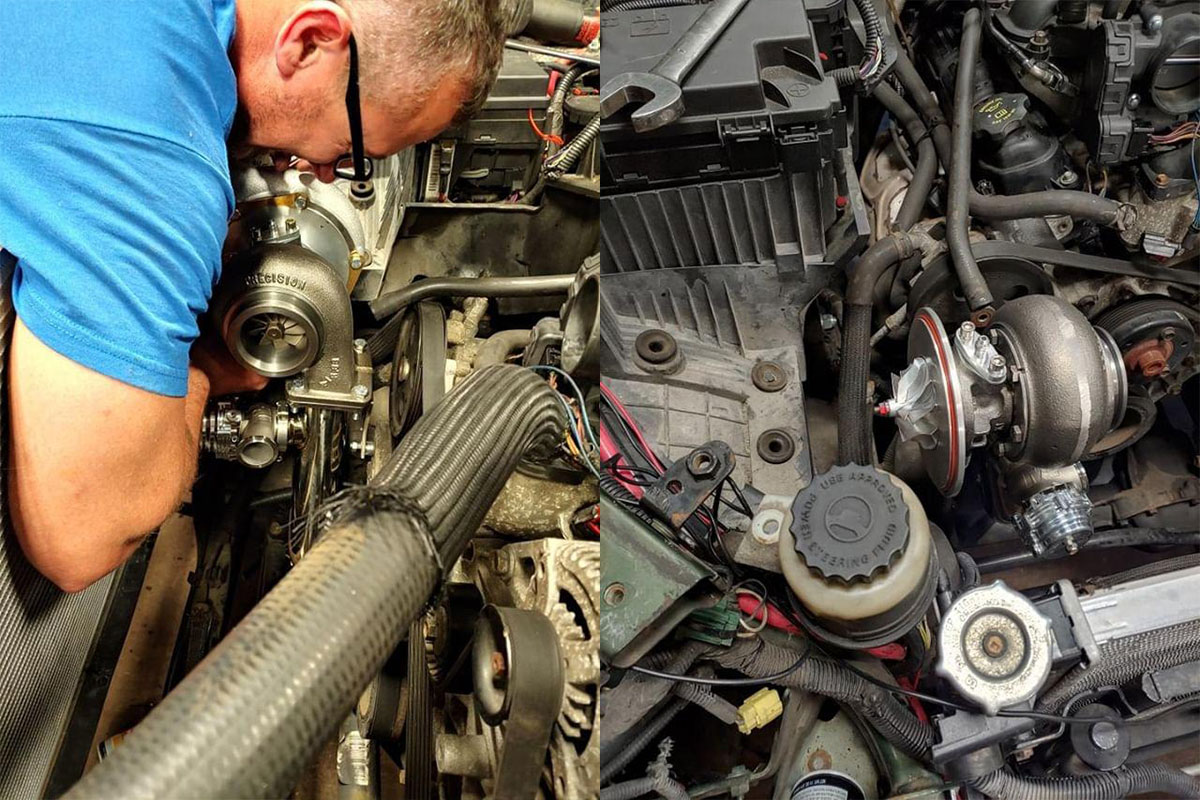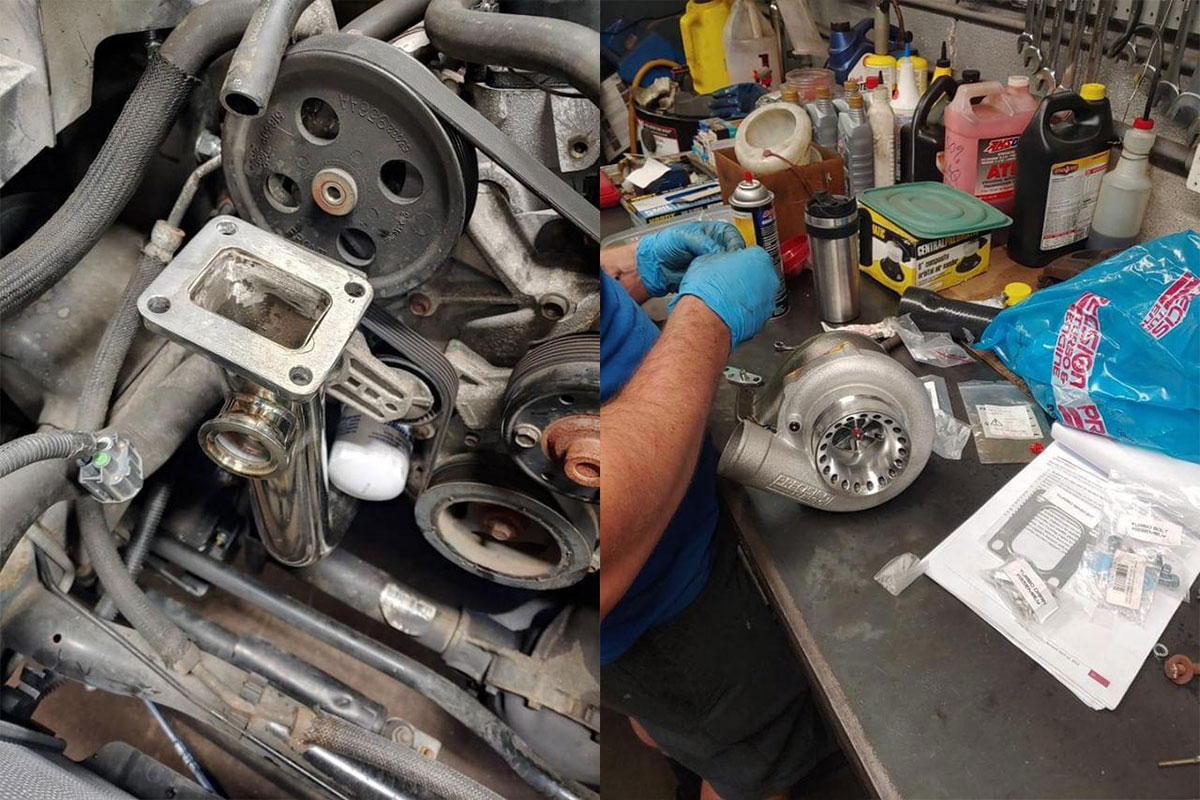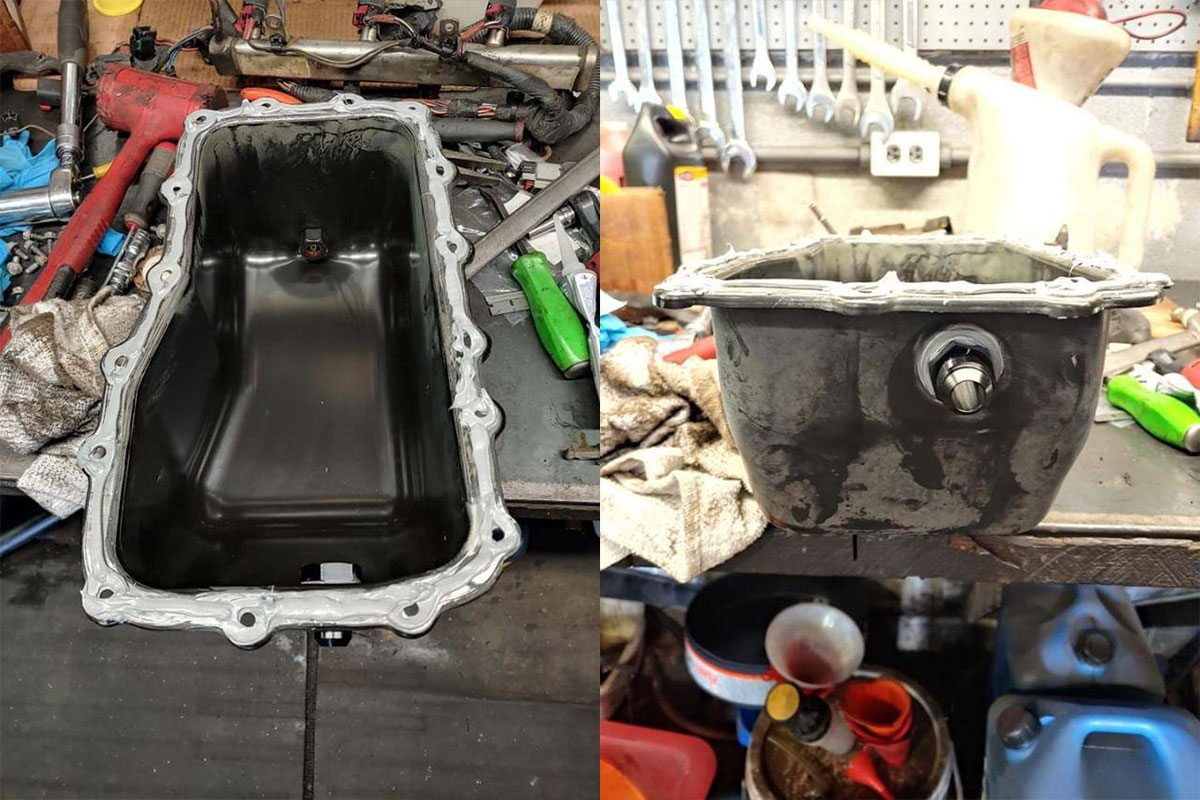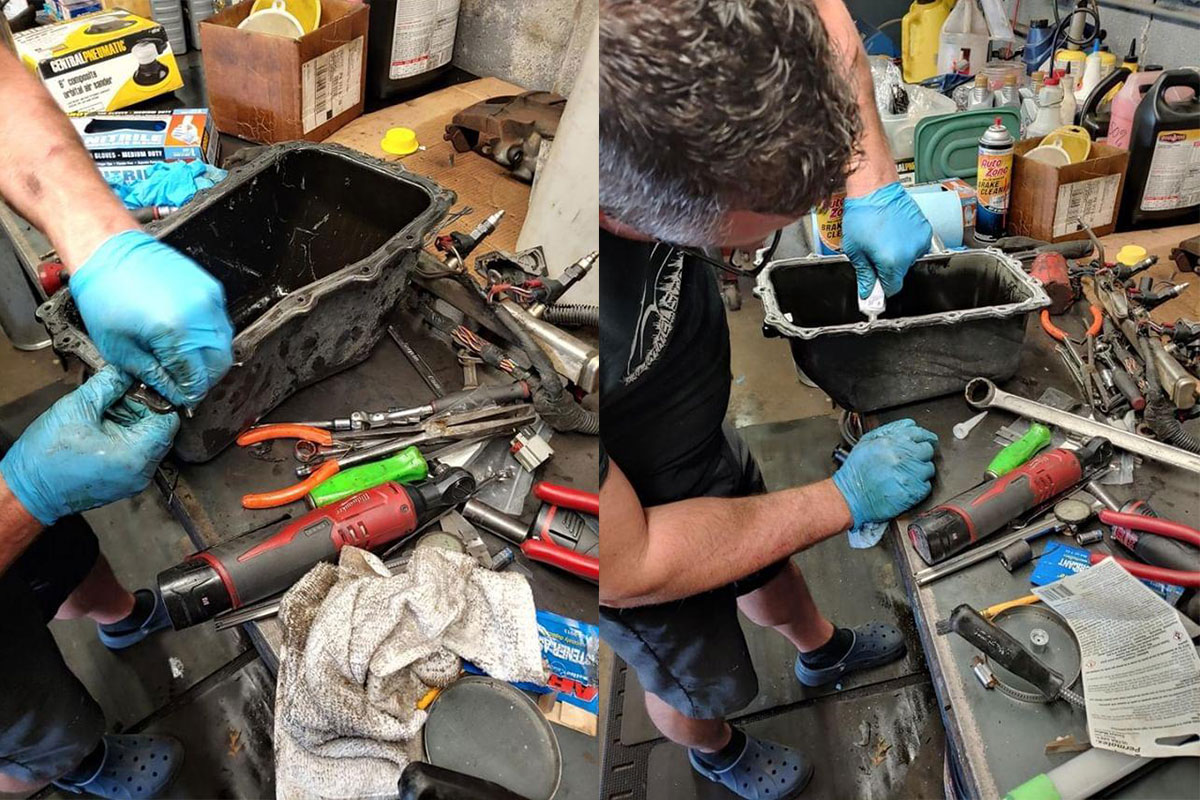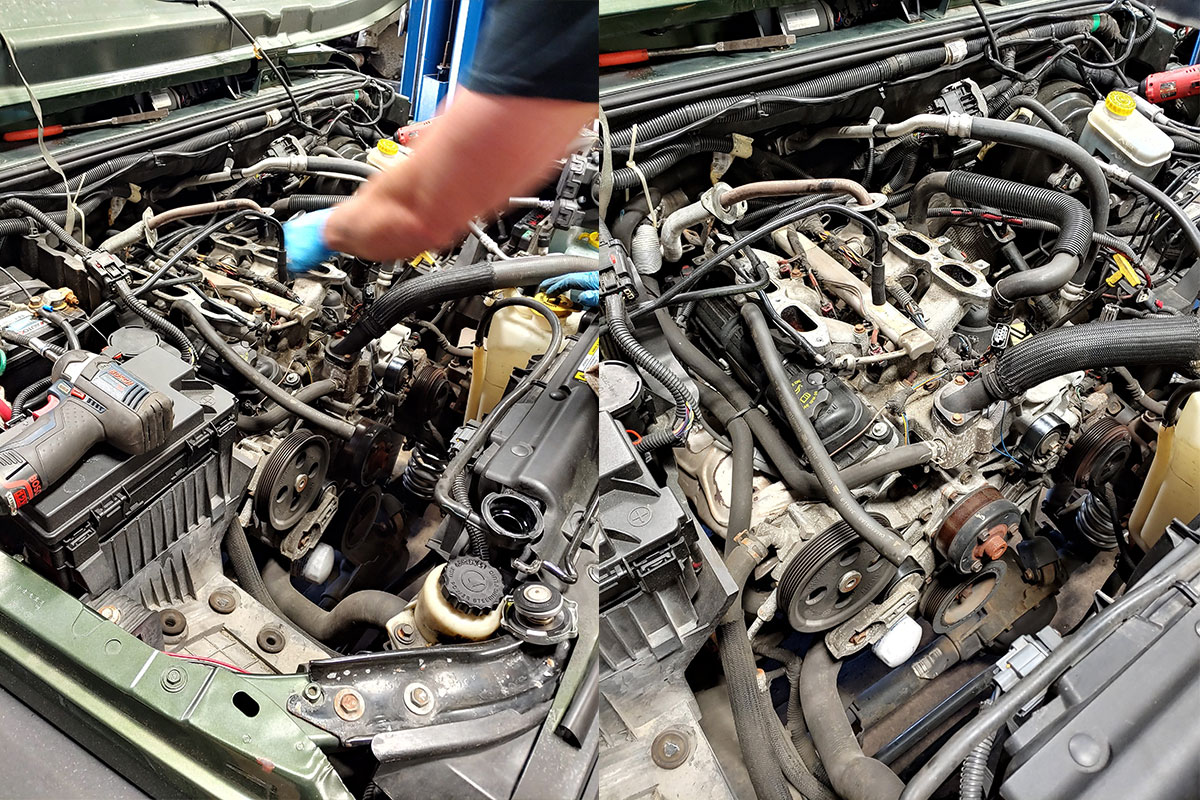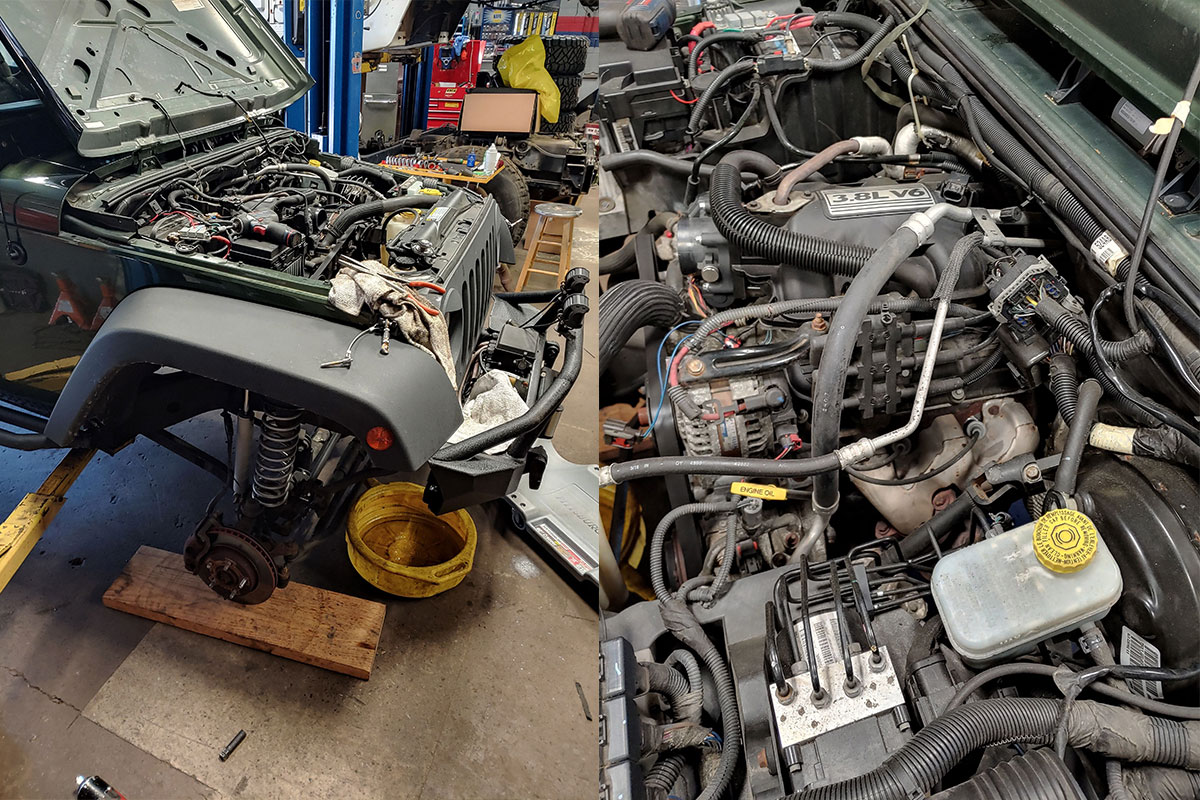 Related Images:
[See image gallery at www.vividracing.com]