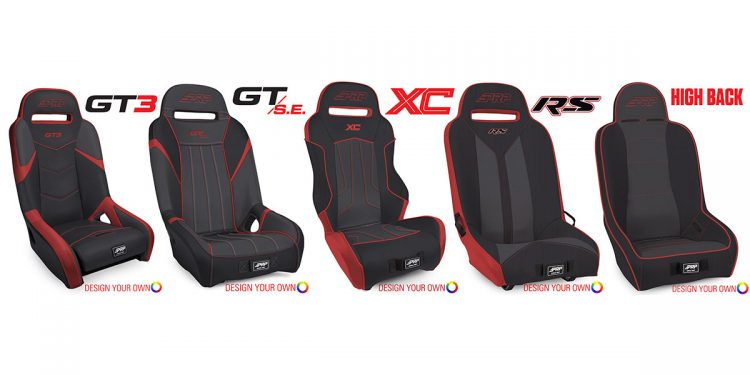 With the Honda Talon quickly becoming one of the most popular UTVs on the market, aftermarket parts manufacturers have started to release new products for it. PRP has long been a leader in the off-road seat aftermarket and now their product line includes five new seats for the Honda Talon!
As you probably know, most OEM UTV seats are very uncomfortable and the Honda Talon is no exception. On top of being rather uncomfortable, the OEM seats don't hold you in place and can allow you to slide around when you're ripping through off-road trails.
These new PRP seats are much more supportive than the factory seats, helping you stay in place easier while also being more comfortable. Like other PRP seats, these new Honda Talon Seats are fully customizable with over 60 different colors and materials to choose from.
Customizable with 60 different colors!
Five new seats for all price ranges and needs
More comfortable than stock
More secure than stock
Learn more and order your PRP Honda Talon Seats here
If you have questions, please contact us. You can reach us by phone at 1-480-966-3040 or via email at [email protected]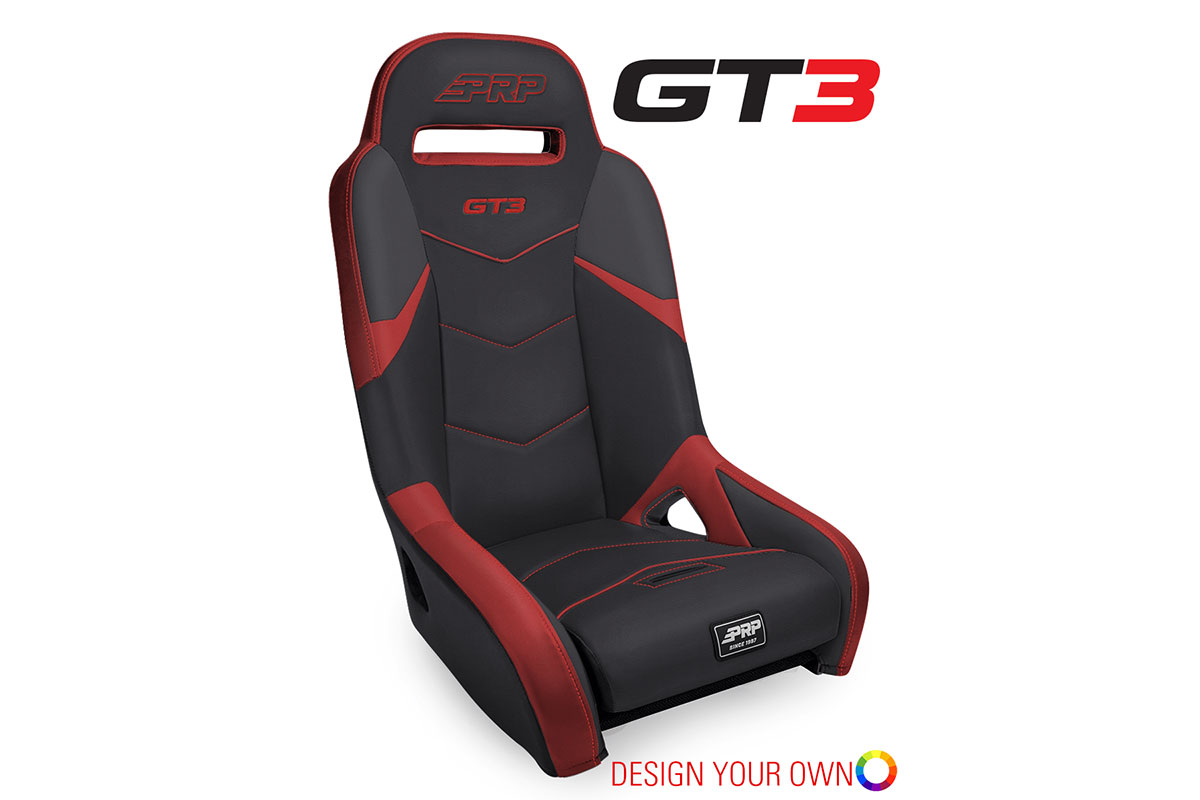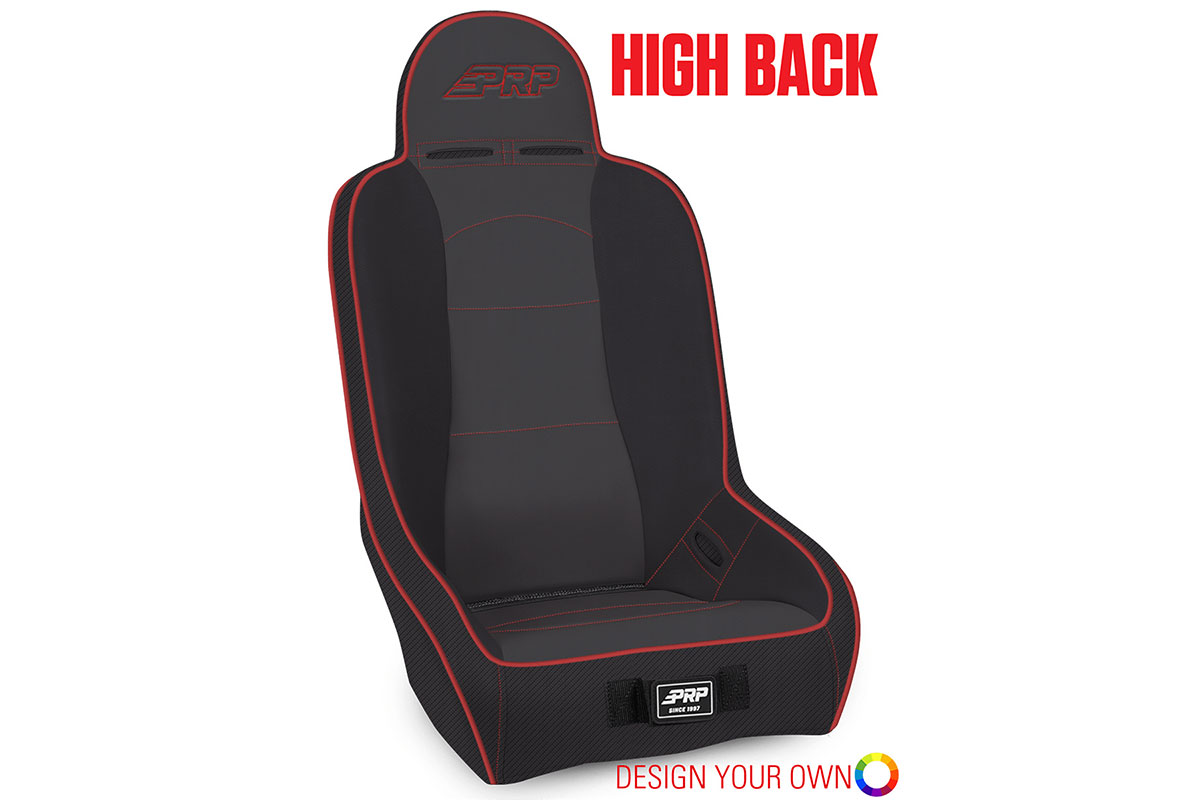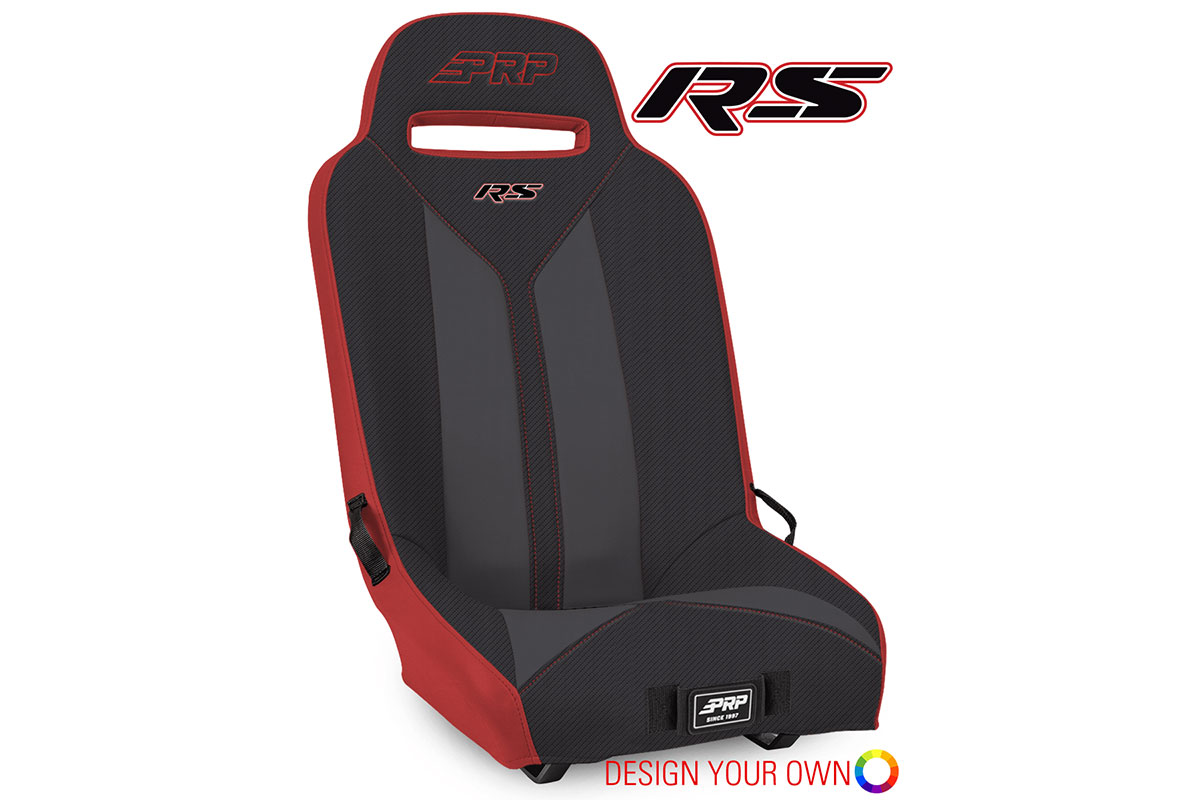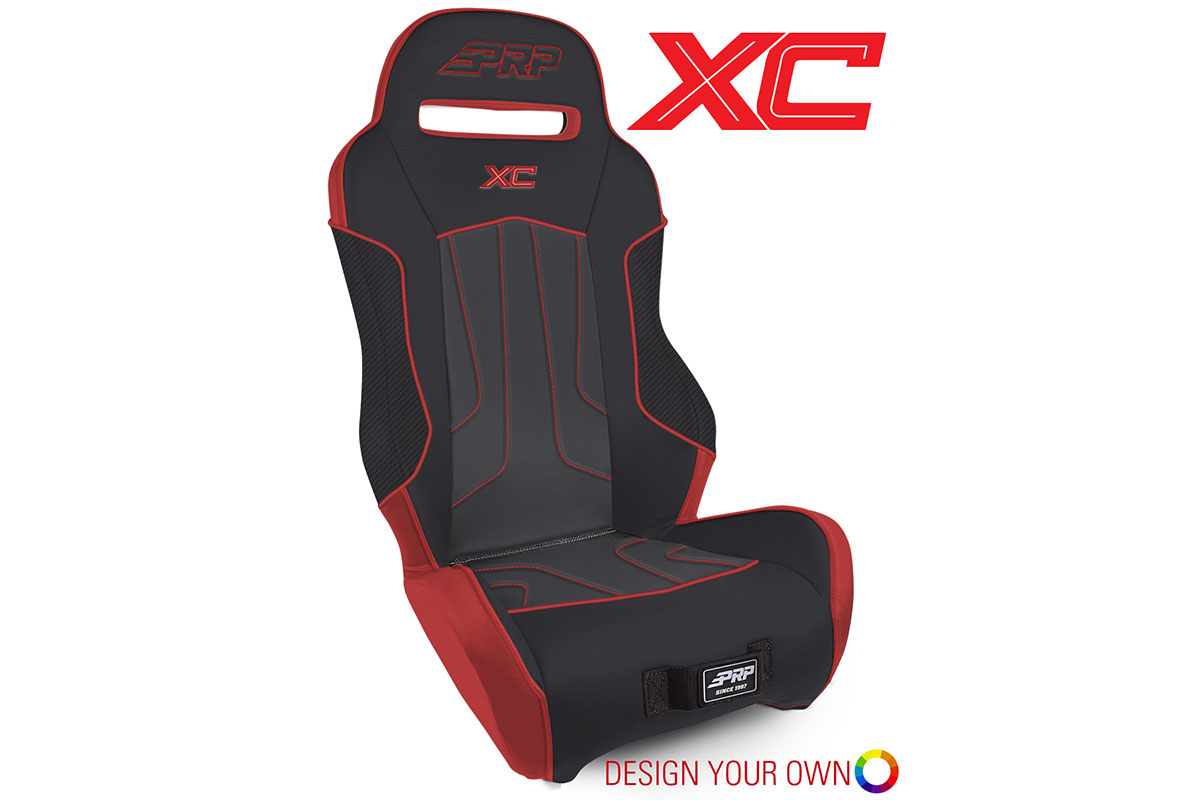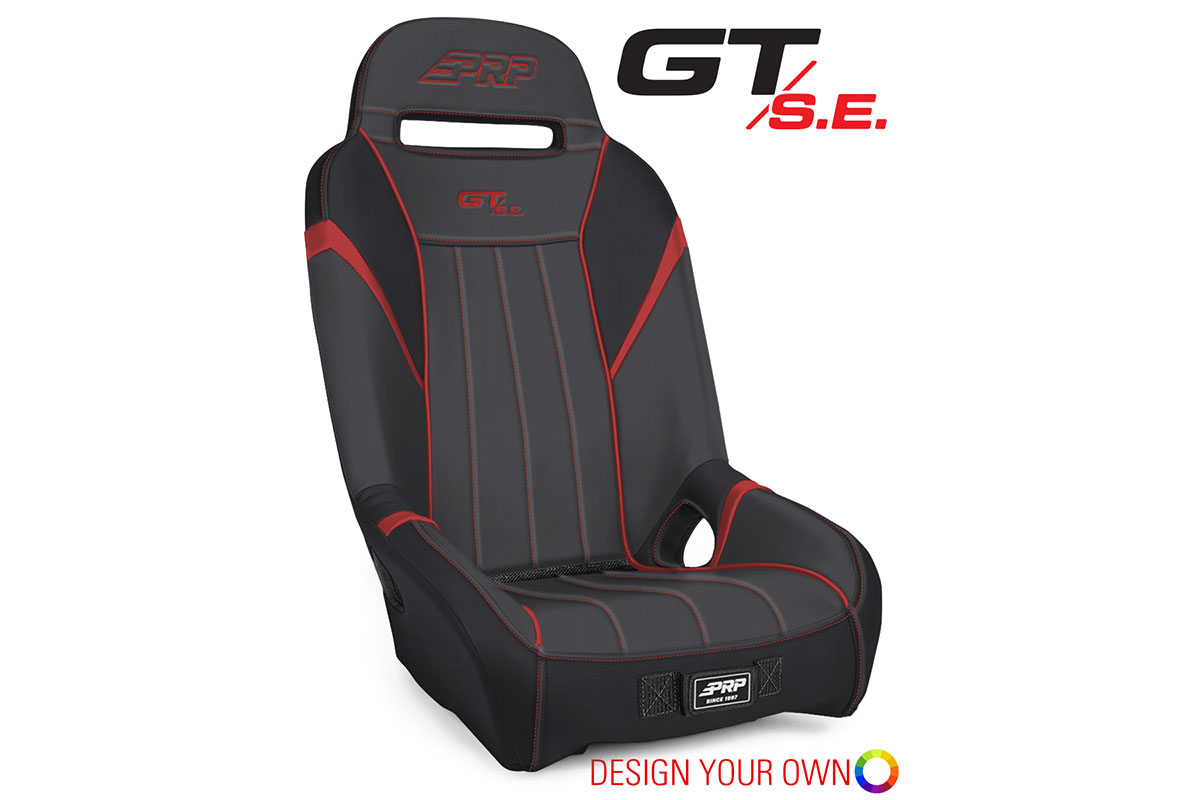 Related Images:
[See image gallery at www.vividracing.com]