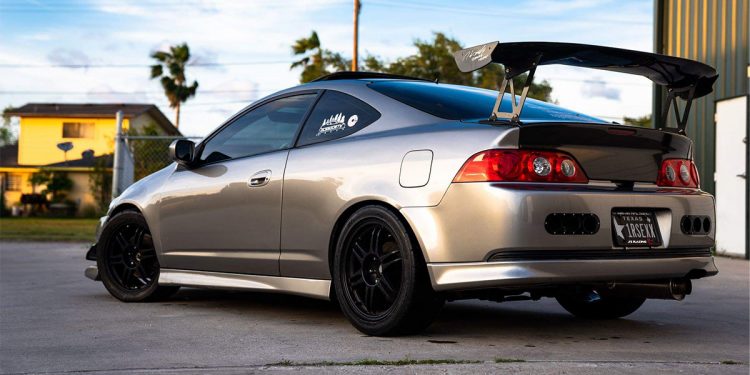 As you probably know, Honda is massively popular amongst front-wheel-drive enthusiasts. Their vehicles are cheap, lightweight, and the performance variants feature awesome high-revving engines. The Acura Rsx Type S is no exception to this.
With a great chassis, responsive K20 engine, and fantastic looks, it's a popular choice for many enthusiasts. The aftermarket support for the RSX is massive, with a nearly endless list of parts from hundreds of different manufacturers. This client, @shanket_bhikha, took their RSX and turned into an absolute beast with a huge list of parts supplied by Vivid Racing.
Under the hood is a turbocharged K-Series engine, because more power is always better. The outside the RSX features multiple Cwest, J's Racing, and VIS aero parts. The inside features some nice bucket seats with Takata harnesses, plus a Keys Racing steering wheel. There are plenty of other awesome parts on this RSX, so be sure to check out the mod list below!
Mod List:
J's Racing GT Wing Type 1
J's Racing GT Wing Cover
J's racing License plate Frame
VIS Racing Carbon Fiber Hood
Takata Racing Harnesses
Project Mu Brake Pads
EBC Slotted Rotors
Aero Catch Latches
AEM Wideband Failsafe Gauge
Photos supplied by @sbhikha_photography.
If you have questions, please contact us. You can reach us by phone at 1-480-966-3040 or via email at [email protected]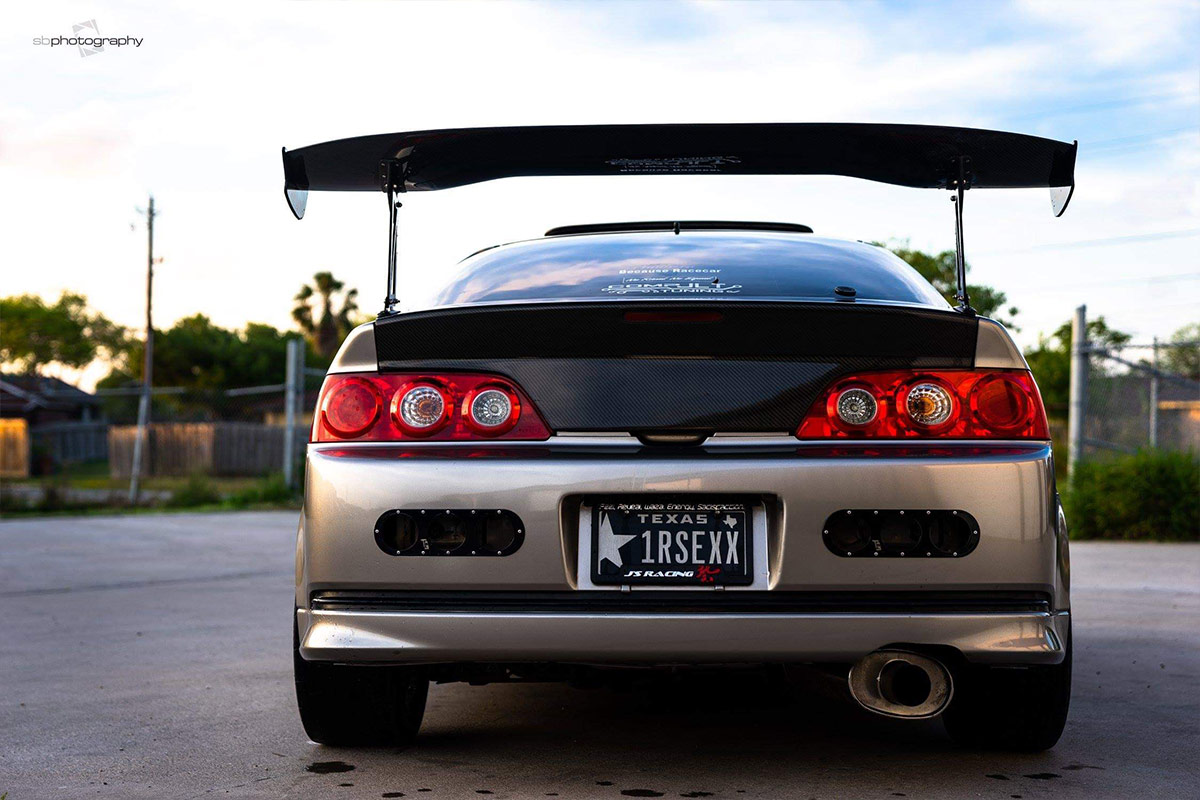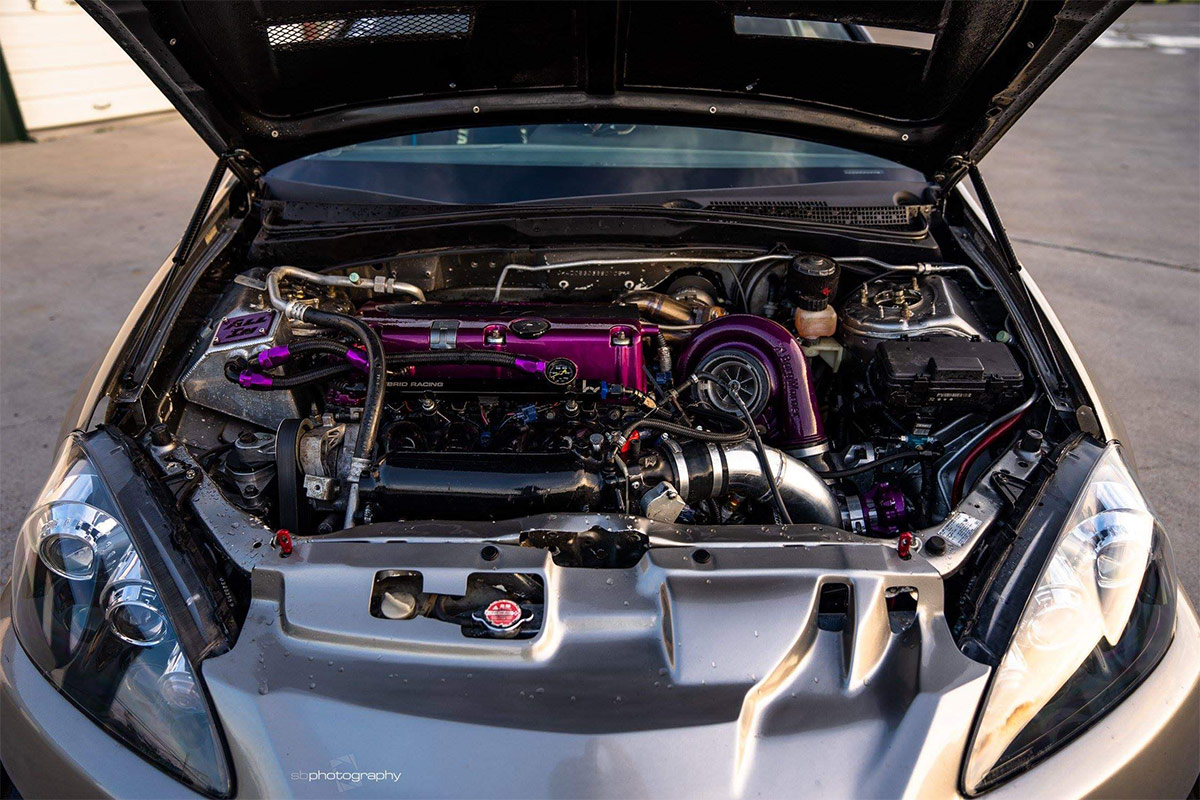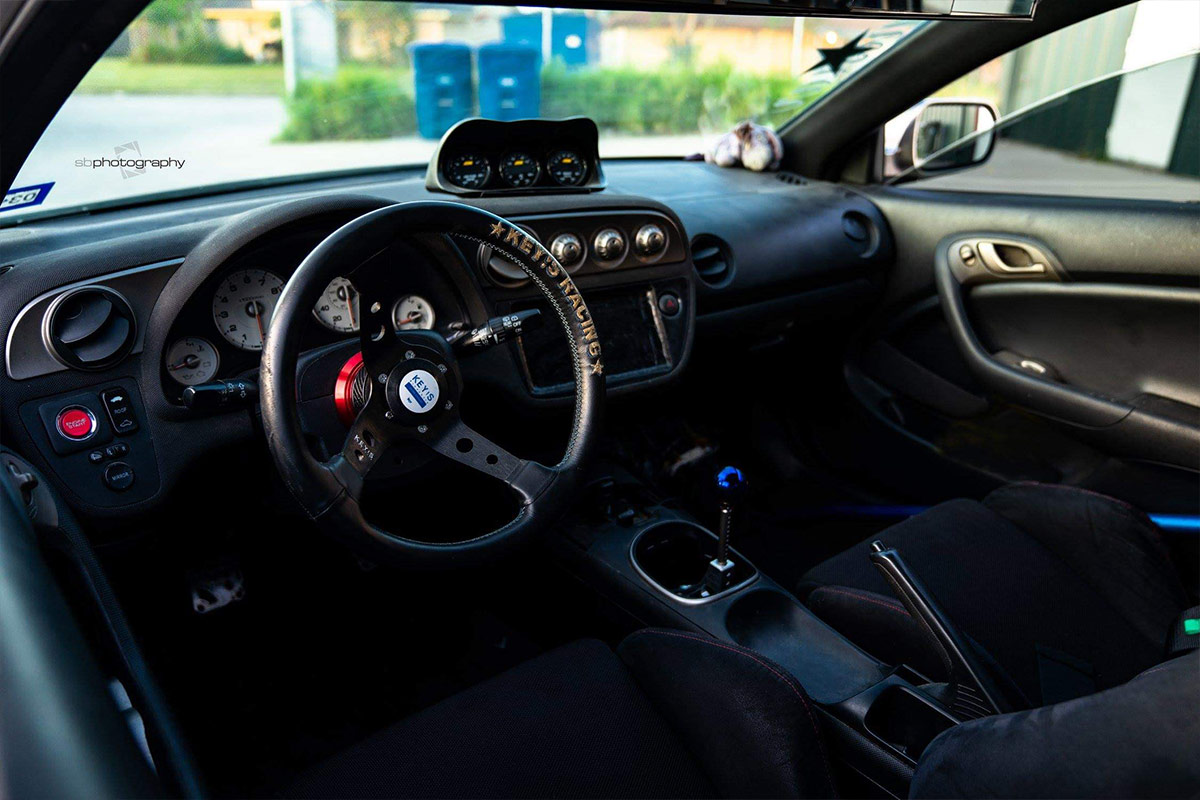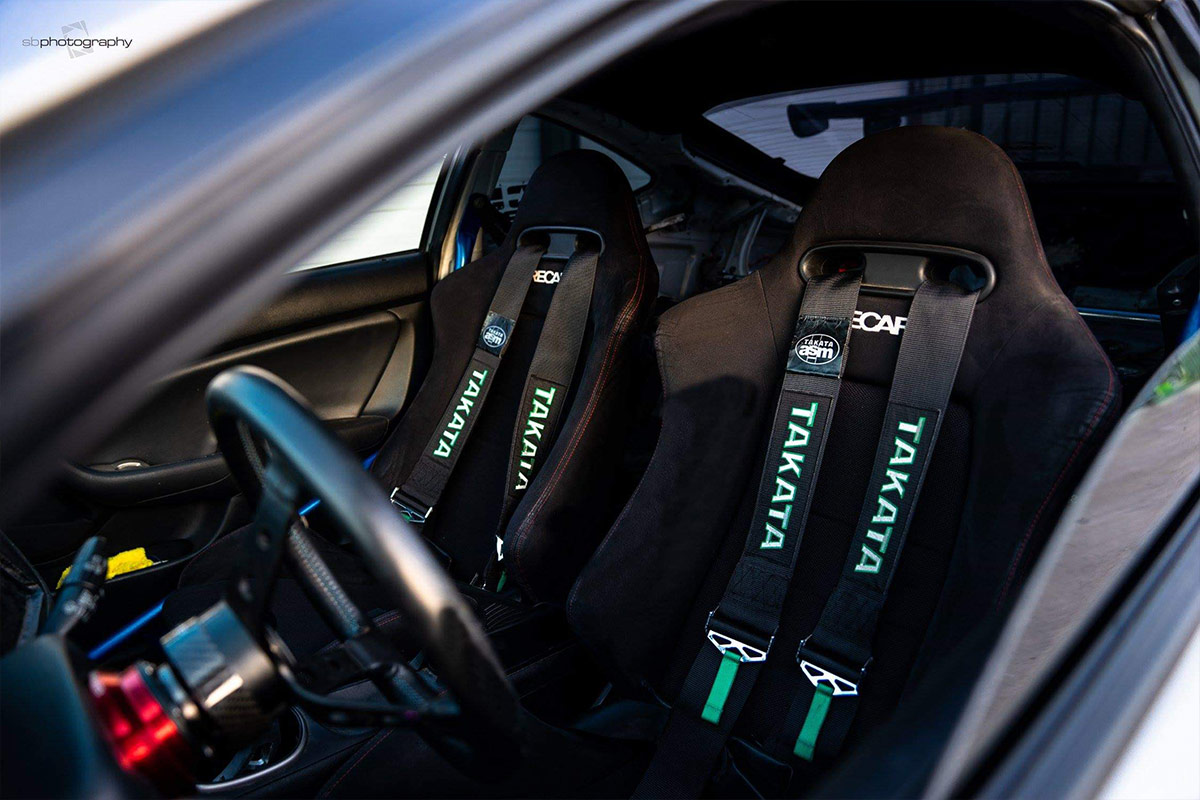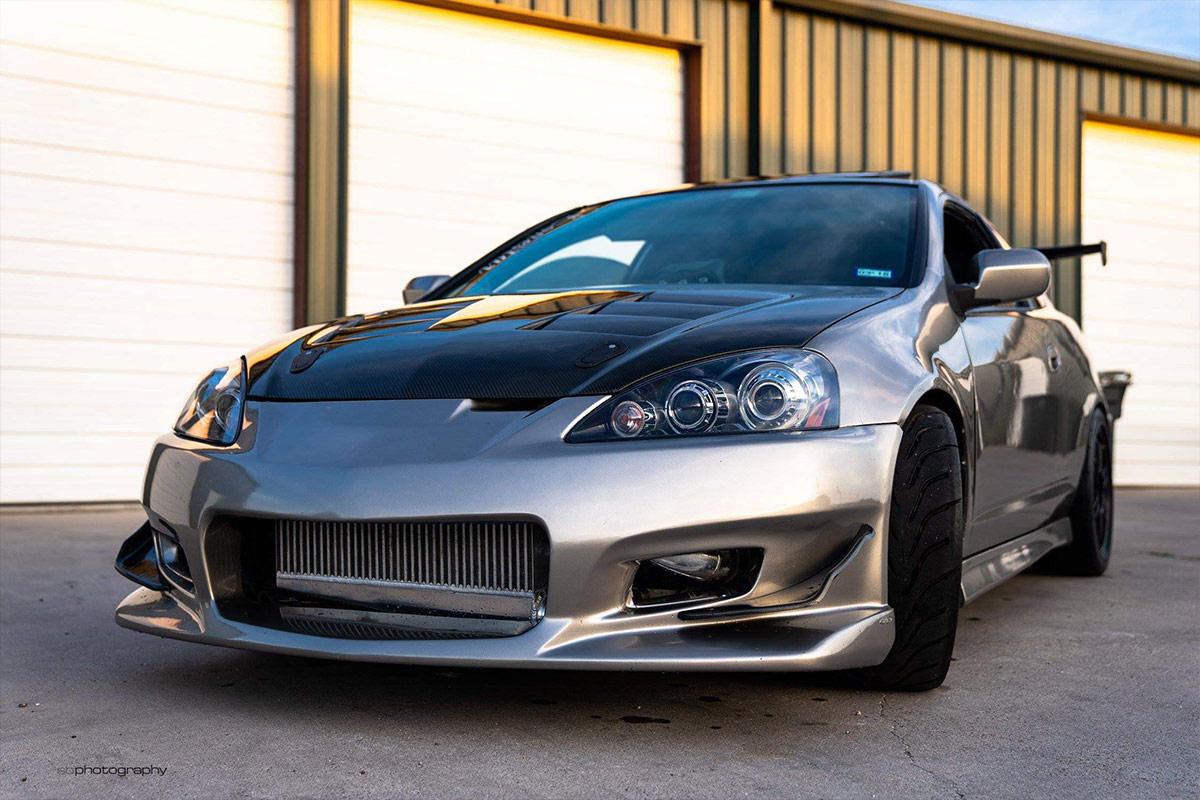 Related Images:
[See image gallery at www.vividracing.com]