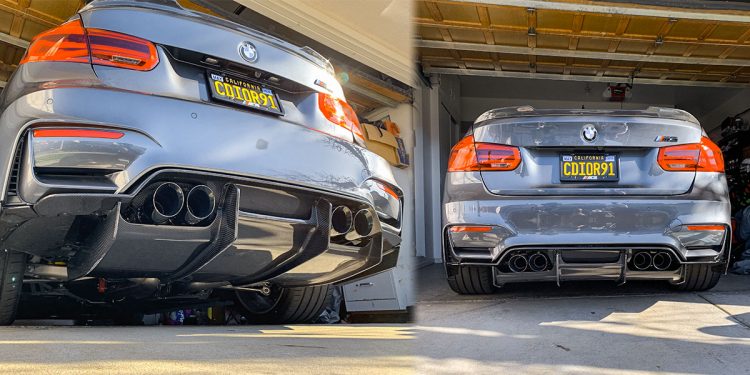 The BMW M3 has long been the benchmark for high-performance sedans. Throughout the years the engine configurations of the M3 have changed drastically, but there's one thing that's stayed the same: the lack of sound. The M3 has to appeal to a large demographic of people and has to pass various emissions standards, ultimately making it pretty quiet. Compared to a standard 3-series, the M3 is loud, however, it's just not loud enough for many enthusiasts. Luckily, there are a ton of aftermarket Exhaust options for the M3.
This particular customer chose an Awe Switchpath Exhaust. The problem with many aftermarket exhaust systems is they're either too loud or too quiet, with an AWE SwitchPath exhaust that's not a problem. By operating an exhaust valve to route exhaust gases through or around the mufflers, you can change the volume of the exhaust on the fly. You can keep it quiet in the neighborhood and let it sing on the canyon roads.
Aside from the exhaust, our customer also switched from a Vorsteiner style rear diffuser to a Psm Rear Diffuser. Check out the photos below and be sure to follow our customer on Instagram @f80_dior91. While you're there give us a follow too, @vividracing.
Learn more and order AWE Switchpath Exhaust here
Learn more and order PSM Diffuser here
If you have questions, please contact us. You can reach us by phone at 1-480-966-3040 or via email at [email protected]
Old setup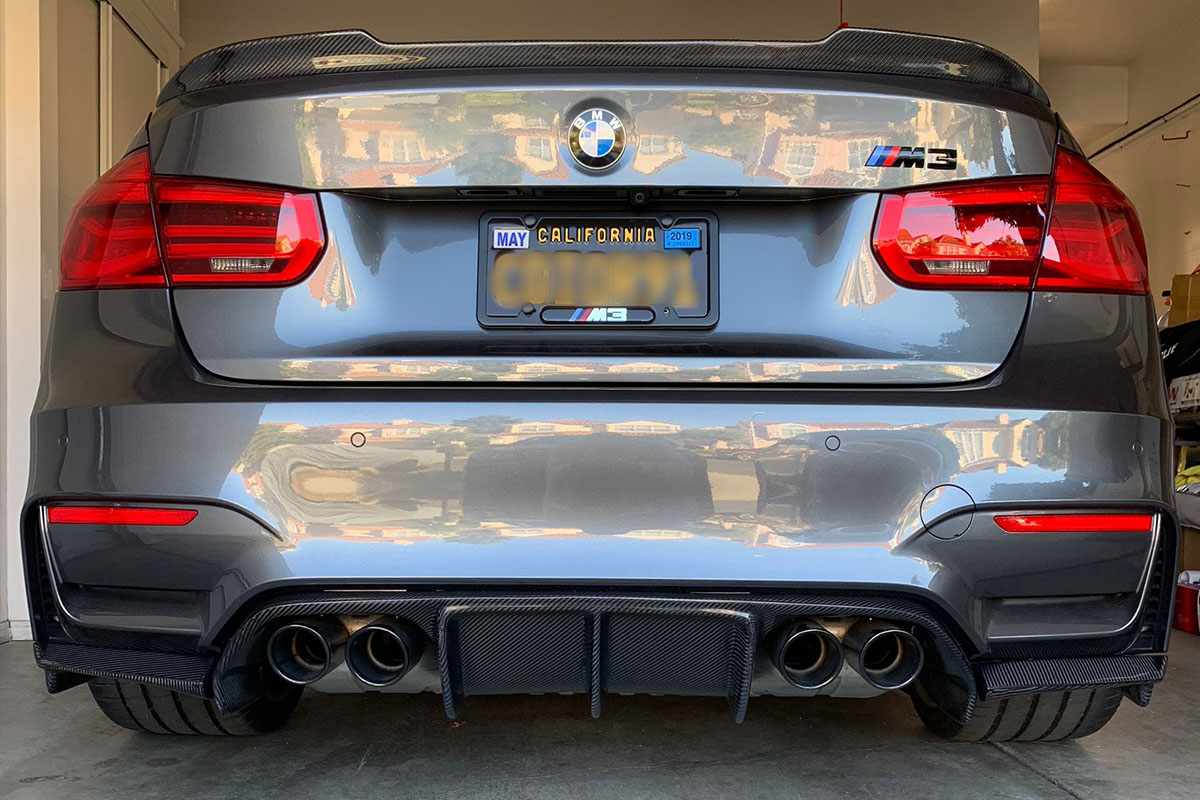 New setup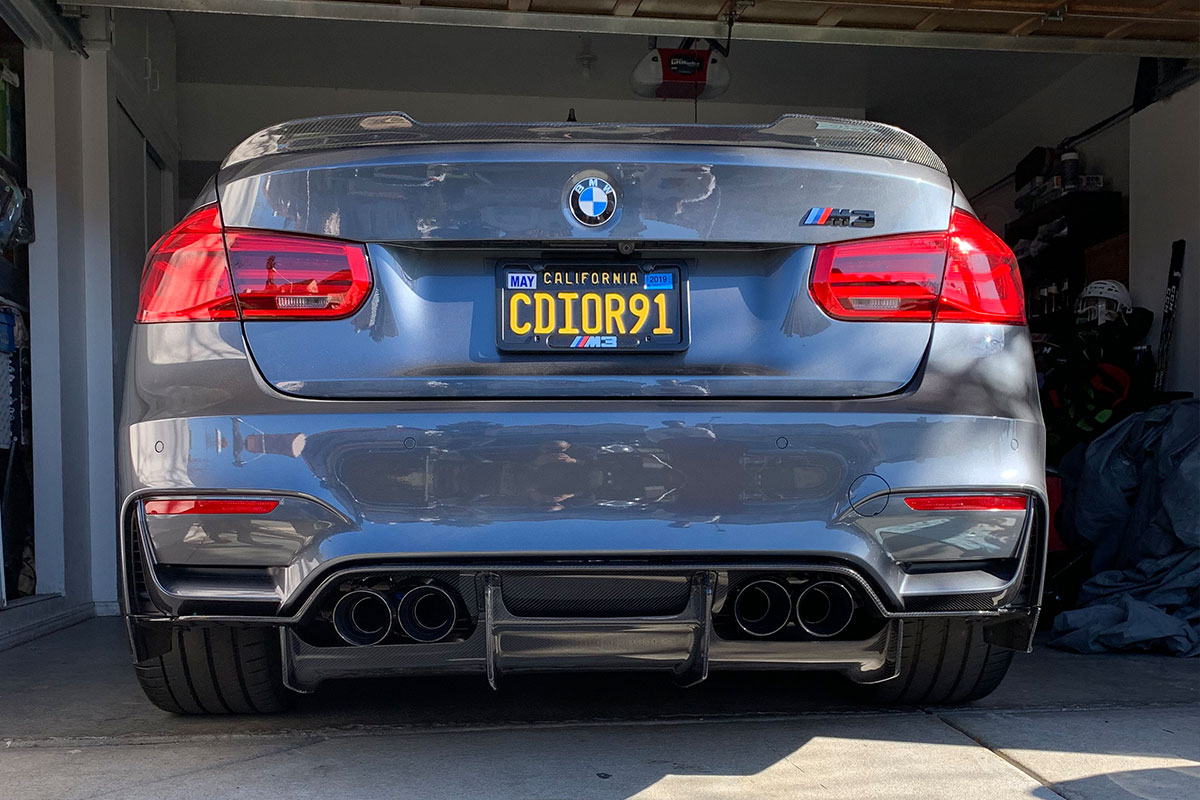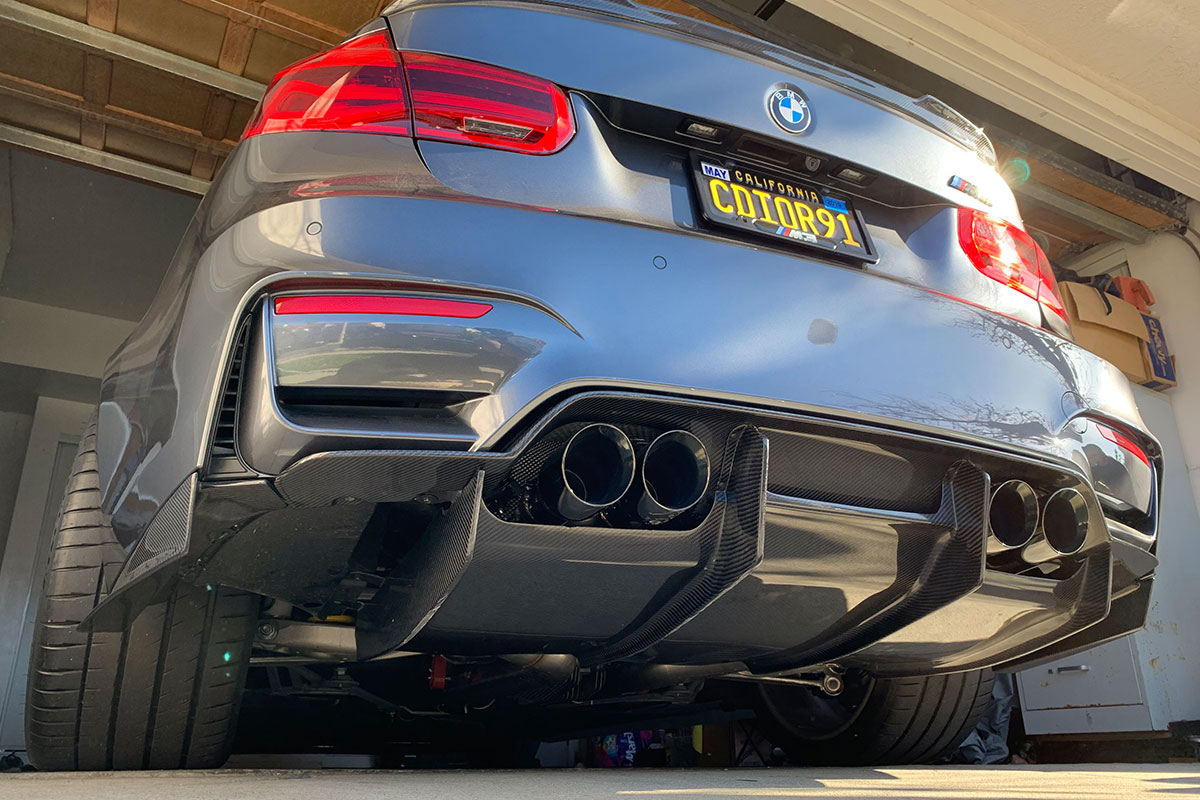 Related Images:
[See image gallery at www.vividracing.com]