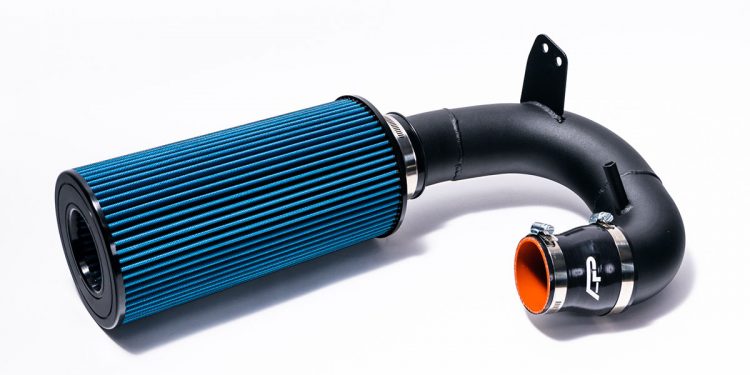 Although the Can-AM X3 has long been dominating the UTV space with its turbocharged Engine and sophisticated suspension, Textron is fighting back with the Wildcat XX. Surprisingly, Textron decided to use a naturally aspirated engine with the Wildcat XX. This somewhat limits aftermarket potential, as naturally aspirated engines are much harder to squeeze power from compared to turbocharged engines, but that didn't slow down Agency Power from developing one of the best Textron cold air intakes on the market!
As with any cold air intake, the idea of this new Agency Power intake is to get more air inside the engine, which means more fuel can be added, and a larger combustion occurs. Of course, letting hot and dirty air inside the engine will bring no benefit and will actually hurt the engine, so it's critical the intake filters out dirt from the air. The stock air intake is actually relatively decent at filtering out dirty air, however, it is extremely restrictive. By removing that restrictive both entirely the engine can breathe the way it was always meant to.
The Agency Power cold air intake has been engineered to be a direct replacement for the factory Textron Wildcat XX intake. Each part of the intake has been meticulously thought out to provide performance, longevity, and reliability. Starting from the top, the custom high flow Agency Power filter features a blue mesh design with AP logo end cap. This mesh is made up of synthetic nano-fibers. The dry filter does not need to be oiled as its media has sub-micron diameters and small inter-fiber spaces which result in more contaminants being captured. This filter is reusable allowing you to clean it between rides easily. To further provide the best air quality for off-road use, Agency Power has created an optional custom Outerwear brand pre-filter covers made specifically for the intake filter to be purchased separately.
Of course, without proof of power gains, claims mean nothing. To prove these gains, we tested this intake a stock, non-tuned, Wildcat XX. We kept as many variables in our control as possible to eliminate any possibility of slight differences between the dyno runs, which helped ensure accurate results. With the stock tune, this new Agency Power intake resulted in a five horsepower gain, which is pretty big for a naturally aspirated UTV engine. All of this is thanks to the reduced restriction and improved flow.
High Flow, Reusable Air Filter
Aluminum Intake Tube
Black powder coat finish
Silicone Coupler With Clamps
Dyno proven gains of 5 horsepower
If you have any questions about Agency Power Intake for Textron Wildcat XX or would like to purchase parts for your car, please do not hesitate to contact us. We can be reached by phone at 1.480.966.3040 or via email at [email protected]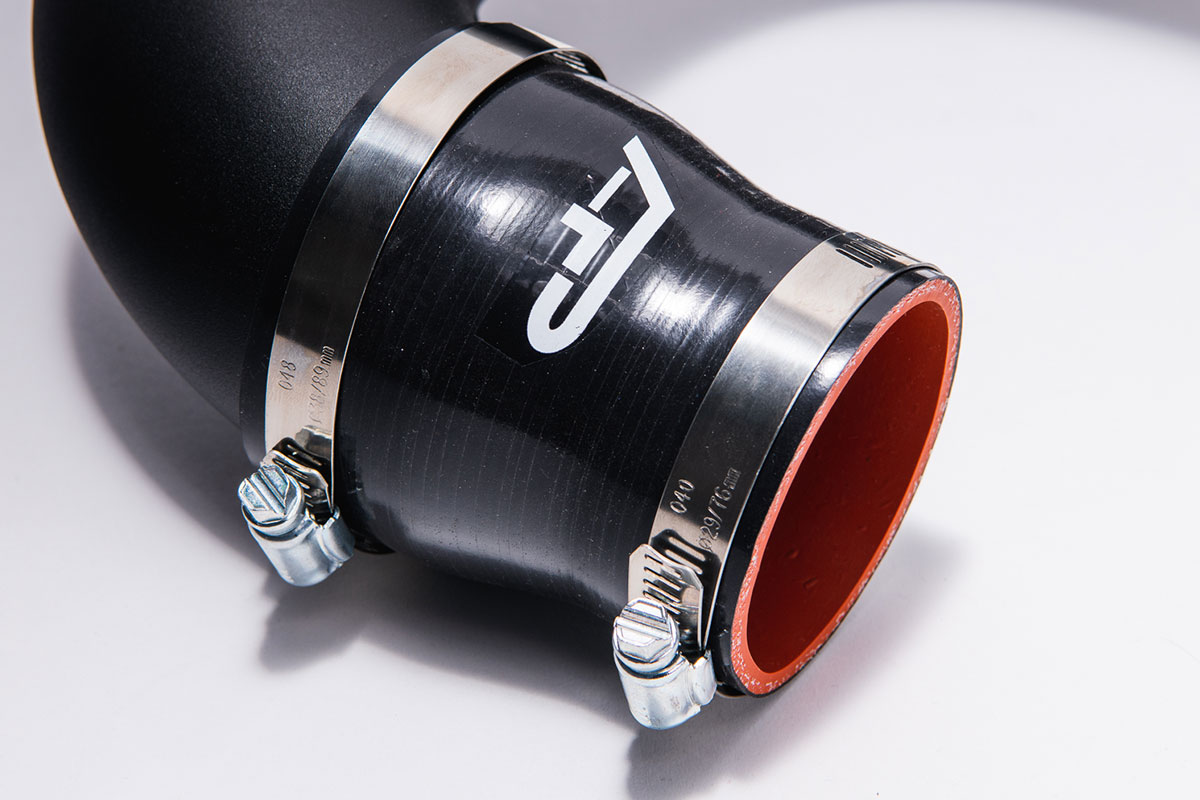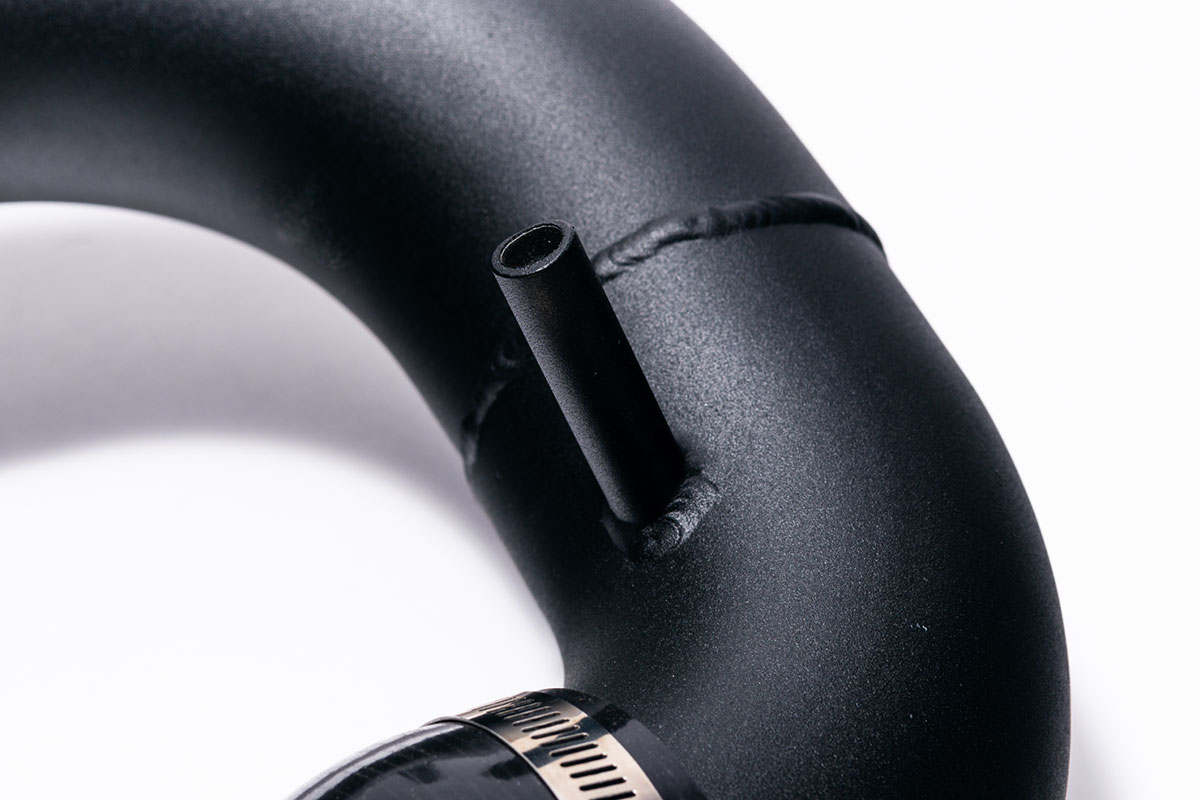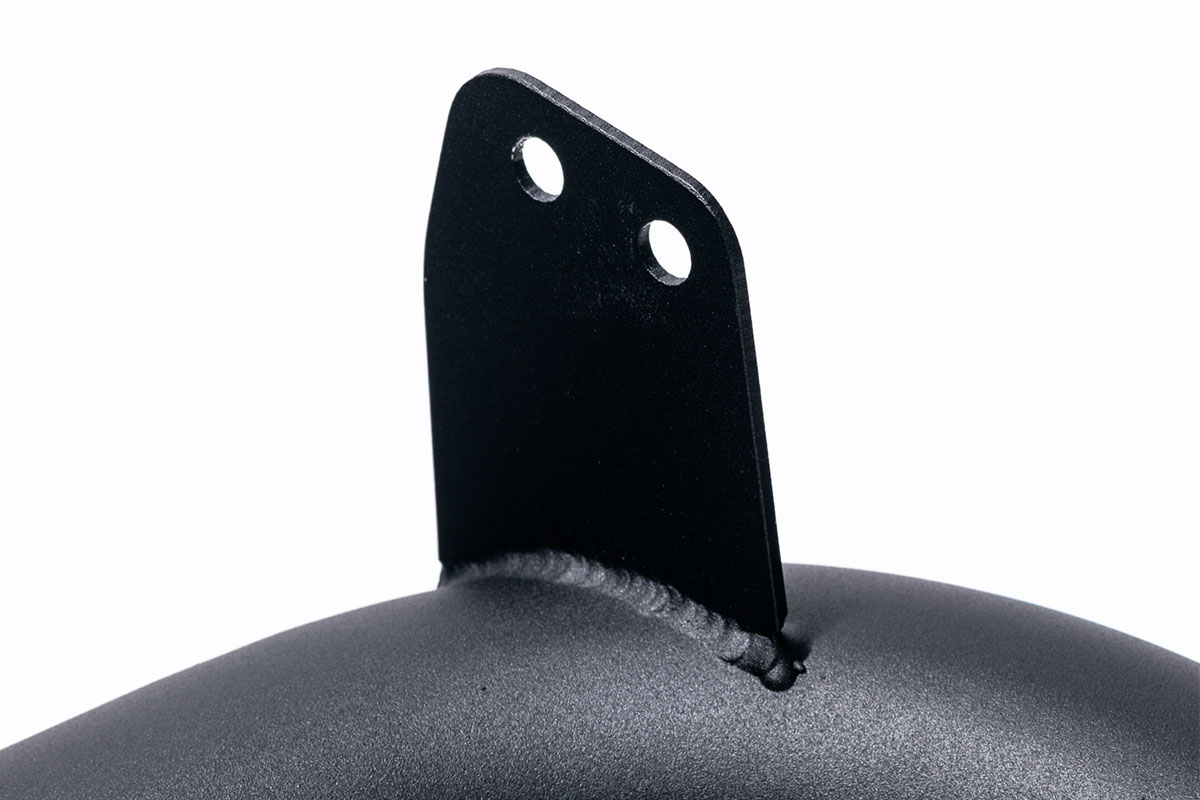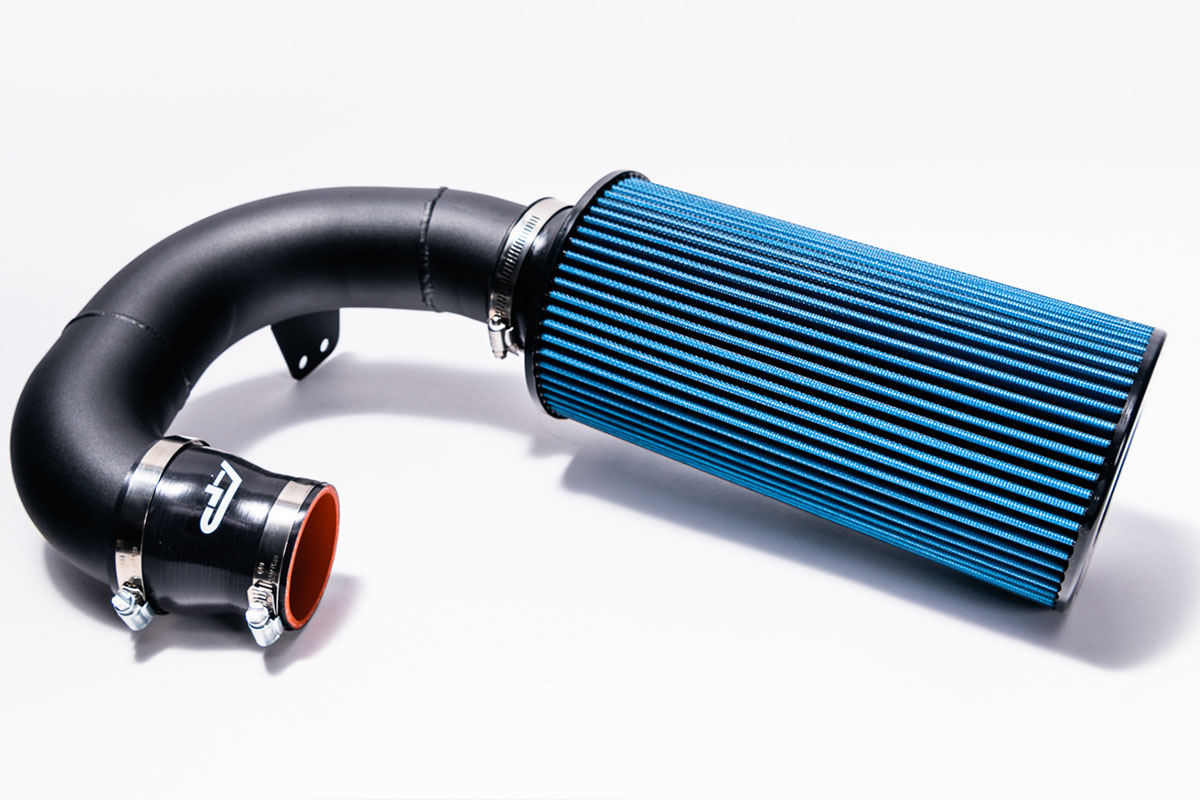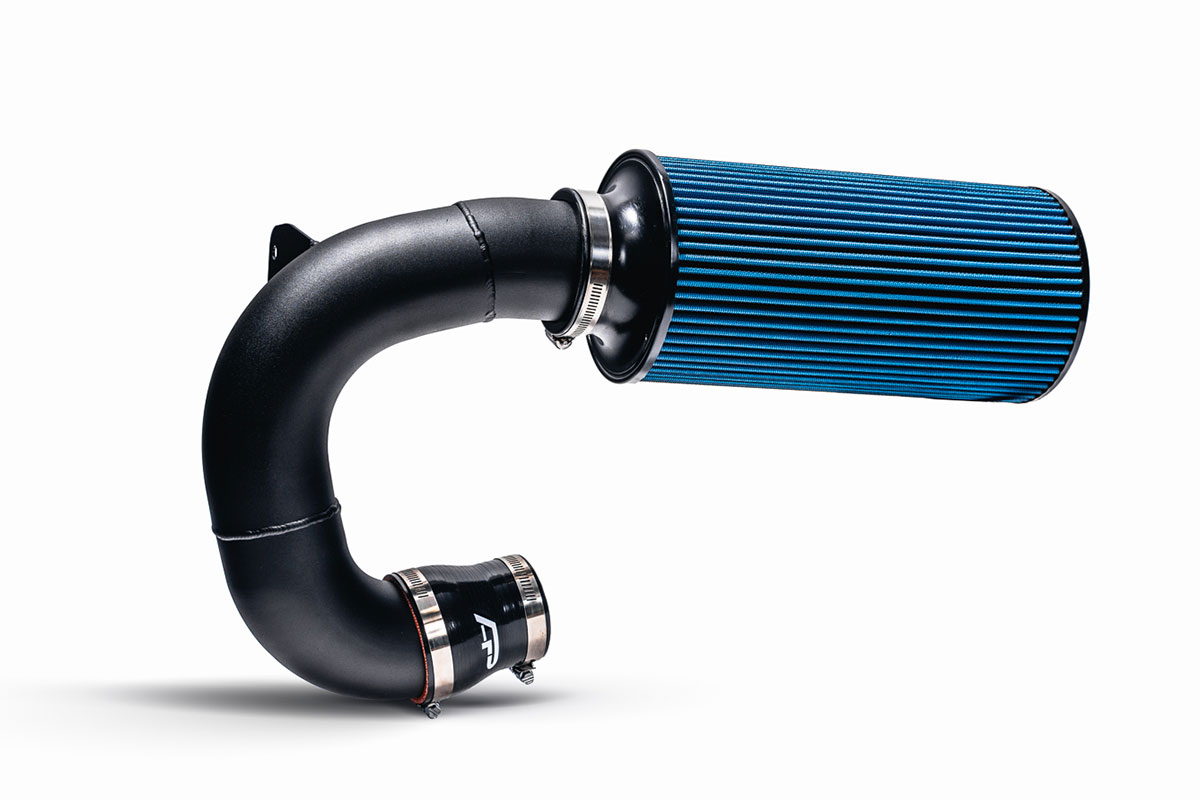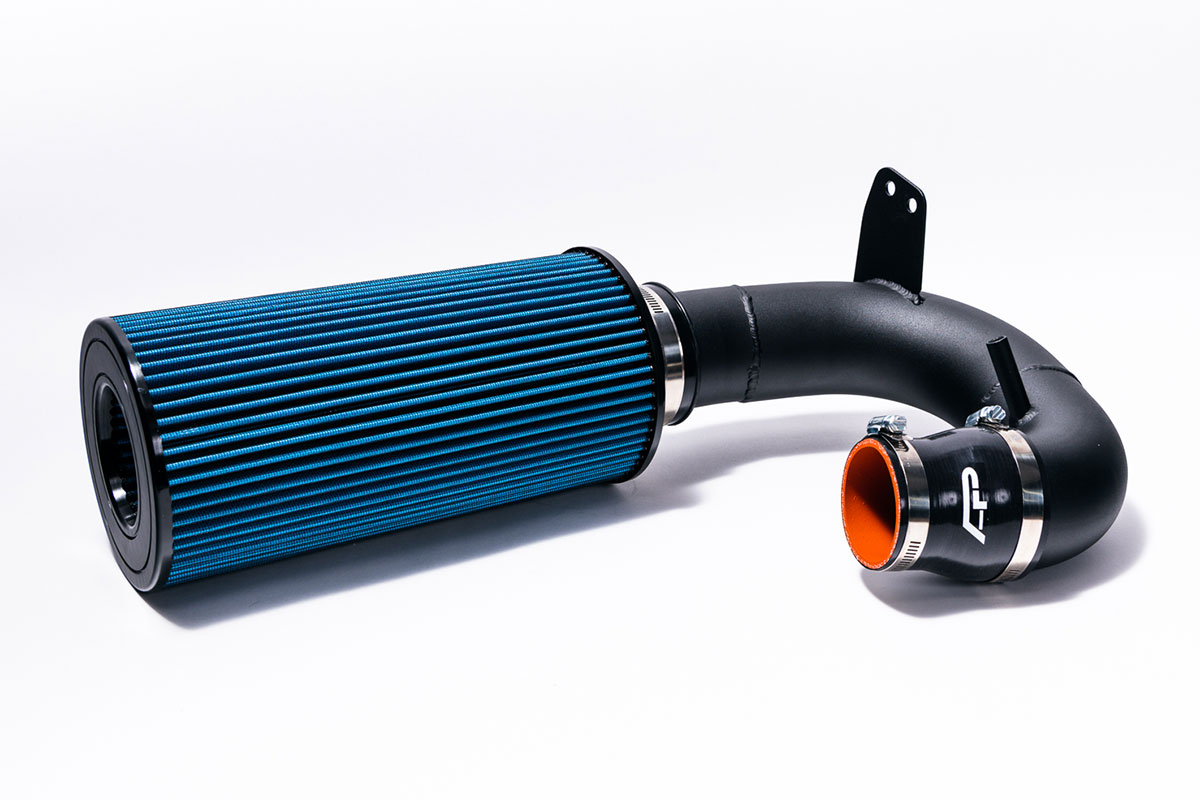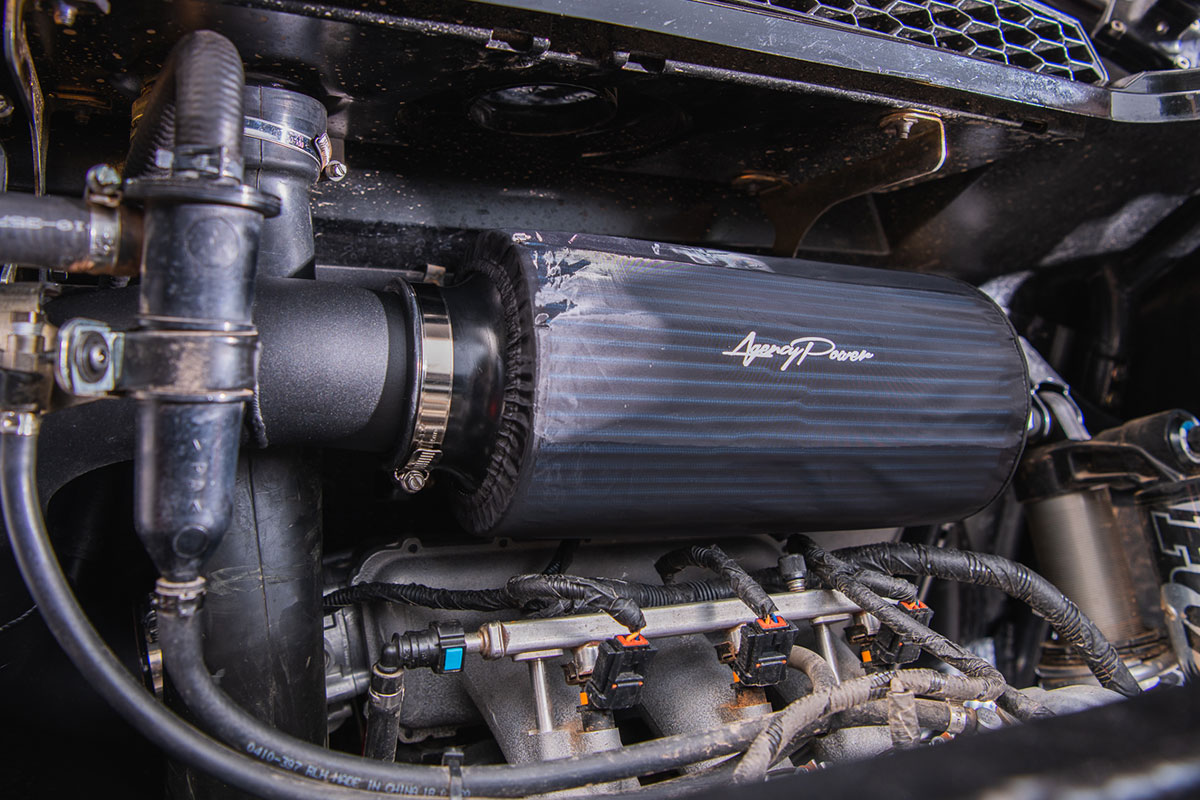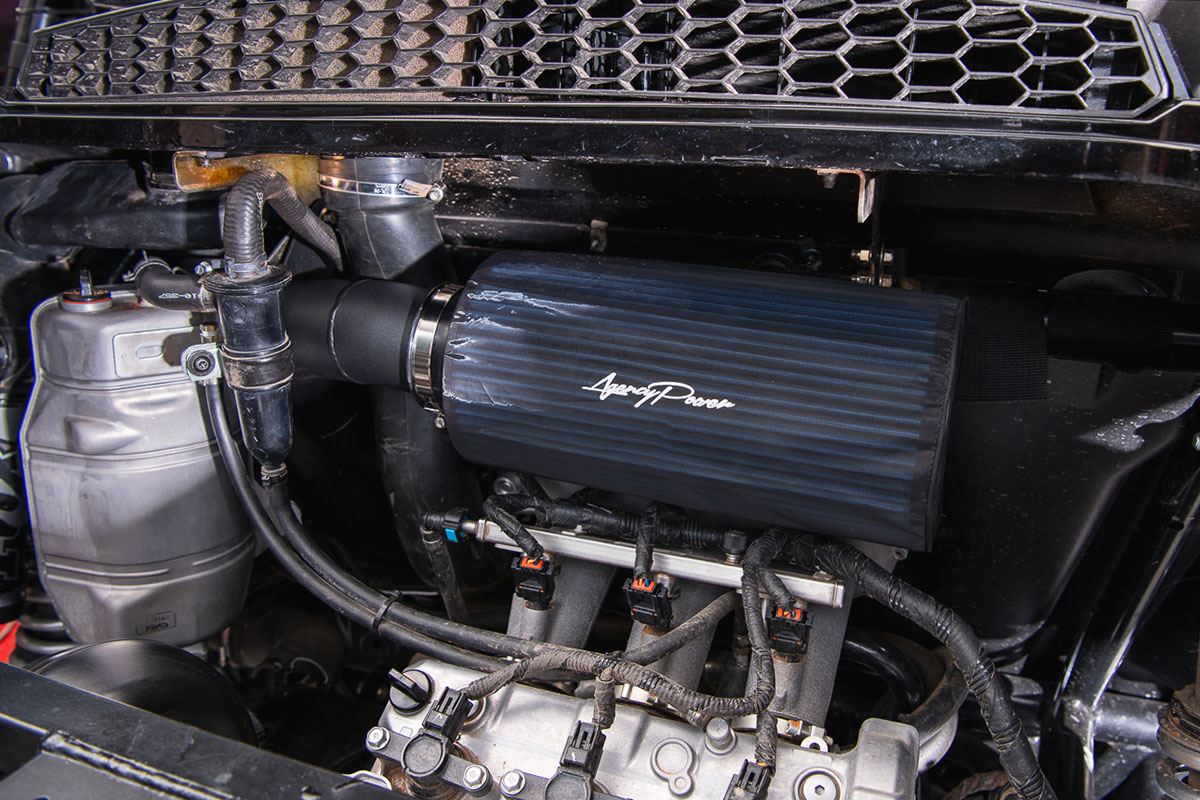 Related Images:
[See image gallery at www.vividracing.com]