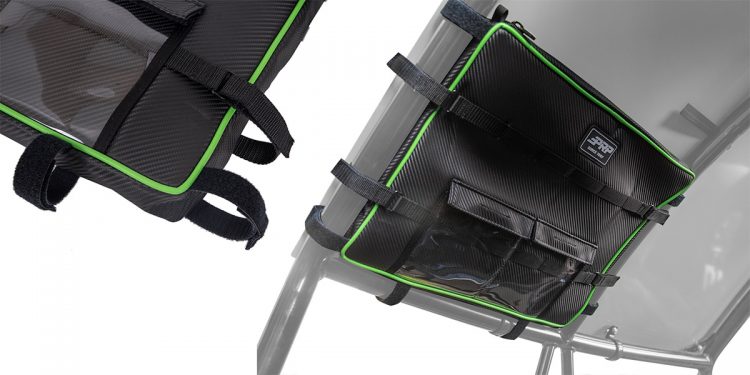 It's not much of a secret that the UTV world has been excited for the Textron Wildcat XX. The Polaris RZR and Can-AM X3 have dominated the high-performance UTV market, but the Wildcat XX looks like it may be able to break that up. With all that hype, tons of manufacturers have been working hard to get their new Wildcat products to market as soon as possible. PRP, one of the best-known names in the UTV market, has just released their new Wildcat XX accessories, including new overhead bags.
See, the Wildcat XX isn't all that large, and storage space is very limited. If you want to store goggles, jackets, gloves, tools, or other items, it's pretty much impossible because there isn't anywhere to put it all. PRP does offer door bags, but those take up a little bit of the limited leg space. If you want easily accessible storage which doesn't sacrifice leg space, PRP's new overhead bags are the answer. The bags mount to the roof by using velcro straps on the cage, which means it will work with most aftermarket roofs. The bags are sold as single units, so you can mount it above the driver or passenger seat, or both if you purchase two bags.
Conveniently located storage
Constructed with durable, puncture resistant vinyl coated nylon and marine-grade vinyl
Large storage pocket with external molly strip
*wo clear, easy view map pockets
Available with Black or Green piping.
If you have any questions about the PRP Textron Seats and Accessories, please do not hesitate to contact us. We can be reached by phone at 1.480.966.3040 or via email at [email protected]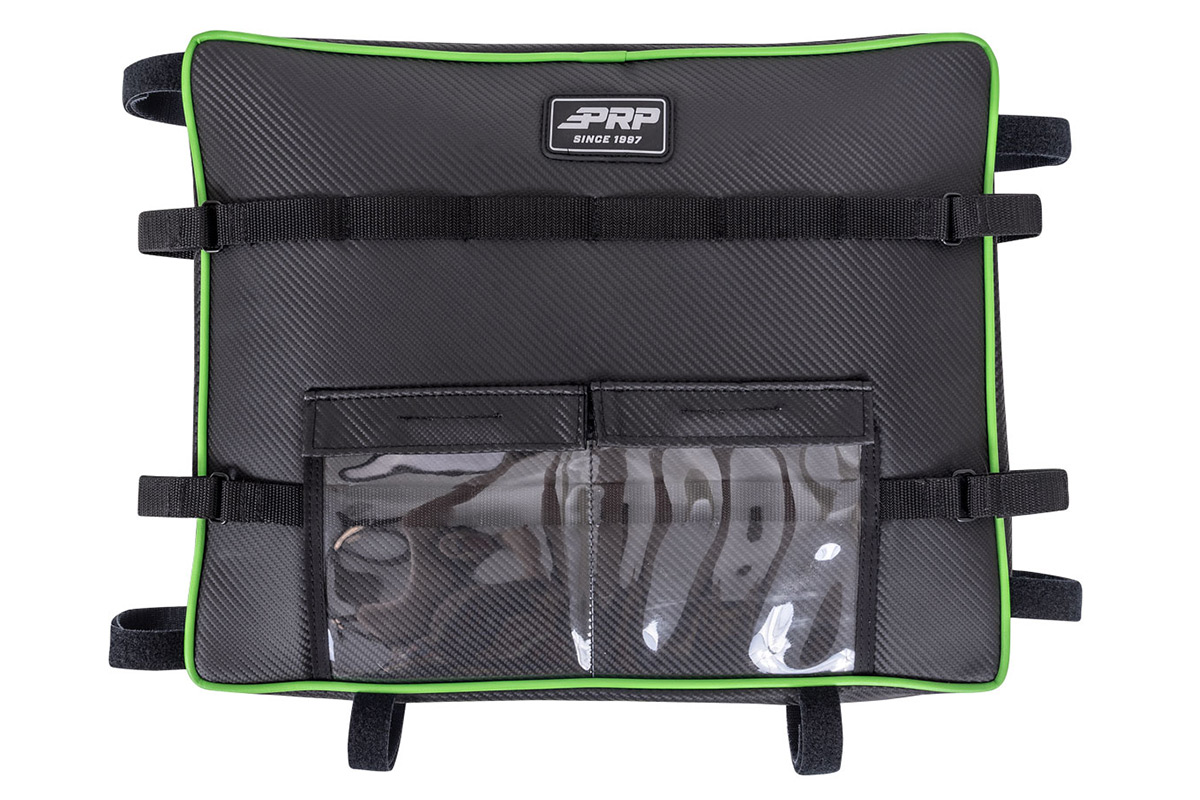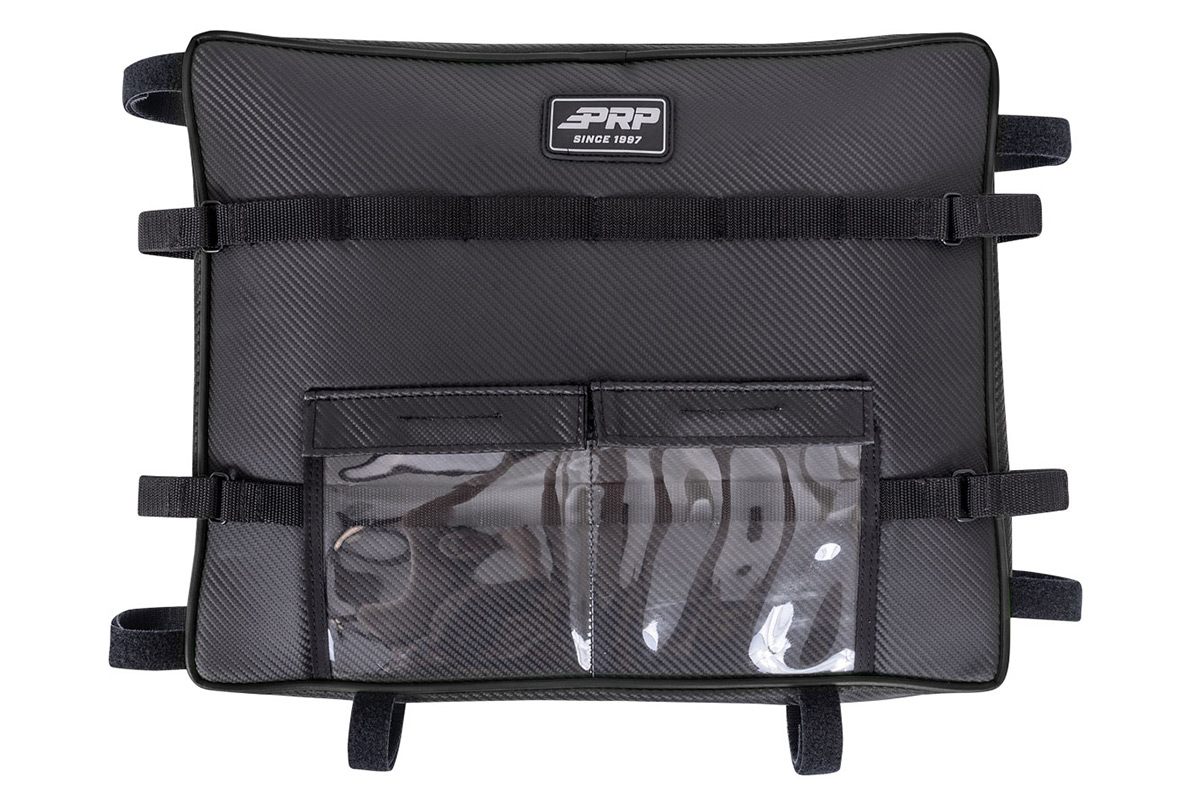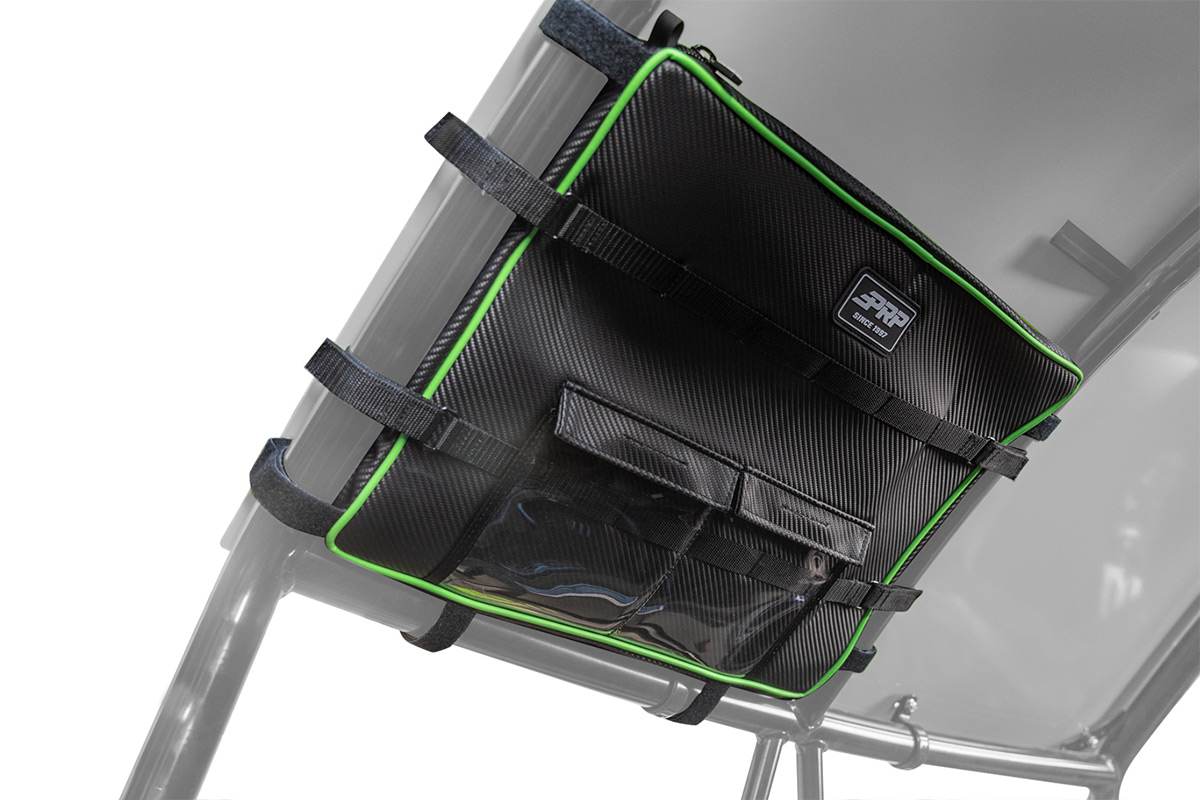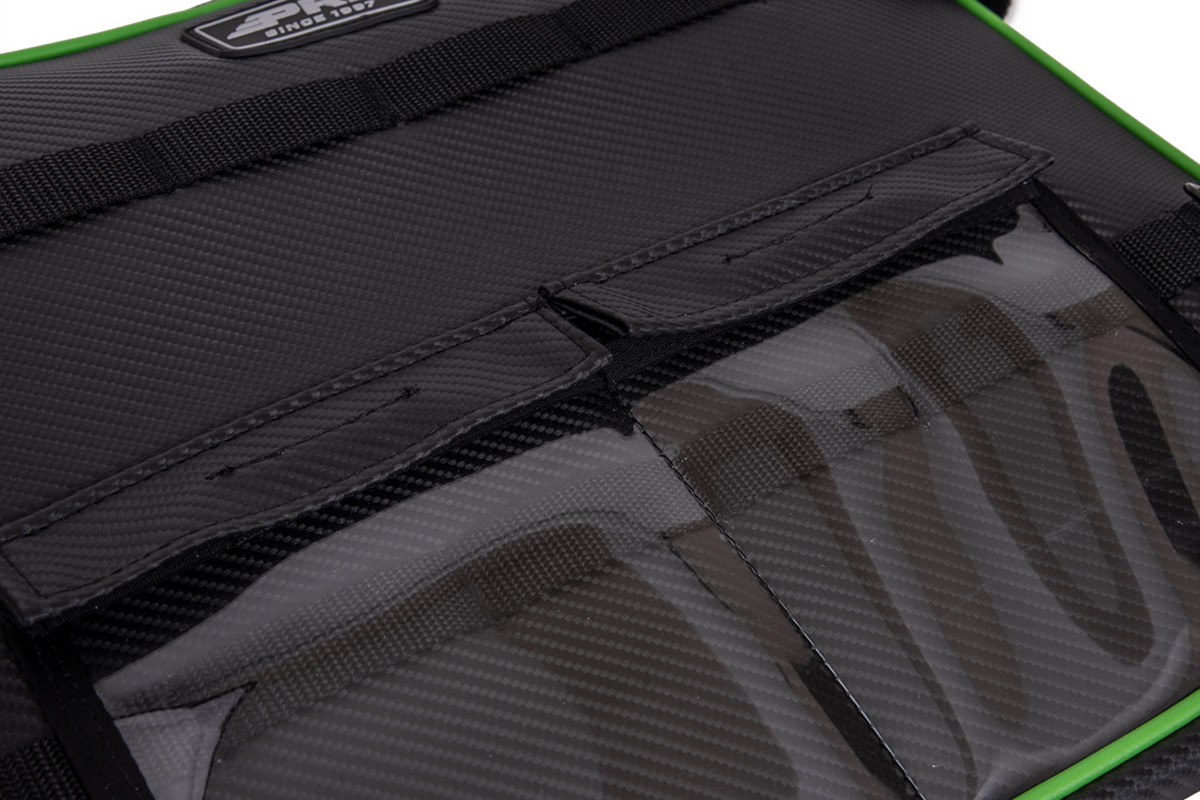 Related Images:
[See image gallery at www.vividracing.com]