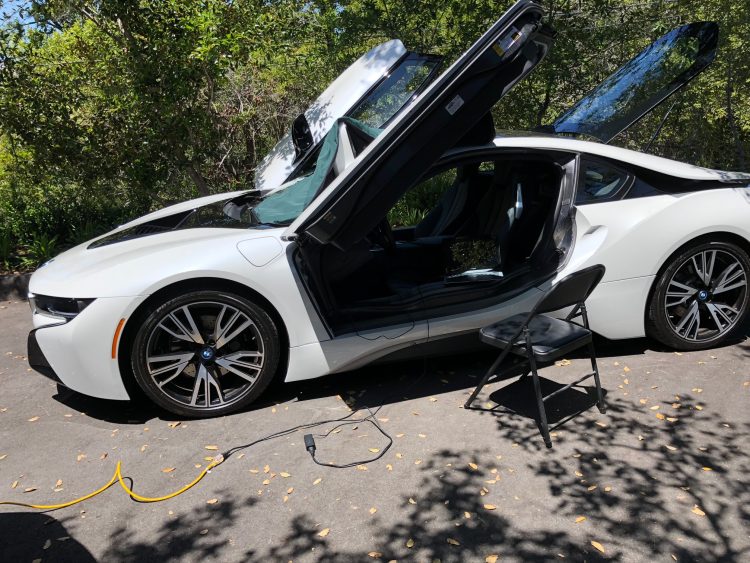 Back in 2017 our Tuning division, VR Tuned, figured out how to flash modern BMW ECUs through the OBD port. We tuned the M2, M3, M4, and other M vehicles. The BMW i8 can be looked at as BMW's next step in the performance world, and it happens to share the same ECU system as the F-series cars, meaning it can be tuned. There aren't a whole lot of companies out there tuning hybrid electric vehicles, but we jumped at the opportunity of tuning the i8.
To increase power with a tune, you must optimize fuel mixtures, ignition timing, variable valve timing/phasing, limiters, and other various parameters. Luckily, the end user doesn't have to mess with any of this stuff as we already found the optimal parameters. In the end, the BMW i8 jumps up +29 horsepower and +23 ft-lbs as proven on our in-house dyno. The best part about this tune is the ability to install it yourself in the comfort of your own home.
See, with the optional cable kit and a Windows-powered laptop (or a Mac booted into Windows), the entire process can be done by you. This eliminates the process of finding a trustworthy shop which won't gouge you on pricing. Simple boot up the tuning software, plug it into the vehicle, follow the simple instructions we have laid out, and you'll be done in no time! The result in an i8 which is not only faster but have improved throttle response.
It should be clarified that the tune does not do anything with the electric motors, the ECU tune only tunes the gasoline engine in the i8. Just recently a customer of ours purchased and installed this tune on their i8 and sent us some pictures to show off how easy the process was!If you have any questions about the VR Tuned ECU flash for BMW i8, please do not hesitate to contact us. We can be reached by phone at 1.480.966.3040 or via email at [email protected]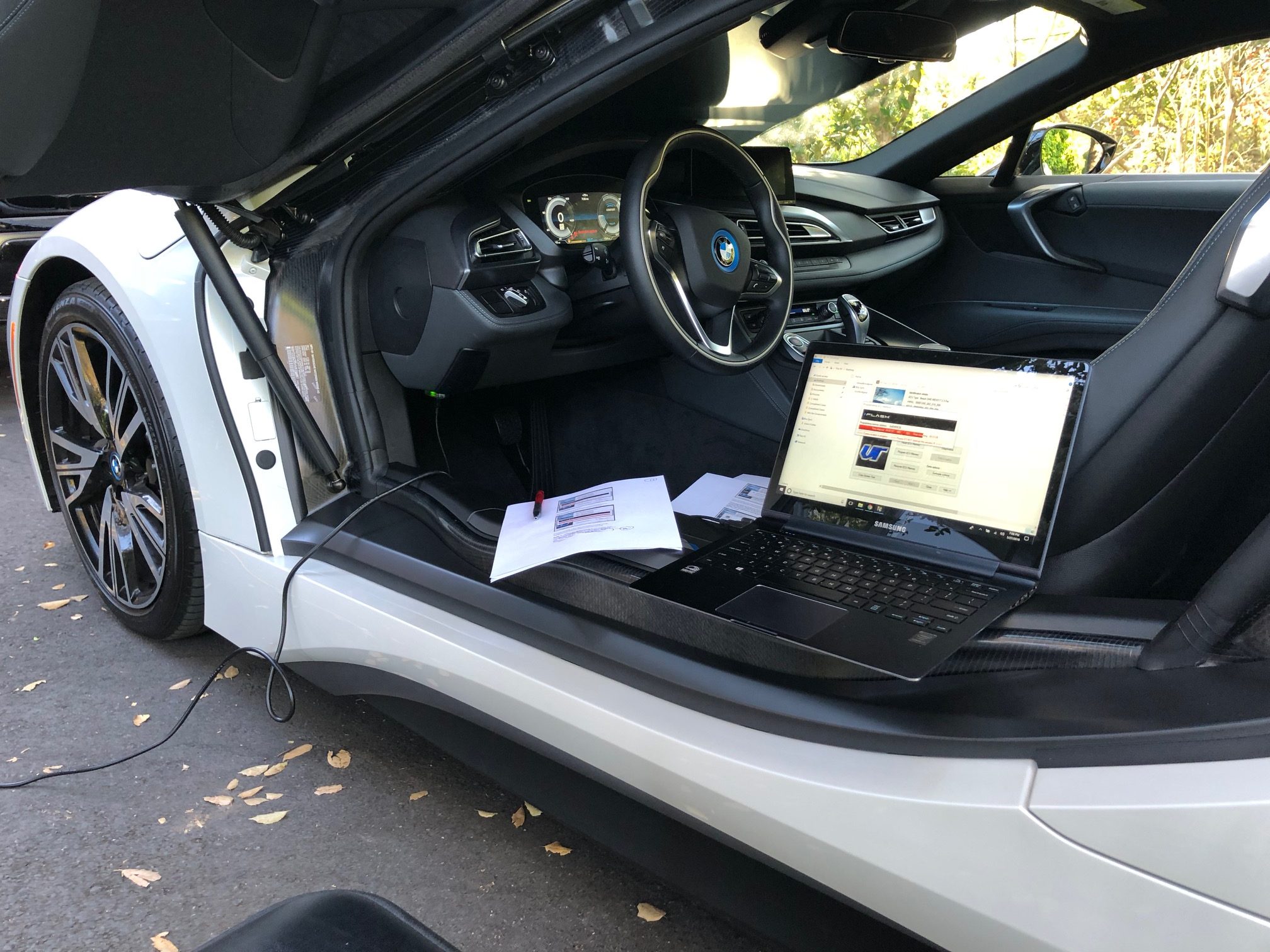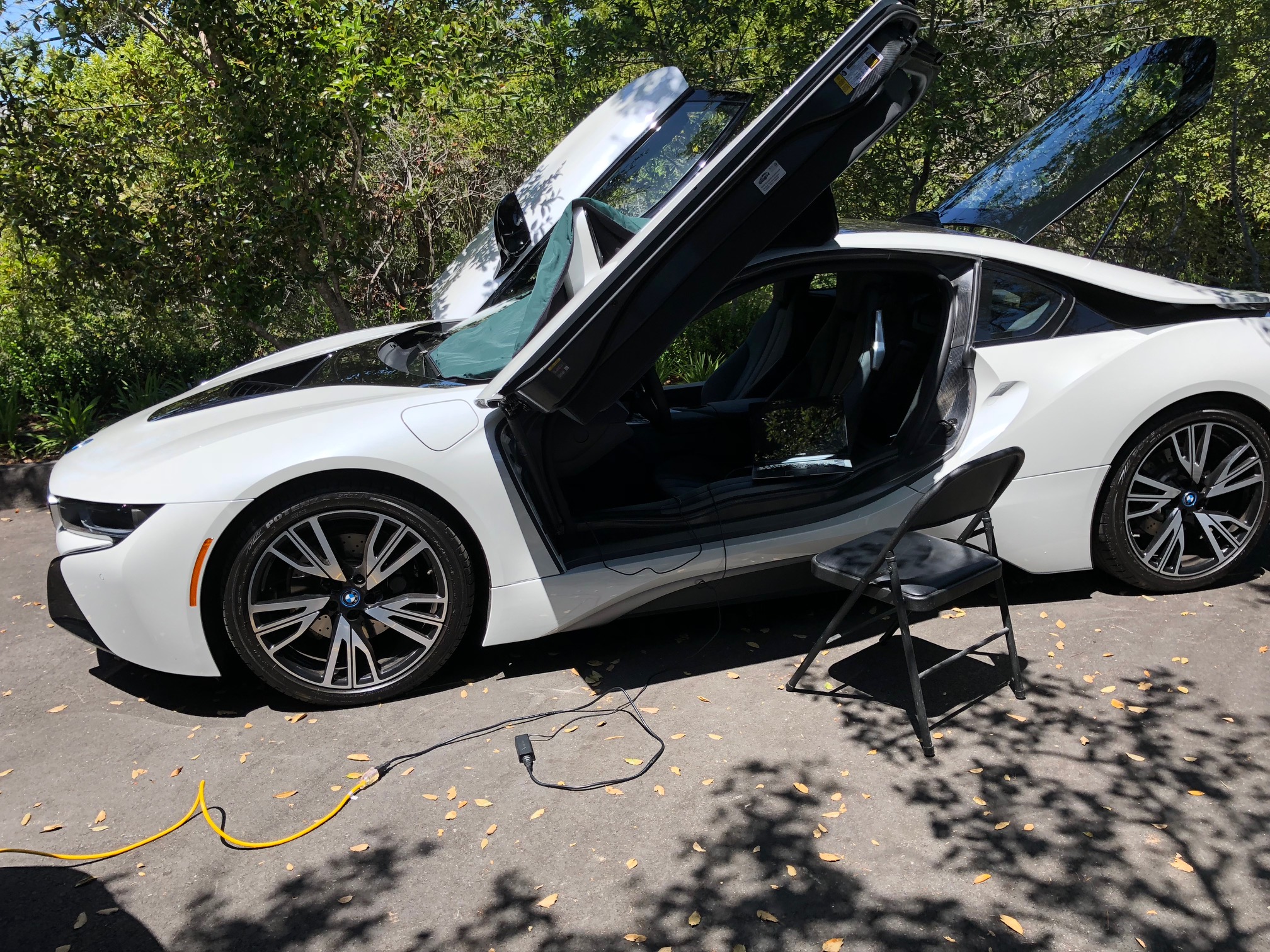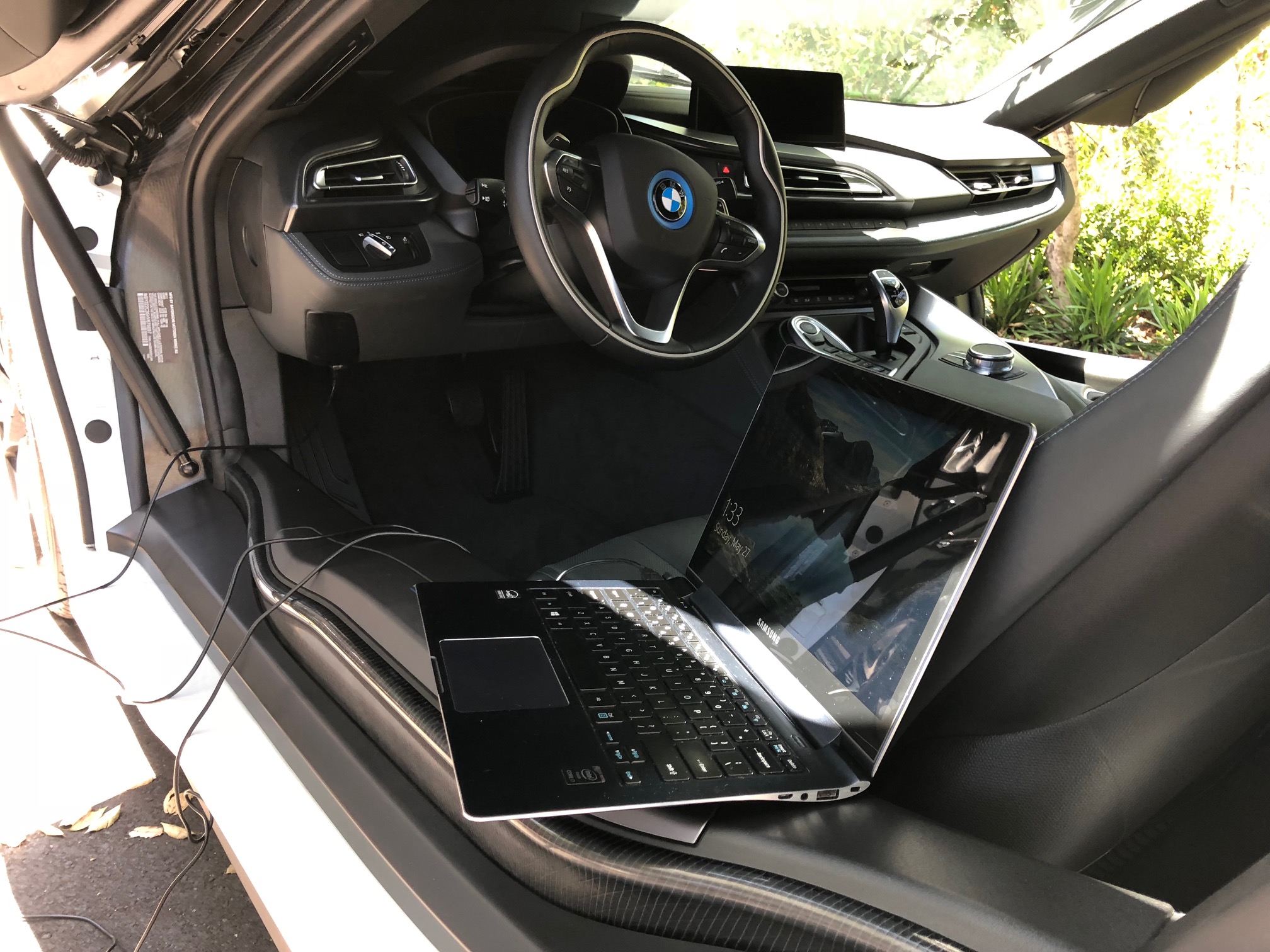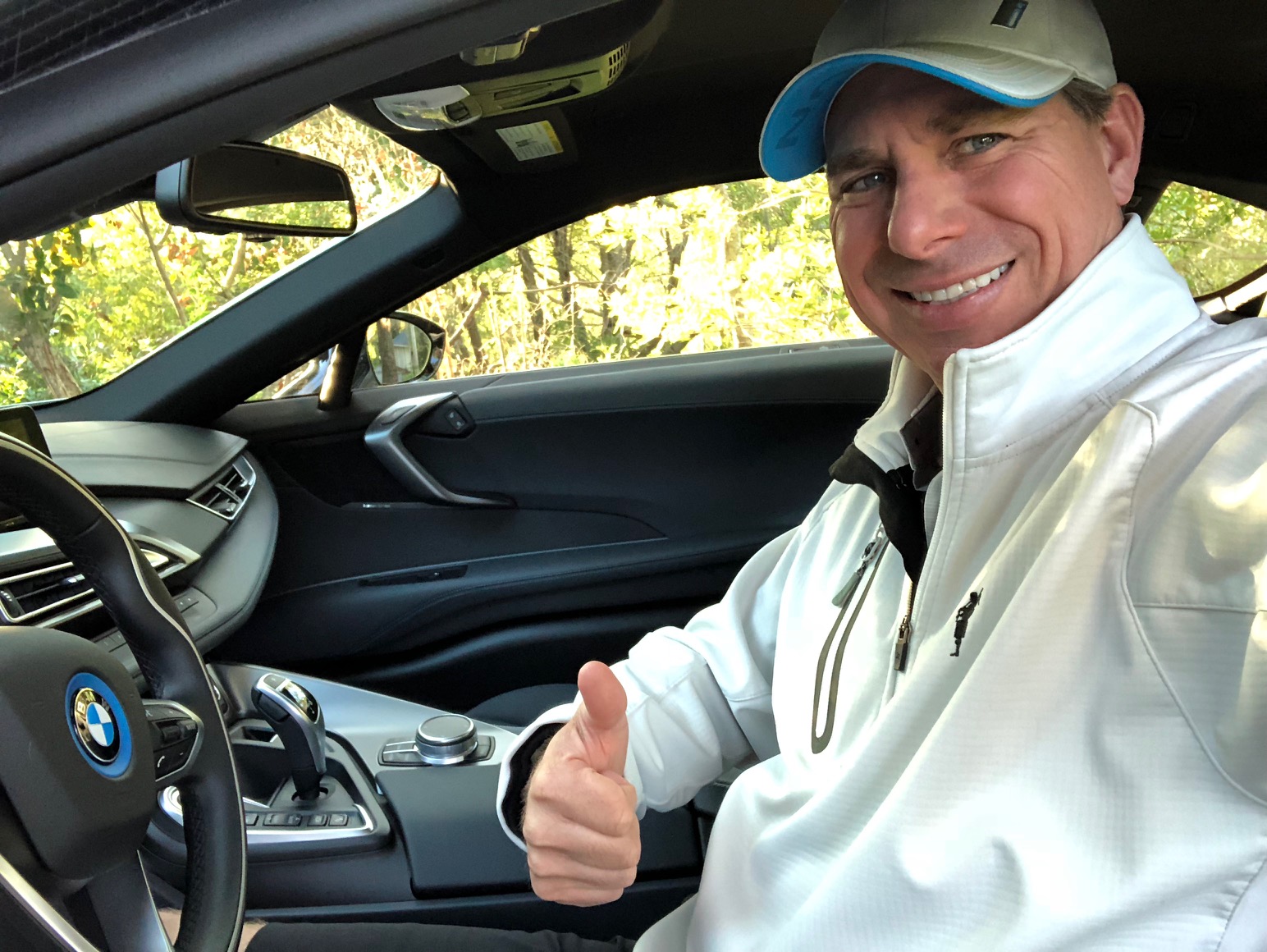 Related Images:
[See image gallery at www.vividracing.com]