When it comes to utilitarian vehicles, the pickup Truck has been the go-to for decades. The bed of a pick-up truck is designed to carry pretty much anything you can fit in it, but sometimes the bed isn't long enough, even with the Tailgate lowered down. In this type of situation, there isn't much you can do, unless you have an Elongator tailgate. The Elongator is a patented tailgate with an integrated, folding extension that replaces your factory tailgate. Made of aluminum and high strength steel, the Elongator has been designed to take as much abuse as your truck does and keep coming back for more.
The main point of the Elongator system is to extend the length of your tailgate, effectively making your bed longer. It also provides a much larger surface for you to work on. The Elongator system also doubles as a ramp for putting bicycles, motorcycles, and ATVs in the pickup bed. See, traditionally you would need to carry two large ramps in the bed to put something like an ATV back there, but with the Elongator system, the tailgate extension folds down to 210 degrees and two ramps are stored inside the tailgate. This allows you to ditch the two large ramps and have everything you need contained within your tailgate.
All-in-one system within the tailgate
Tailgate extension can lock at 180 or 210 degrees, extending the length of your bed by nearly two feet
With the Elongator are two aluminum ramps for loading heavy wheeled items into the bed
Discreet and cost effective
No need to carry large ramps in the bed – no risk of ramps being stolen from the bed!
Elongator knows that different people prefer to use different types of trucks for their needs. This system is not universal and is designed for specific truck models, but luckily they have designed models for Dodge, Chevy, GMC, Ford, and Toyota trucks, which covers the majority of trucks out there.
If you have any questions about the Remus Exhaust September Free Shipping Sale, please do not hesitate to contact us. We can be reached by phone at 1.480.966.3040 or via email at [email protected]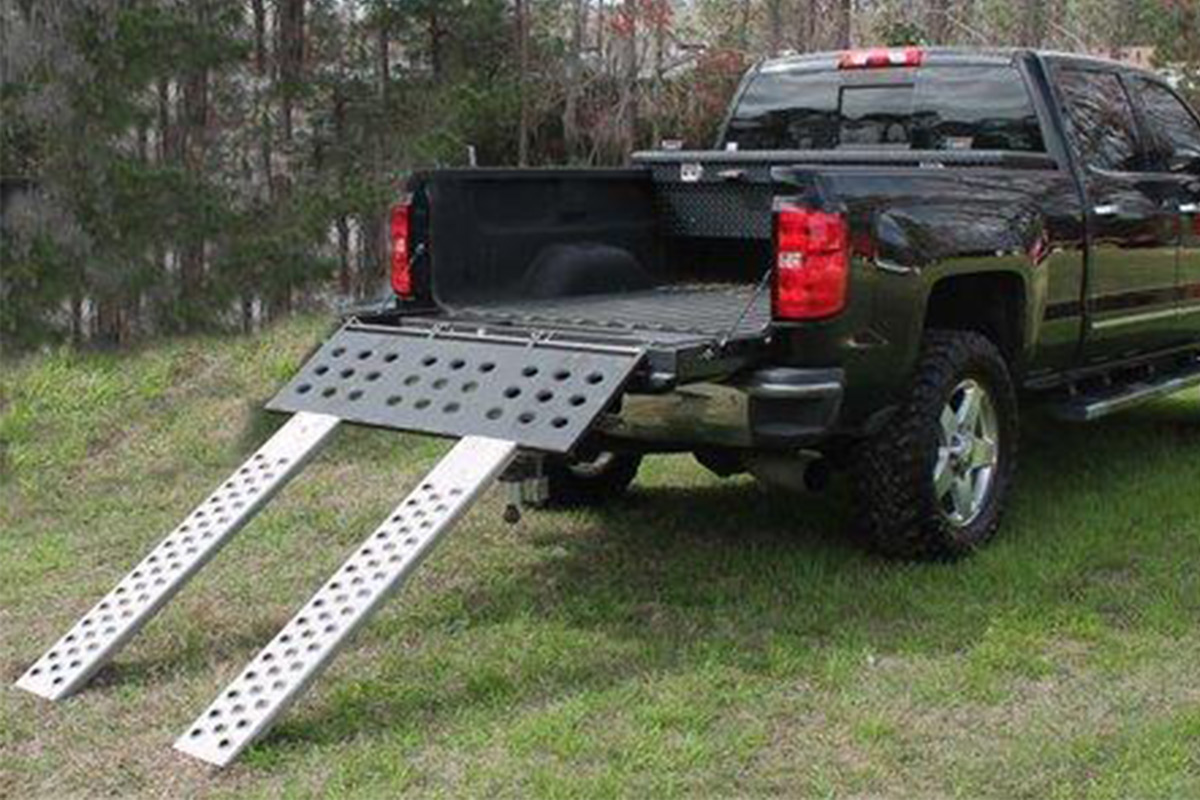 Related Images:
[See image gallery at www.vividracing.com]