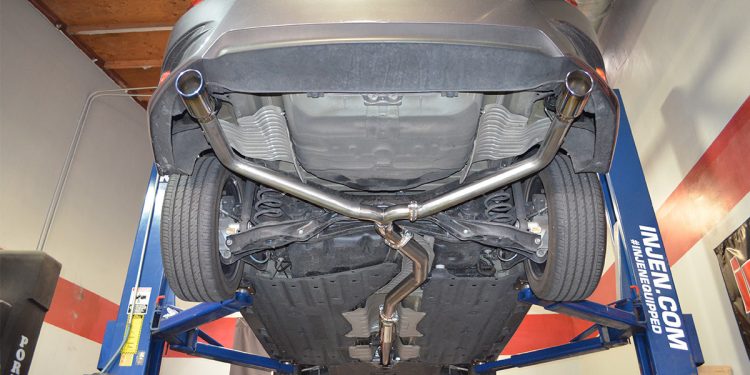 With then 10th generation Civic, Honda moved almost the entire lineup towards turbocharged engines. The Type R got the awesome K20C1 which many people hoped would eventually trickle down to the rest of the Civic lineup. Unfortunately, all other turbocharged 10th gen Civics got the 1.5L instead. Although it's down on displacement, the 1.5L still responds excellently to modifications such as an Exhaust system. Injen, one of the biggest names in the aftermarket, has been developing exhaust systems for the entire Civic lineup, and now the 1.5L turbo sedan is included in their lineup of exhaust systems.
Like many other Injen exhaust systems on the market, this one uses 3" mandrel-bent tubing throughout for maximum flow. The tubing is made from 304 polished stainless steel for a long-lasting finish. With the increased flow, the turbocharger can spin more freely which should result in slightly more boost. The result is power gains of up to 9 horsepower and 11 ft-lbs of torque. If you throw a tune into the mix or other modifications, the gains will be even more significant.
Separate from the performance gains is a better looking exhaust exit. On the base sedan, the tailpipes aren't easily visible making the rear end of the Civic look incredibly dull. Injen fixed this by using larger tips with a burnt titanium finish, giving the Civic a much more aggressive look.
If you have any questions or would like to purchase this Injen Exhaust for your 10th Civic sedan turbo, please do not hesitate to contact us. We can be reached by phone at 1.480.966.3040 or via email at [email protected]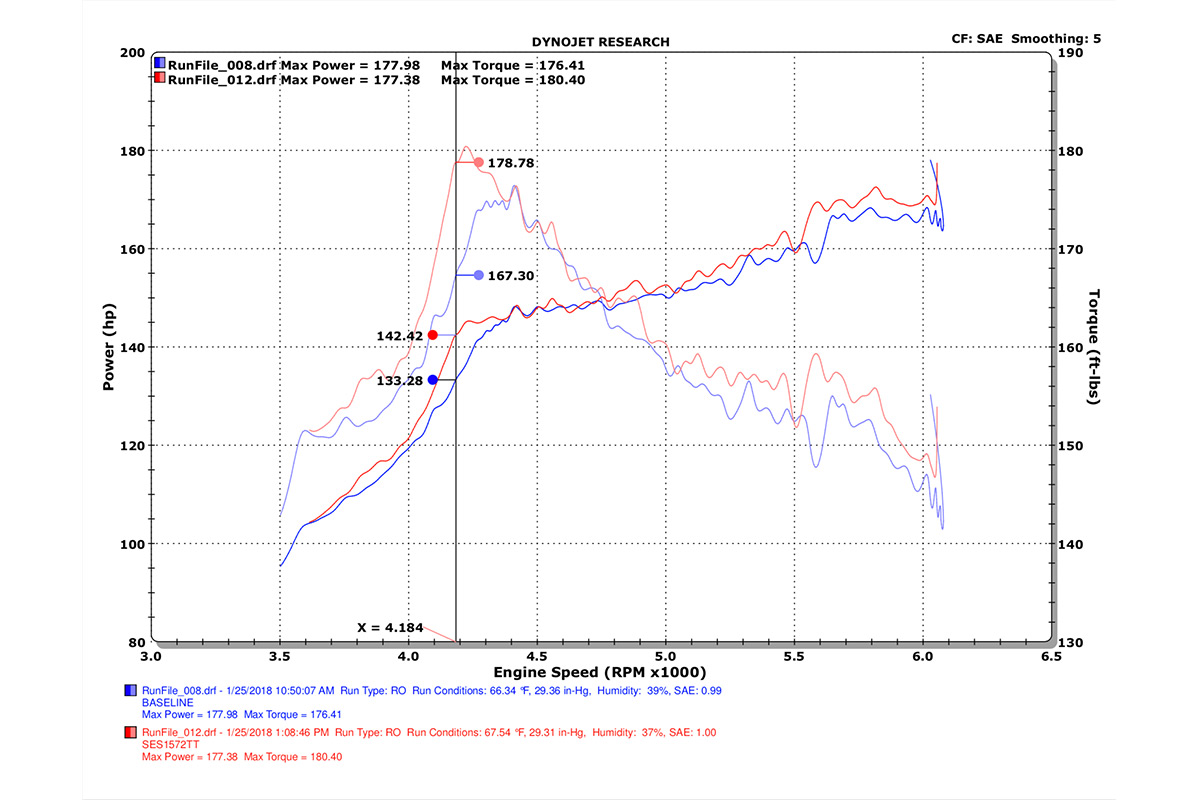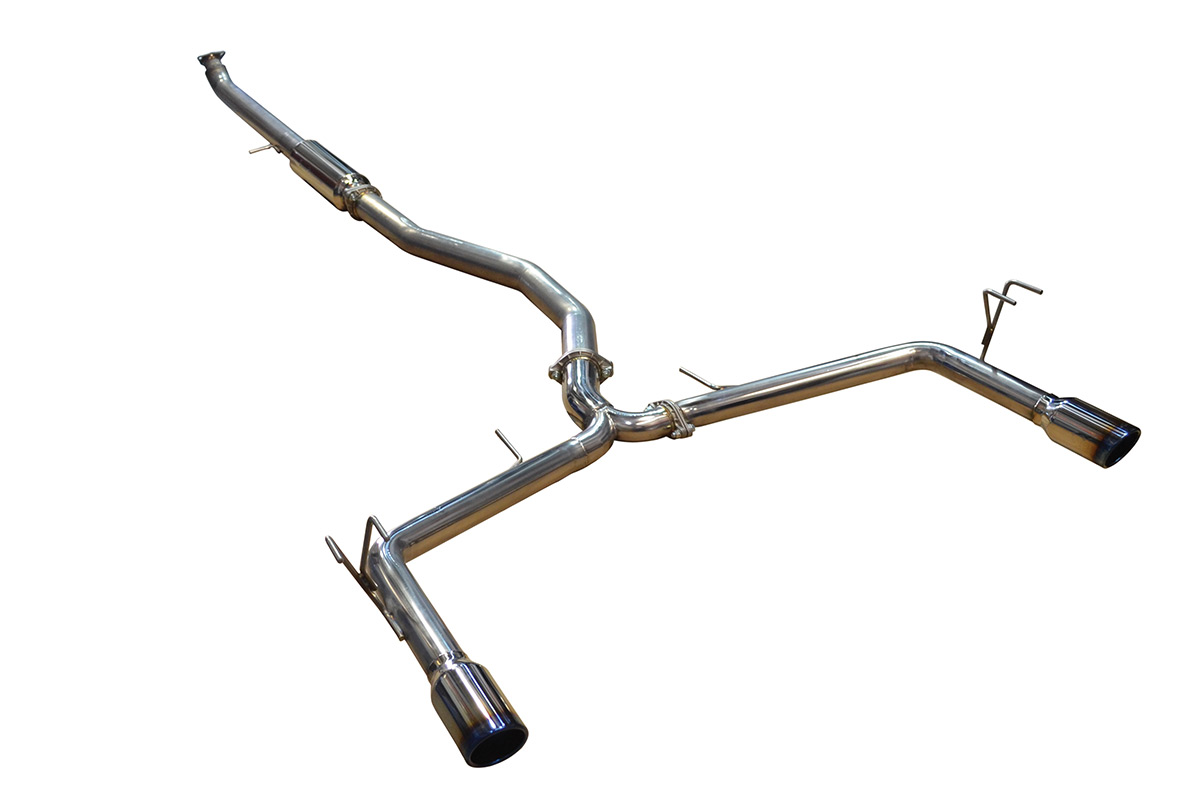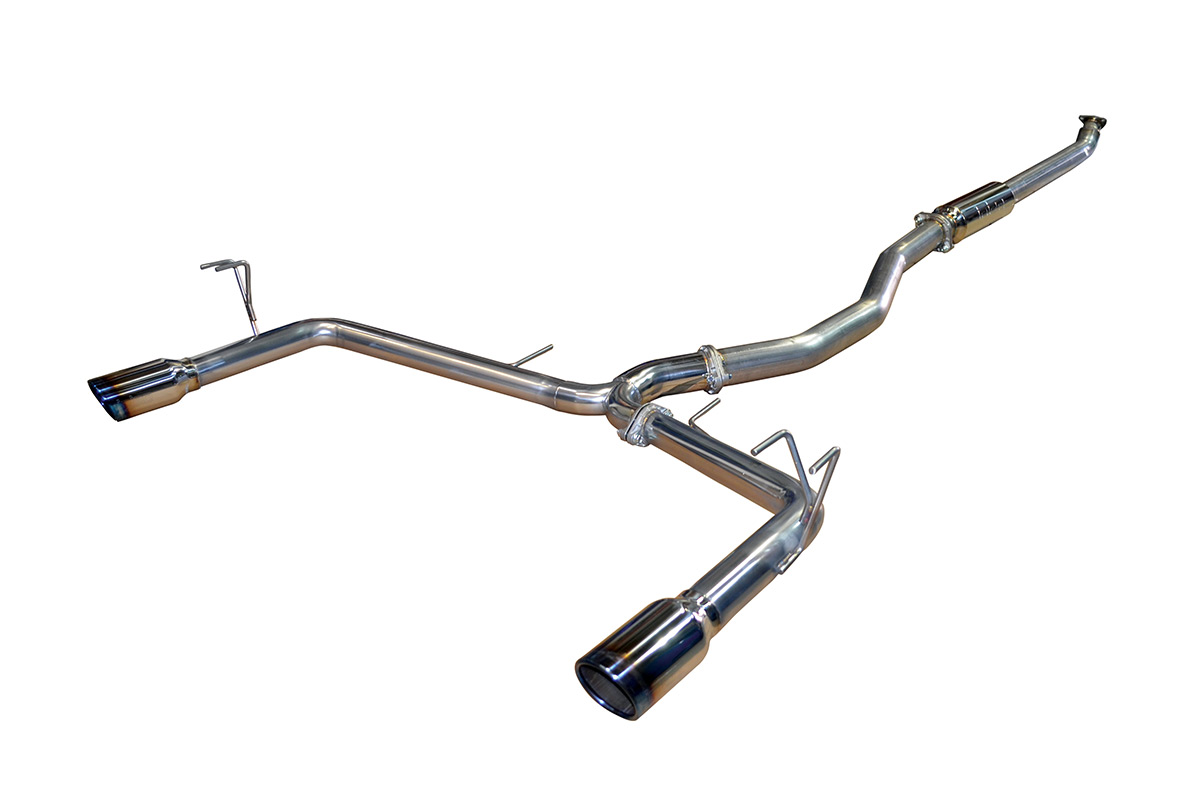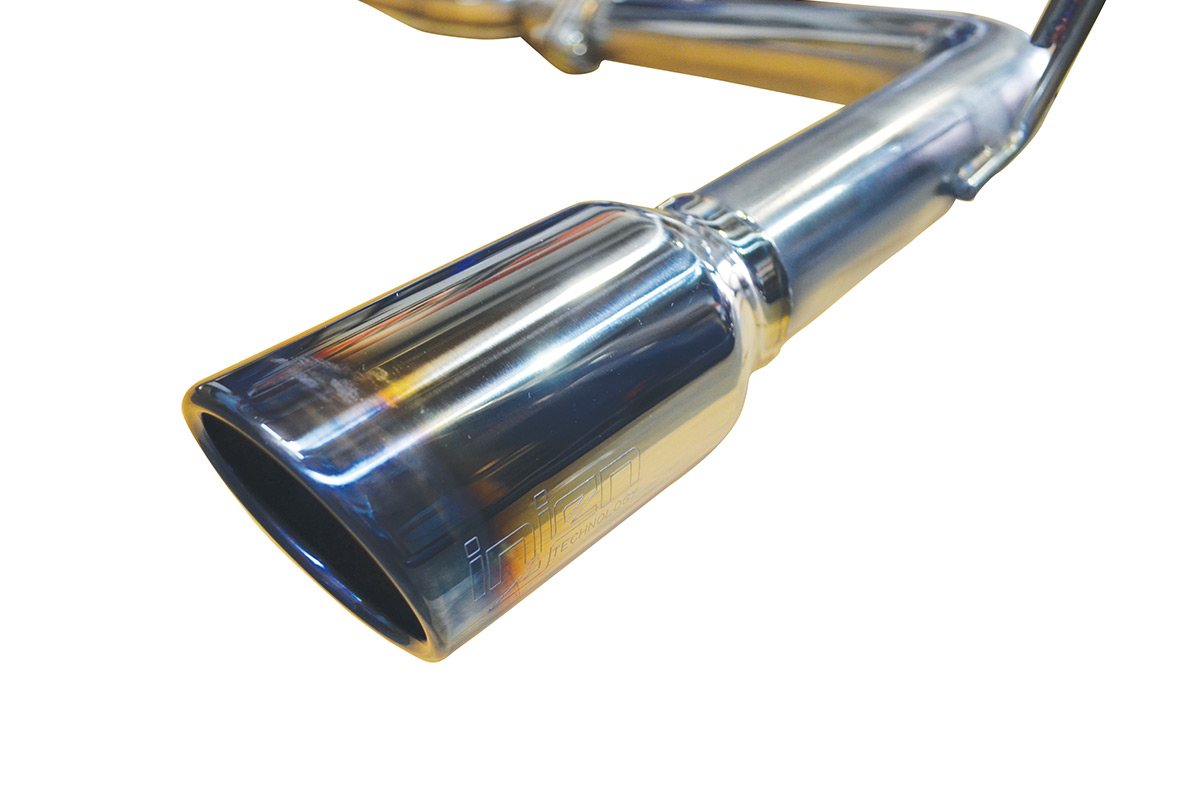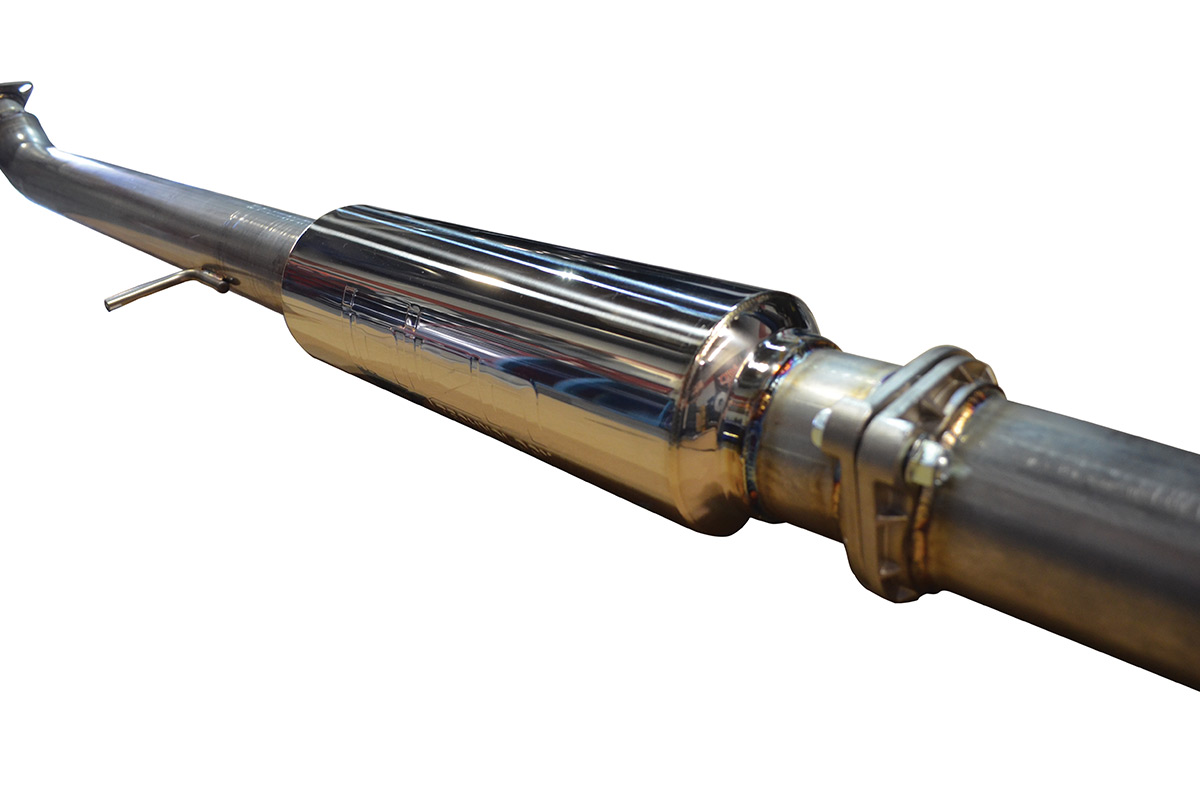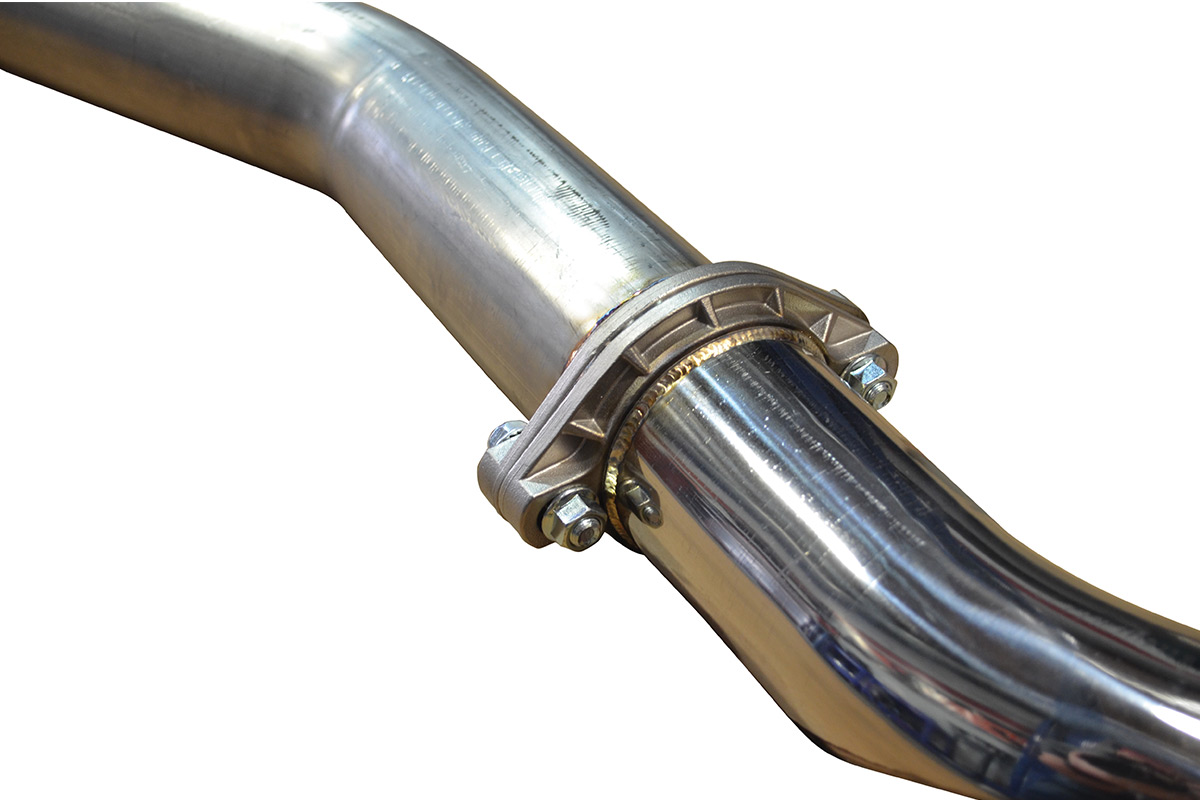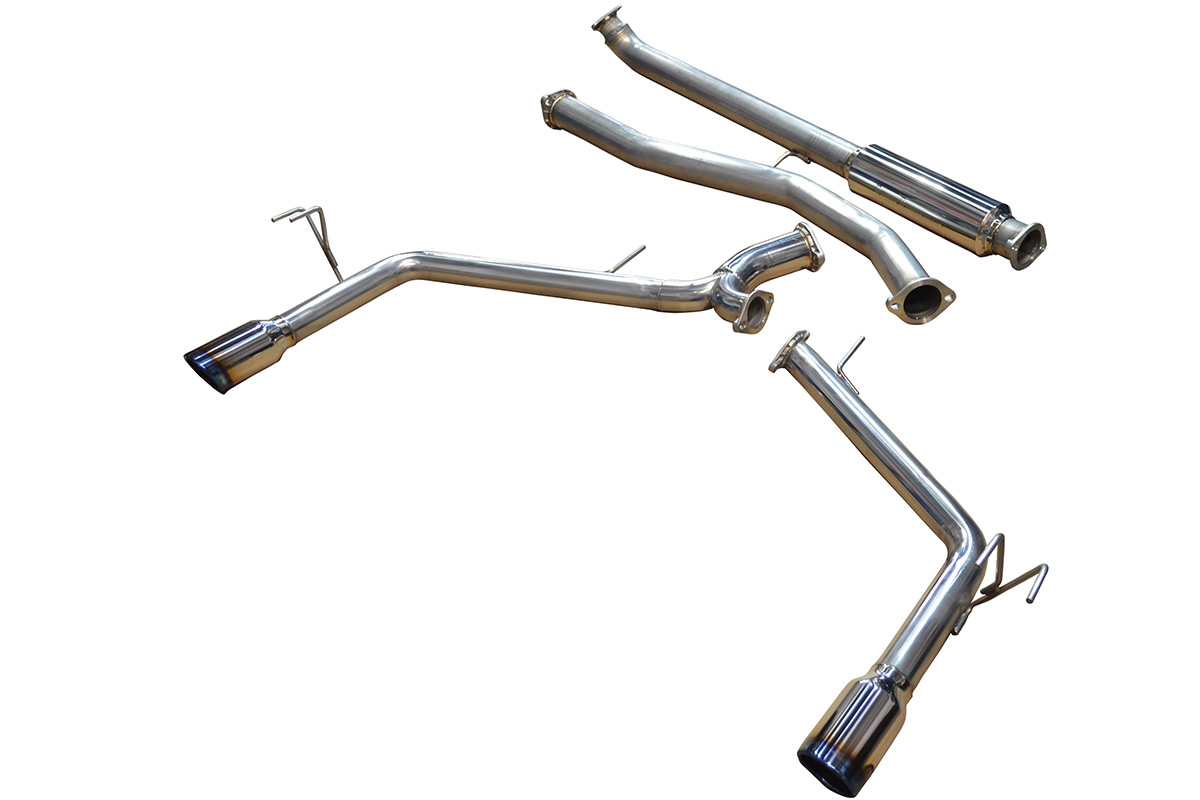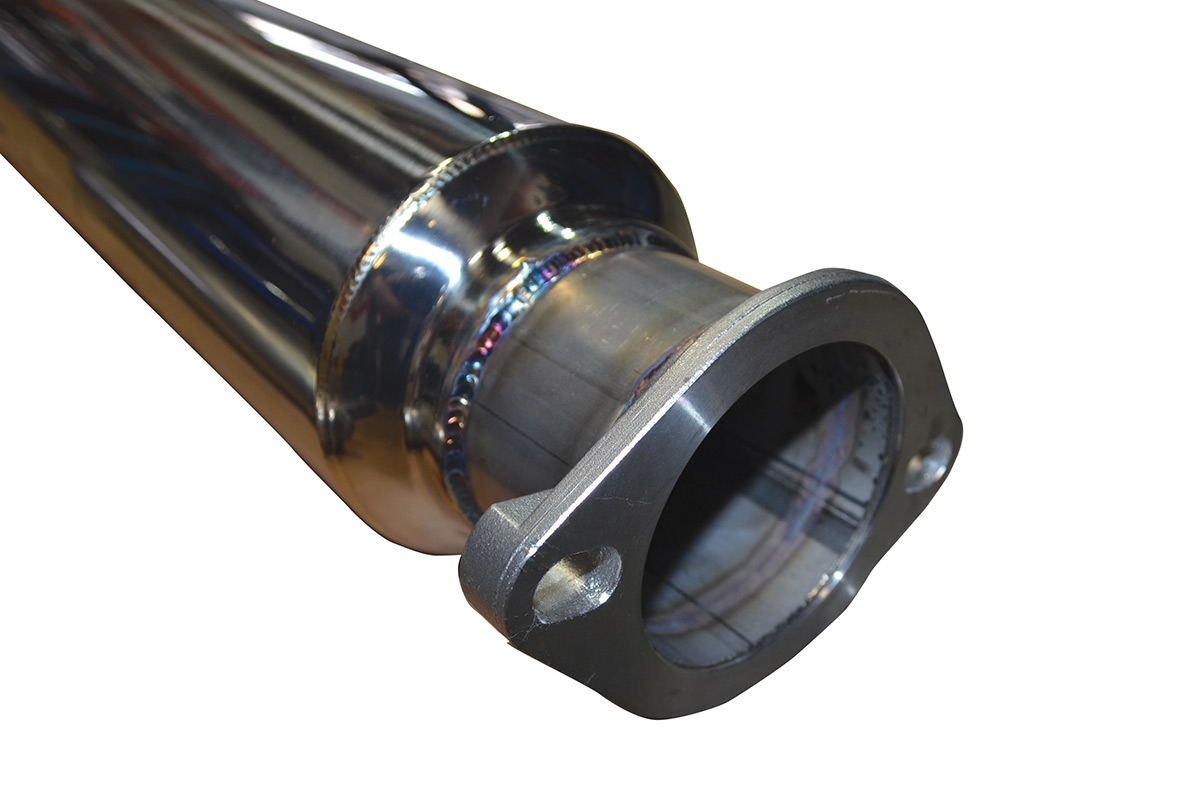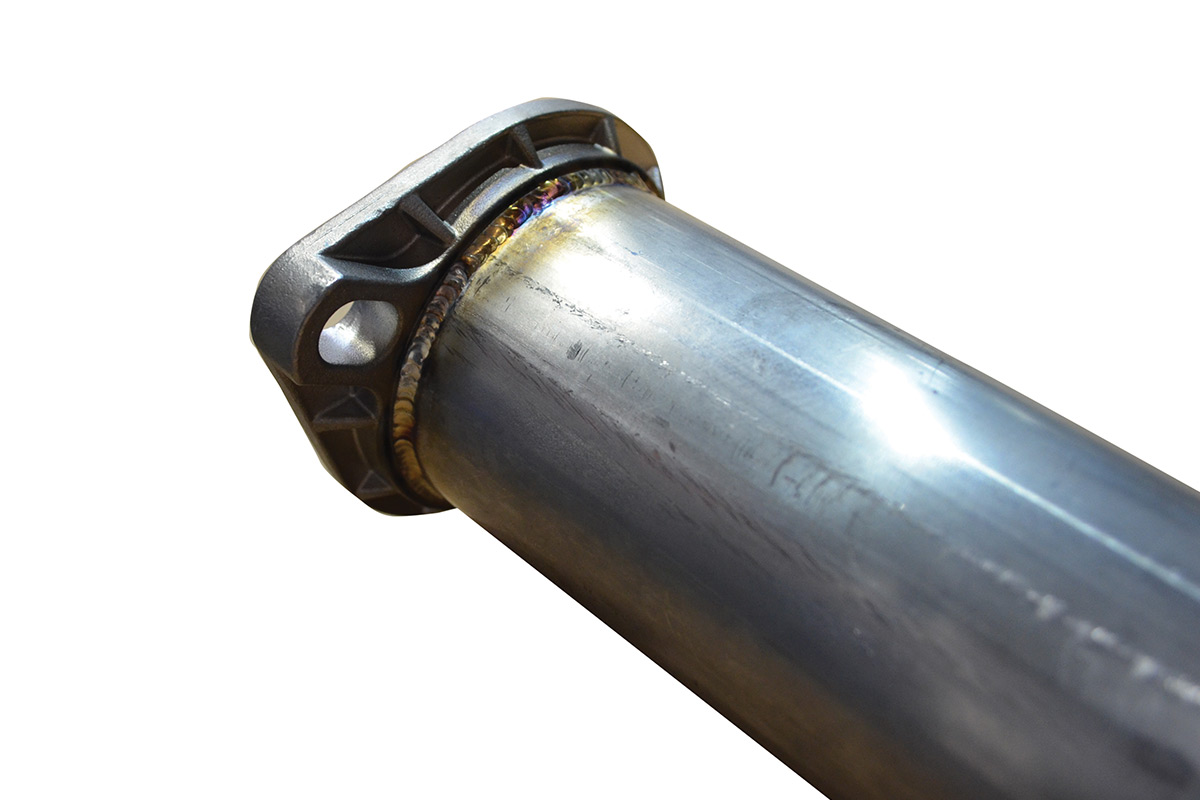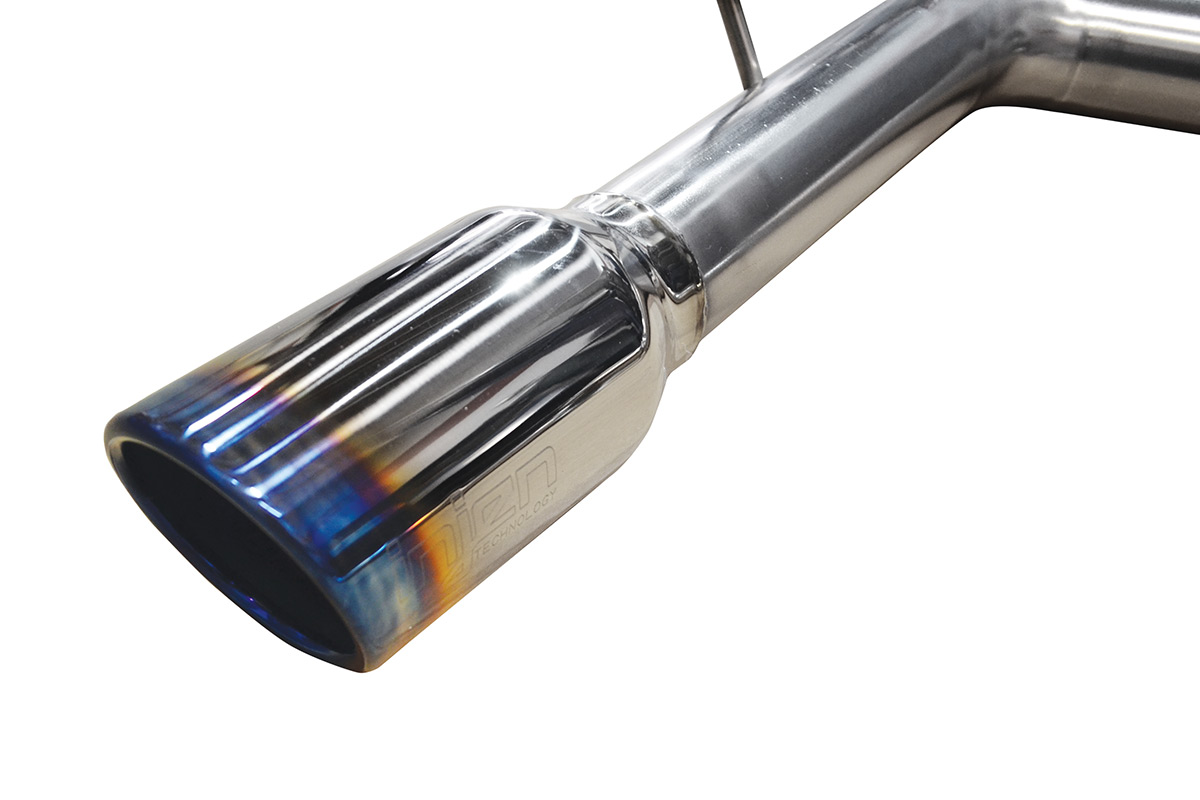 Related Images:
[See image gallery at www.vividracing.com]