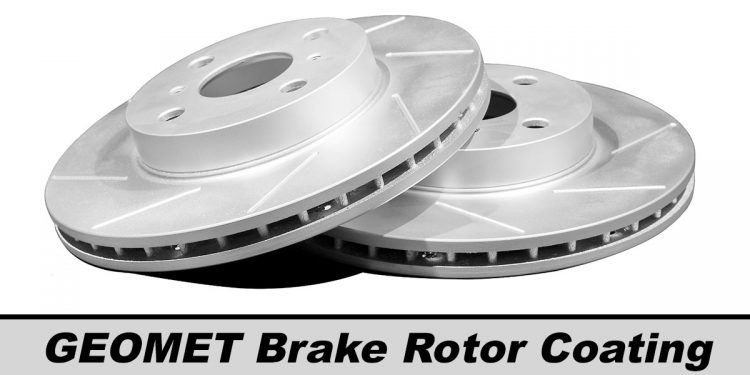 There are a ton of Brake rotor manufacturers out there, and they all have different marketing schemes with phrases or terms that no one understands. GEOMET® is one of those terms that is often thrown around by manufacturers, but the average consumer doesn't know what it means. The purpose of this short article to help explain what Geomet is and why you should want it.
Iron will naturally rust when it is exposed to water. Surface rust isn't something to worry about, but if left untreated the rust can penetrate the surface and begin to destroy the metal. Unfortunately, most Brake Rotors are made of iron which means they can rust. A rusty brake rotor is pretty ugly. If a rusty brake rotor is exposed to minerals like salt (commonly used in snowy climates), then the rusting will be sped up. This where the whole idea of Geomet began, as no one wants rusty rotors.
GEOMET® (or more specifically GEOMET® 360) is a water-based chemical coating that is applied to brake rotors to help prevent corrosion. NOF Metal Coatings Group developed the coating in response to stricter environmental regulations and concerns. The resulting product is one that is used worldwide on more than 40 million brake discs per year.
The Benefits of GEOMET® 360
Prevents rust, ultimately making your vehicle look better
Unaltered braking performance
High-temperature resistance
Environmentally conscious
One of the key features of Geomet is that it is not greasy and it forms a very thin layer, which means your braking performance will not be affected. Brakes can get pretty hot, especially if you're towing or shredding a canyon road. Luckily, Geomet can withstand up to 400°C (750°F) and still provide excellent corrosion resistance without crystallization during heat cycles or formation of organic resins. On top of all that, it's environmentally conscious; There is no chromium in the solution, and since it is applied in a closed system, the leftover liquid is recycled.
The brake rotors are sprayed with GEOMET® 360 at the finishing line to protect it until it is installed on the vehicle. After the coating cures, it ends up as a thin, dry film (approximately 8 micrometers thick) and gives the rotor a metallic/silver look. If you have any questions about Remmen brake rotors or would like to purchase parts for your car, please do not hesitate to contact us. We can be reached by phone at 1.480.966.3040 or via email at [email protected]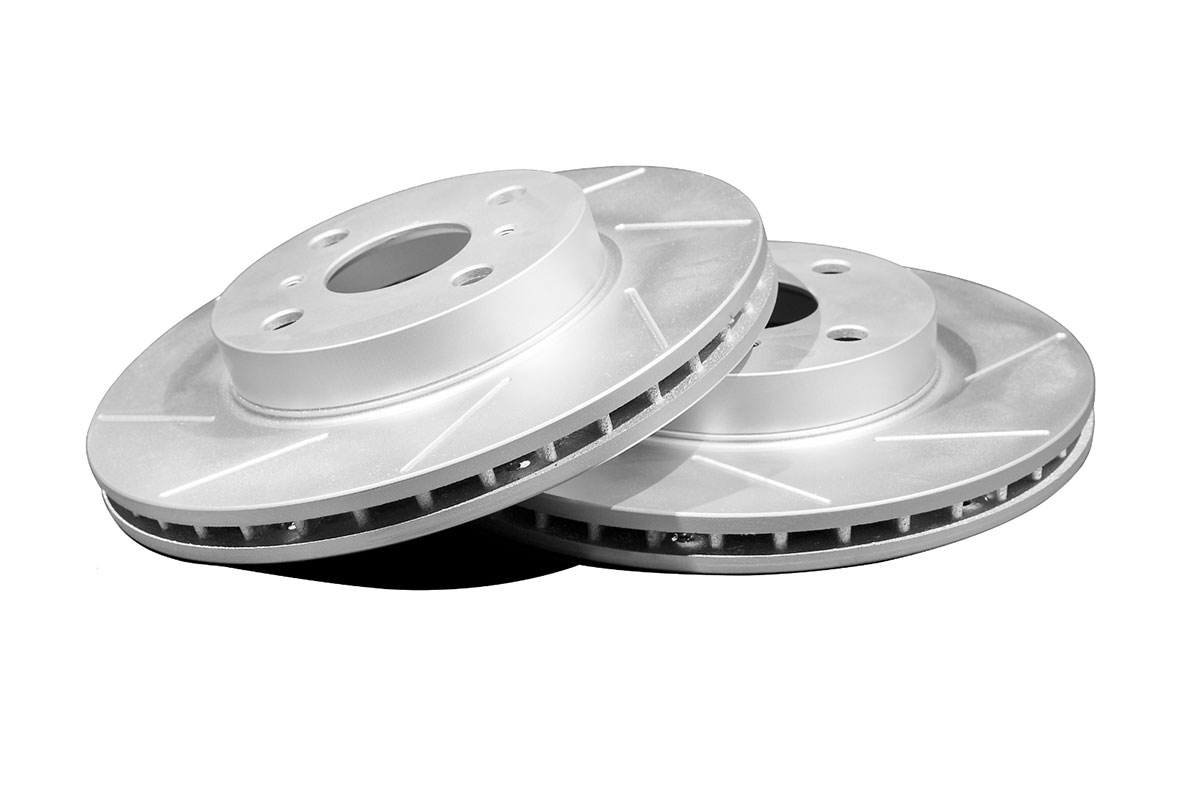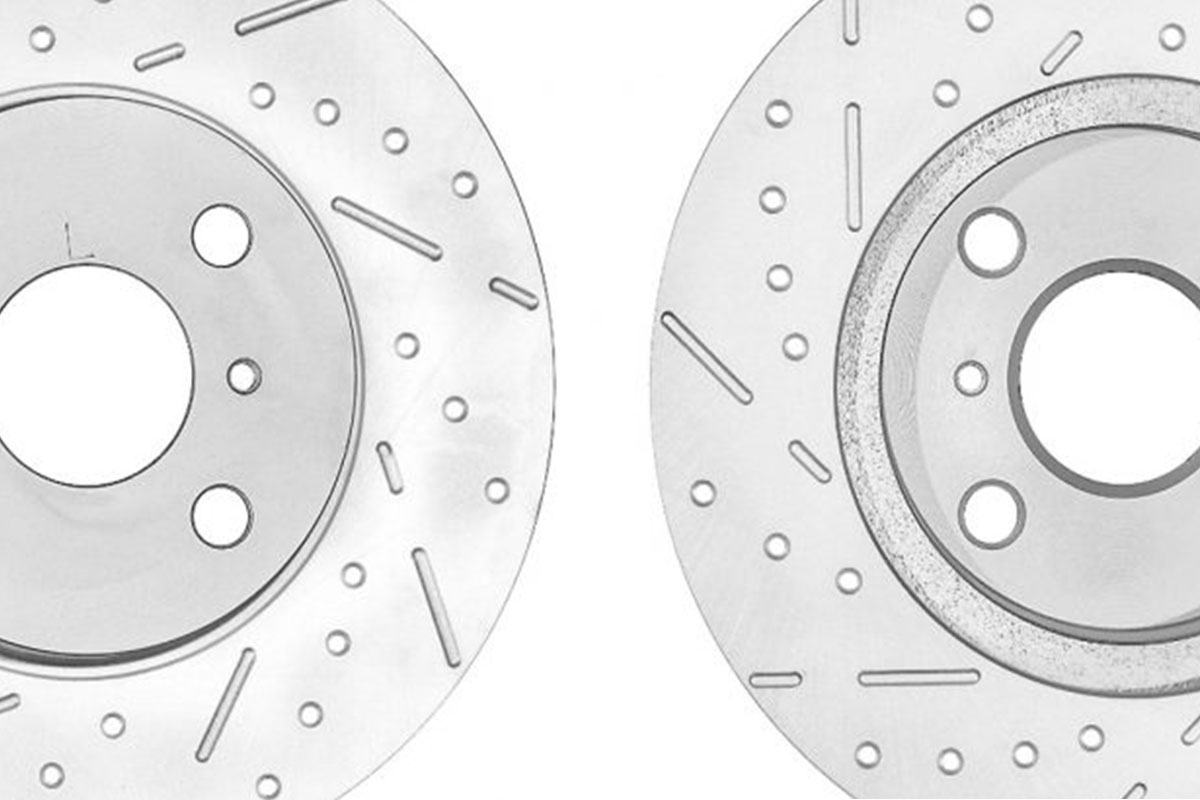 Related Images:
[See image gallery at www.vividracing.com]