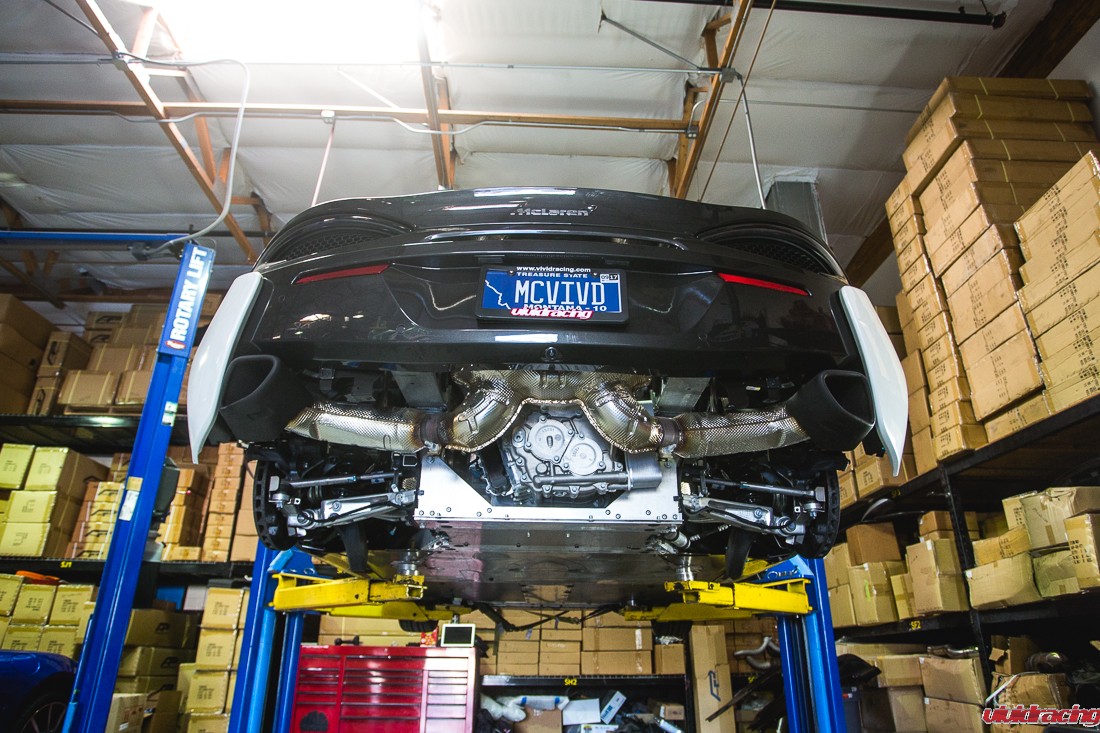 Although a lot of supercar owners like to keep their exotic cars completely stock, some of them want to find the true potential of their cars. McLaren loves to use turbocharged V8 engines in their cars, and turbocharged engines love to be modified. Allowing the turbocharger to spin more freely will result in better throttle response and more horsepower, plus a better sounding exhaust tone. For this reason, we installed Armytrix race Downpipes on our project McLaren.
Armytrix vs Stock
As you may be able to tell from the photos below, there is one massive difference between the OEM downpipes and the Armytrix downpipes: the Ceramic Coating. The Armytrix downpipes feature a full ceramic coating which gives it that unique appearance on the outside. The real benefit of a ceramic coating is the reduction in heat inside the engine bay. The downpipes get pretty hot and that heat will transfer to the air inside the engine bay, and ultimately make everything near the downpipes extremely hot. With the ceramic coating, however, a lot of that heat stays within the downpipes.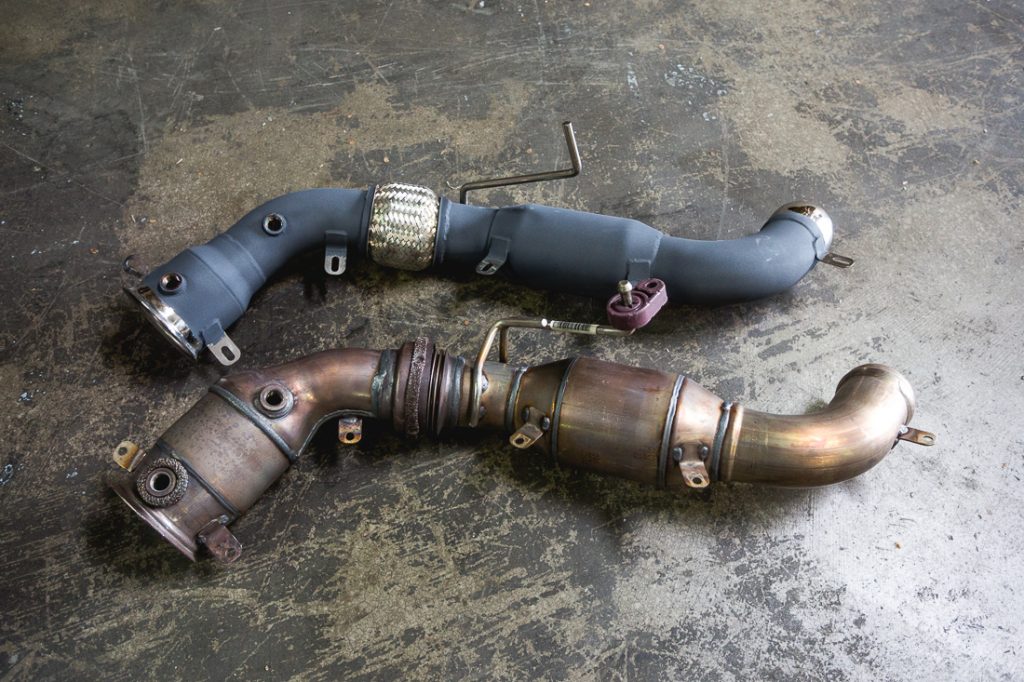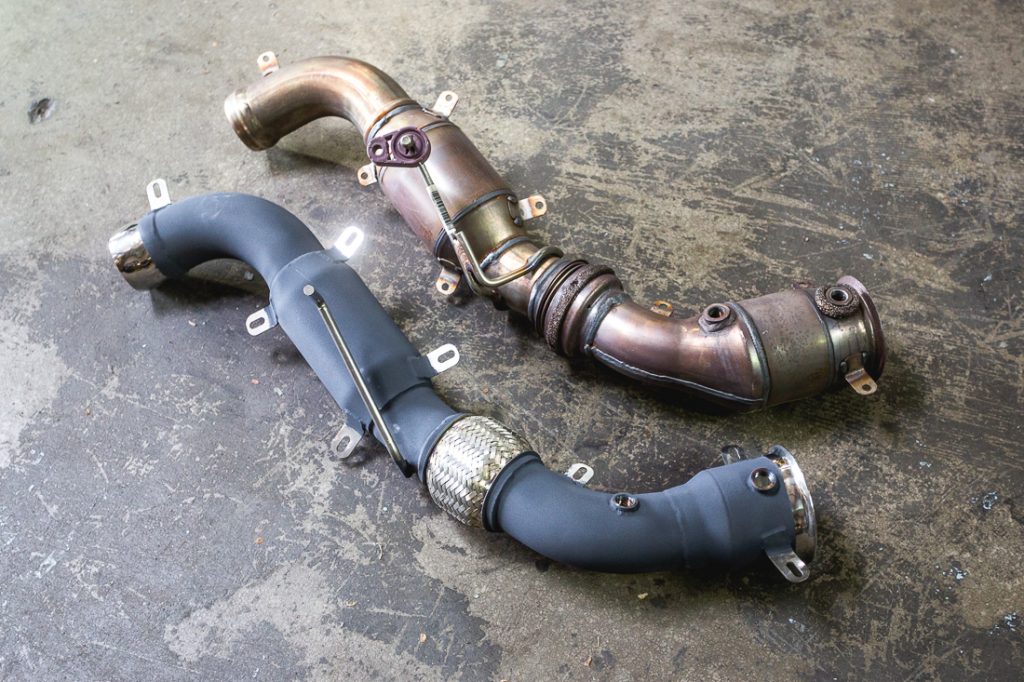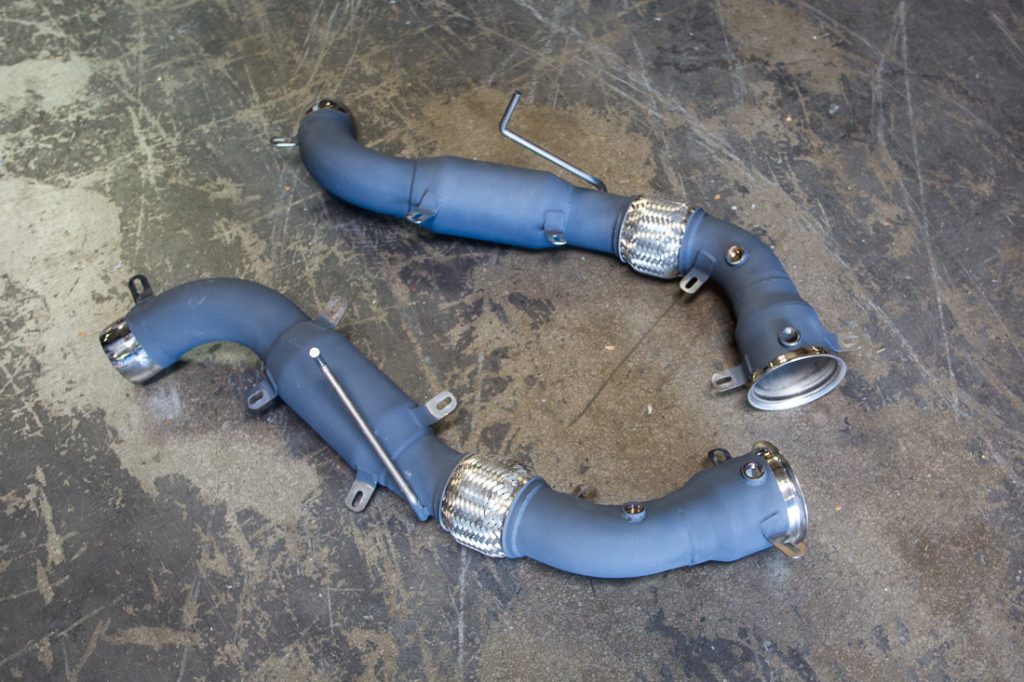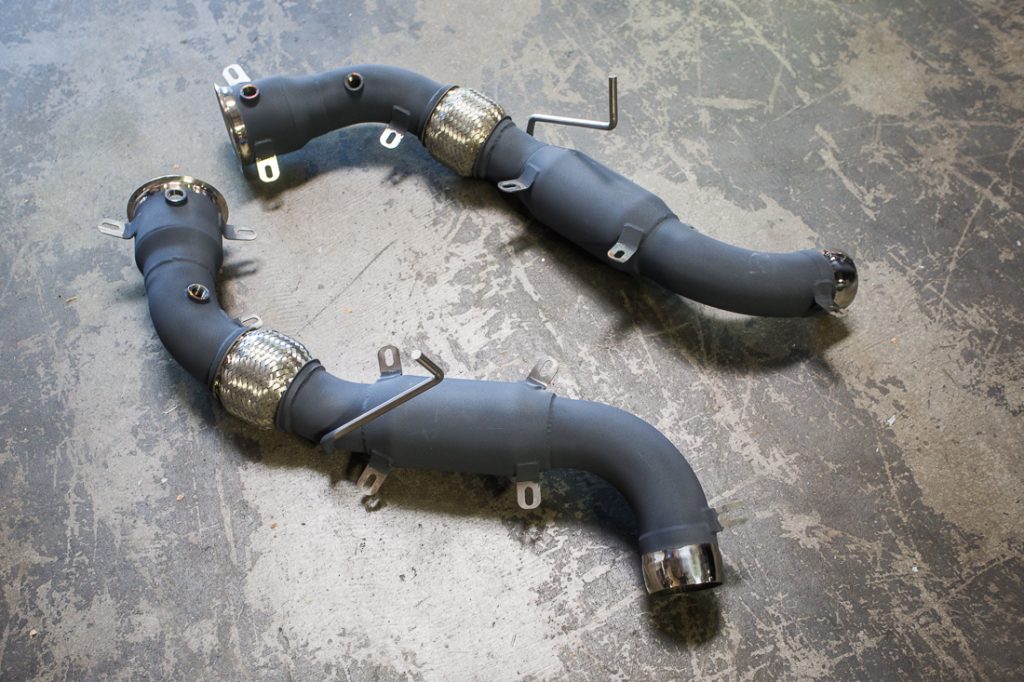 Aside from the coating, the Armytrix downpipes are feature a smoother design than the OEM downpipes, resulting in increased exhaust flow and ultimately more horsepower. THe Armytrix downpipes also use a much nicer flexible joint to allow the exhaust system to move as needed under load.
Installation Process
Professional installation is definitely recommended with these downpipes. The process requires removal of the rear fender lines to access some of the bolts. After the liners have been removed, it's mostly a process of unbolting anything in the way, unbolting the OEM downpipes, bolting the new ones in, bolting everything else back together, and reinstalling the inner fender liners. Don't forget to transfer the heat shields and O2 sensors! Below is a YouTube video showing off how awesome these downpipes sound after installation.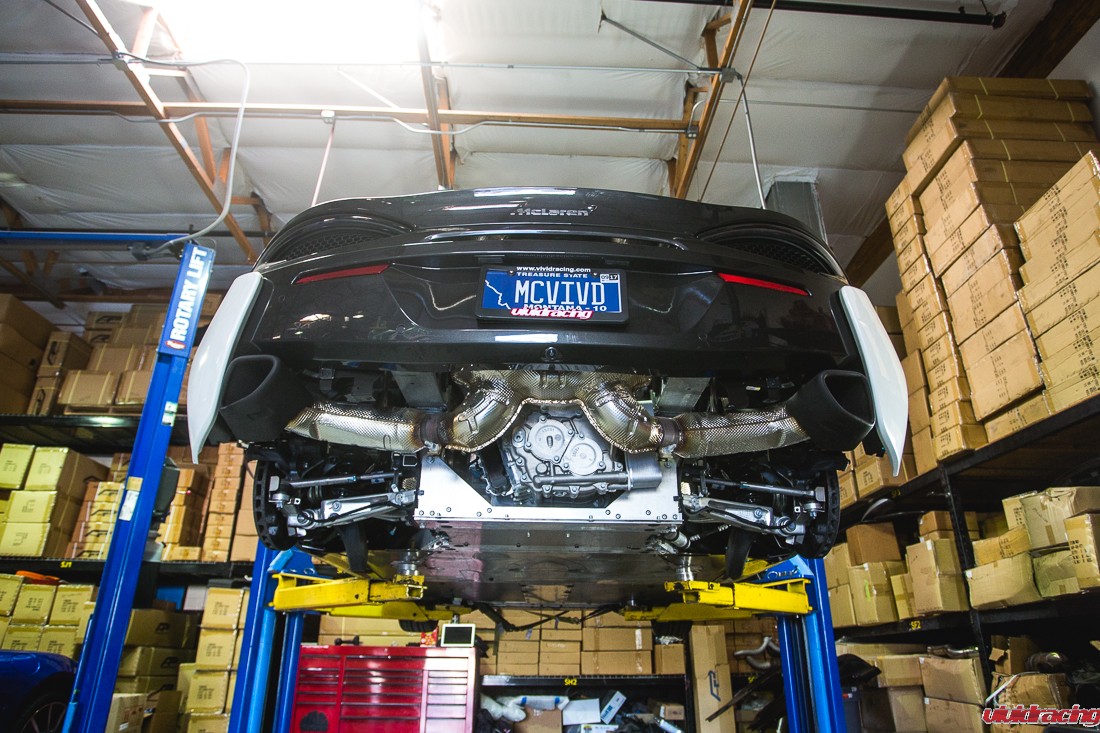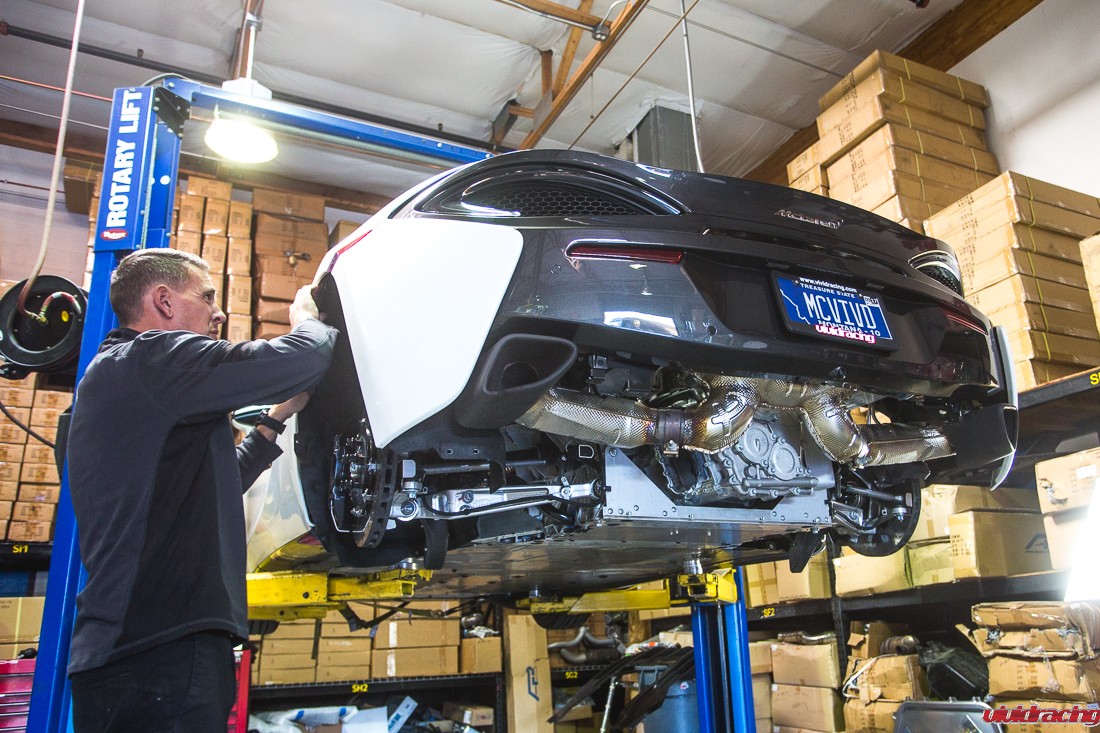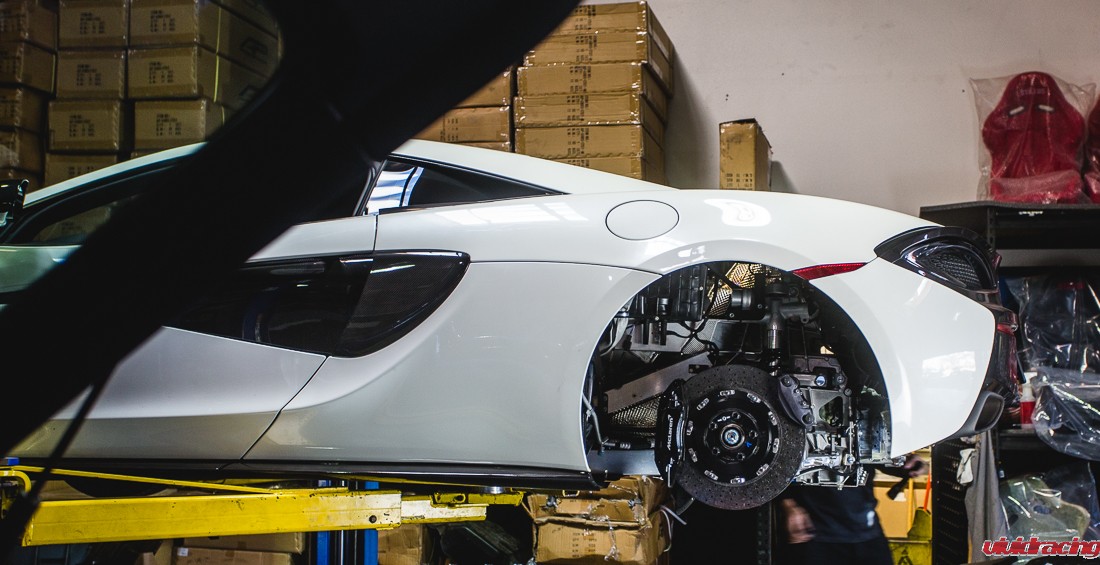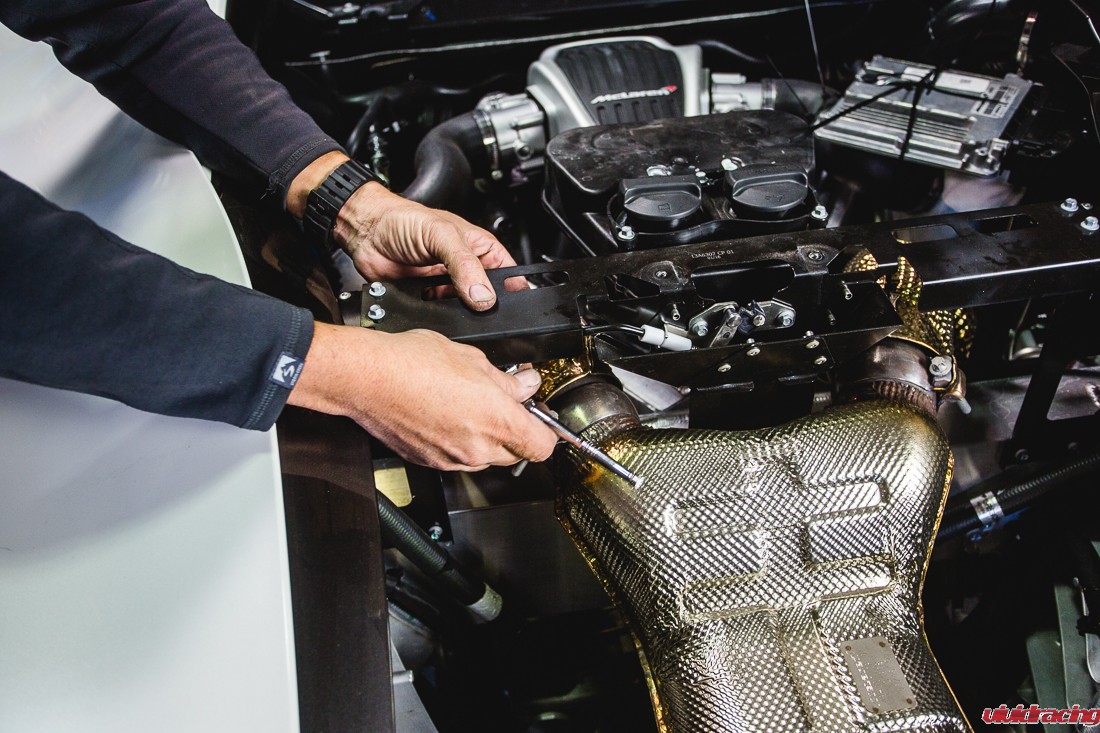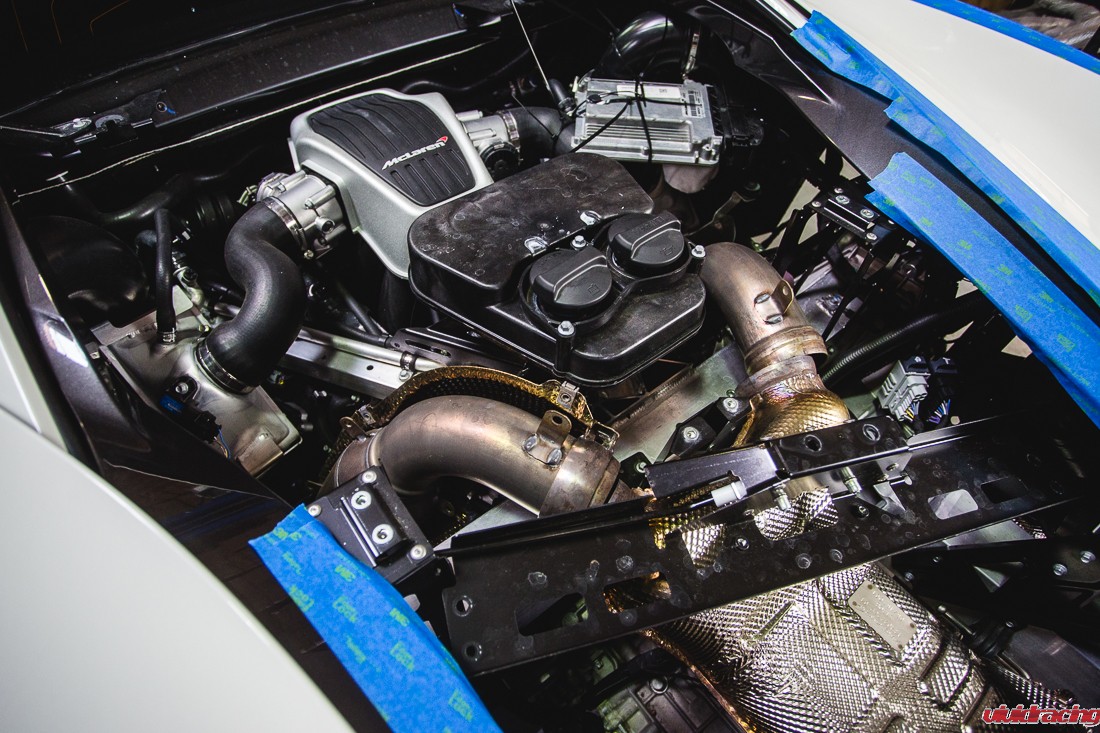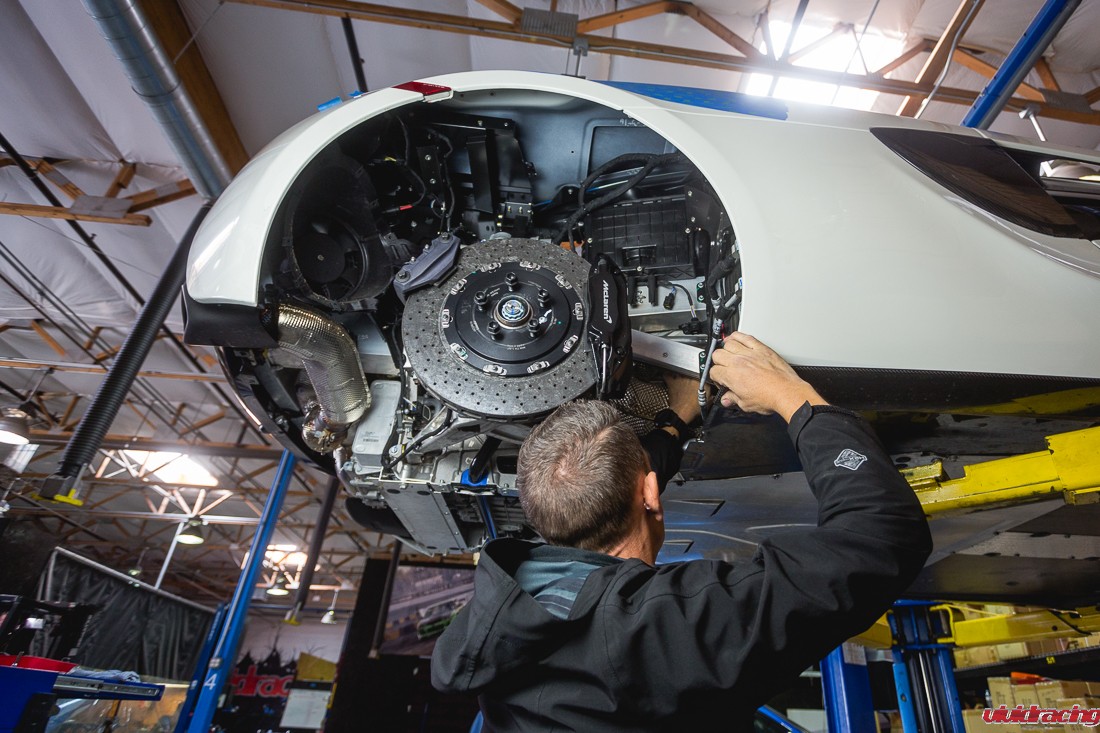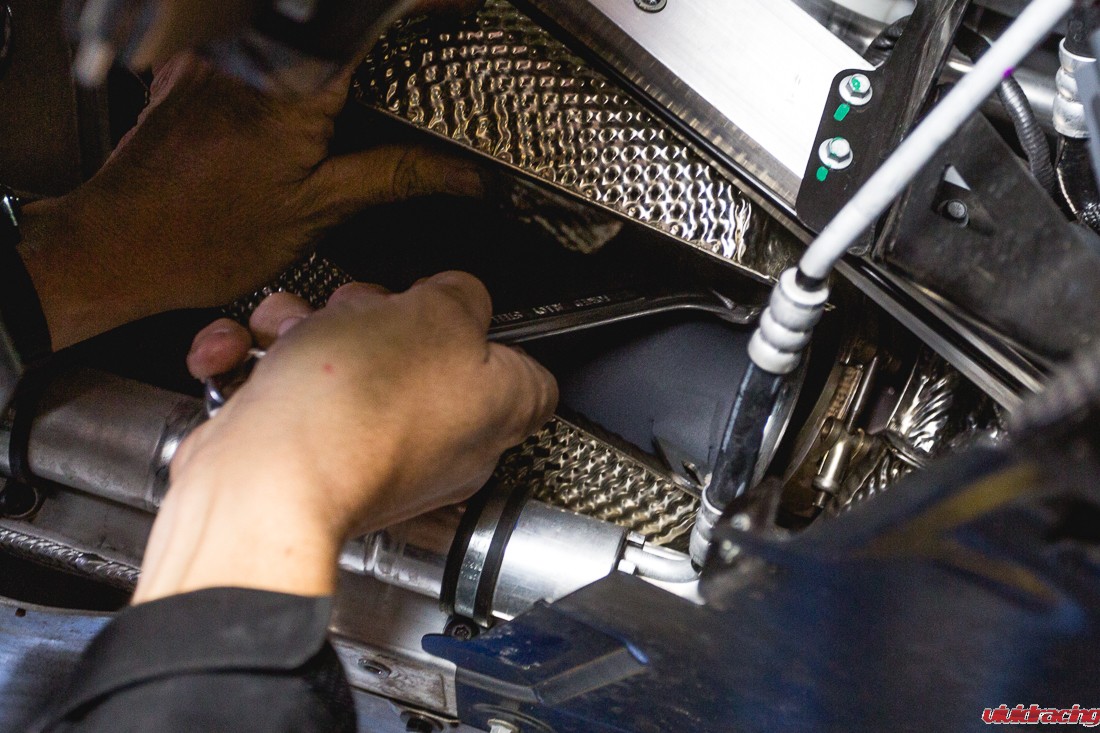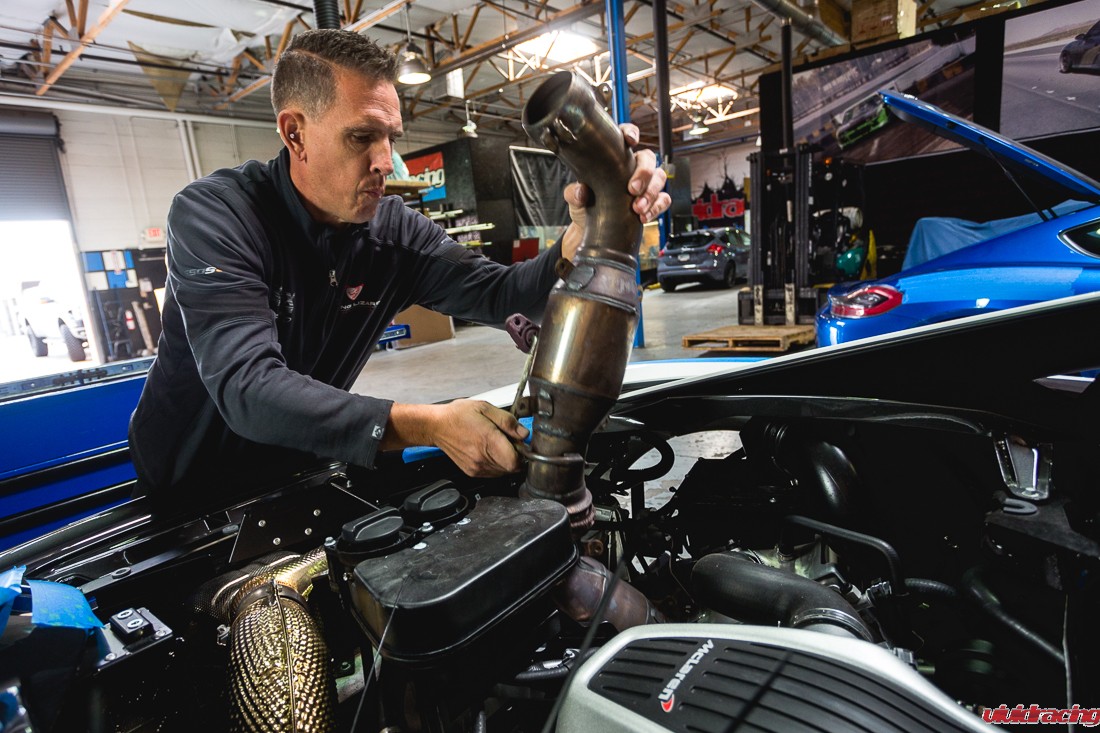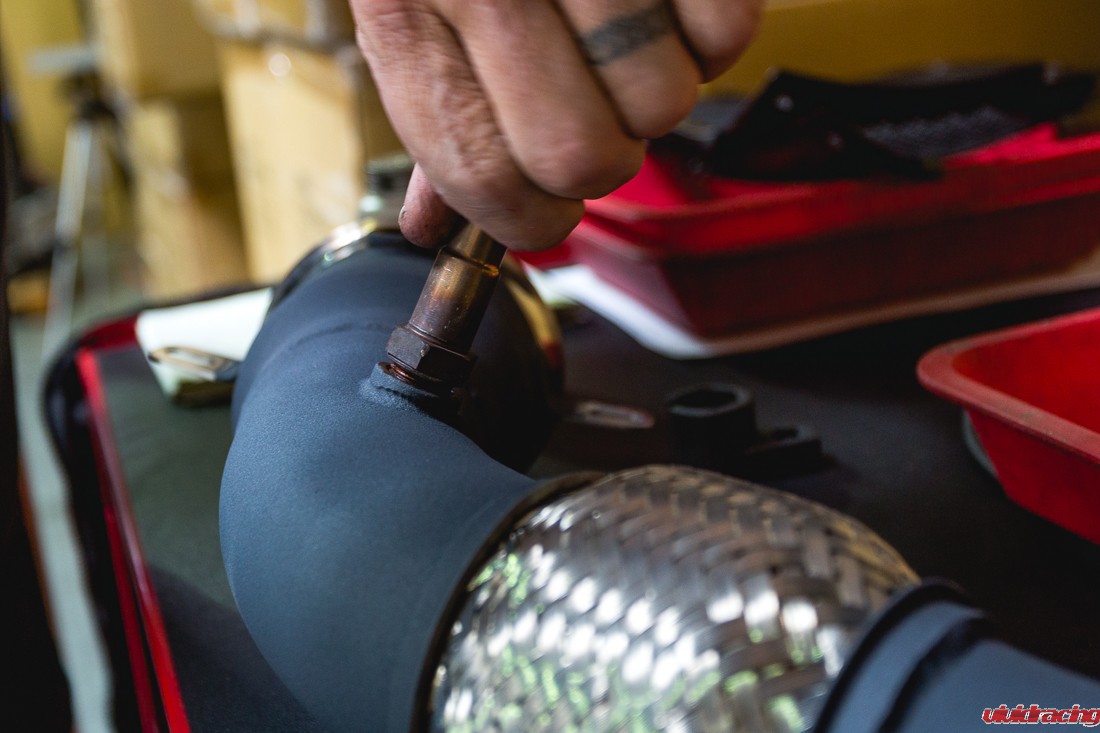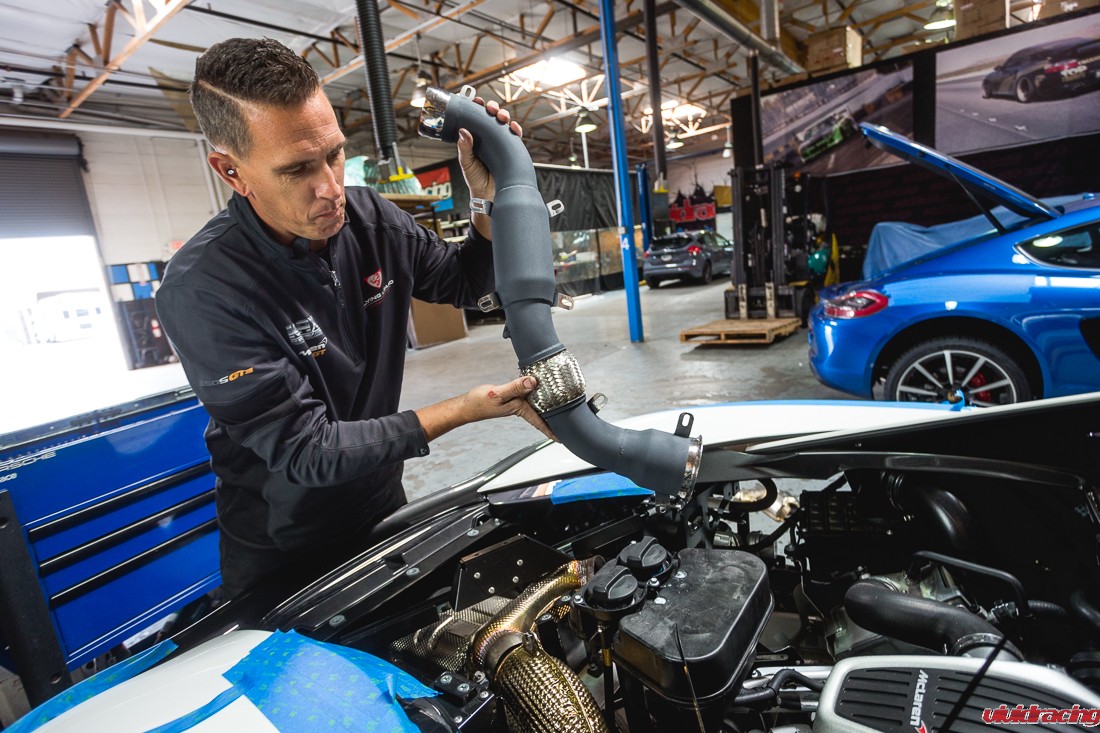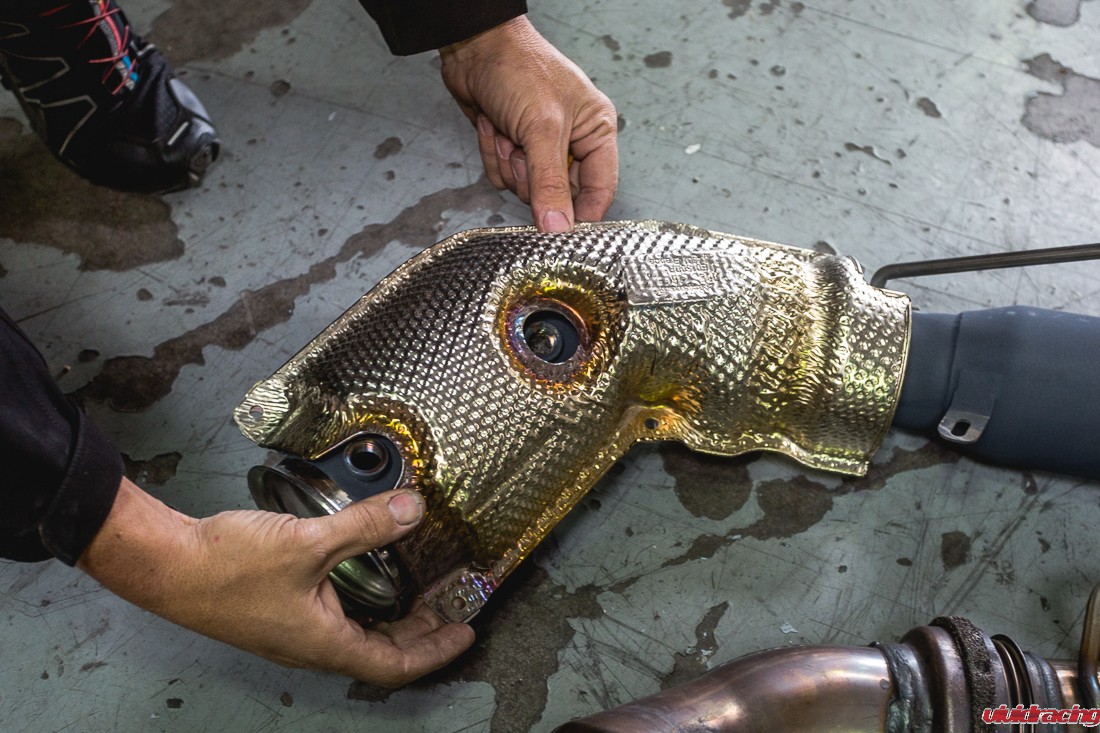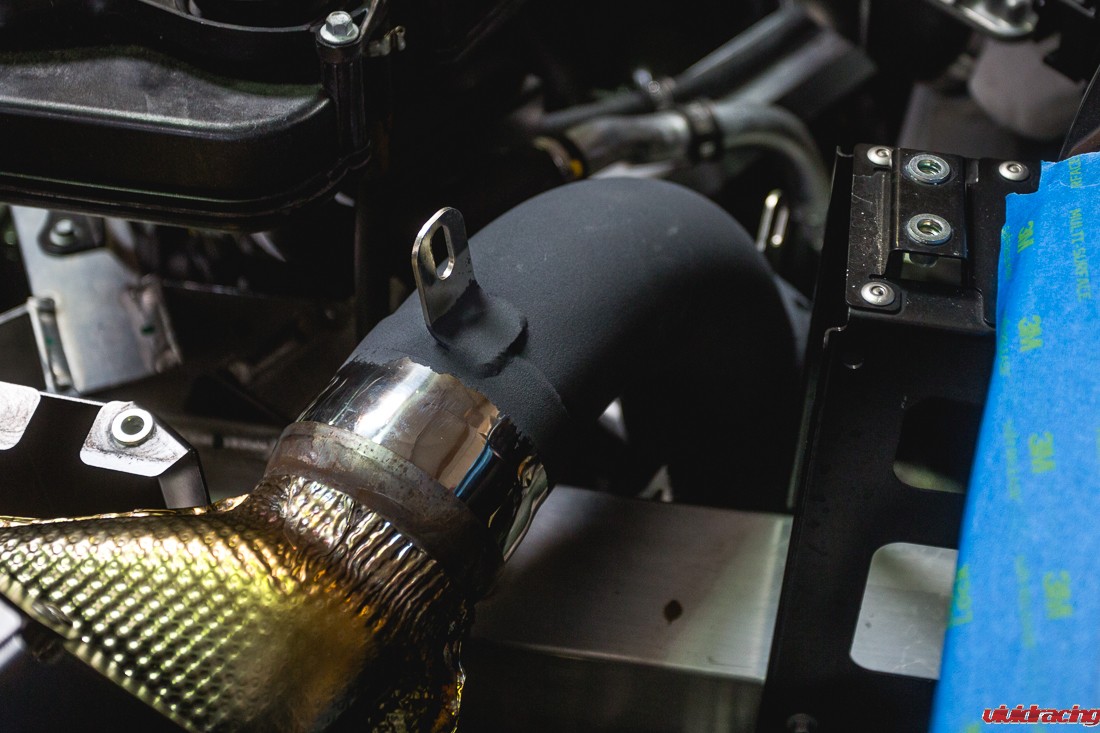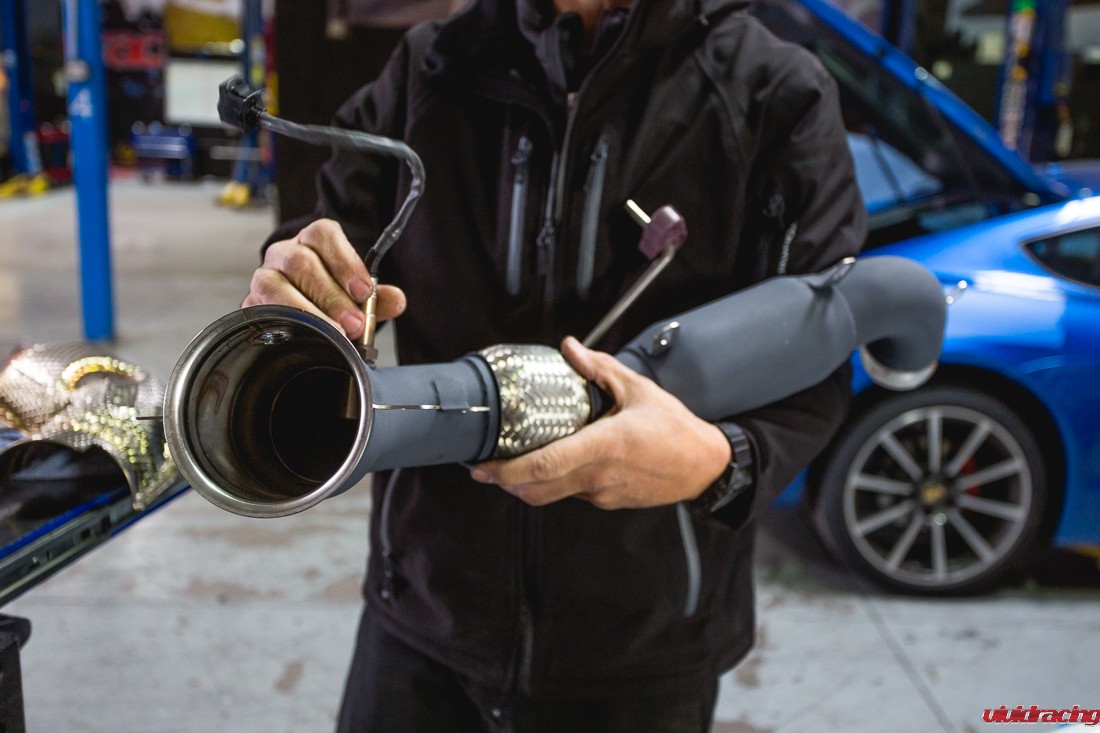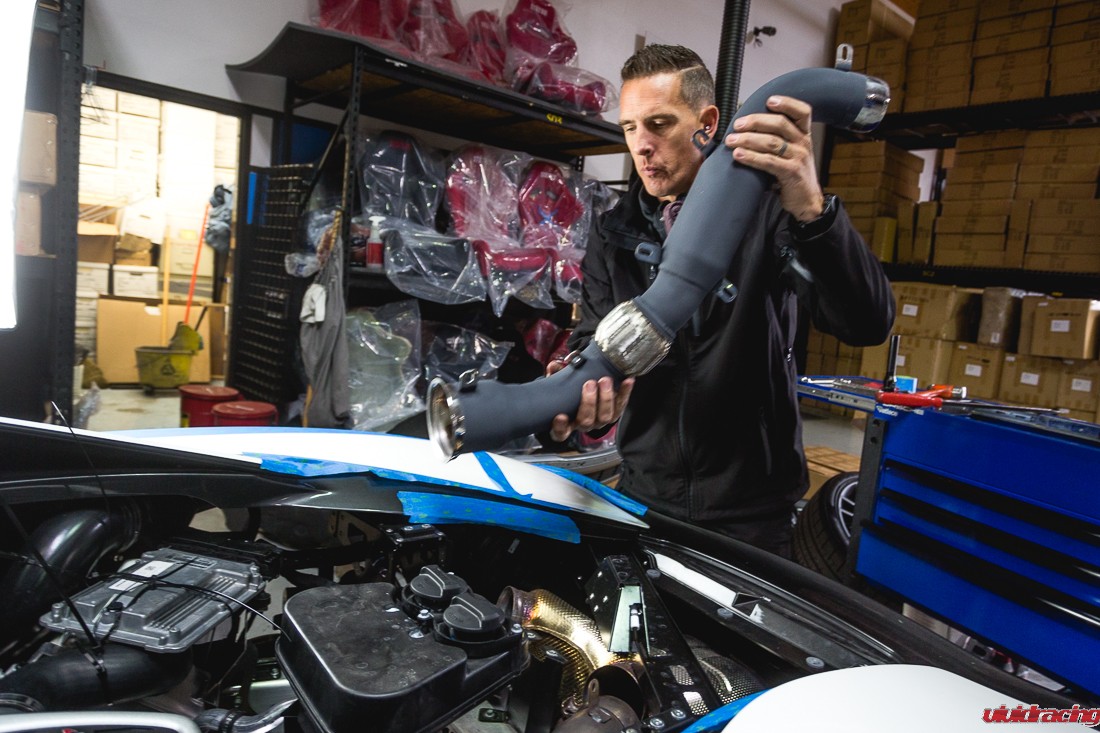 If you have any questions about the Armytrix Race Downpipes for McLaren 570S or would like to purchase parts for your McLaren, please do not hesitate to contact us. We can be reached by phone at 1.480.966.3040 or via email at [email protected]
Related Images:
[See image gallery at www.vividracing.com]