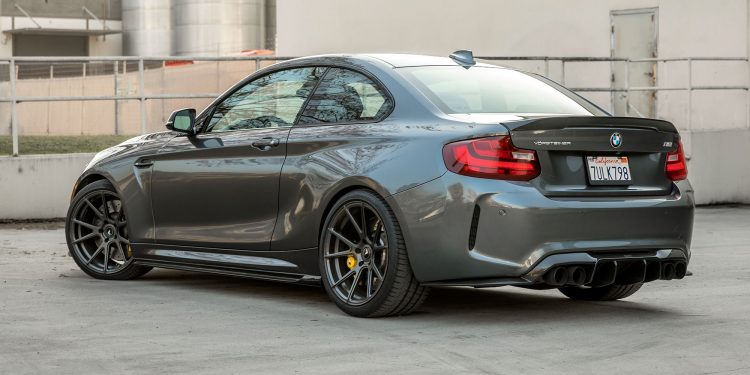 Although the BMW M2 is arguably one of the best M performance cars to come from BMW in the past couple of years, enthusiasts are almost never satisfied with an entirely stock car. We want to go faster, stop faster, or just look cooler. One of the easier ways to make your M2 stand out from other M2s on the road is with a Body Kit. In 2017, Vorsteiner released their VRS Aero body kit for the F87 M2, however, the side skirts for the VRS Aero kit haven't been available until now.
Autoclaved Pre-Pre Carbon Fiber Structure
Aerospace Strength & Durability
2×2 Carbon Fiber Weave
The side skirts really help finish up the look of the body kit and will give your M2 a more aggressive look. The side skirts are constructed of a strong 2×2 Carbon Fiber weave for long-term durability. Vorsteiner's carbon fiber parts are aerospace strength and provide superior stiffness to traditional hand-laid carbon fiber. If you've been looking for a high-quality carbon fiber body kit for your M2, then the VRS Aero kit from Vorsteiner is perfect for you.
If you have any questions about the Vorsteiner Carbon Fiber Side Skirts for F87 M2 or would like to purchase parts for your BMW, please do not hesitate to contact us. We can be reached by phone at 1.480.966.3040 or via email at [email protected]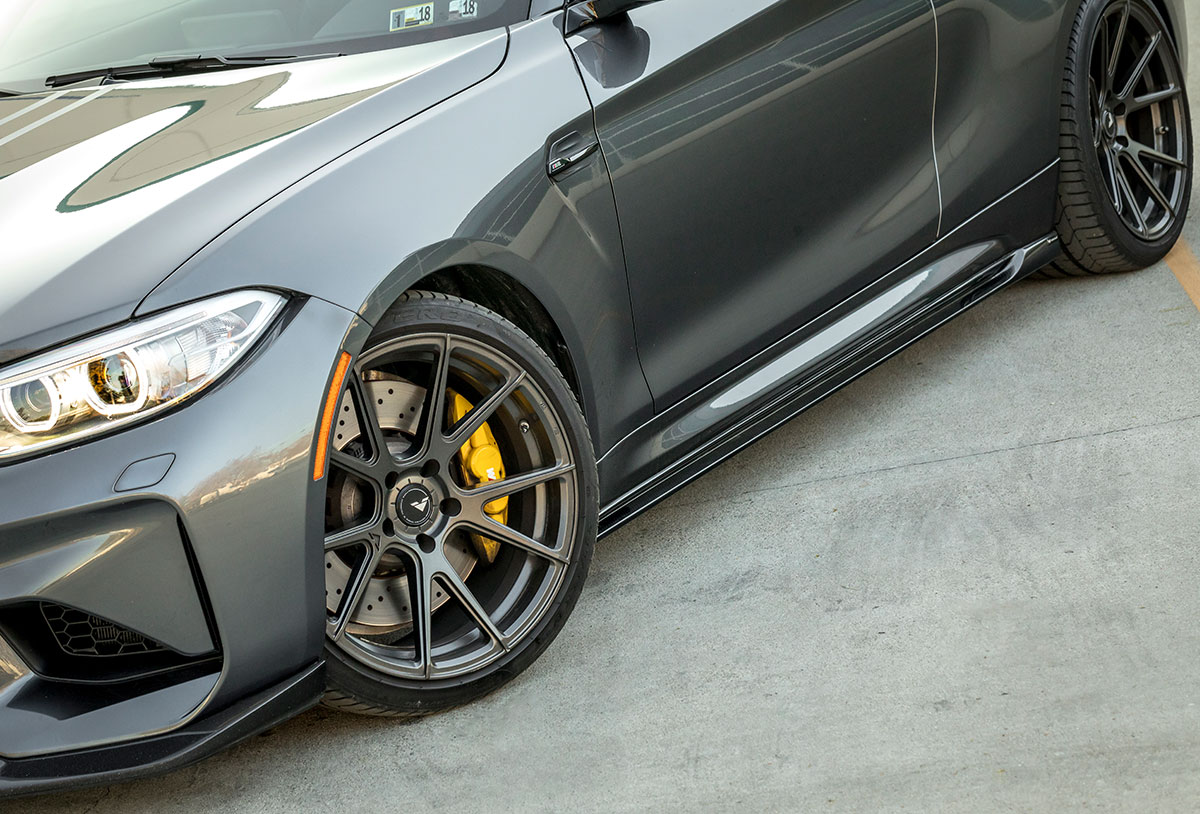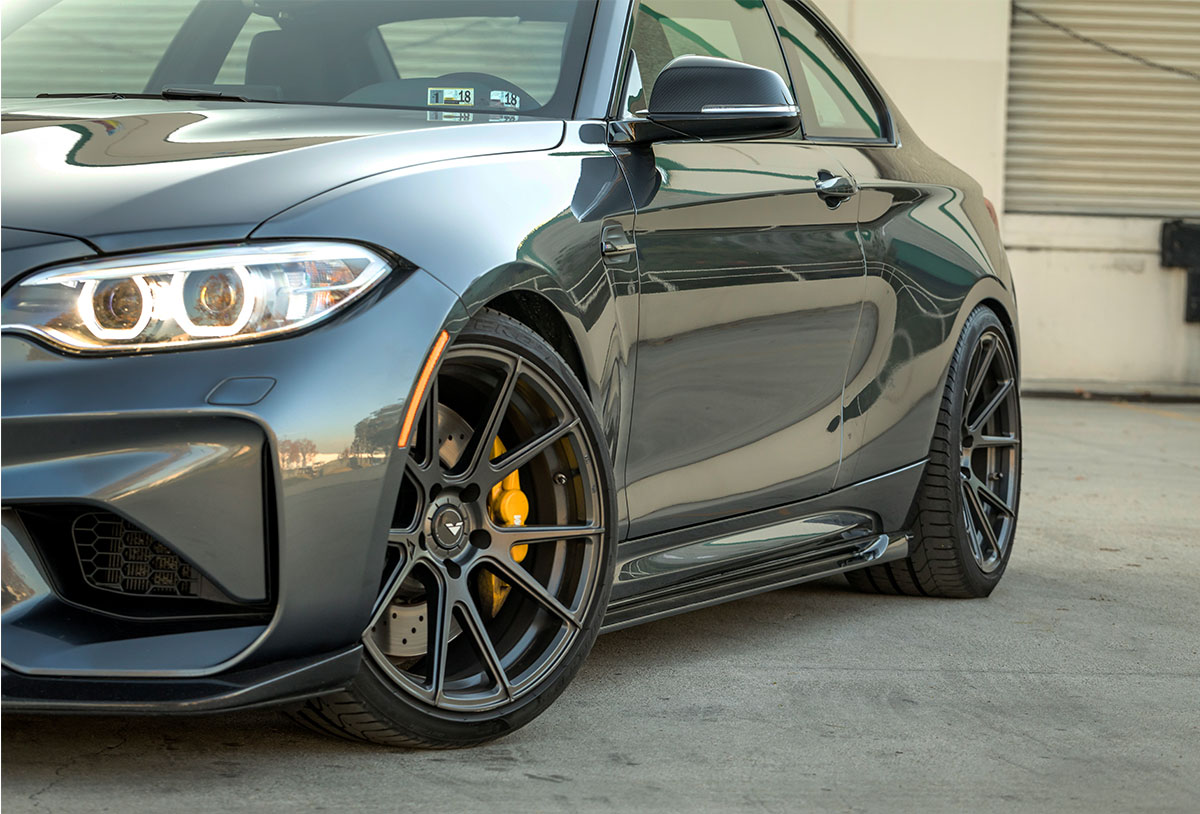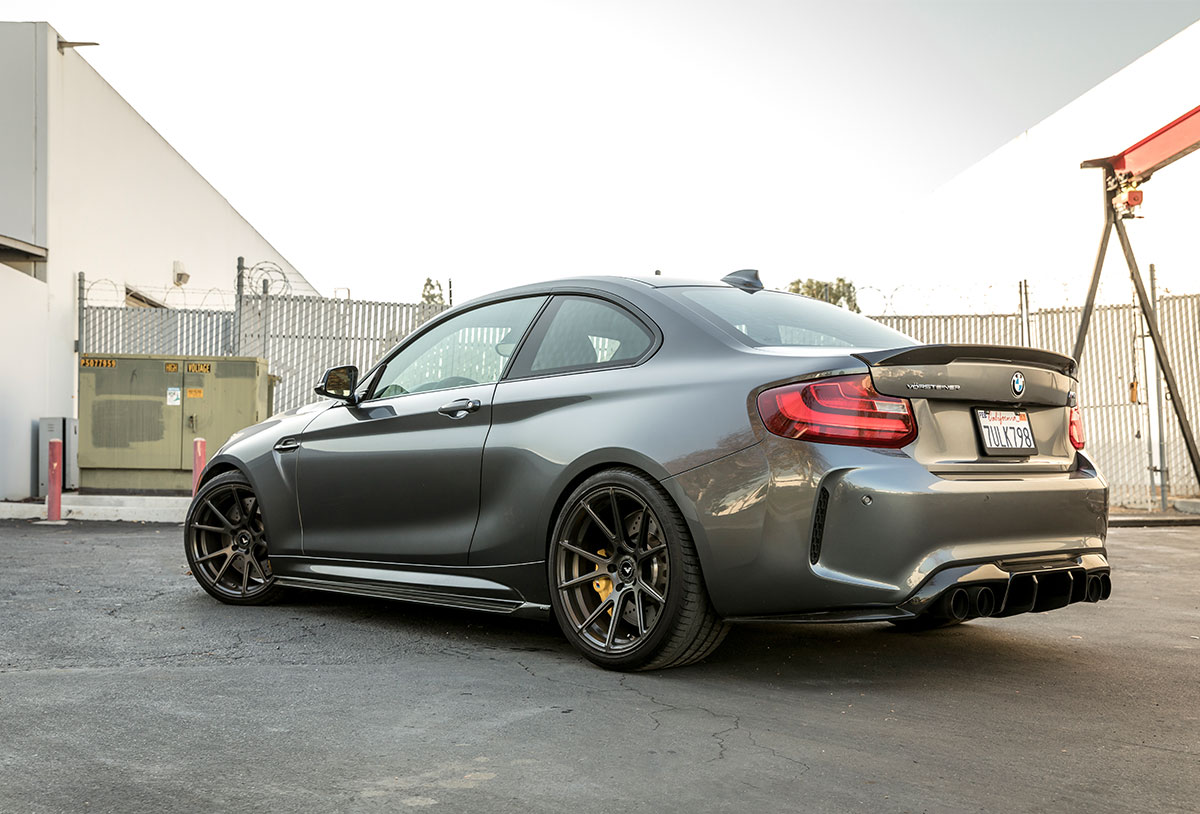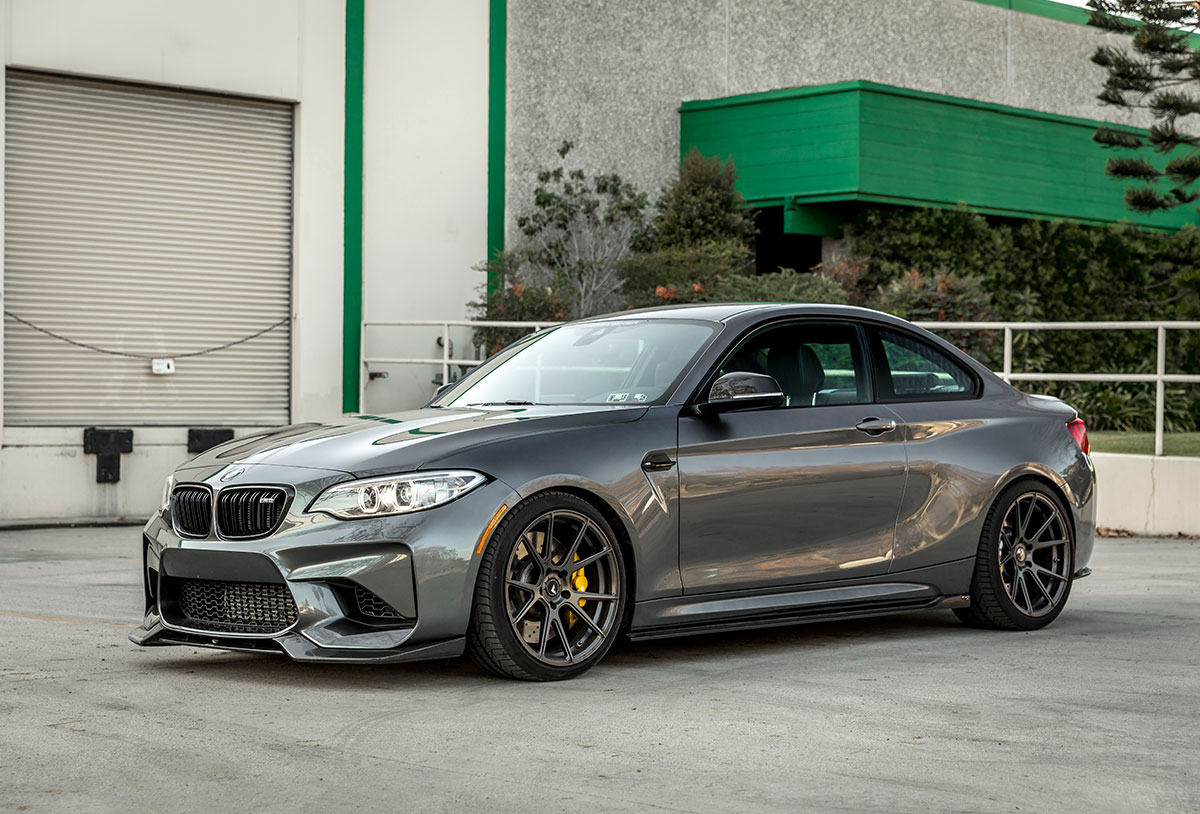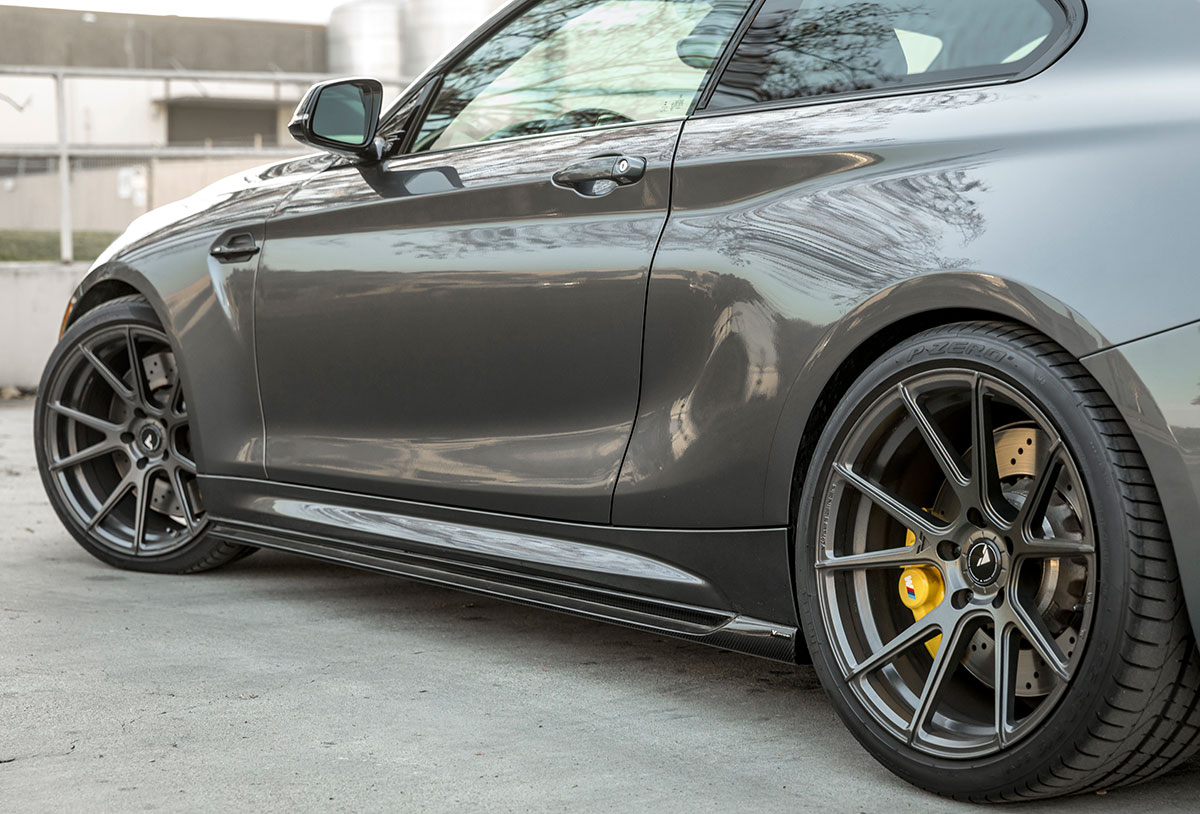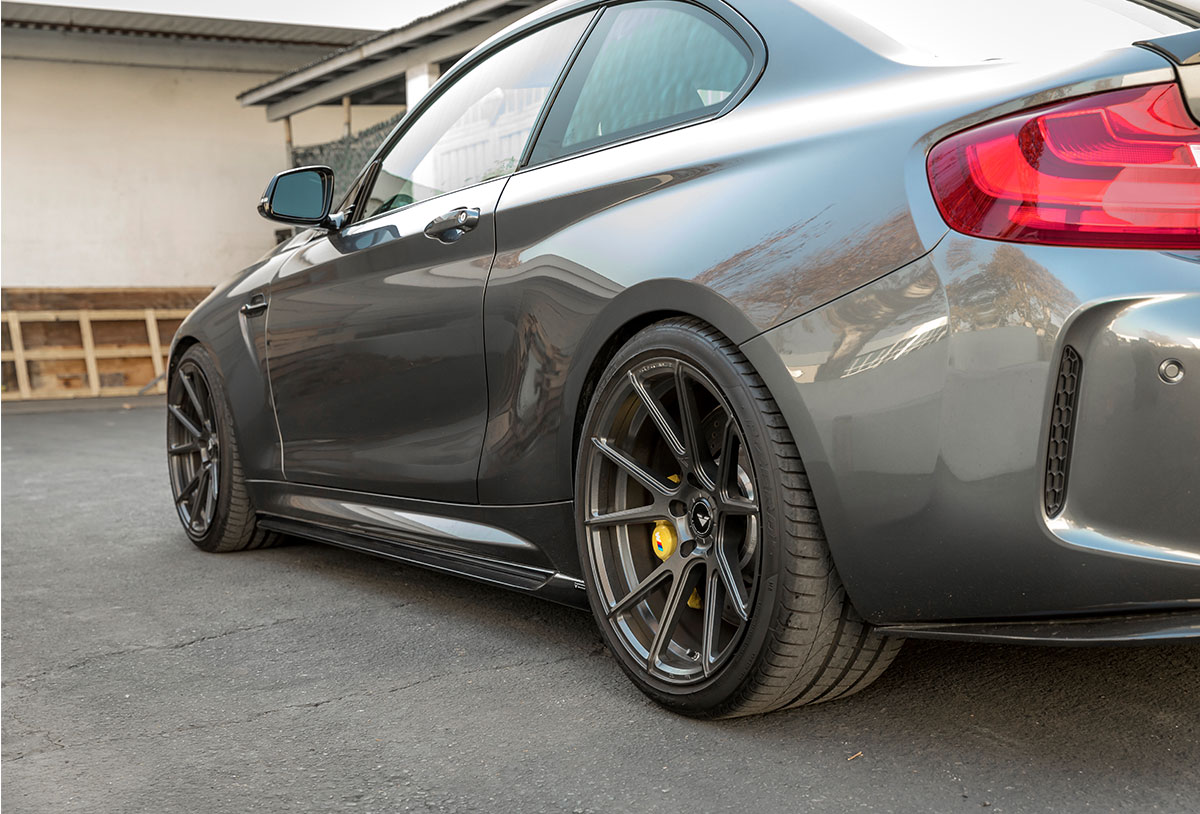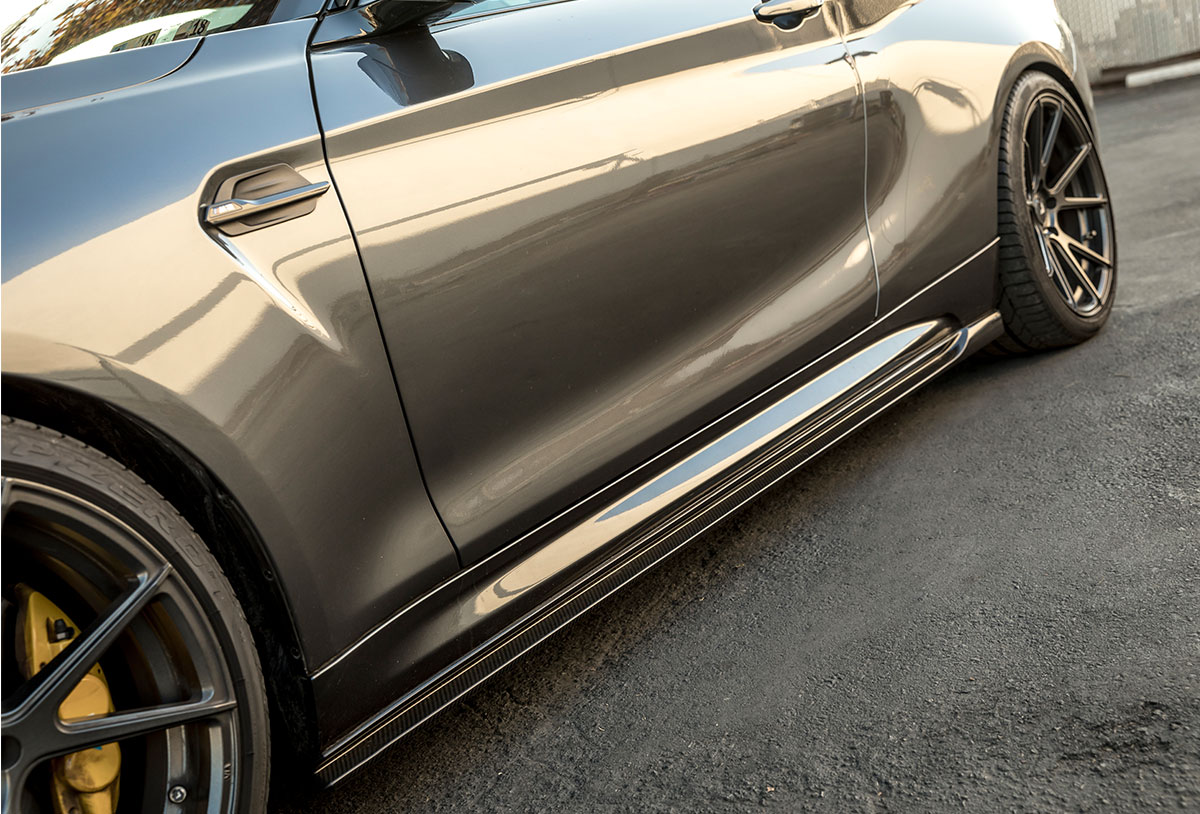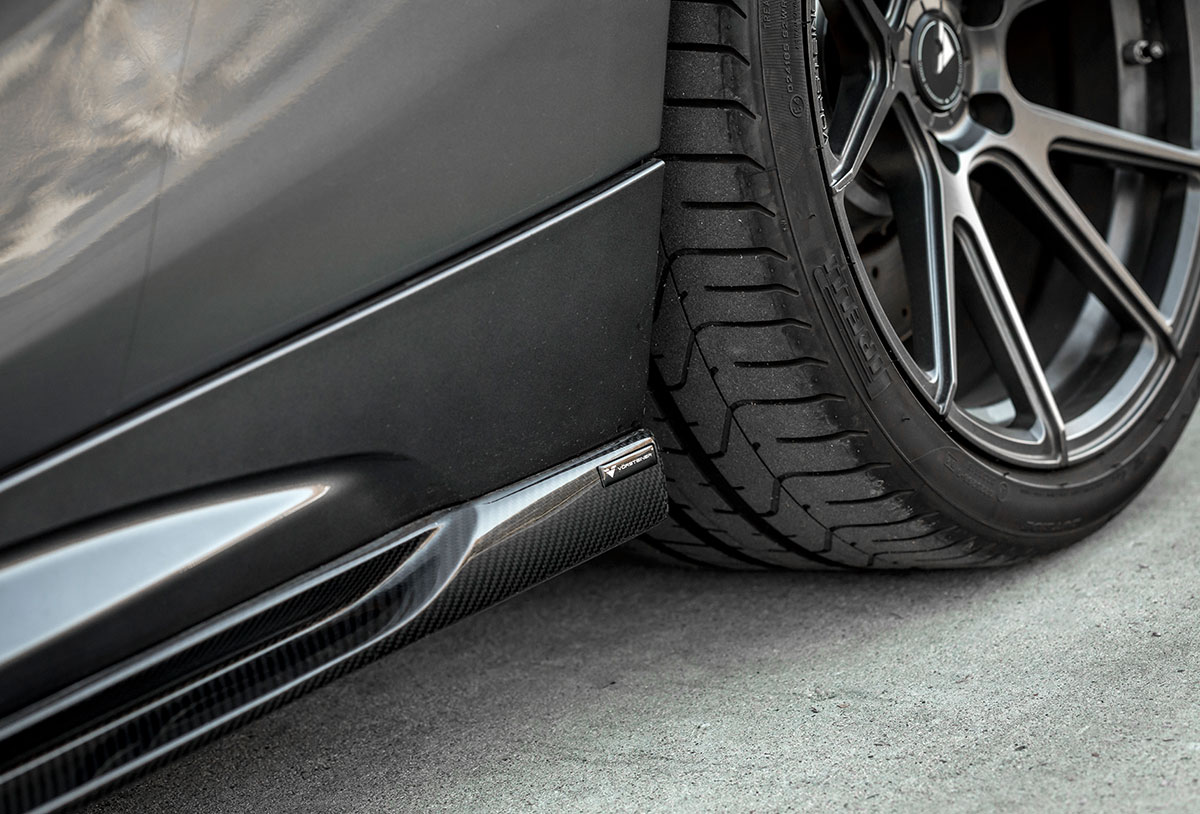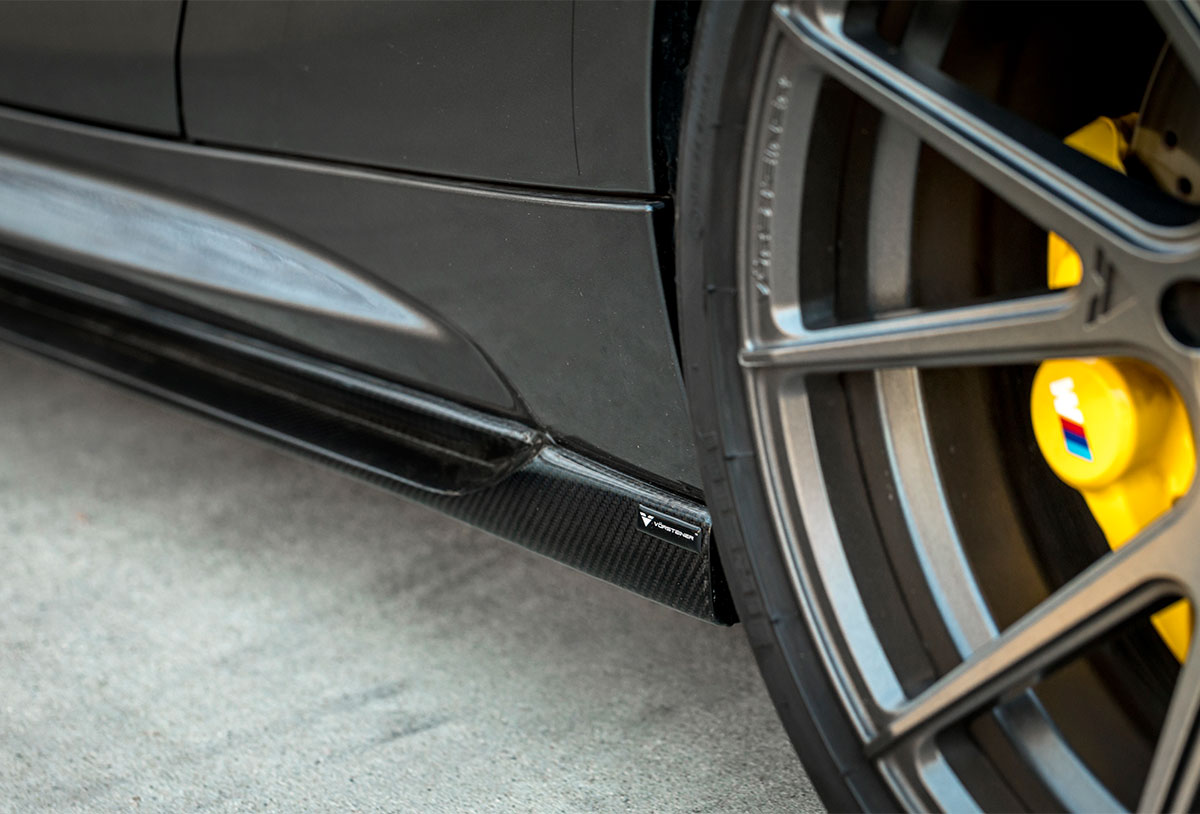 Related Images:
[See image gallery at www.vividracing.com]