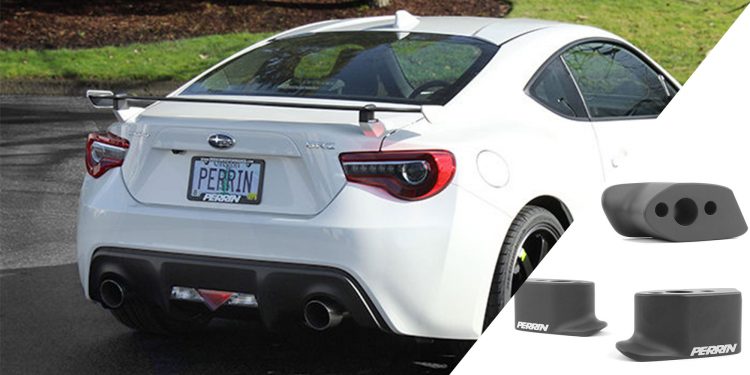 The Subaru Brz recently received updated styling and some enthusiasts are not very fond of it. One of the most polarizing changes made is the rear wing. It's really wide and sits a few inches above the trunk. Many enthusiasts would prefer this wing to sit a little bit higher, giving it a more aggressive appearance. Perrin, a popular company in the Subaru community, recognized this problem and decided to develop a simple solution for it.
Easy bolt-on installation
Made from strong billet aluminum
More aggressive look
Fits 2017 and 2018 Subaru BRZ
Perrin's new Wing Risers for the 17-18 BRZ are made out of billet aluminum finished in black Cerakote for a strong and durable finish. The hardware included is made from stainless steel so you won't have to worry about it corroding or rusting over time. With the wing risers installed, the factory wing is raised up by about 2-3" giving it a much more aggressive look.
If you've been looking a cost-effective way to give your BRZ a more aggressive look, then these new Perrin wing risers are perfect for you. These are sure to sell extremely quick and the supply is limited, so be sure to get yours while you can!
If you have any questions about the Perrin Wing Risers for 17-18 Subaru BRZ or would like to purchase a set for your BRZ, please do not hesitate to contact us. We can be reached by phone at 1.480.966.3040 or via email at [email protected]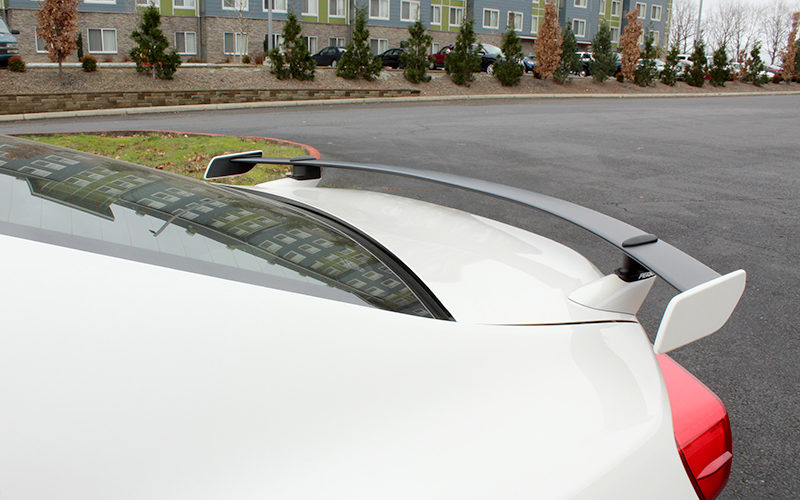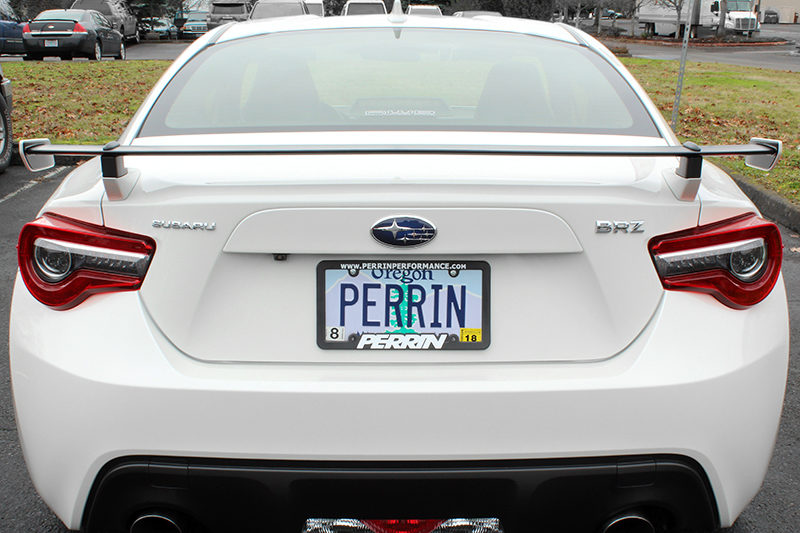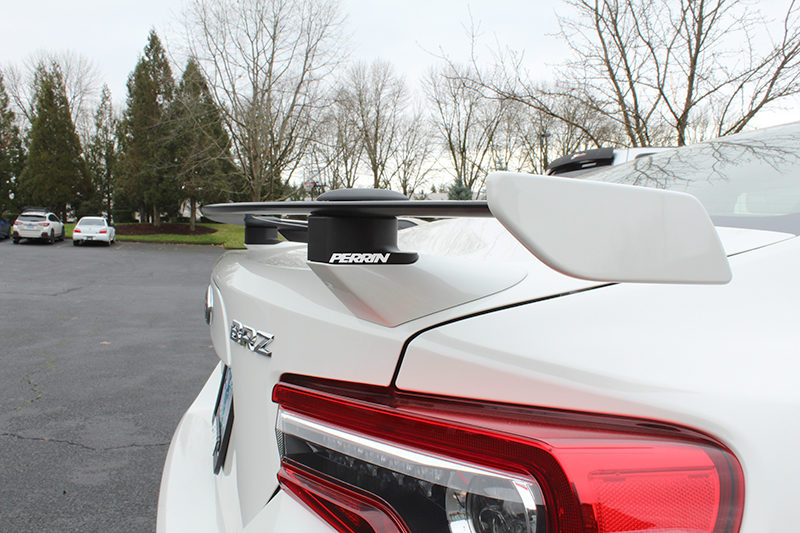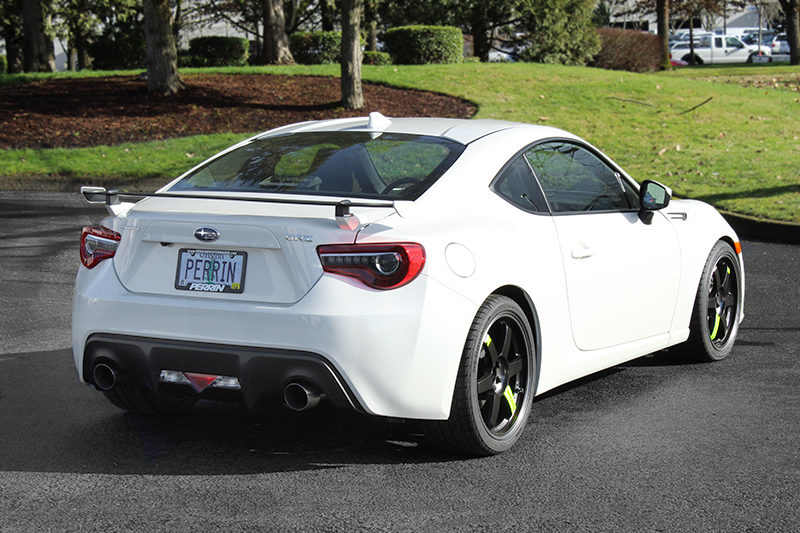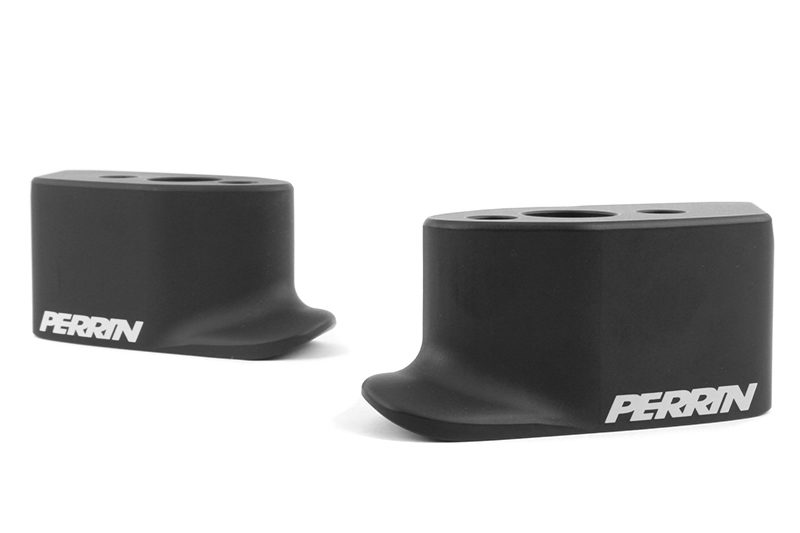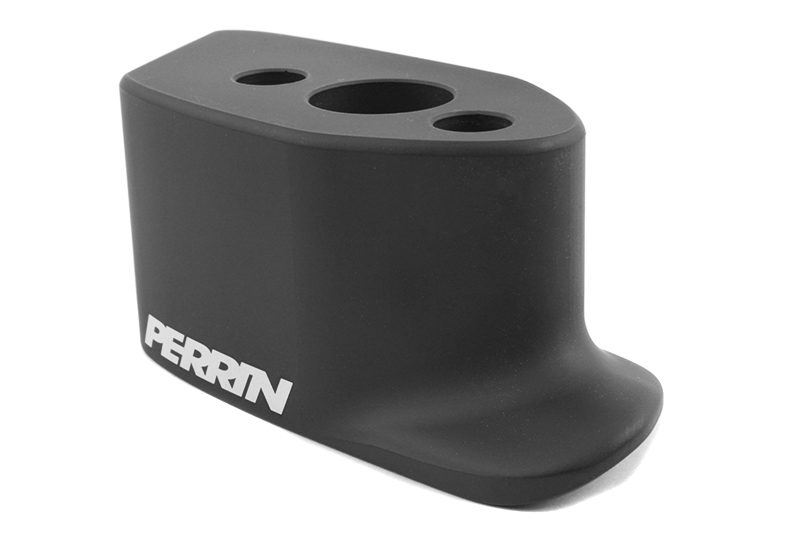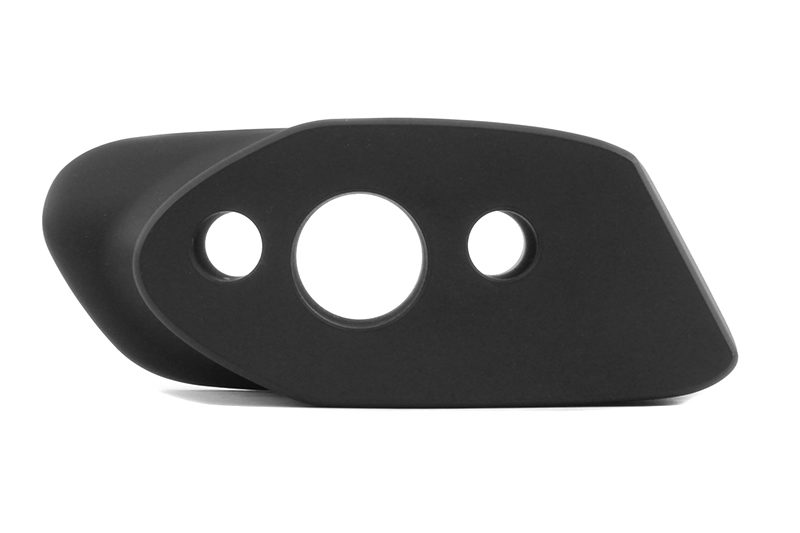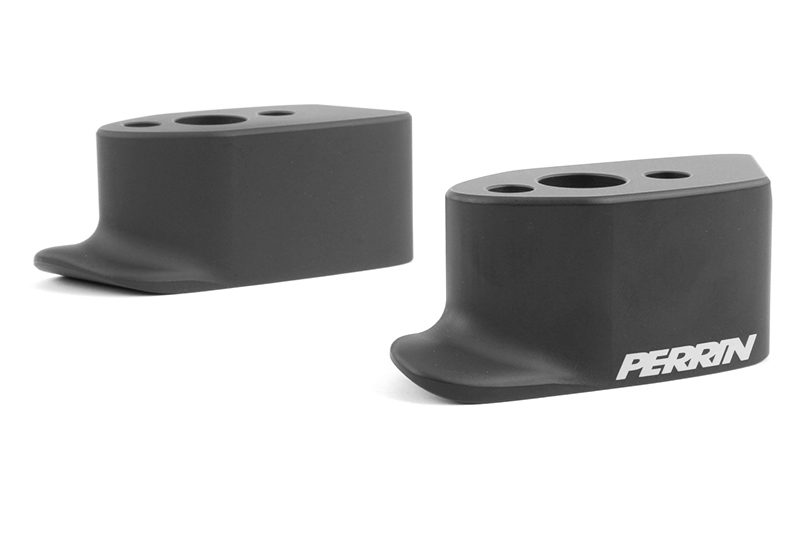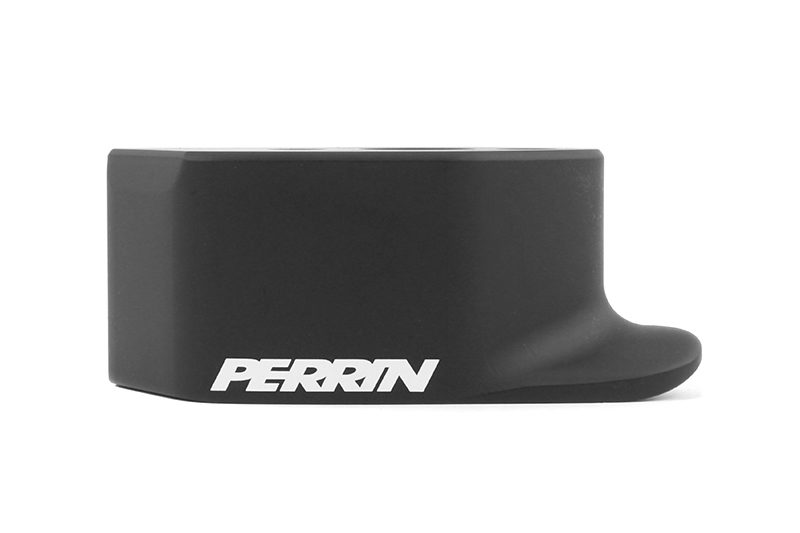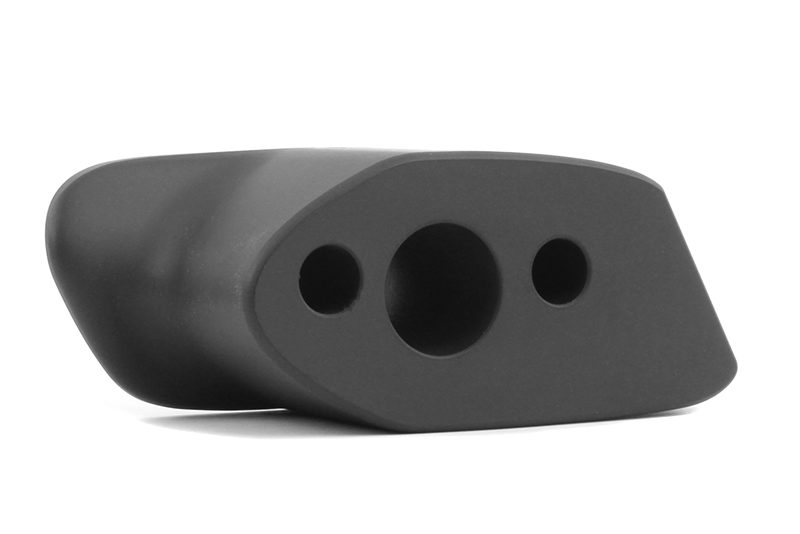 Related Images:
[See image gallery at www.vividracing.com]