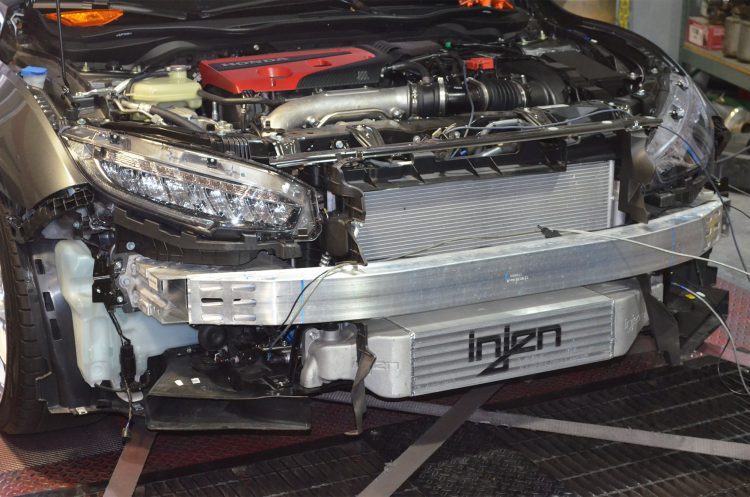 In the past, Honda's Type R vehicles came equipped with high revving naturally aspirated engines. With the new FK8 Civic Type R, however, Honda changed up their formula by adding a turbocharged. This allowed for an impressive 306 horsepower and 295 ft-lbs, more than any other Civic before it. As an enthusiast, leaving a vehicle completely stock isn't a favorable option. There is a host of modification you could do to the FK8, but one of the best ones in an Intercooler.
As air is compressed, its temperature increases. The purpose of the intercooler is to cool off this compressed air before it enters the engine. If you plan on going to the track or liking going on long and hard canyon runs, the intercooler can become heat soaked which will temporarily ruin its effectiveness. This issue can be (mostly) solved with a larger intercooler. Injen, an extremely popular manufacturer of intake systems, has introduced their new intercooler for the FK8.
This new intercooler is an impressive 25% larger than the stock unit which helps reduce charge temperatures by up to 30 degrees. Injen claims this intercooler gains 27 horsepower and 23 ft-lbs of torque when tested on their dyno. More importantly, however, you will be able to make power more consistently without running into heat soak.
Direct bolt in for FK8 Civic Type R
Designed to work with stock ECU calibrations
Outlet temperature up to 30 degrees lower than the stock intercooler
600 horsepower limit (maximum effective range)
Decreases heat soaking
If you've been looking for an intercooler upgrade for your FK8 Civic Type R, but don't want to break the bank, then this intercooler from Injen is perfect for you. Below we've linked to the product page where you can purchase this product.
If you have any questions about the Injen Intercooler for FK8 Civic Type R or would like to purchase one, please do not hesitate to contact us. We can be reached by phone at 1.480.966.3040 or via email at [email protected]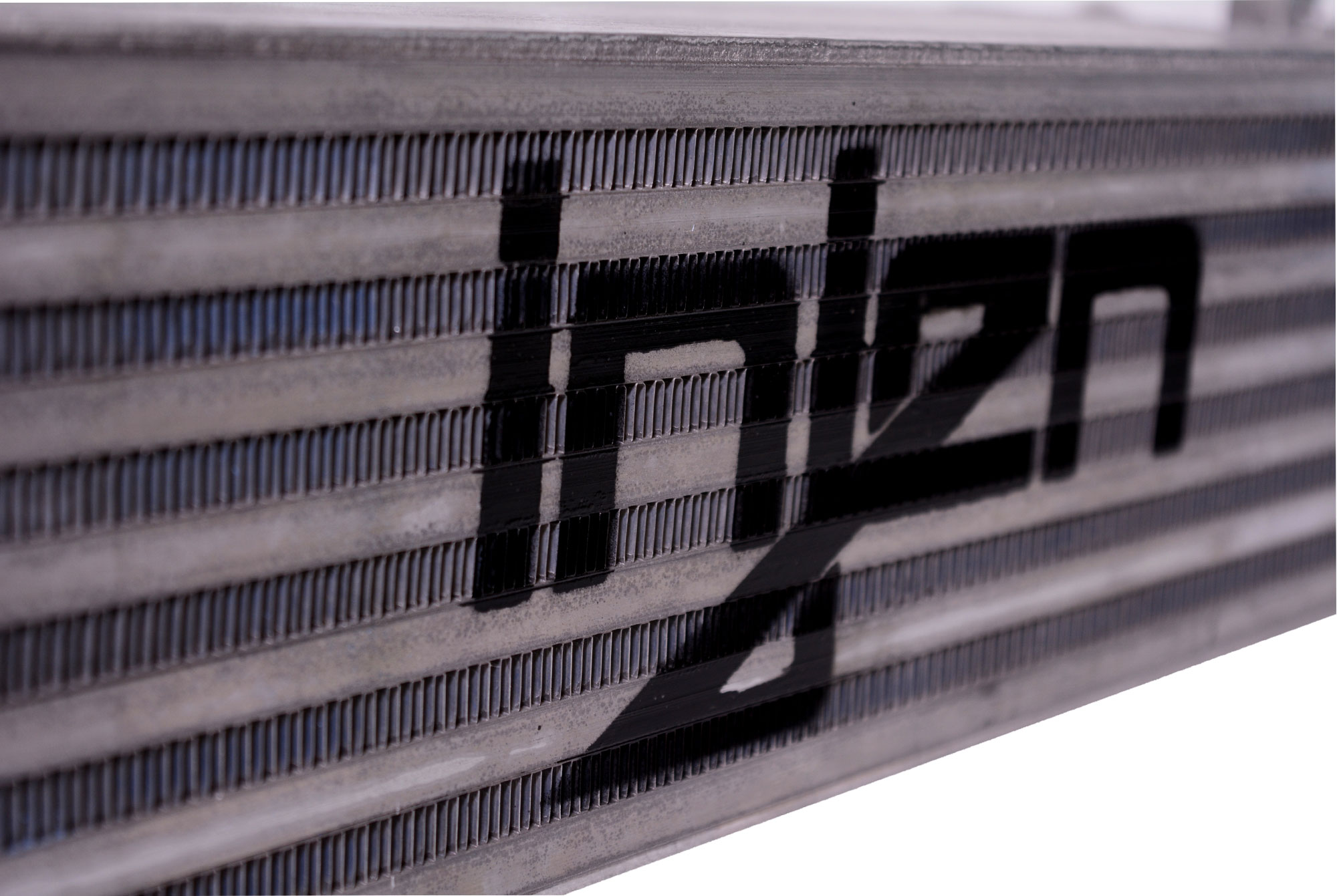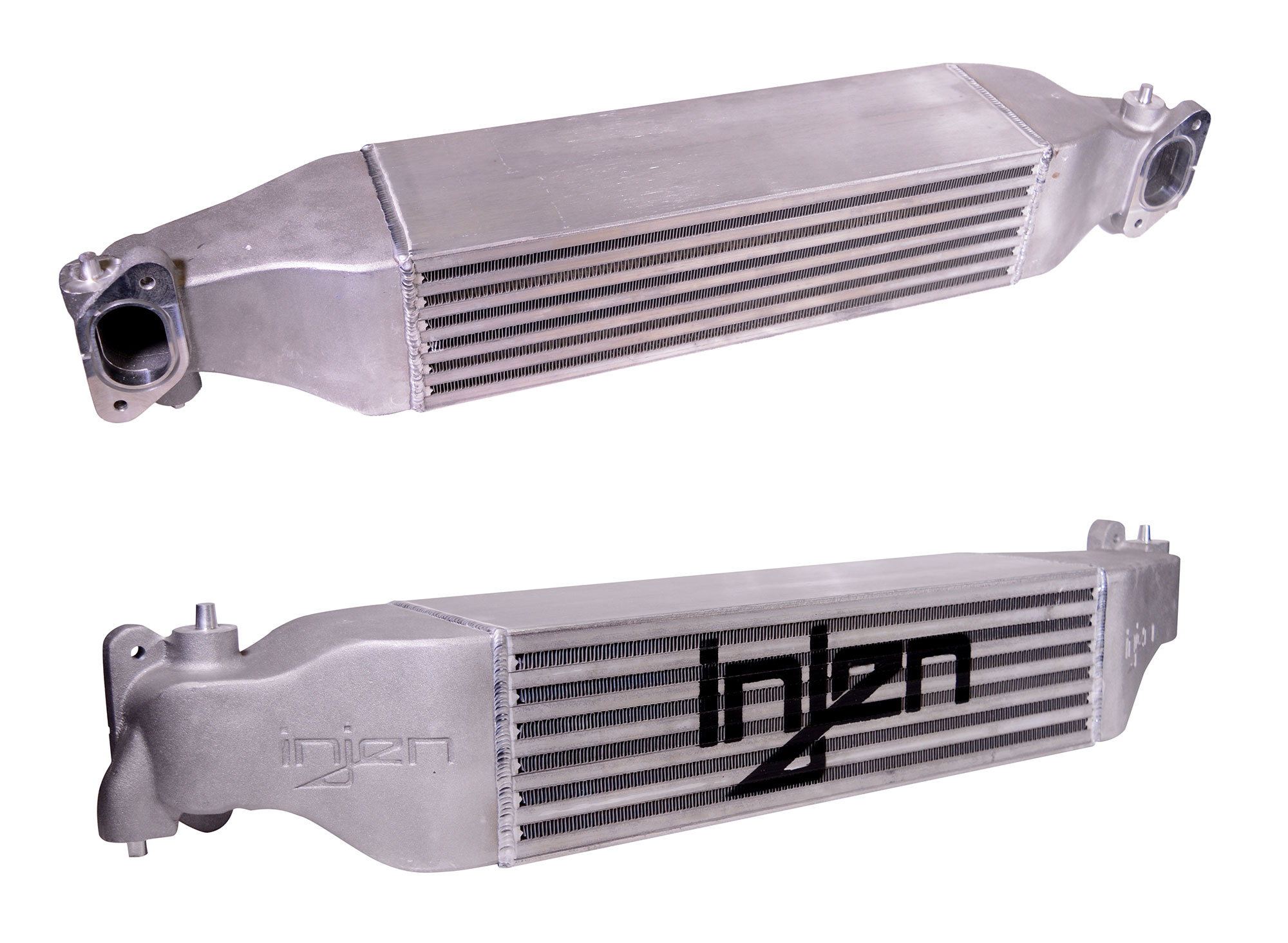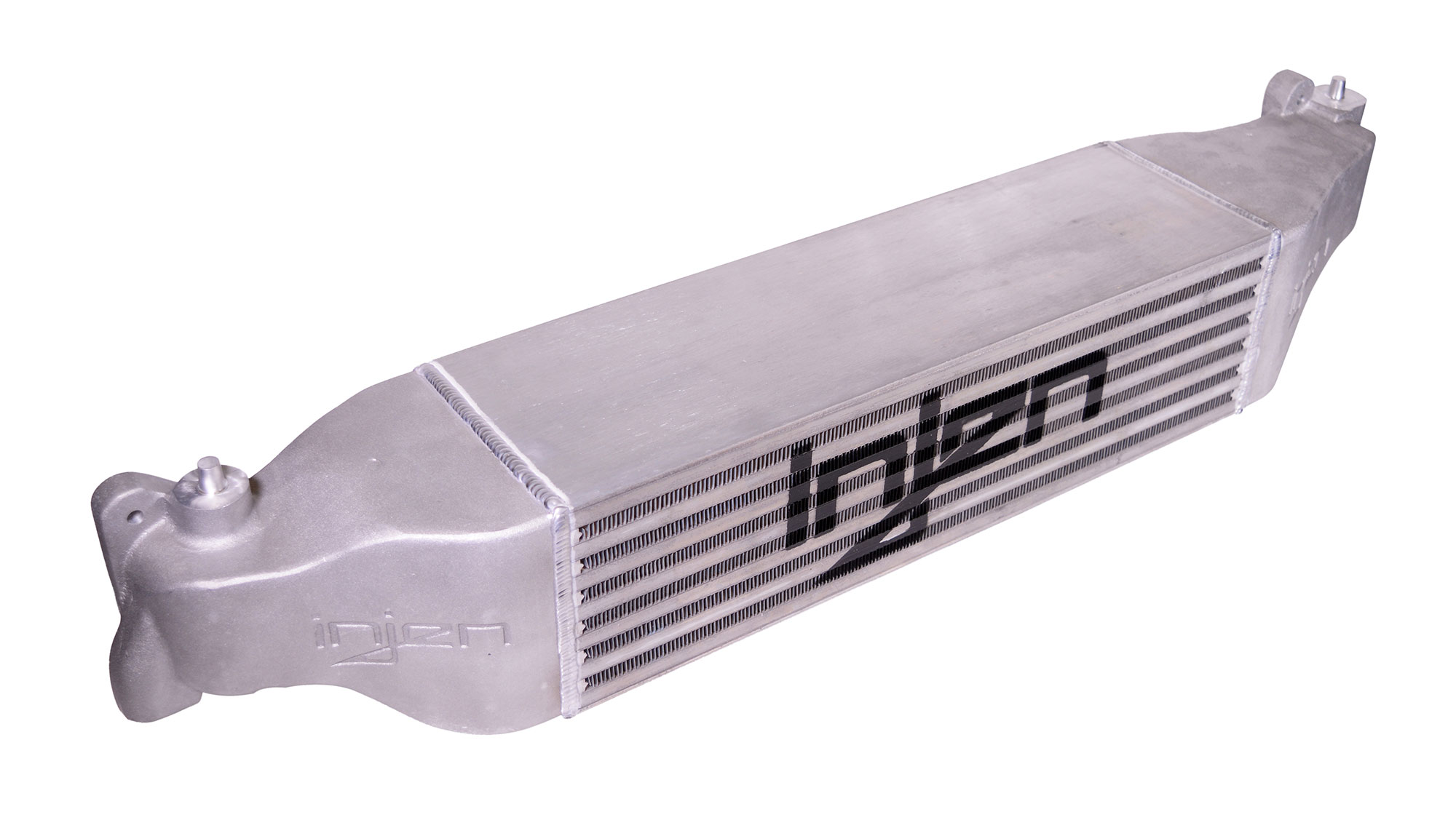 Related Images:
[See image gallery at www.vividracing.com]