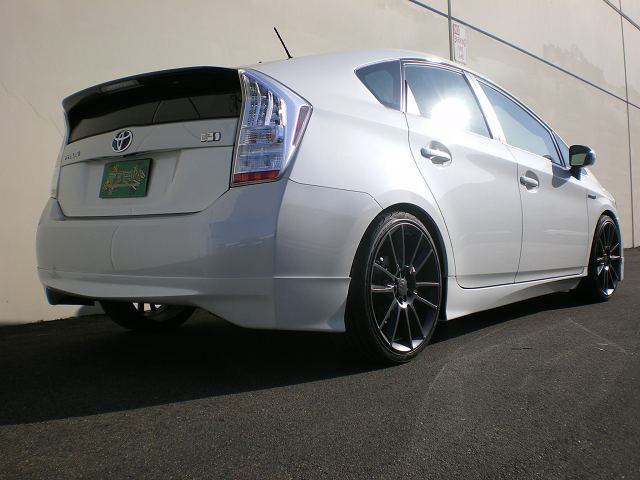 Although the Toyota Prius isn't a car that the average enthusiast would buy, there are some out there who own a Prius. The aftermarket for the Prius is pretty small, but there are still companies developing parts for it. One of those companies is Tein, who just finished developing their new Street Basis Z coilovers for the 2015+ Prius. The whole idea behind the Street Basis Z lineup is to combine affordability and comfort into one system.
Steel Construction
Twin-Tube Design
Long Stroke
Ultilizes OEM Mounts
Low Cost
Front Ride Height Adjustment: -0.7" to -2.2″
Rear Ride Height Adjustment: -0.8" to.-2.6″
One of the benefits of the Street Basis Z is its steel construction. Although this adds a little bit of weight, it also creates an extremely strong coilover. The twin-tube design allows for a very long stroke which results in great ride quality and a low chance of fully bottoming out. If you've been looking for an extremely affordable coilover to install on your Prius, then this is the perfect opportunity to do so. The extremely low cost of $550 makes these coilovers extremely attractive for pretty much any enthusiast.
If you have any questions about these coilovers or would like to purchase a set, please do not hesitate to contact us. We can be reached by phone at 1.480.966.3040 or via email at [email protected]
Buy Street Basis Z coilovers for your Prius here.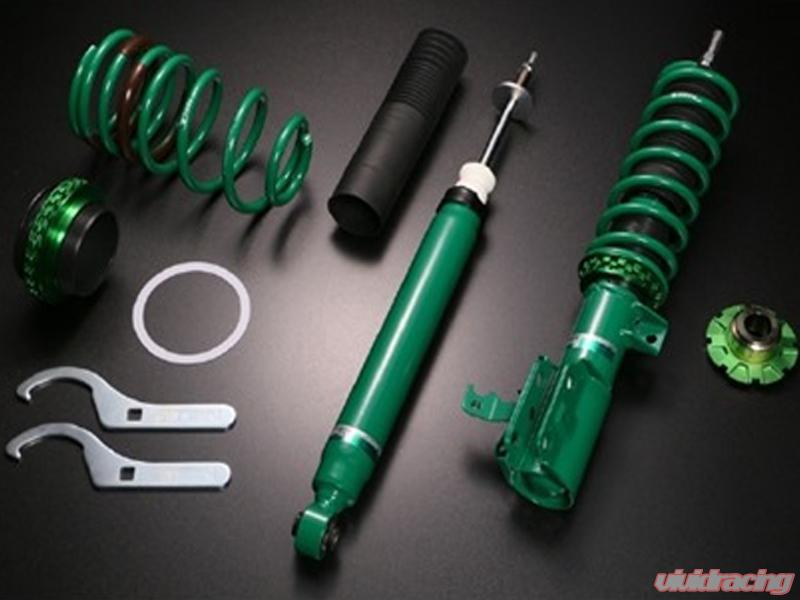 Related Images:
[See image gallery at www.vividracing.com]