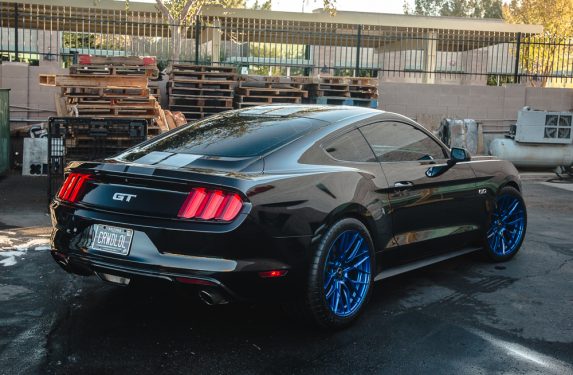 Although many people love to hate the Ford Mustang, there is no denying that it's one of the most iconic American cars of all time. All the way up until 2014 the Mustang (excluding any special SVT models) used a solid rear axle which ultimately held it back from its full potential. With the release of the S550 came an independent rear suspension setup. This put the Mustang on par with much more expensive European cars, but Ford left some performance on the table. Us enthusiasts always want more, and one way of making your S550 Mustang handle even better is with a set of high quality lowering springs from AST Suspension. Not only will springs make your S550 look better, they also have more aggressive rates which will decrease body roll and give your Mustang a much more sporty feel.
Of course with it being a Mustang, we felt it was obligatory to give it a loud Exhaust. It doesn't quite have the sound of the old pushrod V8s, but it sounds absolutely killer none-the-less. We opted for a full header back "off-road" Kooks exhaust system. The long tube headers use 1 7/8″ primary tubing which collects down to a 3″ size in the factory location. The headers do not utilize any catalytic converters and thus are not street legal so use them at your own risk. Behind the long tube headers is a full Kooks stainless steel 3″ exhaust system. This exhaust doesn't use any resonators and the mufflers are very small race muffler. The tubing uses a mandrel bent design to optimize flow and improve performance. All the way at the back is two 4″ slash cut black tips.
After the springs were installed, the Mustang had a much better stance. If you're running aggressive wheels with large tires, you may have slight rubbing, but that can be fixed with some fender rolling. The exhaust, as you can imagine, sounds absolutely amazing. The 5.0L Coyote engine under the hood screams with this catless exhaust system. The larger diameter piping and optimized design increase power by a significant amount. We haven't put it on the dyno, but with this full exhaust system, you can expect gains over 20whp.
If you have any questions about the parts we installed on this Mustang, please do not hesitate to contact us. We can be reached by phone at 1.480.966.3040 or via email at [email protected]
11515110
Kooks Stainless Steel 3 inch Exhaust System with X Pipes and 4 inch Double Wall Slash Cut Black Tips Mustang GT 5.0L 2015
$1,658.06

$1,492.25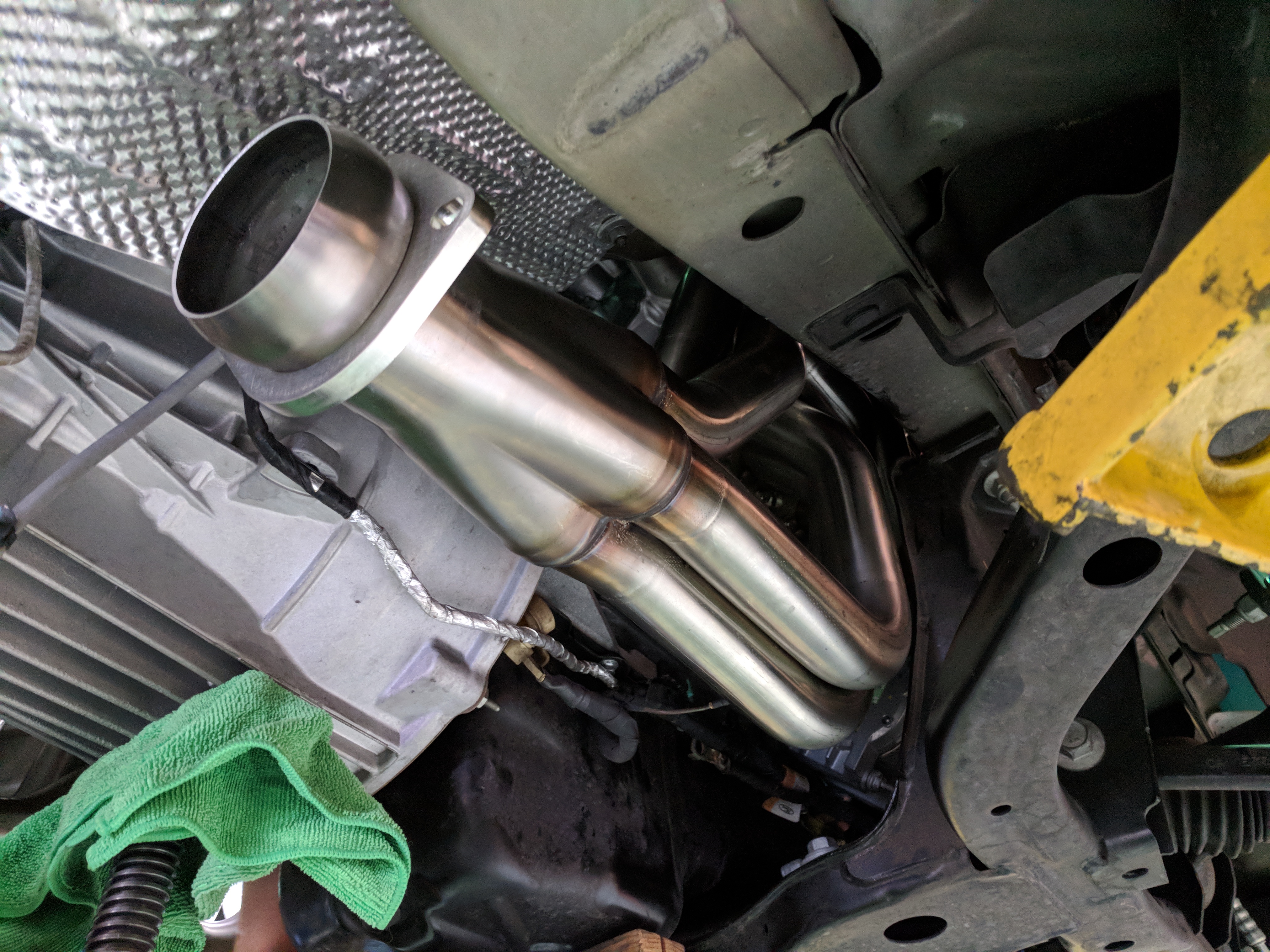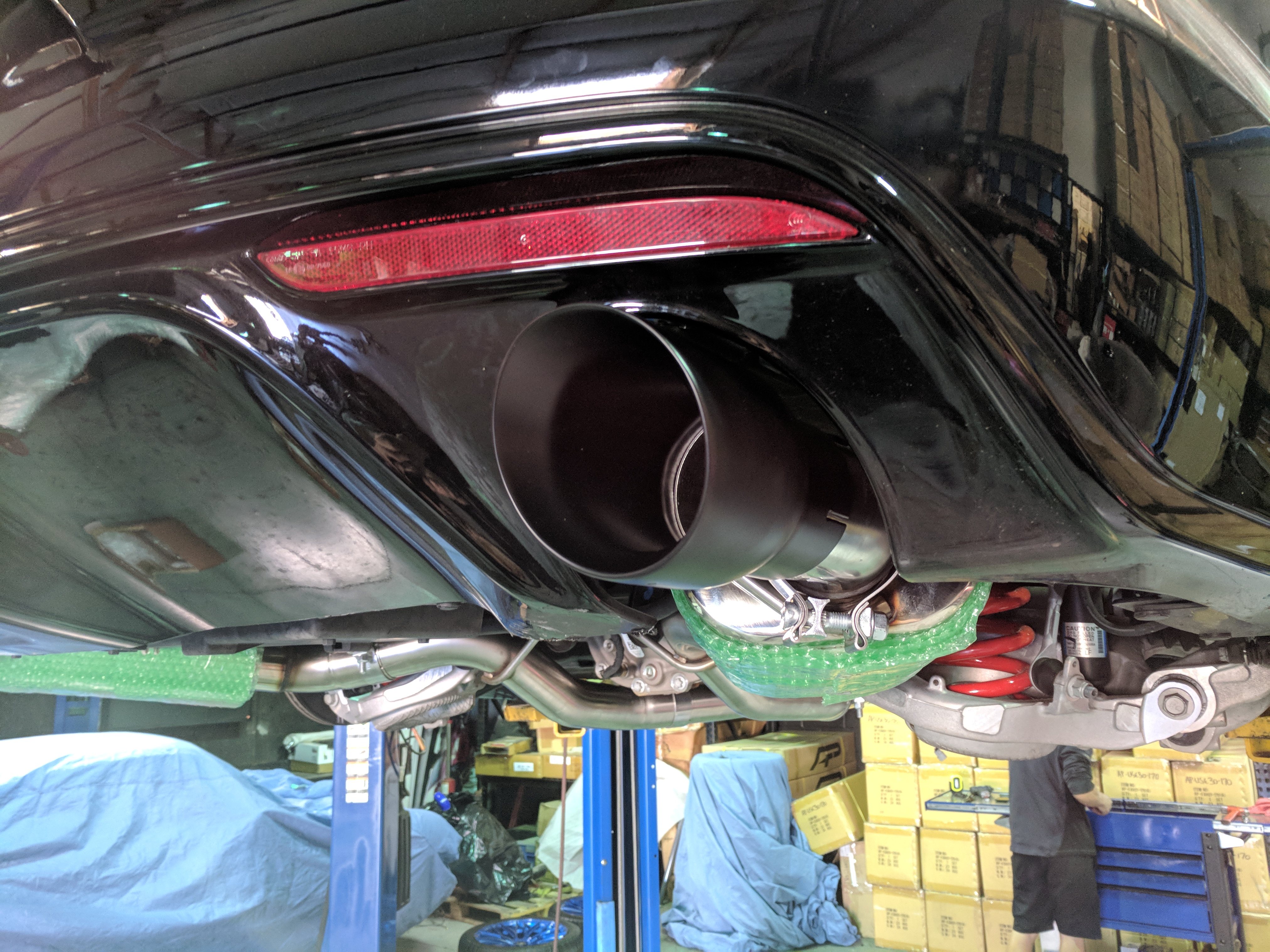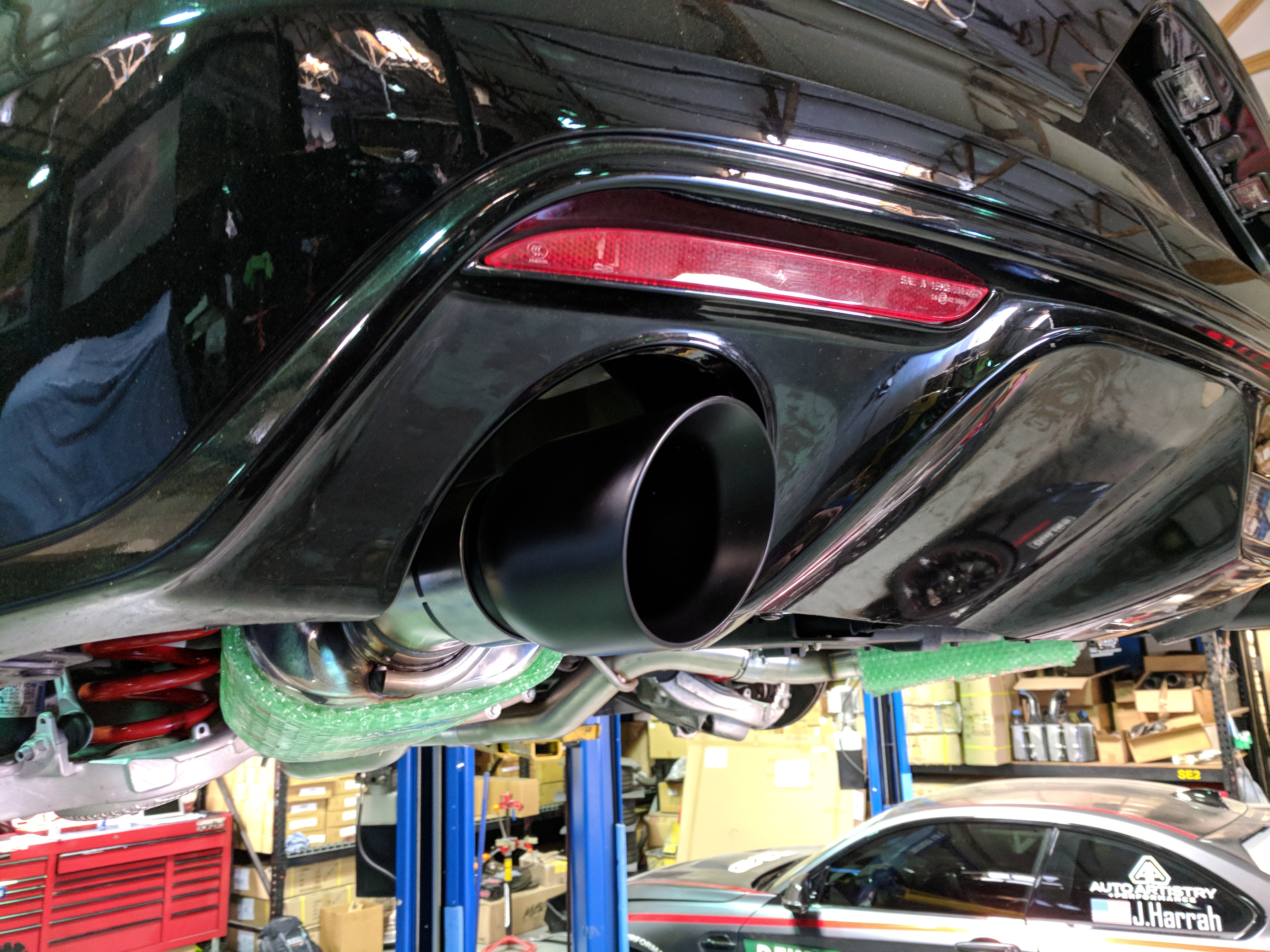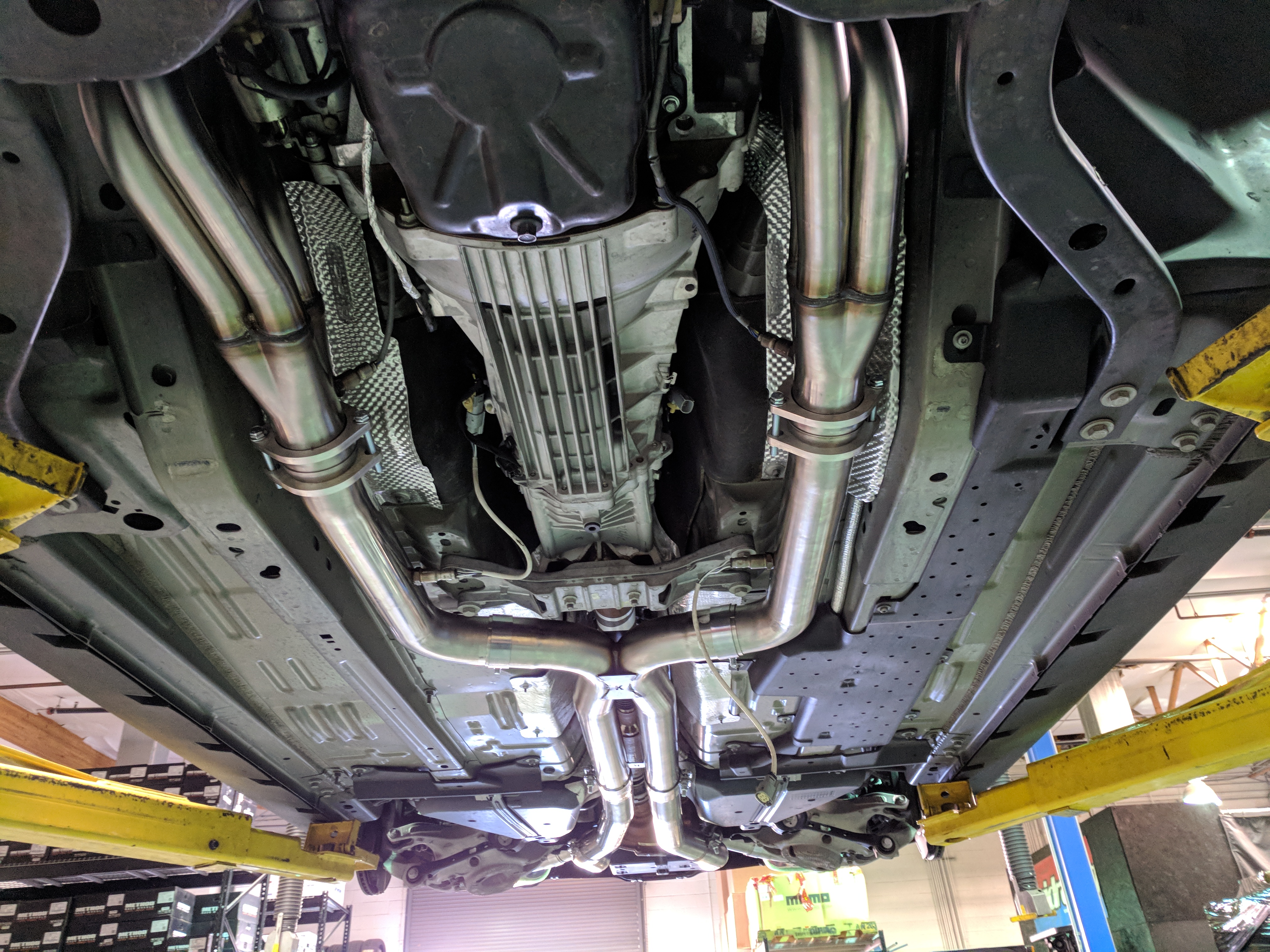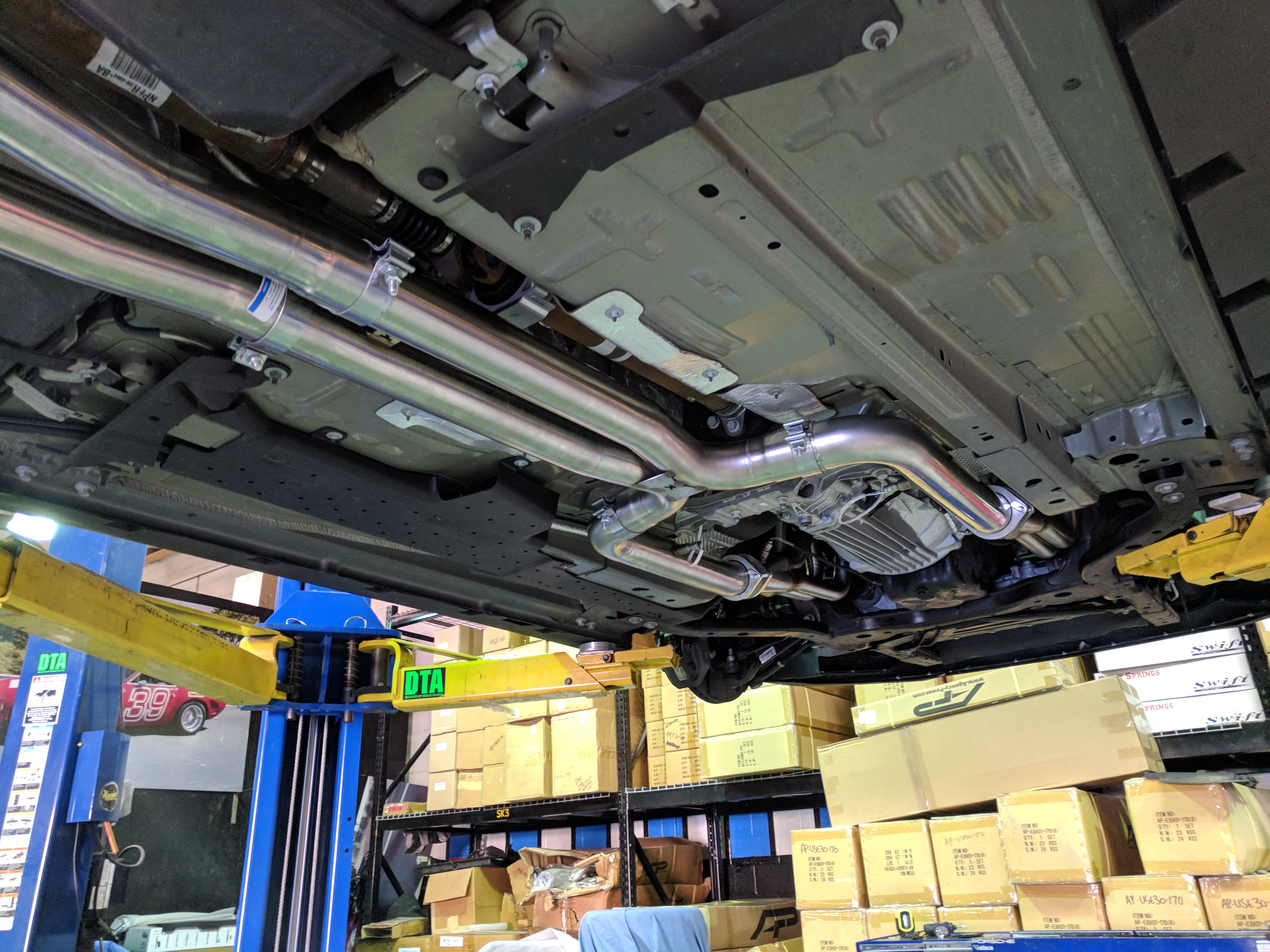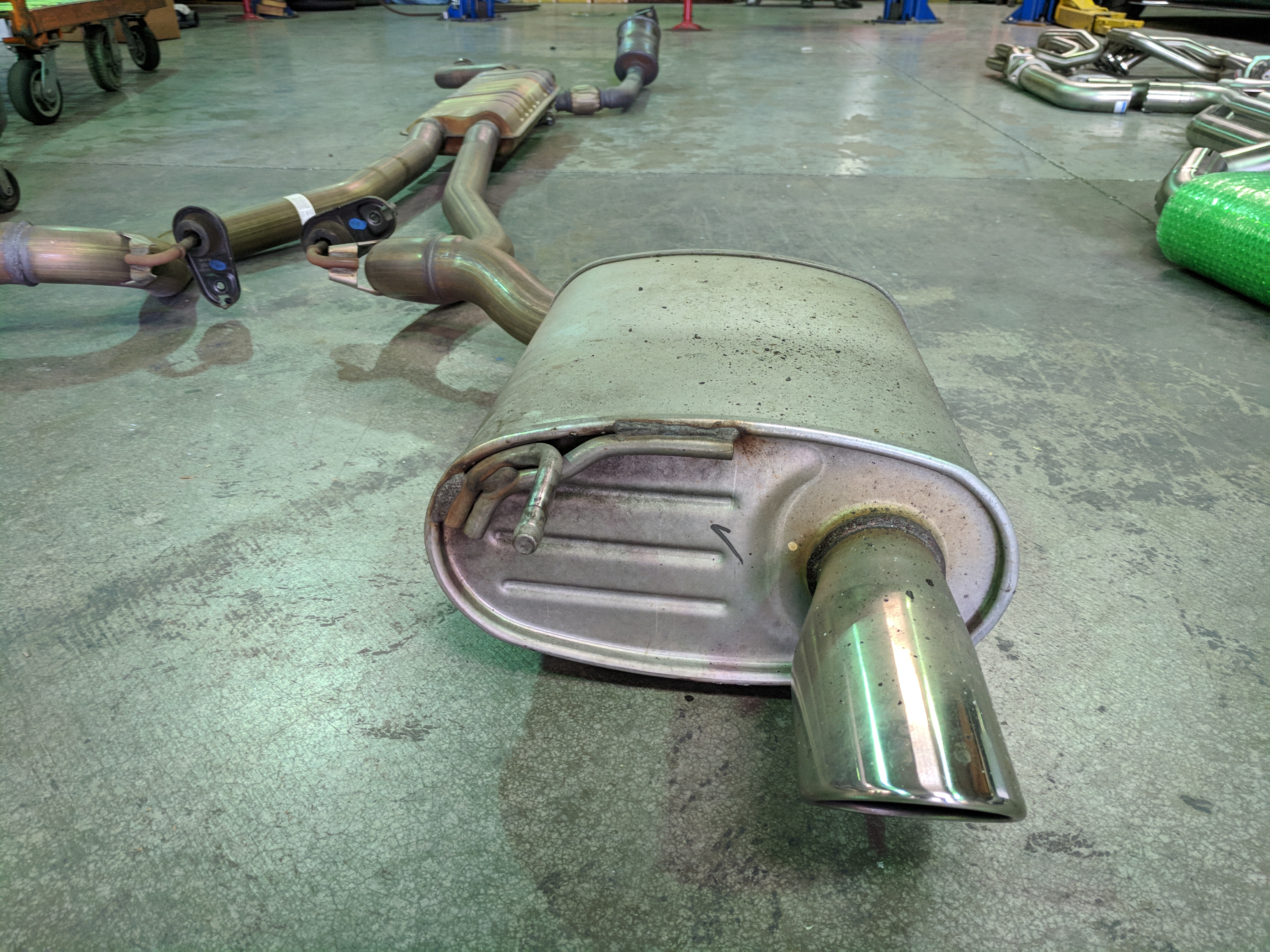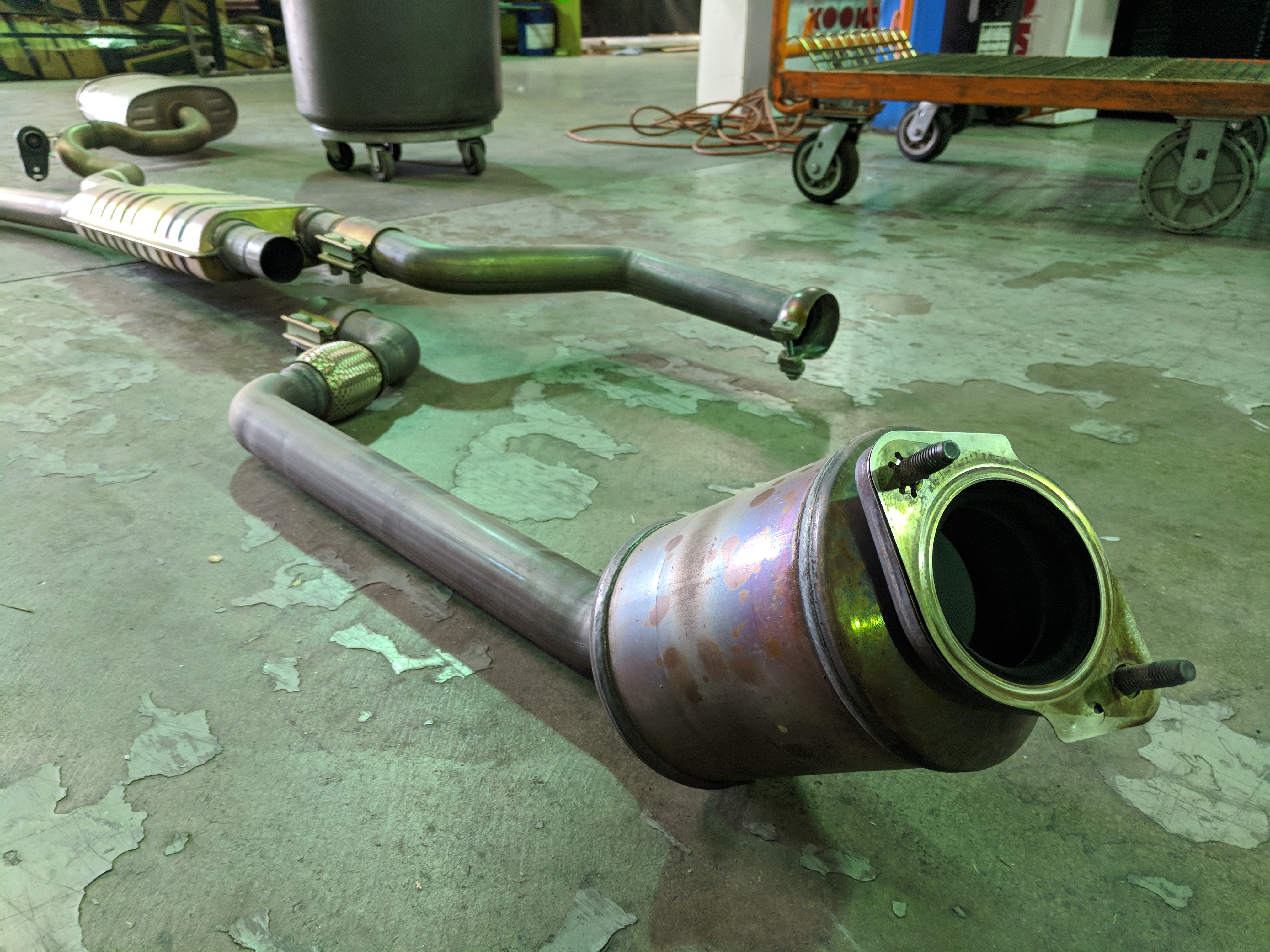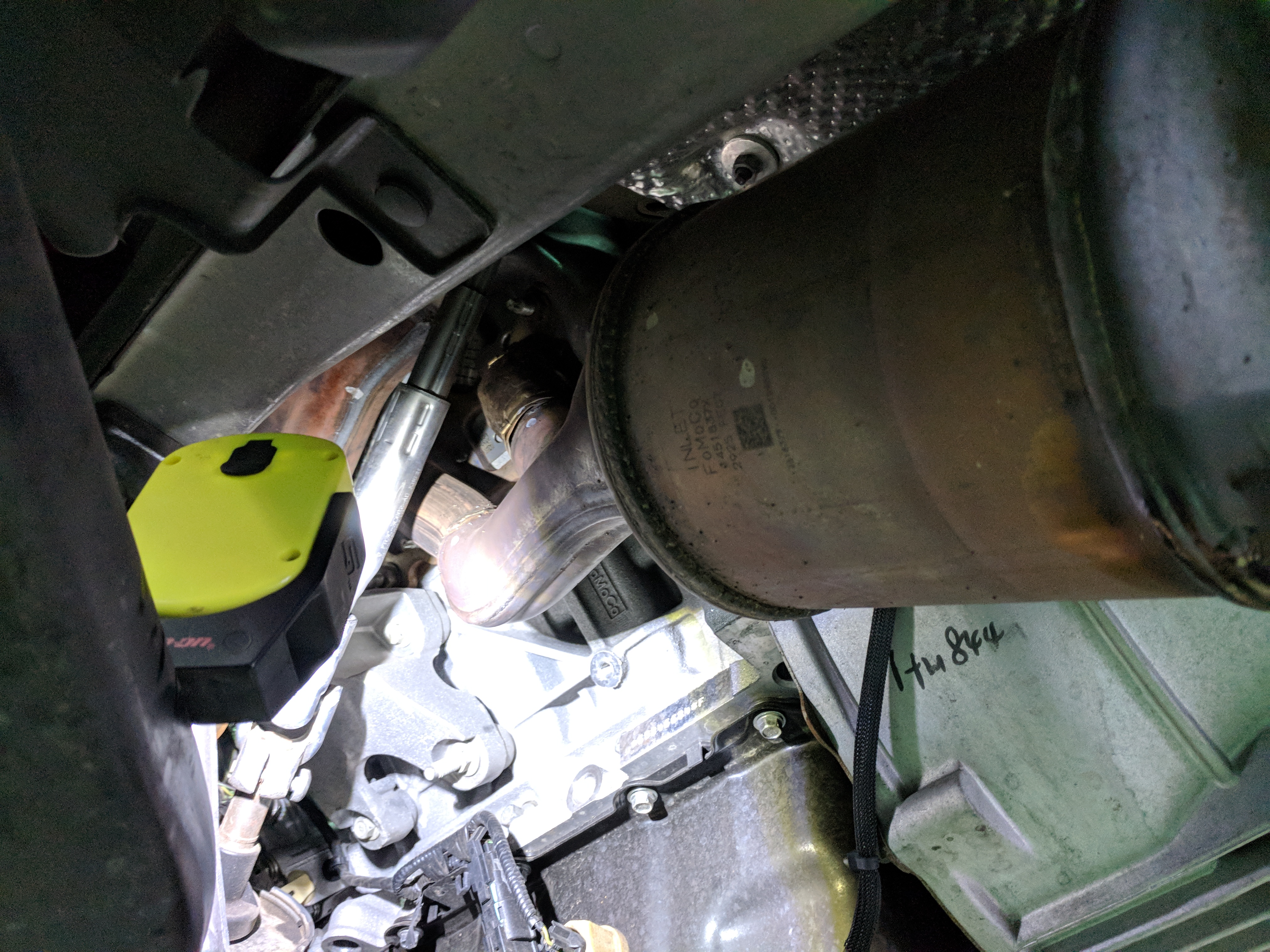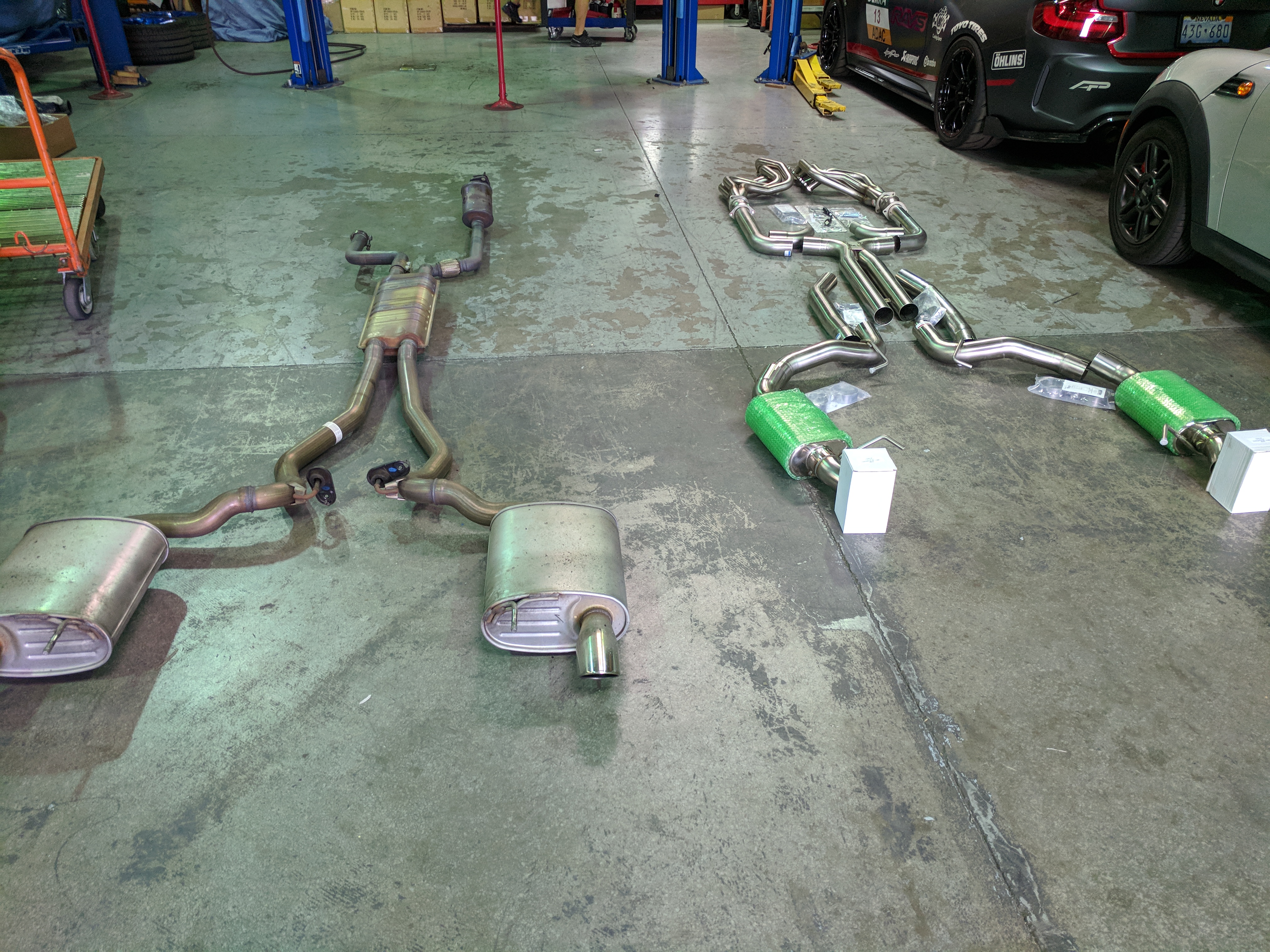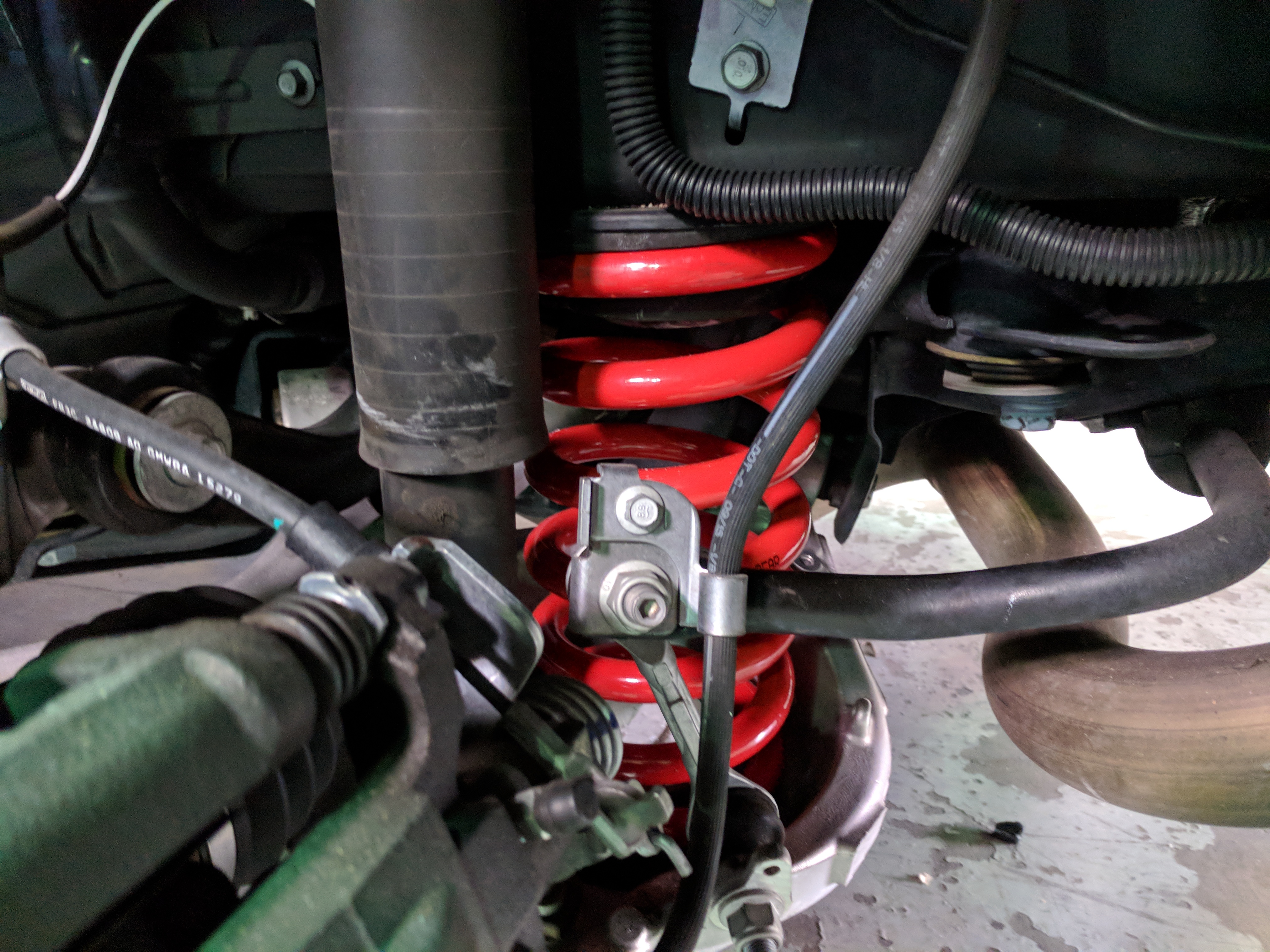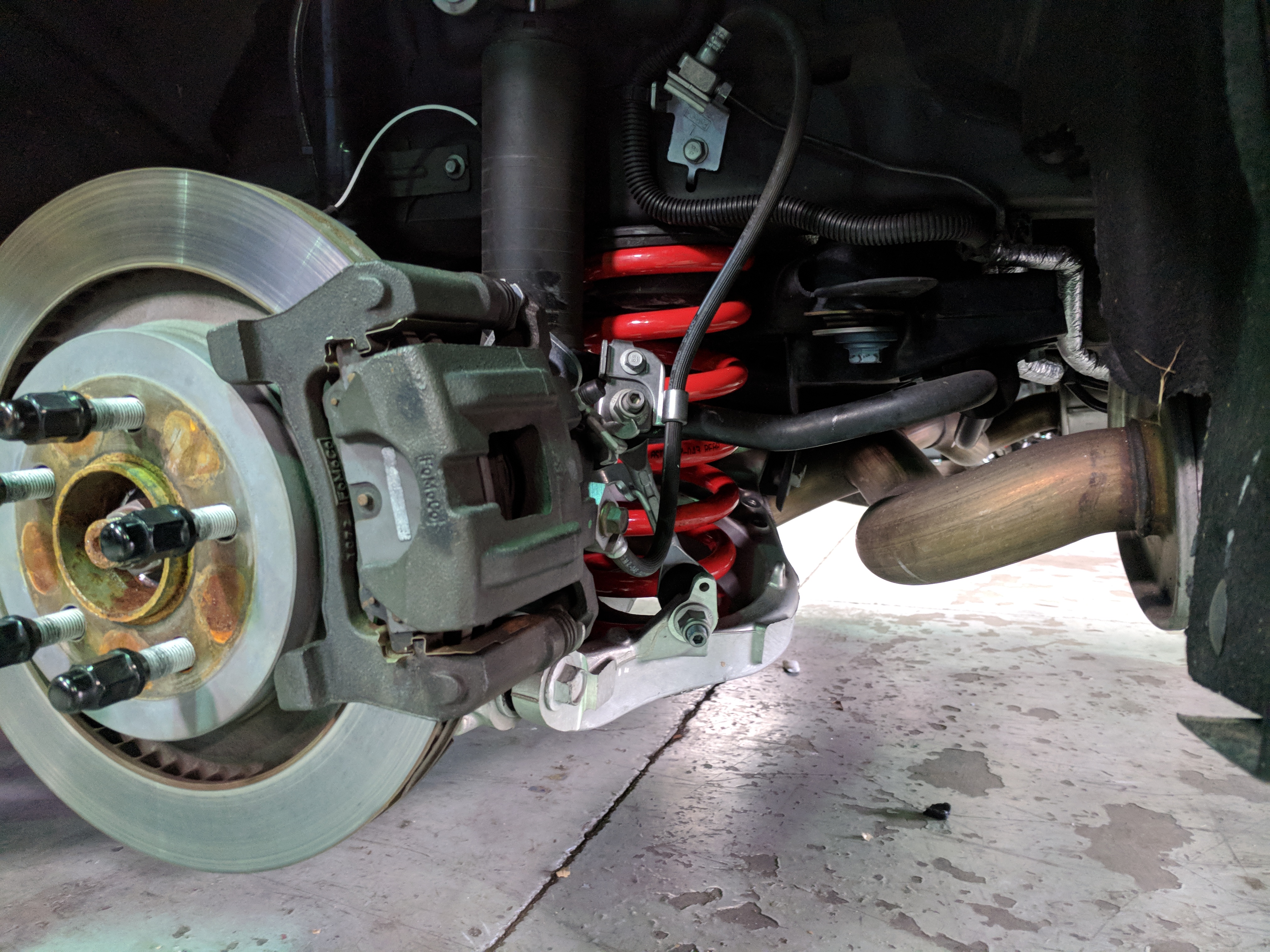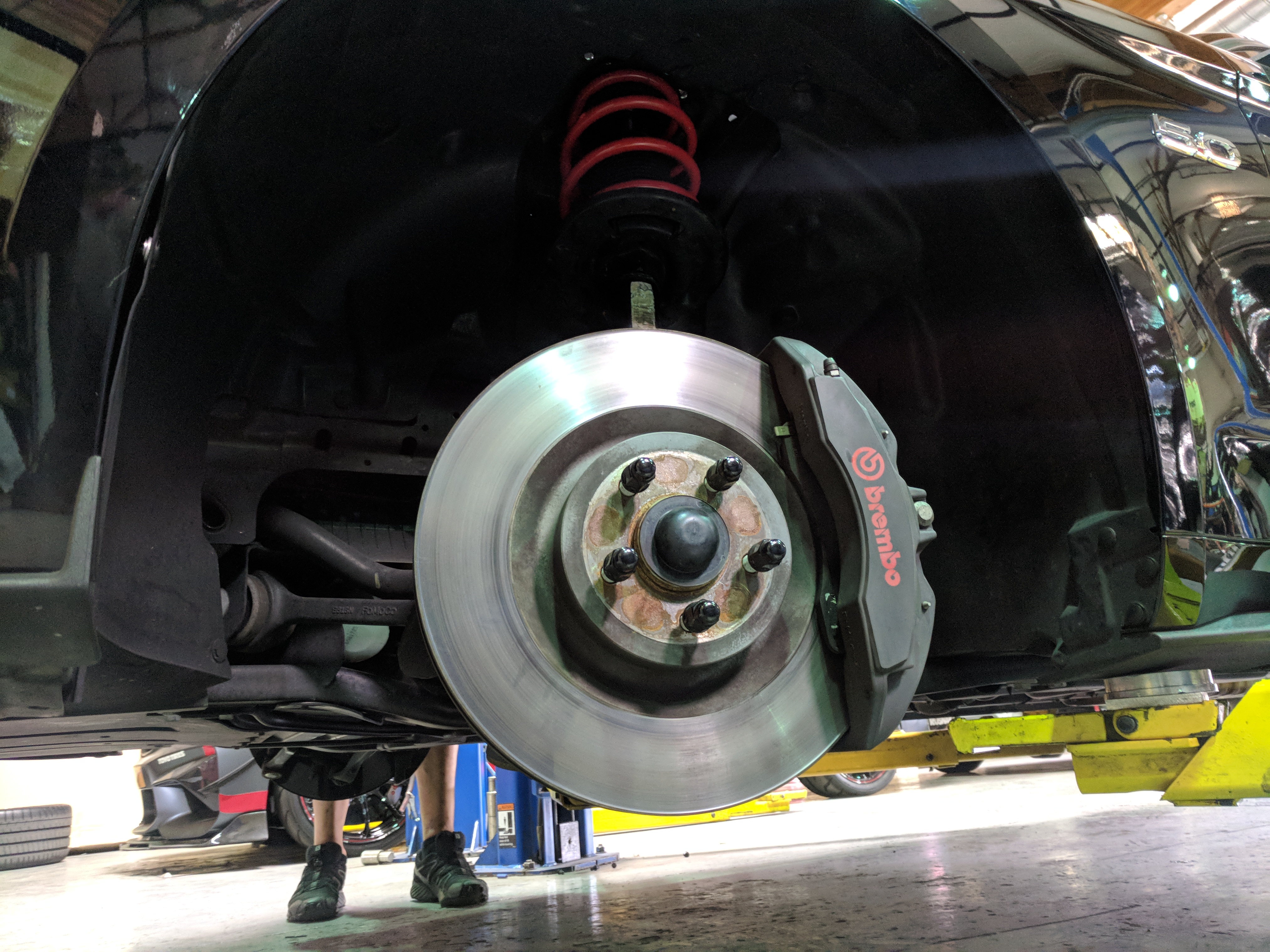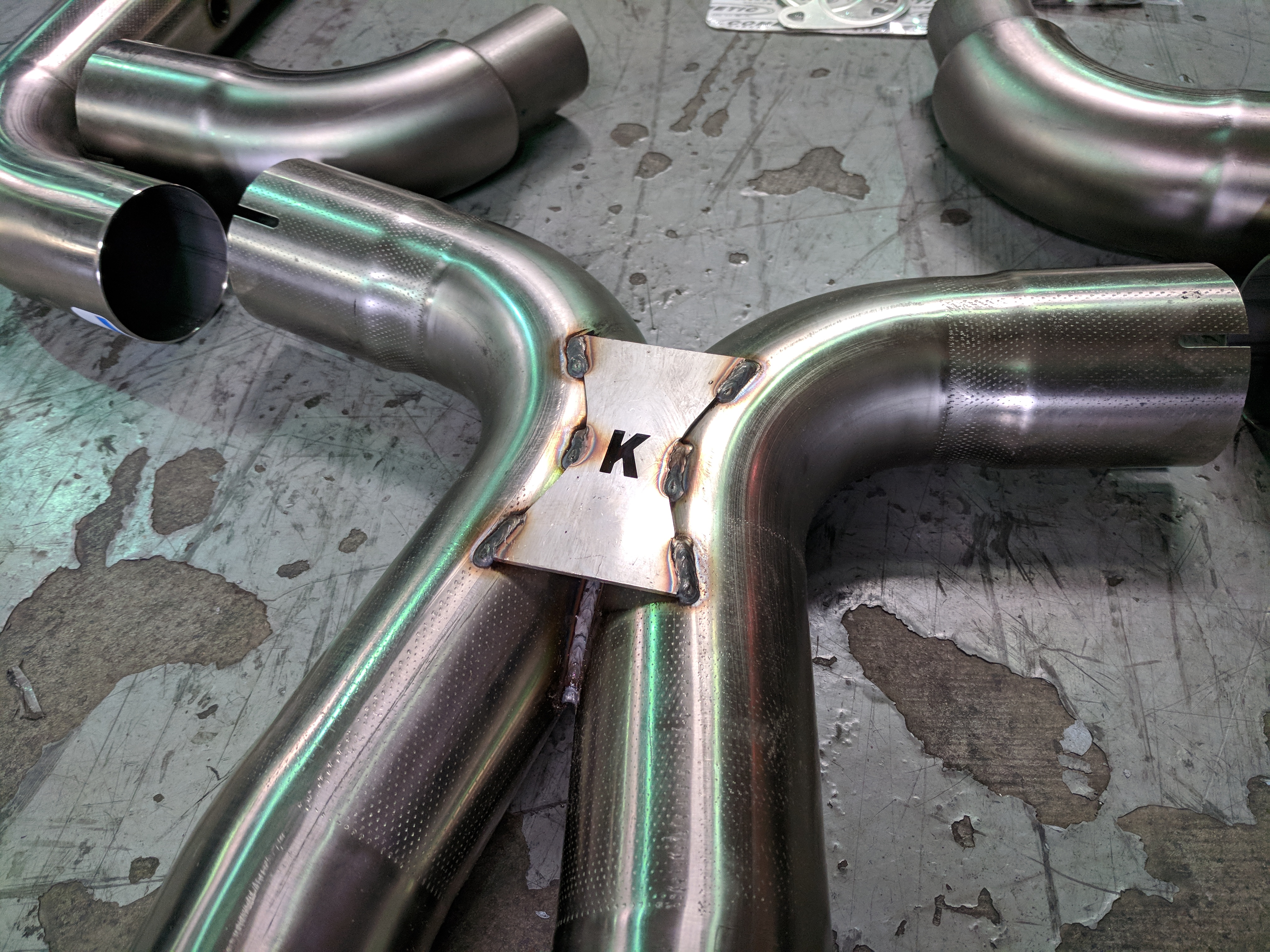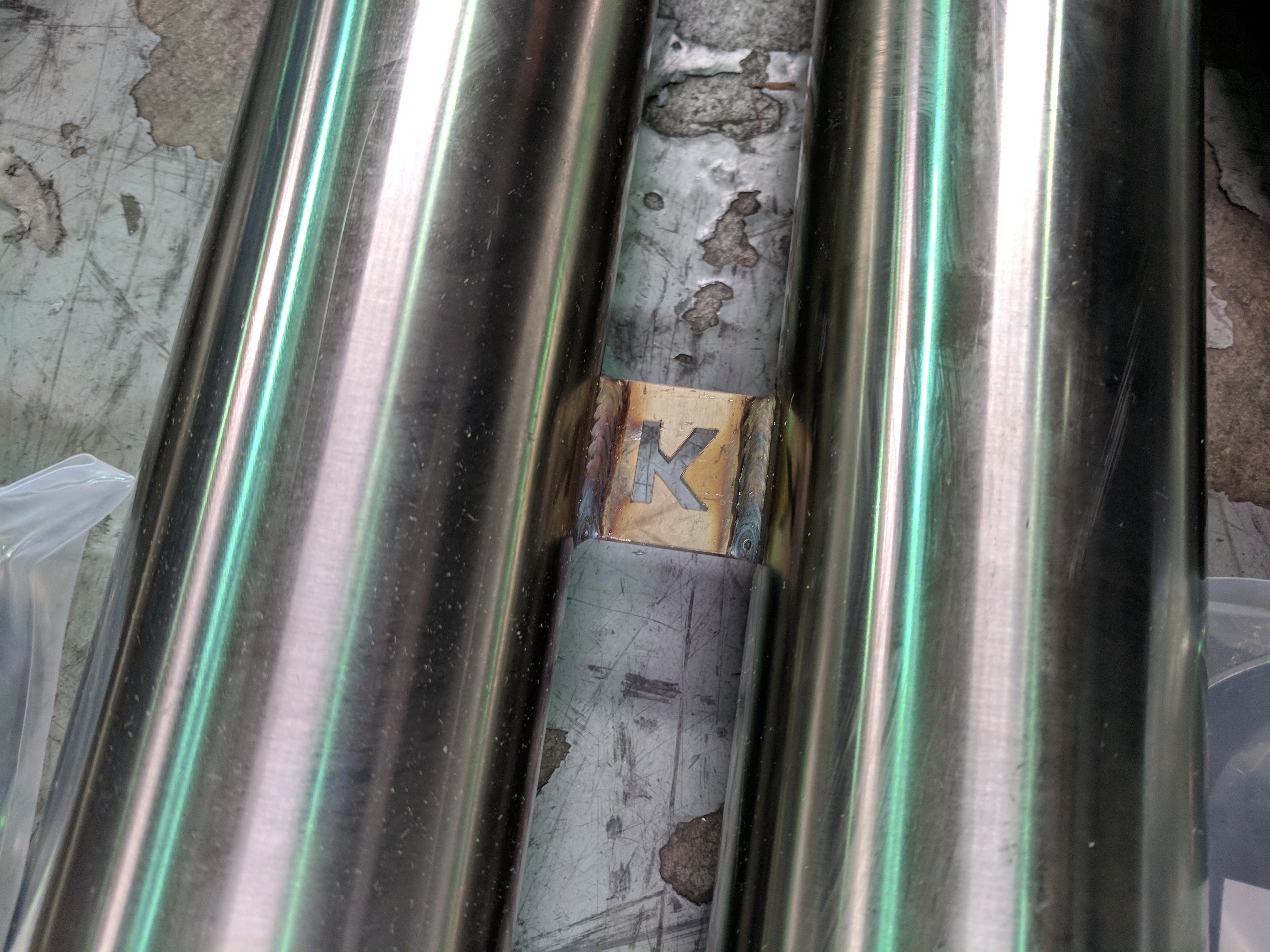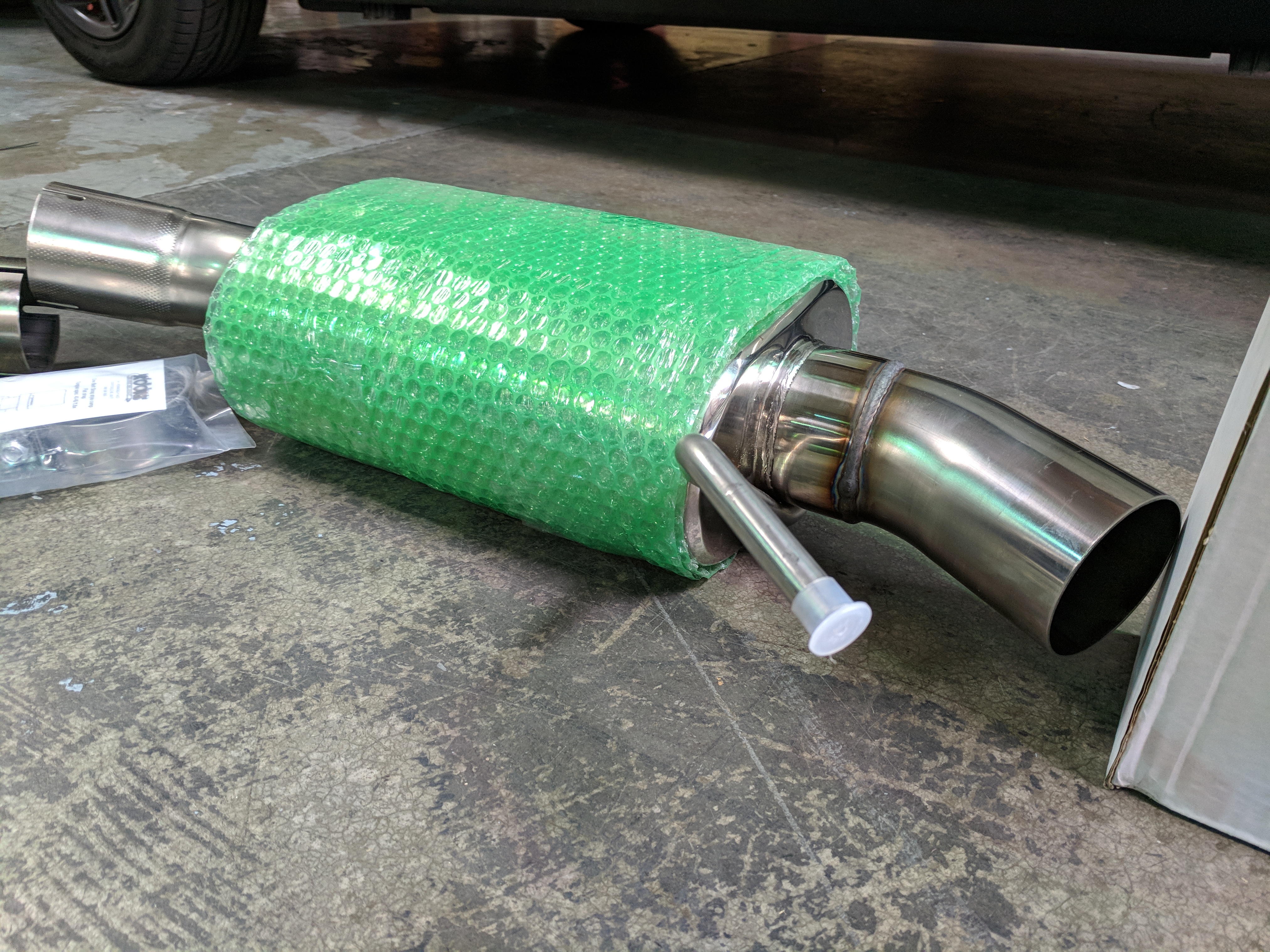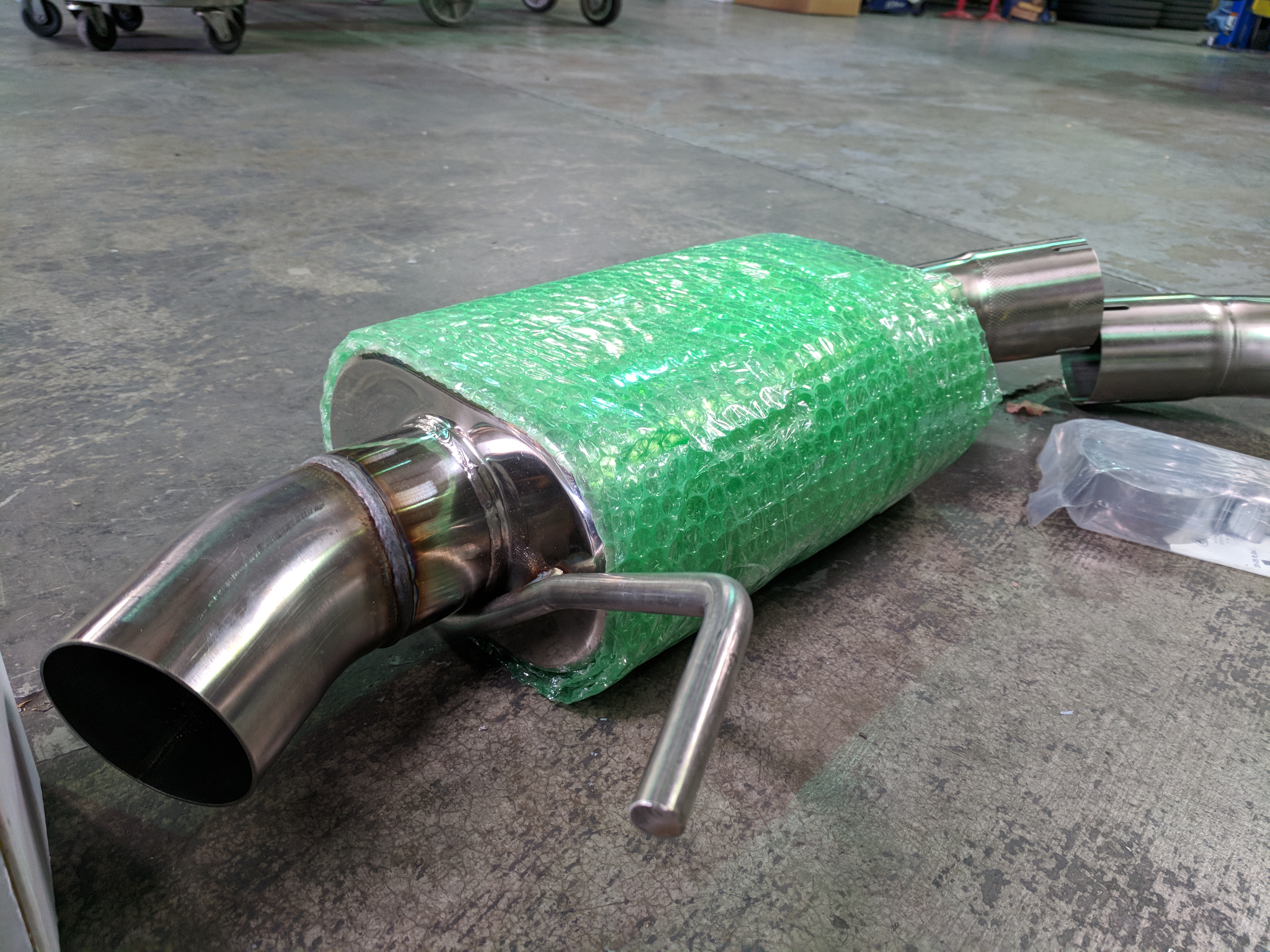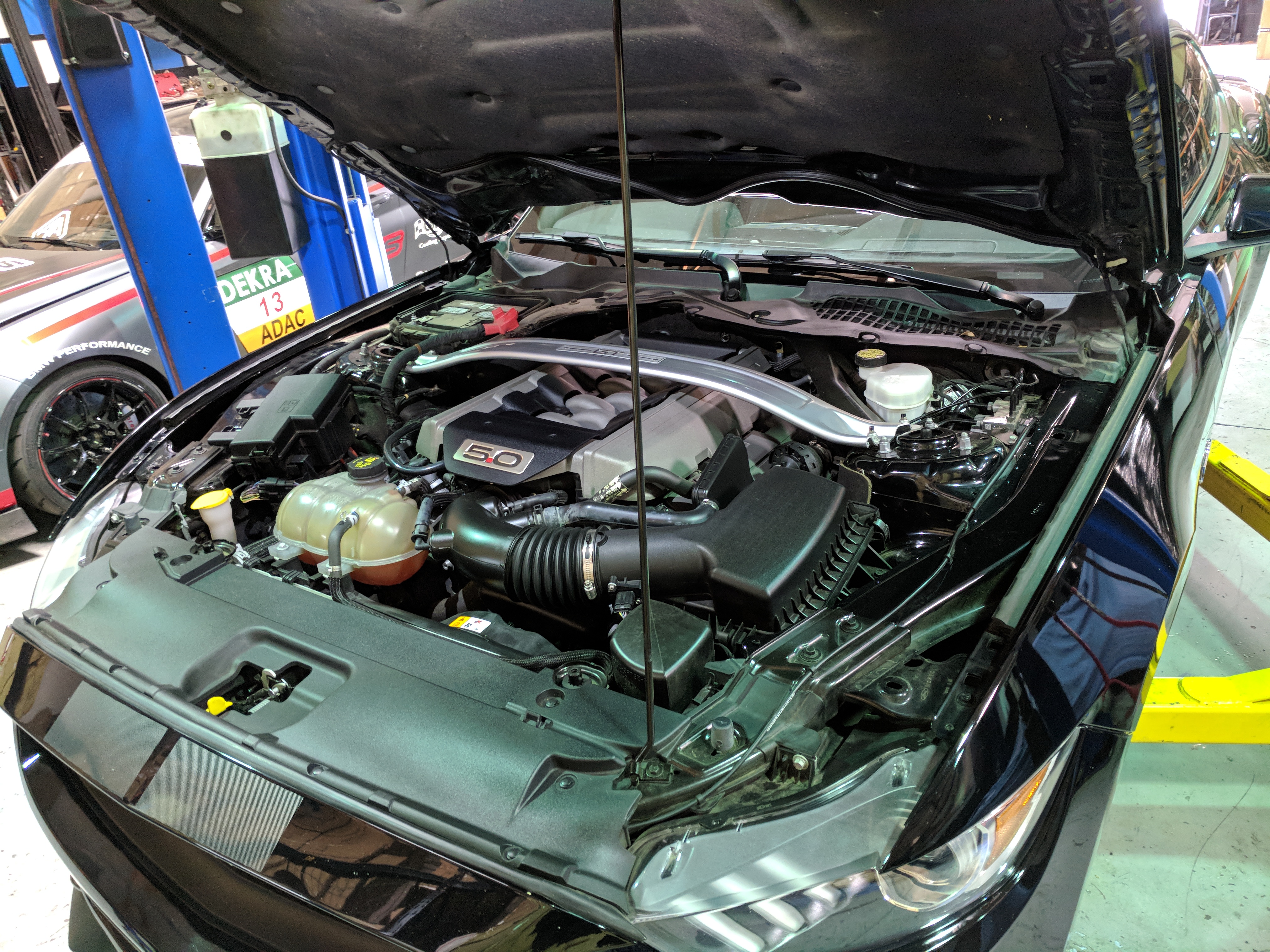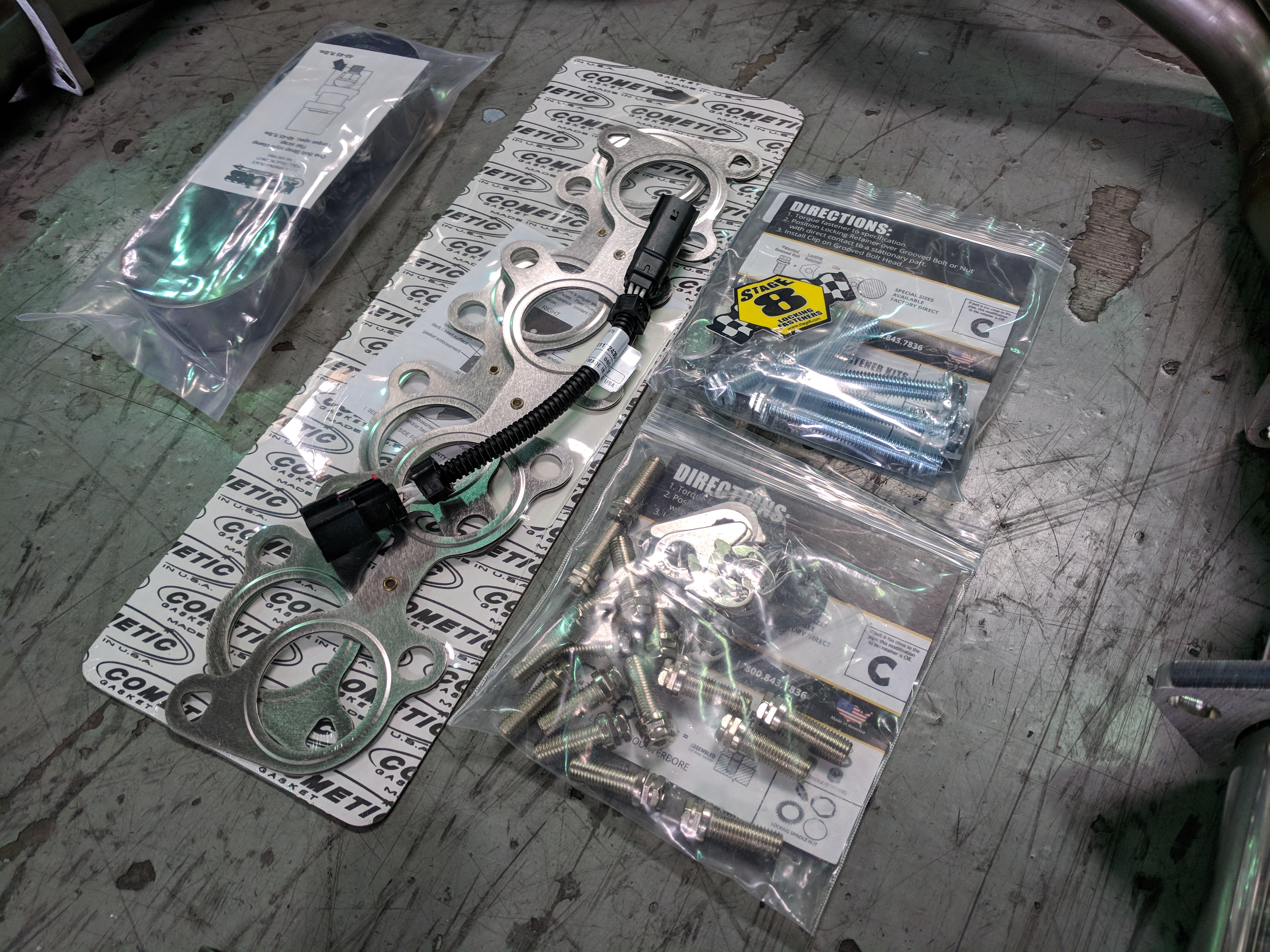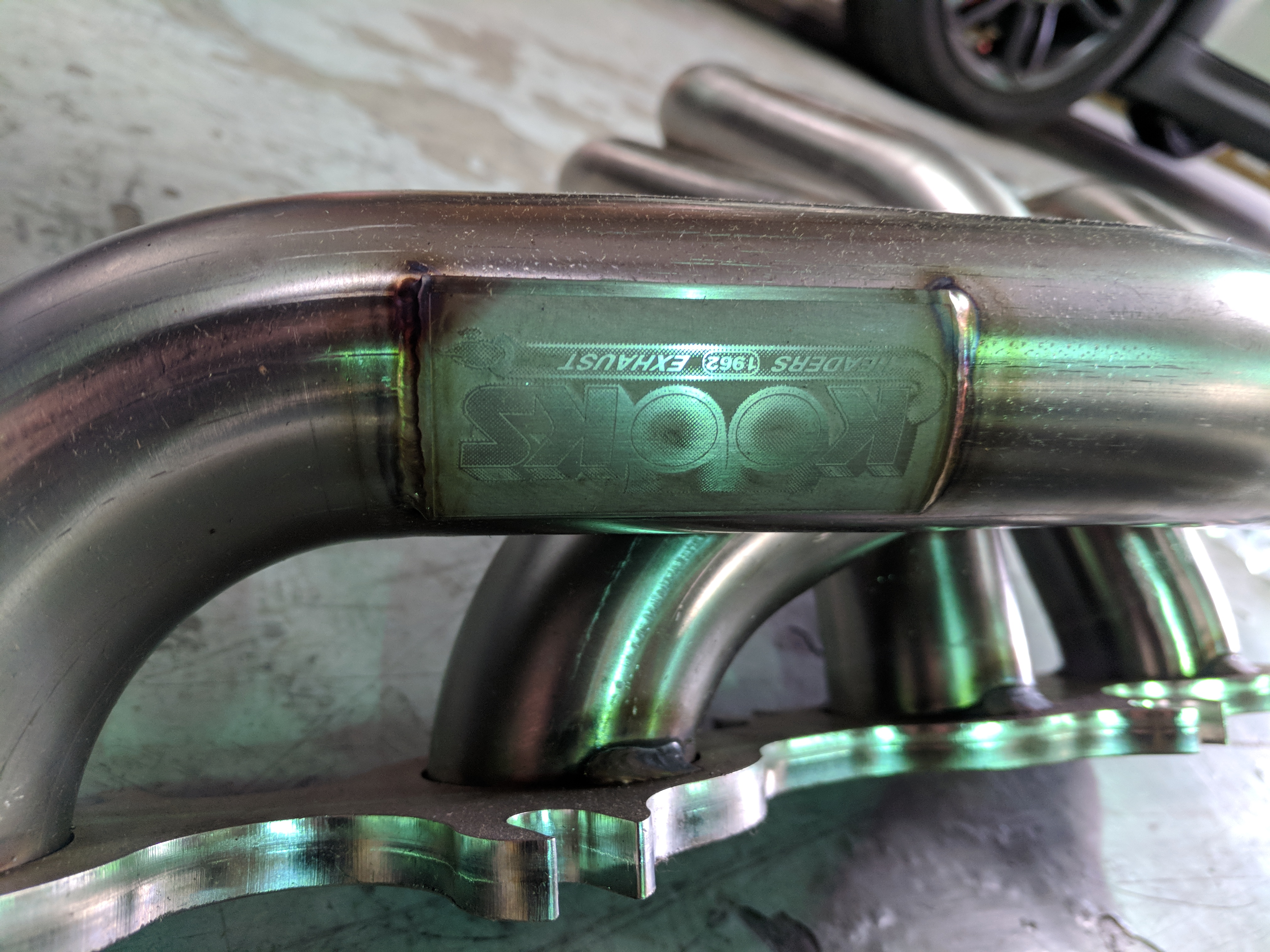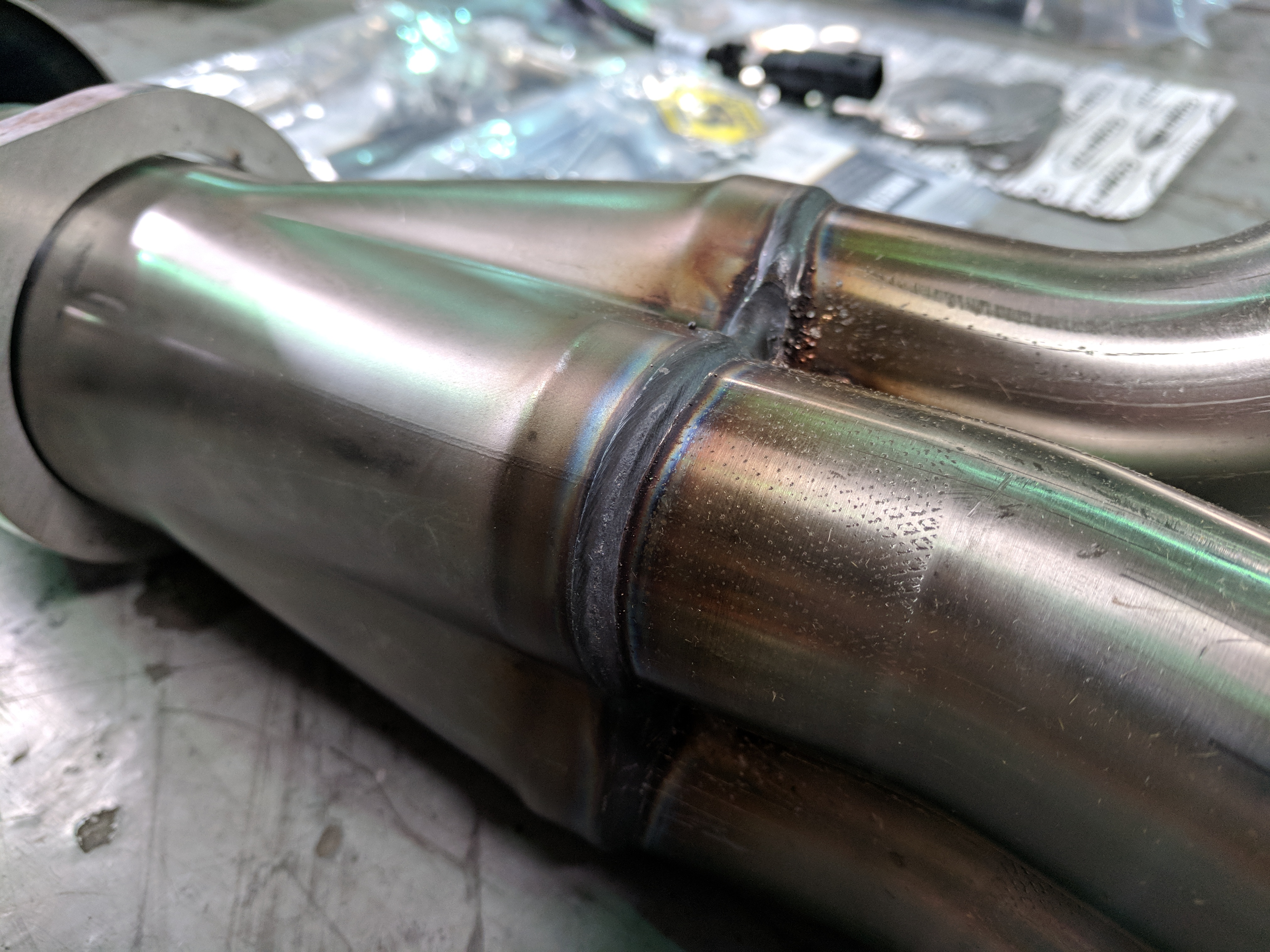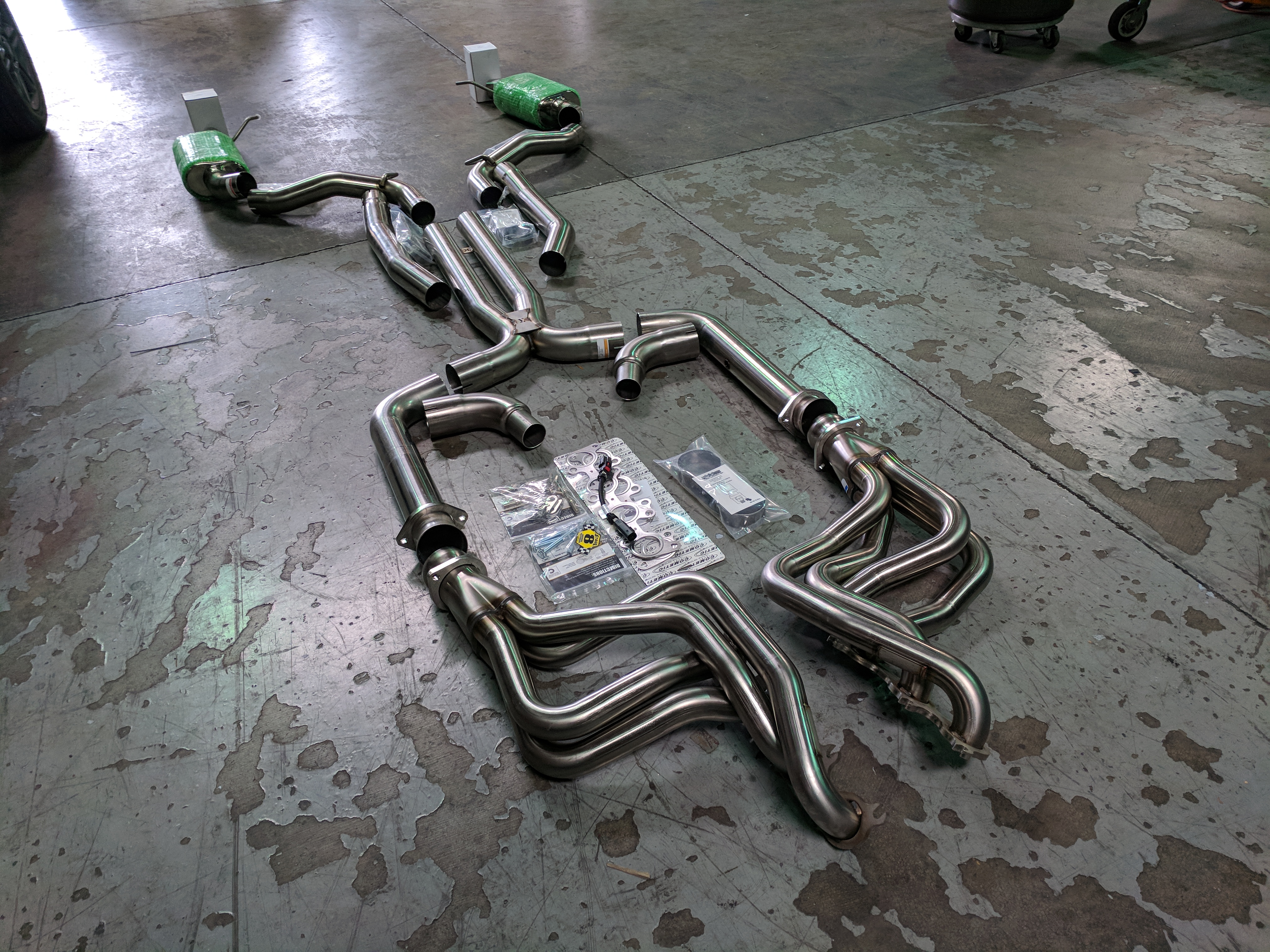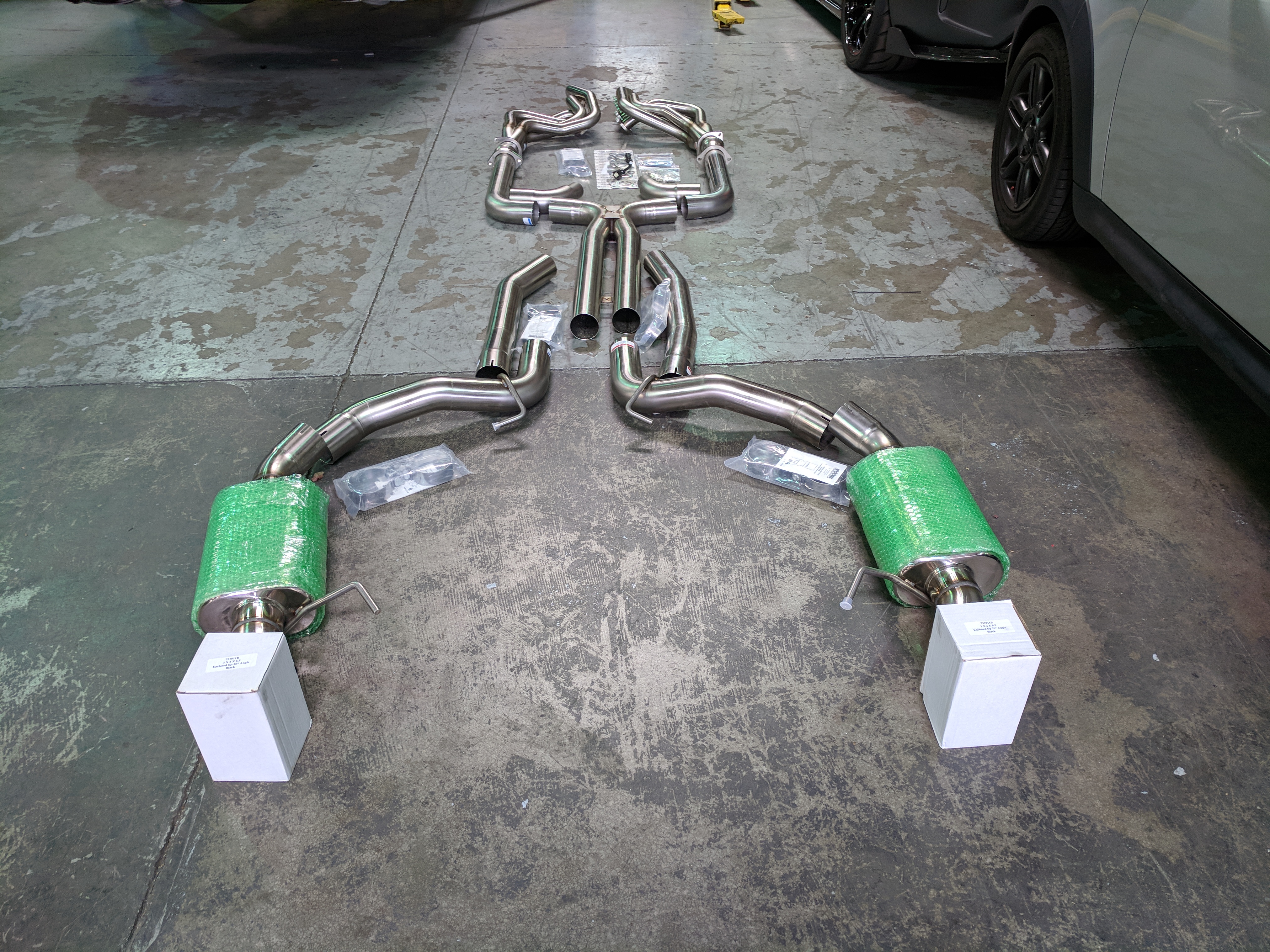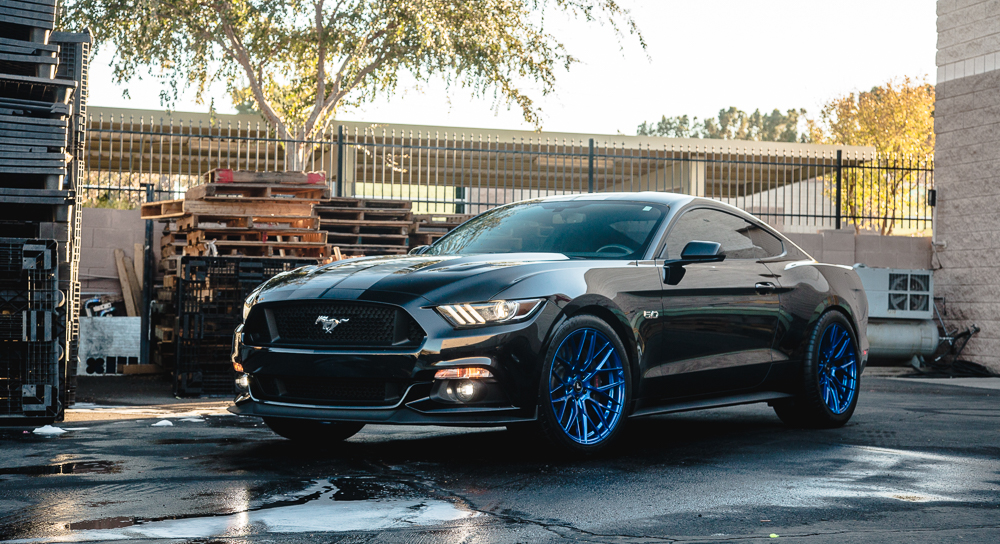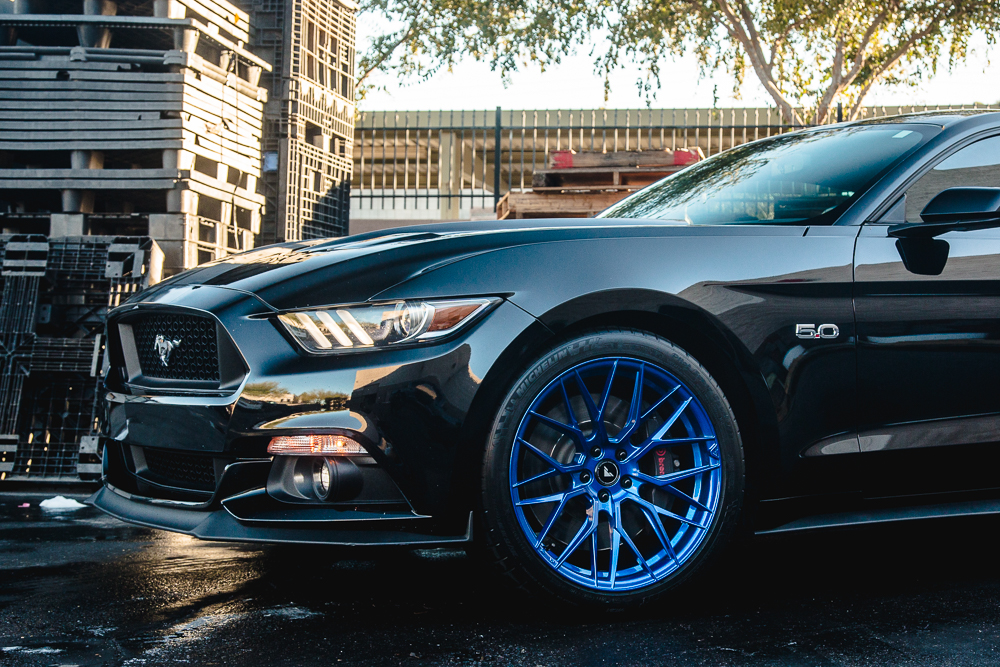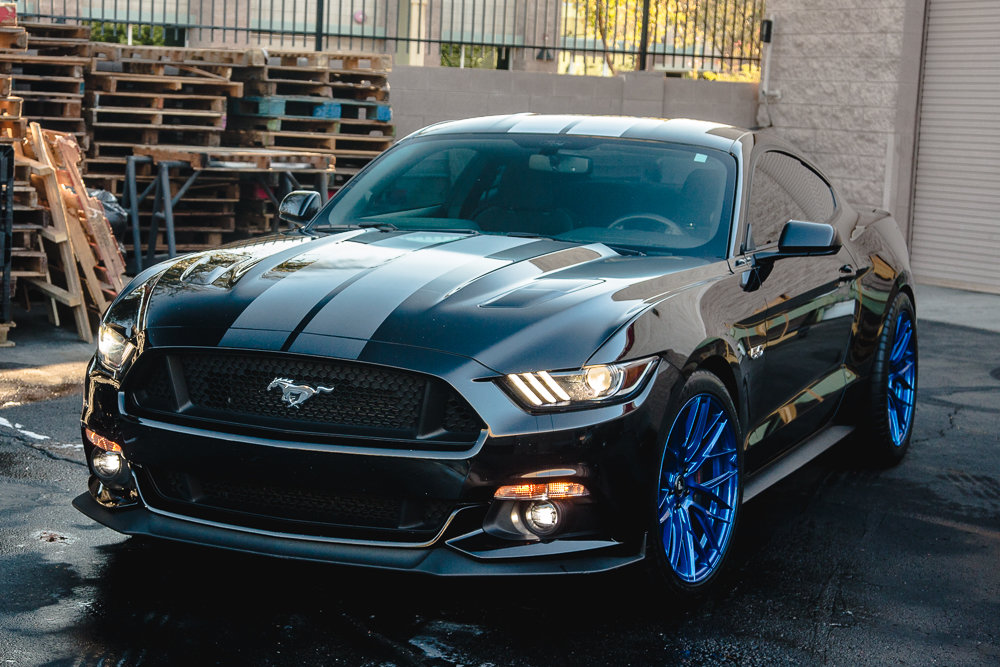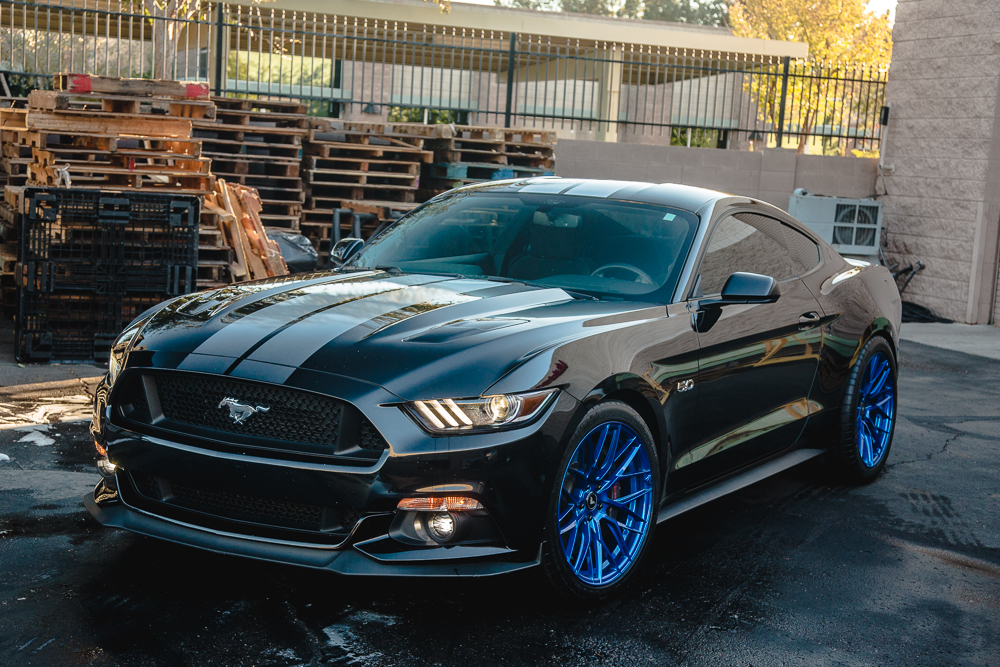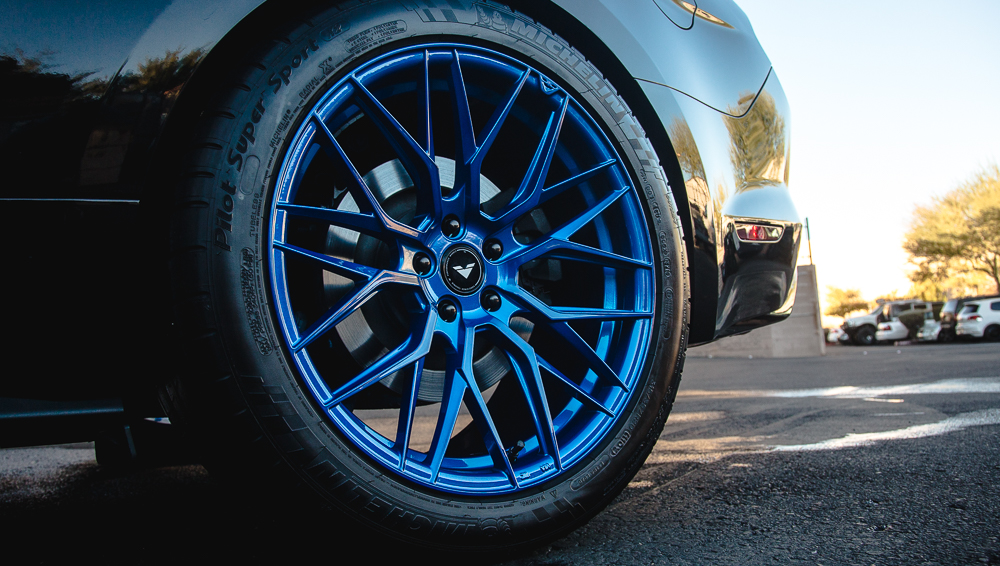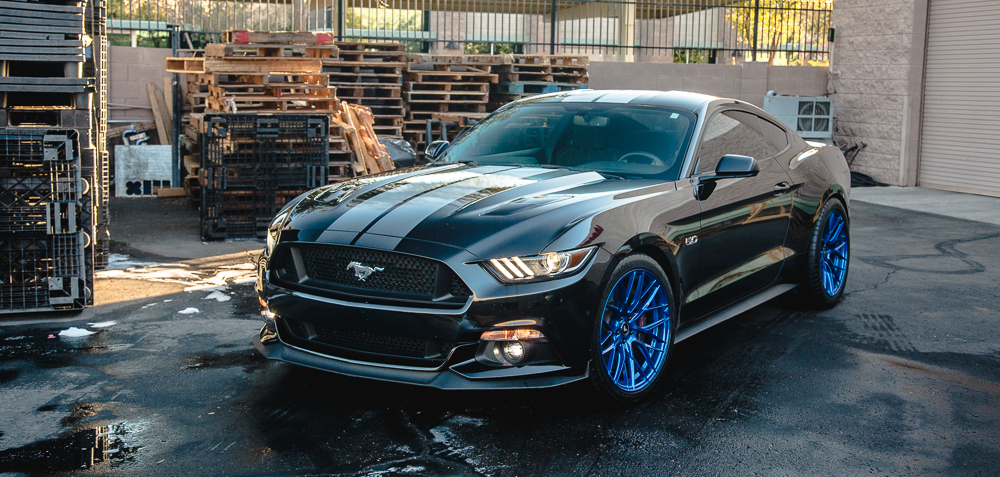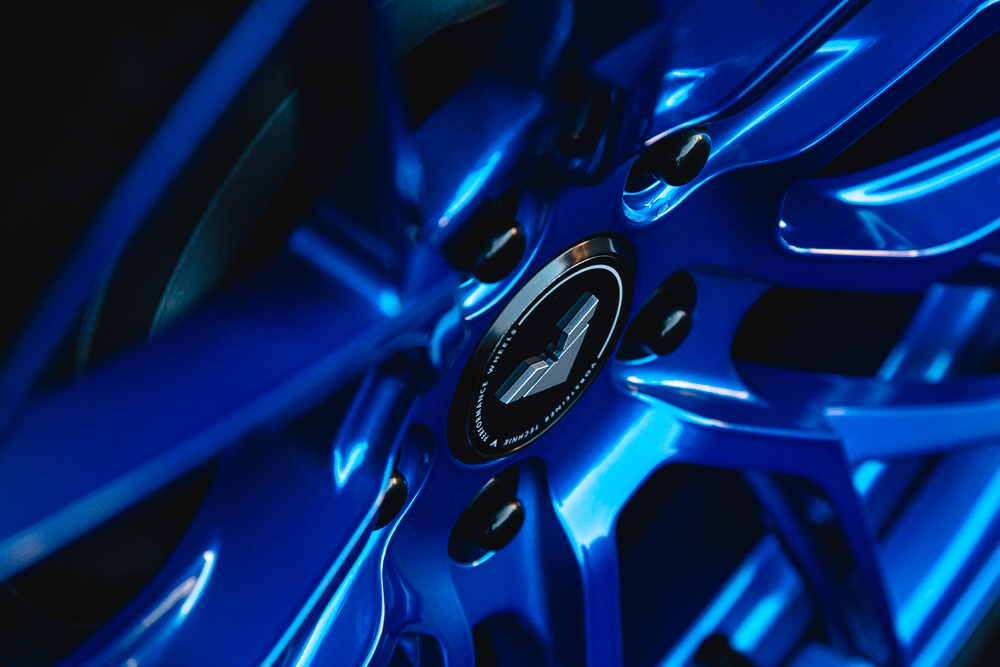 Related Images:
[See image gallery at www.vividracing.com]