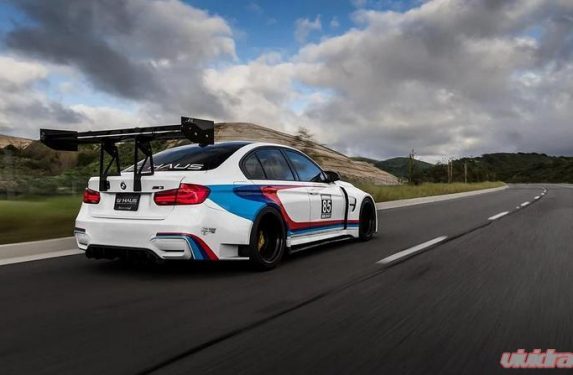 There is no denying that the BMW F80 M3 is an absolutely amazing car. Sure, many BMW enthusiasts were upset with the turbocharged engine, but the F80 is by far the fastest M3 ever. Once you cover the typical intake, exhaust, tune, suspension, and wheels modifications, you may be wondering what's next. Many enthusiasts stop once all the typical bolt-on modifications have been achieved, but for those of you who want to take your BMW to the next level, there are Wide Body Kits.
There is no getting around the fact that Wide Body kits are expensive. You're replacing huge amounts of your car's body and cheap parts don't cut it for something like this. Remember, you get what you pay for. In the past, there hasn't been a whole of options if you wanted to put a wide body kit on your F80 M3, but now your premier parts supplier, Vivid Racing, has a solution: 2M Autowerks.
This kit includes absolutely everything you need to make your M3 look absolutely amazing. All the parts are hand laid reinforced fiberglass and if you want to go to the next level, the entire kit can also be made from carbon fiber. This kit also fits the standard F30 such as the 335i.
If you have any questions about this 2M Autowerks GT3 Widebody kit, please do not hesitate to contact us. We can be reached by phone at 1.480.966.3040 or via email at [email protected]
| | | | | |
| --- | --- | --- | --- | --- |
| 2M-GT3-WBK | | 2M Autowerks GT3 Widebody Kit BMW M3 F80 | F30 Sedan 12-18 | $15,000.00 | |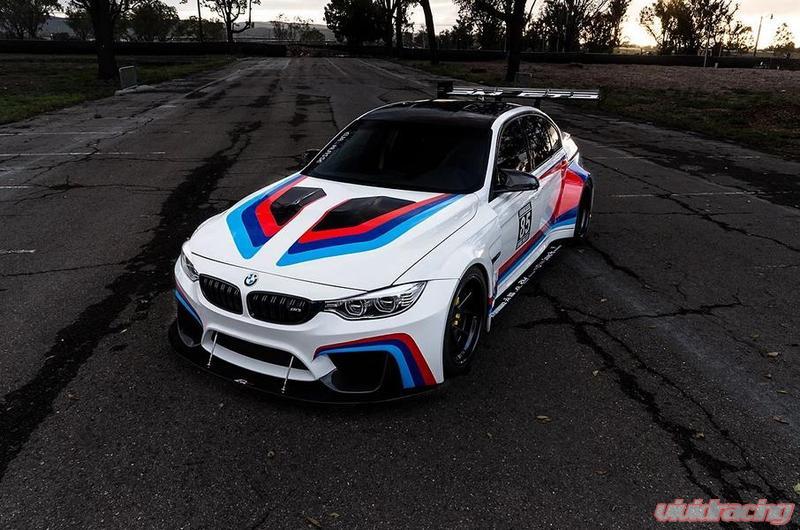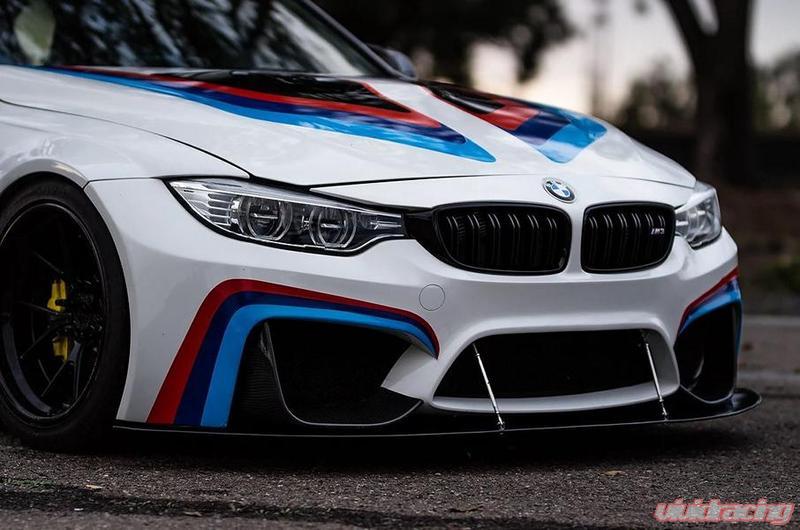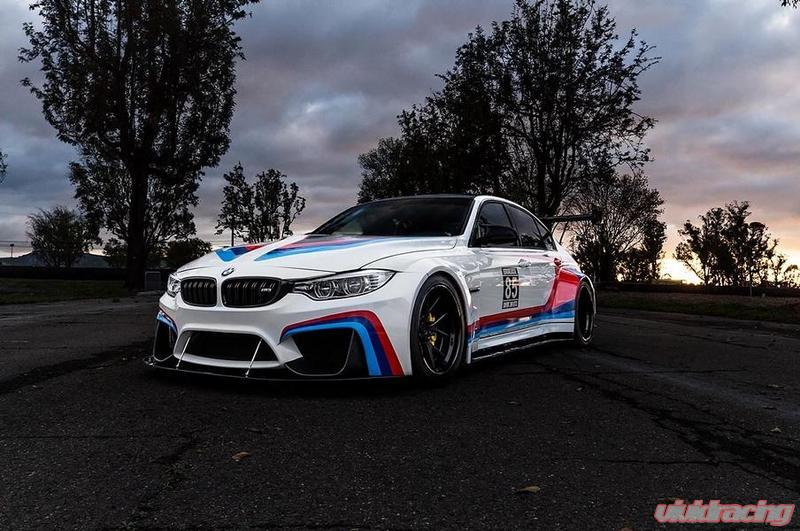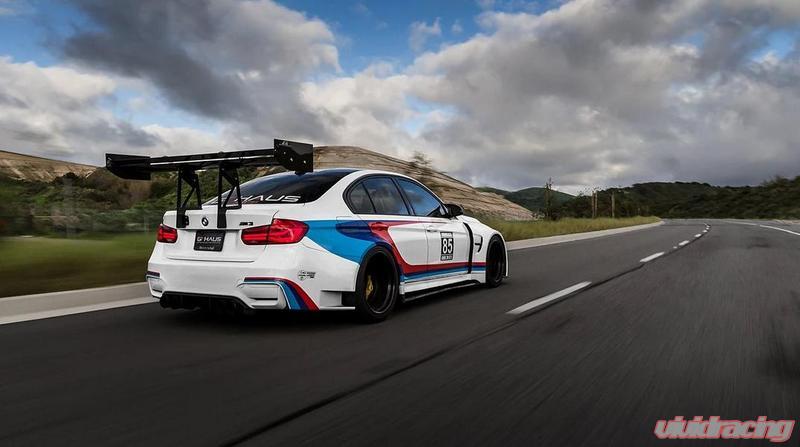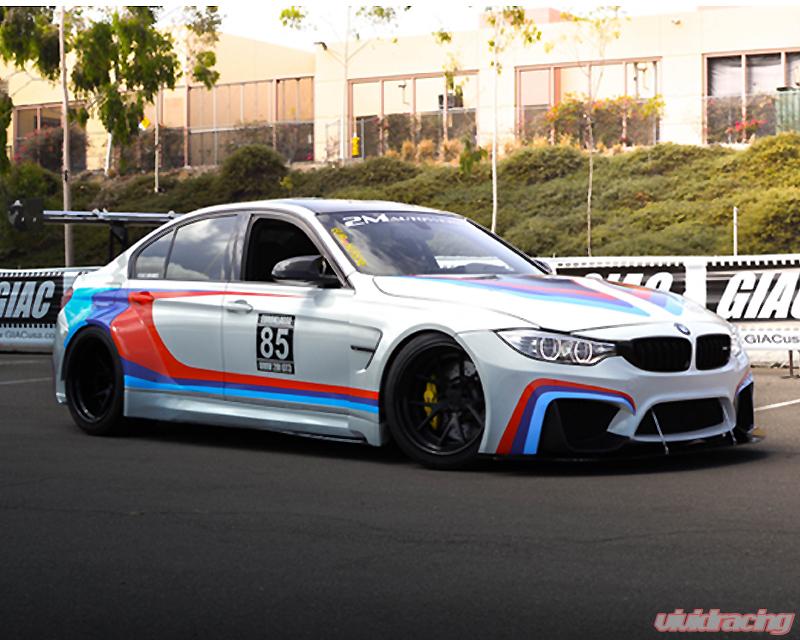 Related Images:
[See image gallery at www.vividracing.com]