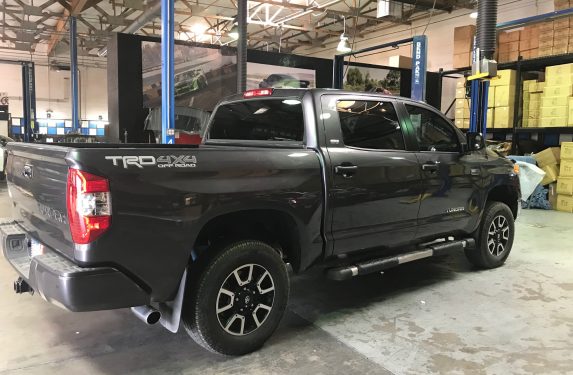 Toyota did a great job with the 5.7L 3UR-FE engine in the Tundra. Straight from the factory, it outputs an impressive 381 horsepower and 401 lb-ft. Although the Tundra is a big truck, 381 horsepower makes it surprisingly fast. Of course, if you want more power you can opt for the typical intake and exhaust parts, but an ECU Tune is really one of the best bang-for-buck modifications you can.
Vivid Racing's tuning division, VR Tuned, has been developing tunes for all sorts of vehicles, and our Tundra tune is the perfect balance between power and reliability. The tune can easily be installed with the optional DimSport device and will increase power to 400 horsepower and 420 lb-ft.
Stock Power: 381HP and 401 LB-FT
Tuned Power: 400HP and 420 LB-FT
All ECU tunes can be reverted back to stock if necessary.
With the VR Tuned ECU Flash, basic bolt-on performance parts will not require a retune of your ECU.
Adding parts such as an exhaust, intake, plenum, pulley, will all adjust with the tune.
If you add higher octane fuel, the ECU will adjust accordingly.
Flash is NOT detectable by the factory Toyota tool as they do not use Flash Counters. We retain your stock firmware.
Just recently we had a customer come in to get his Tundra's ECU flashed, and we snapped some photos to demonstrate just how easy it really is. For the money, an Ecu Flash from VR Tuned is one of the best modifications you can do to your Tundra.
If you have any questions regarding the modifications done to this vehicle, please do not hesitate to contact us. We can be reached by phone at 1.480.966.3040 or via email at [email protected]
| | | | | |
| --- | --- | --- | --- | --- |
| VRT-TOY-TUN-57 | | VR Tuned ECU Flash Tune Toyota Tundra 5.7L V8 | $400.00 | |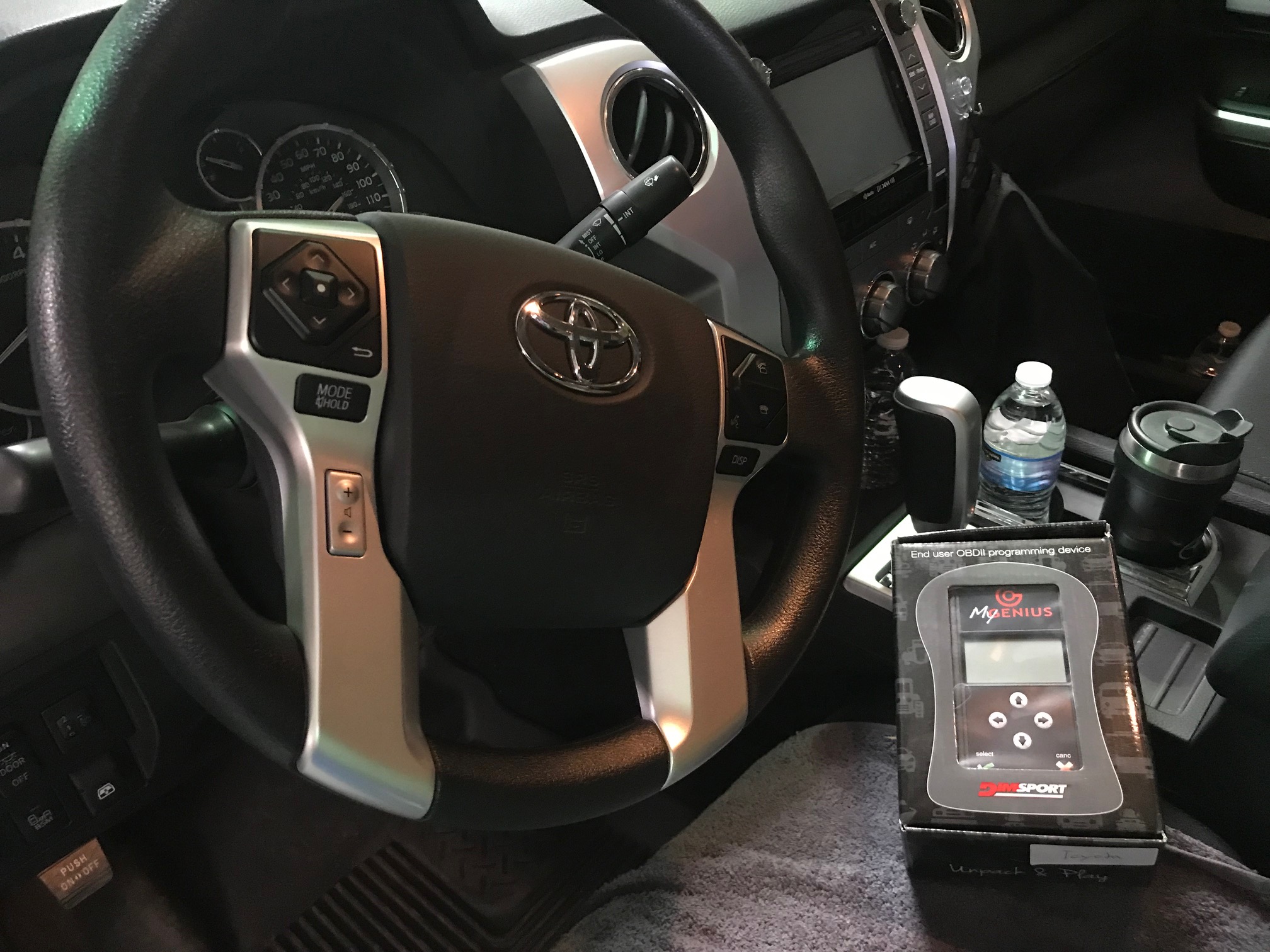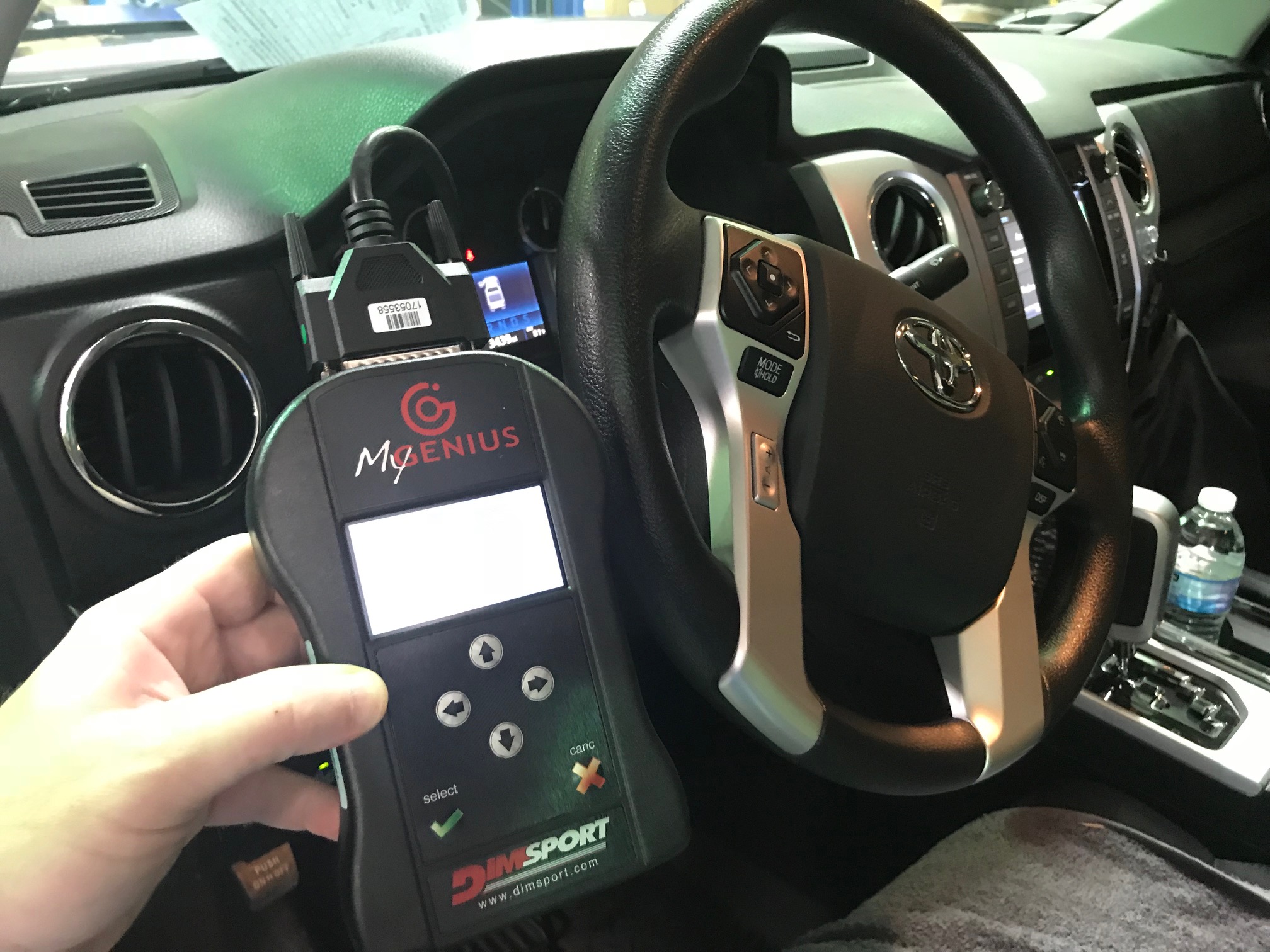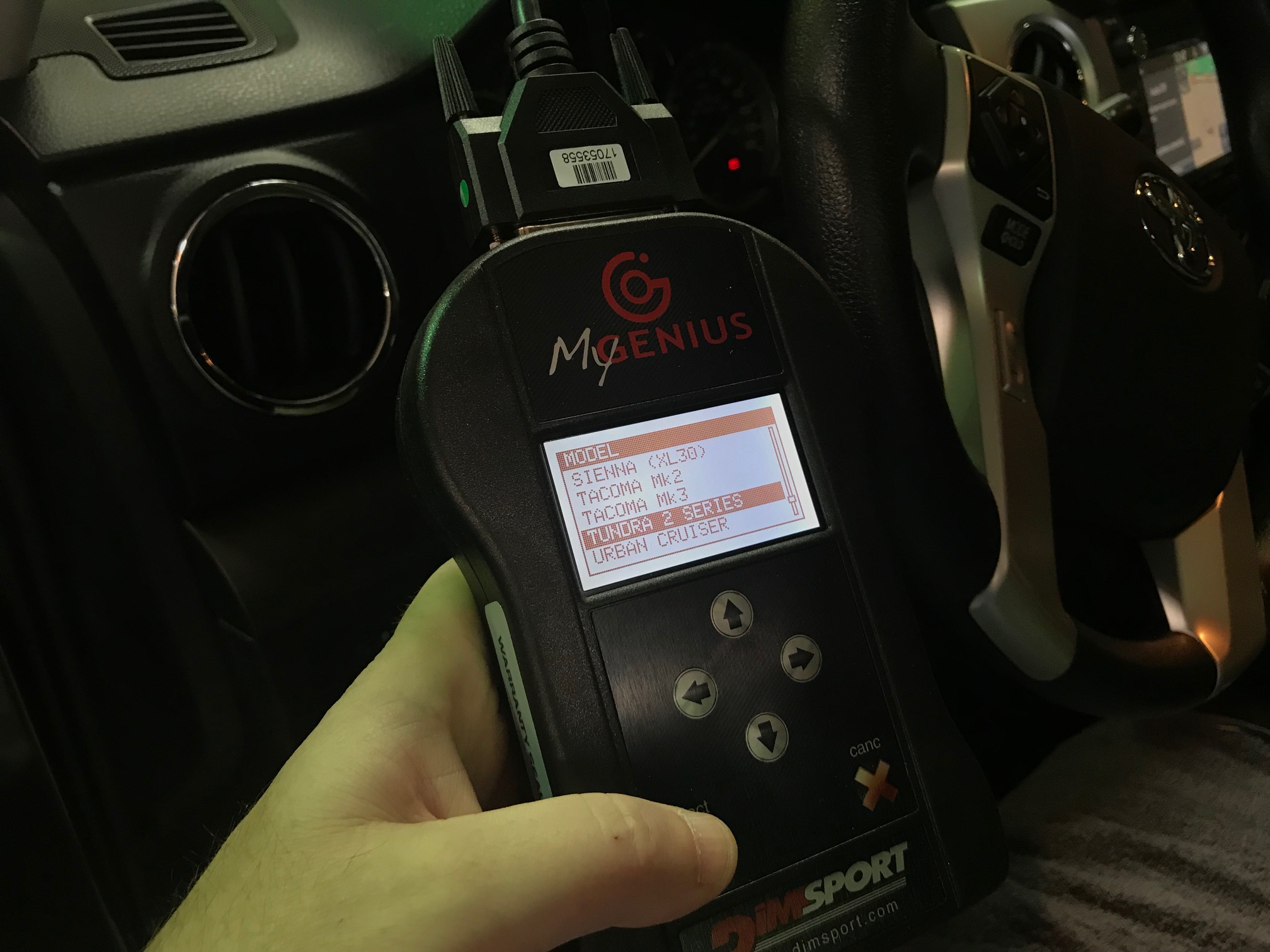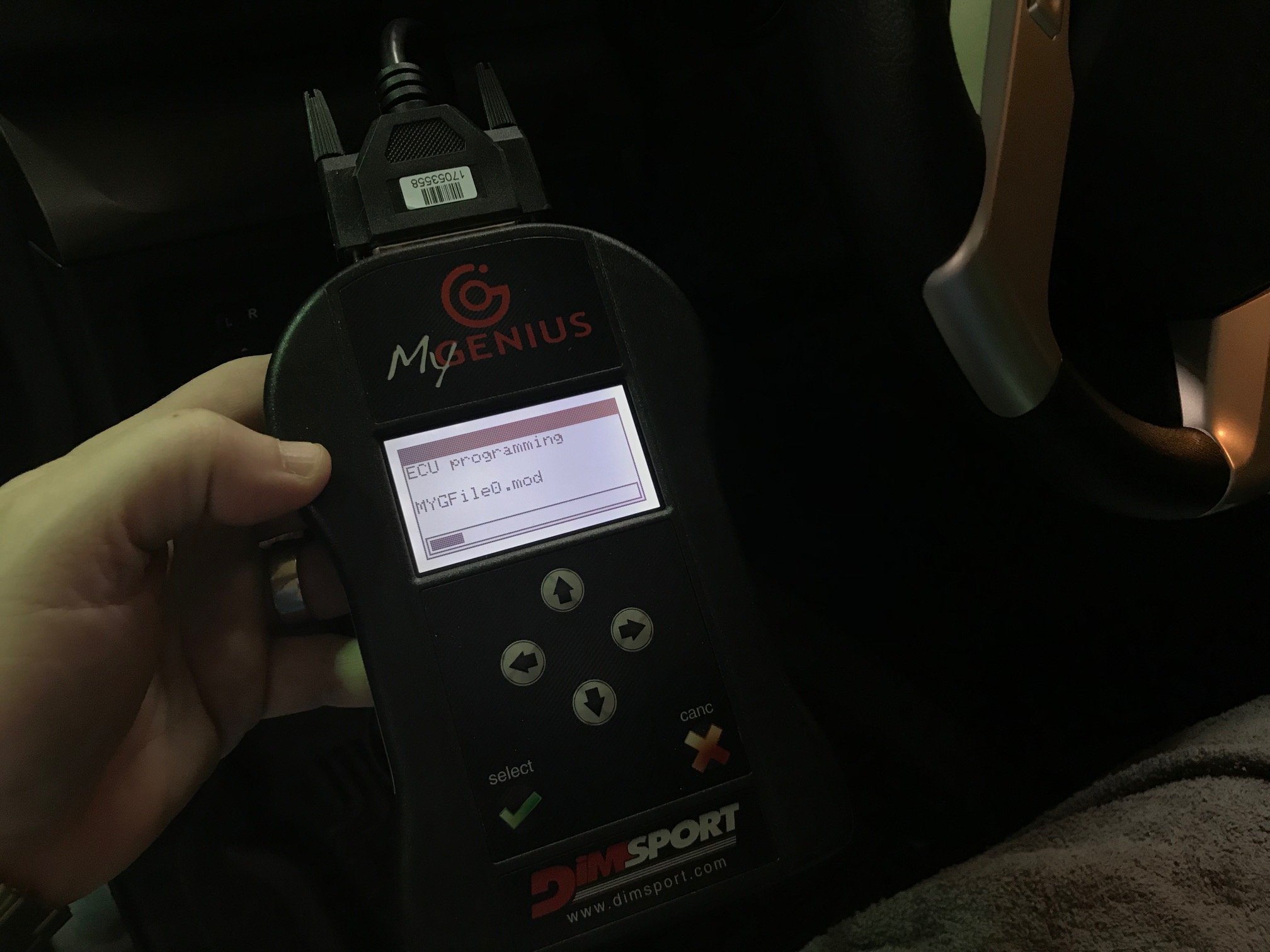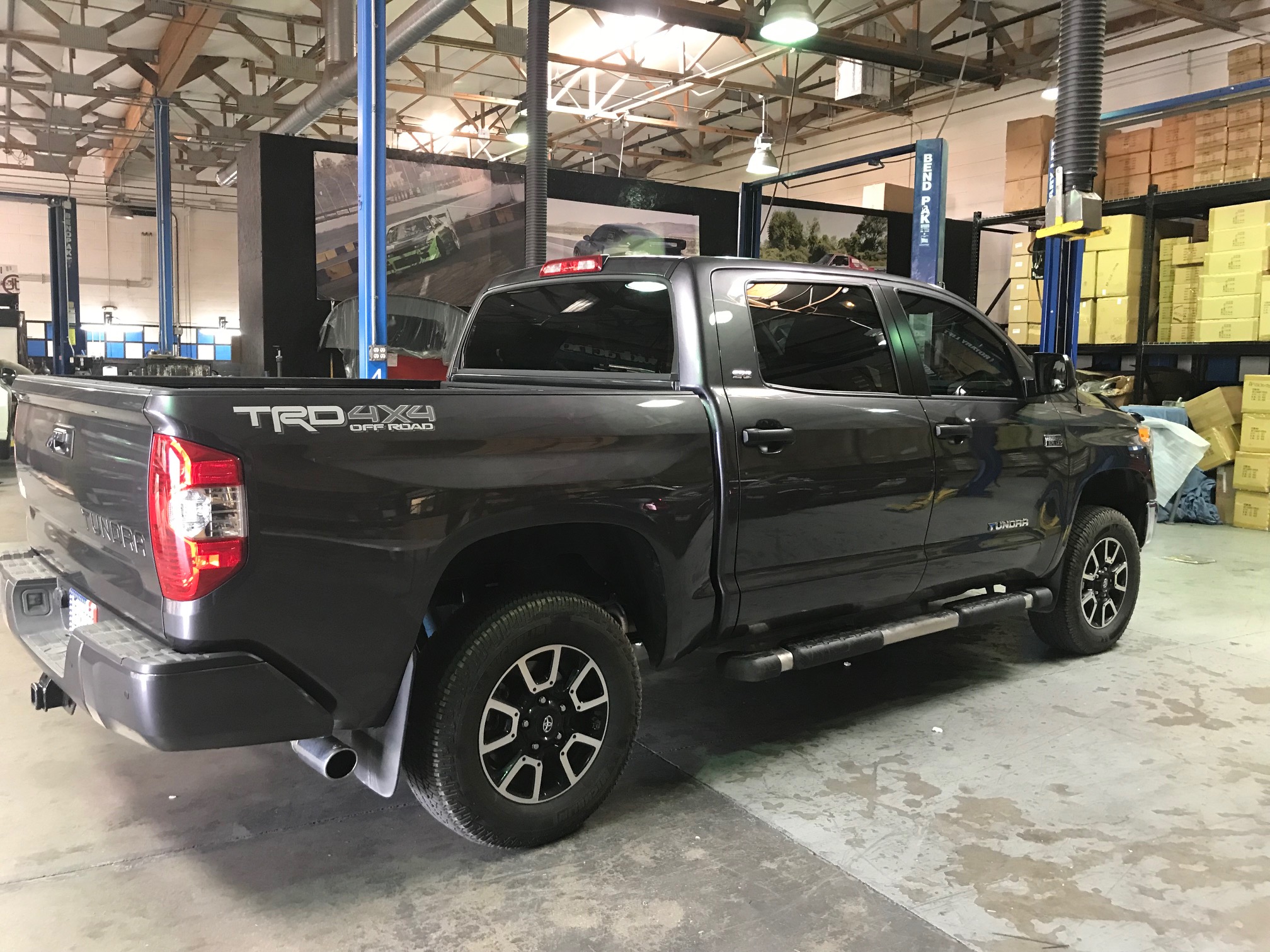 Related Images:
[See image gallery at www.vividracing.com]