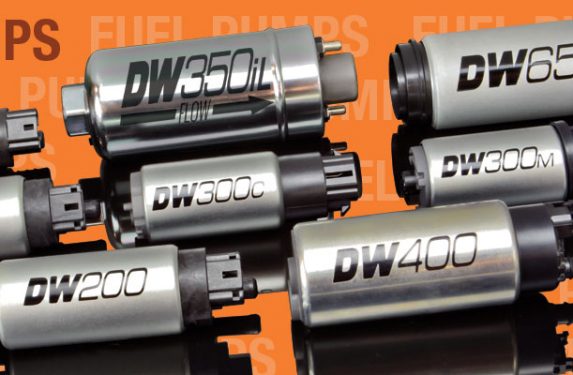 Receive free Shipping when you spend over $99 on Deatschewerks Products
Deatschewerks creates a plethora of aftermarket, high quality, upgraded fueling components for tuner vehicles. The list of vehicles they support ranges from JDM such as the Nissan GTR to American muscle like the Chevrolet corvette. Whether you are going for a high compression naturally aspirated set up or high boost turbocharged, they have what you need to get the proper amount of Fuel into your engine.
For a limited time we are offering shipping incentives for Deatschewerks Products. When you spend $99+ on an order, you will receive free shipping on the product(s). Our low pricing combined with free shipping equals great savings. This deal will be going on for the rest of the month and ends on October 31st. Offer cannot be combine with any other promotions or specials. Orders must be placed on or before 10/31/2017 to receive these deals.
If you have any questions regarding this promotion or would like to place an order, please contact us. We can be reached by phone at 1.480.966.3040 or via email at [email protected]
Click here to view our entire catalog of Deatschewerks products
| | | | | |
| --- | --- | --- | --- | --- |
| 6-1000-FRB | | Deatschwerks DWR1000 Black Fuel Pressure Regulators | $159.00 | |
| | | | | |
| --- | --- | --- | --- | --- |
| 9-652-1009 | | Deatschwerks DW65C Series 265lph Compact Fuel Pump with Mounting Clips with Install Kit Nissan GT-R R35 09-17 CLEARANCE | $149.00 | |
| | | | | |
| --- | --- | --- | --- | --- |
| 13U-00-0042-8 | | Deatschwerks 42 Lbs/Hr Fuel Injector Set Caddillac CTS-V LS2 06-07 | $419.00 | |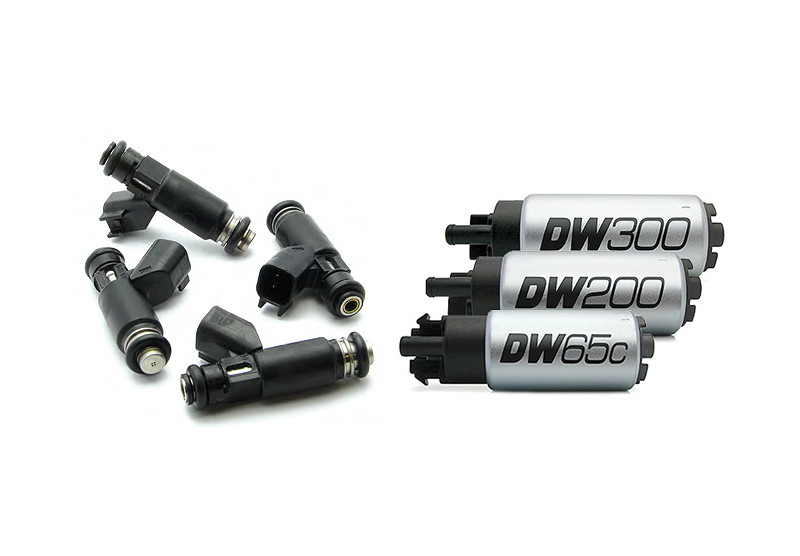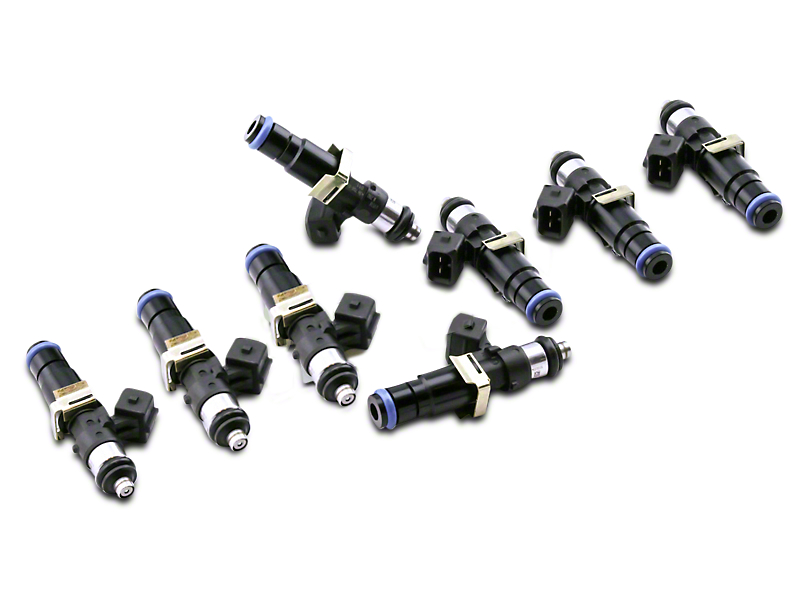 Related Images:
[See image gallery at www.vividracing.com]