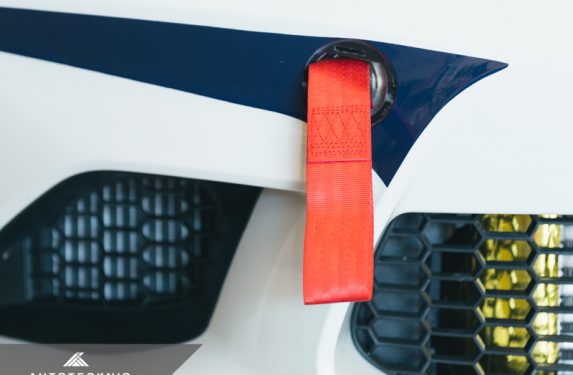 Attractive, Track Orientated Product with Customizable Colors
Replace that ugly factory steel tow hook with an upgraded nylon version from Autotecknic! This item is perfect for those who take their vehicles to the track and need an easily accessible tow hook. For the streets, this addition can give your vehicle a race inspired look that turns heads everywhere. Constructed with quality high strength steel and tough Nylon Polyester, this item will stay looking good for years to come.
Click here to view our entire catalog of Autotecknic products
AutoTecknic polyester tow straps are specifically designed for most F-Chassis vehicles (fitment listed below). The steel stud is made from high strength, CNC'ed steel and surface finished to prevent from oxidation and rust and heavy-duty polyester strap webbed and triple stitched around the steel stud. The straps measure at 1.5 inches (width) and 6 inches (length from tow stud) are sold individually in bright red, black, bright yellow and bright blue straps. On some models, the strap may be tucked behind the bumper panel when not on track, which makes this perfect for weekend track drivers or full race cars.
Installation is easy, pop open the front or rear plastic tow cover and simply screw the tow strap into the threaded area and you're done. Note: on some models you will need to modify the bumper slightly for the best fit.
Fits the Following vehicles:
F20 1-Series, F20 1-Series LCI, F21 1-Series, F21 1-Series LCI, F22 2-Series, F23 2-Series
F45 2-Series Active Tourer, F46 2-Series Gran Tourer, F87 M2, F30 3-Series
F31 3-Series, F34 3-Series GT, F35 3-Series, F80 M3 (Including LCI), F32 4-Series
F33 4-Series, F36 4-Series Gran Coupé, F82 M4, F83 M4, F07 5-Series GT
F07 5-Series GT LCI, F10 5-Series , F10 5-Series LCI, F10 M5, F11 5-Series
F11 5-Series LCI, F18 5-Series, F18 5-Series LCI, G30 5-Series, F06 6-Series Gran Coupé
F06 6-Series Gran Coupé LCI, F06 M6 (Including LCI), F12 6-Series, F12 6-Series LCI
F12 M6 (Including LCI), F13 6-Series, F13 6-Series LCI, F13 M6 (Including LCI)
F01 7-Series, F01 7-Series LCI, F02 7-Series, F02 7-Series LCI, F03 7-Series
F03 7-Series LCI, F04 7-Series Hybrid, G11 7-Series, G12 7-Series, I01 i3
E84 X1, F48 X1, F49 X1, F25 X3, F26 X4, E89 Z4,
MINI F55, MINI F56
MINI Clubman F54
MINI Cabrio F57
MINI Countryman R60
MINI Paceman R61
AT-0002-BLK
AutoTecknic Black Polyester Tow Strap Various BMW Models
$80.00

$76.00

AT-0002-BLU
AutoTecknic Blue Polyester Tow Strap Various BMW Models
$80.00

$76.00

AT-0002-RED
AutoTecknic Red Polyester Tow Strap Various BMW Models
$80.00

$76.00

AT-0002-YLW
AutoTecknic Yellow Polyester Tow Strap Various BMW Models
$80.00

$76.00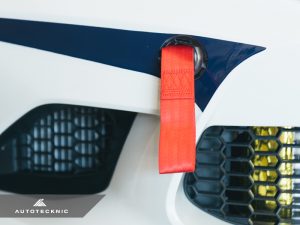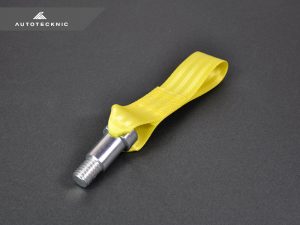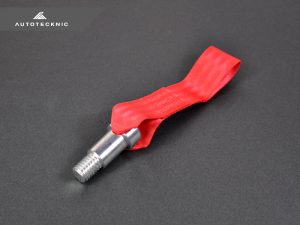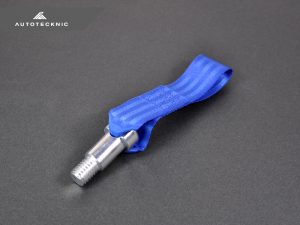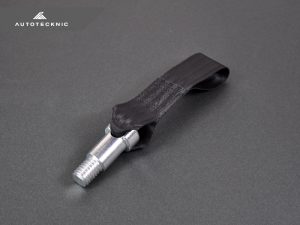 Related Images:
[See image gallery at www.vividracing.com]