Your High End Luxury SUV Demands the Finest Exhaust – The Very Best is now Available from QuickSilver
The Bentley Bentayga is one of the most luxurious SUV's that the automotive world has to offer. With it's release earlier this year, people were stunned that there was now a SUV with a price tag starting at $239,000. Since this vehicle is all about "The Finer things" it is very refined and quiet from the factory. For an enthusiast who has paid good money for a V8 Diesel, they want to be able to hear the grunt of the engine.
QuickSilver has just announced its new Architect line of exhausts for the Bently Bentayga. This Exhaust system features a sound kit which activates valves an manipulates the noises coming from the engine. This gives you the best of both worlds in terms of noise and performance. The Video clip posted below shows a preview of how the V8 Diesel sounds with this new exhaust system installed. This is a must have upgrade for all Bentayga Diesel owners!
If you have any questions regarding this exhaust system, please do not hesitate to call us at 1.480.966.3040. If you would rather communicate via email we can be reached at [email protected]
Click here to view our entire catalog of QuickSilver Exhaust Products
"The standard Bentayga Diesel exhaust note is wonderfully silent… but it is a V8 and capable of producing much more fun. QuickSilver's enables Sporting drivers with the Bentley Bentayga V8 Diesel to experience the 'full fat cream'. The 'Sound Architect' Exhaust provides a proper V8 soundtrack with a full range of notes – deep and powerful at idle with note and volume rising with rpm. The note, volume and 'start-up' are all easily adjustable by the driver and integrated into the car's original controls. At the push of a button it goes from silent to 'Racecar' loud…. and back again. It is almost infinitely variable – instantly."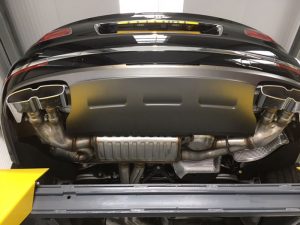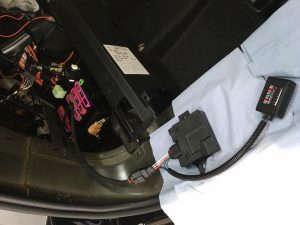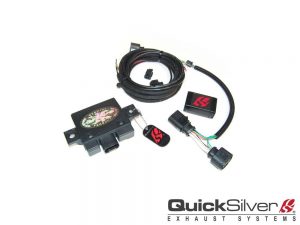 Related Images:
[See image gallery at www.vividracing.com]