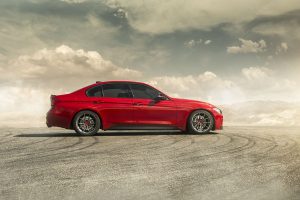 The World Famous V-FF Line From Vorsteiner Releases an 18″ Model Dubbed "108"
Vorsteiner has a new model release for their Flow Forged line of wheels. The V-FF 108 is a new model that is now available in the ever-so-popular 18″ Wheel option. This is the first time that Vorsteiner has introduced an 18″ model and it is sure to to well with enthusiasts. In the early 2000's most sport compact vehicles were equipped with 17″ or 18″ wheels. This allowed for ample sized brakes and a larger selection of tire sizes. Now with vehicles coming from the factory with 20″ + options, some people do not want or need the larger sized wheel. To combat weight issues and to get better tire sizes and fitment, enthusiasts will often down size for the street and track. If Brakes permit, this allows for a lighter wheel and more retail options for tire sizes. These new wheels have just been announced and will be shipping as soon as stock is available in the US. For Inquries or pre-orders please contact us at [email protected]
To view the entire catalog of Vorsteiner Wheels and Aero Click This Link
Description and pictures are listed below. Fitments are currently built to specific makes / models. Currently the 18″ models have confirmed fitments for the following vehicles:
BMW
E87 1-Series and 2-Series
F3x 3 Series
F8x M3 and M4
Mercedes Benz
A-Class, B-Class, CLA, GLA
W205 C-Class / C63
Audi
TT
A4 / A6
Volkswagen
Mk5/MK6/MK7 Golf/GTI Jetta & scirocco
MINI
Cooper / Clubman
Subaru
WRX / STI
BRZ
Toyota
GT86 / FRS
Mazda
CX3 MX3
A recent milestone for Vorsteiner is the application of a technology called Flow Forged to their 1-Piece wheel line. In its most basic definition, it entails the combination of a high tech wheel casting combined with a specialized rotary spinning process that enables virtually any new shape or form. With this new application, Vorsteiner is able to provide a superior level of precision, strength, density and attention to detail for each wheel produced. On a microscopic level, material is able to be manipulated and reinforced to produce a vastly improved and highly engineered work of art that is as rigid as it is creative.
The Vorsteiner Flow Forged line is leading the way in the industry by offering offsets and finishes that are all fully customizable. Offering truely unlimited applications tailor-made to any vehicle, where other generic wheel lines necessitate spacers for some sizes not offered or only feature pre-made, specific wheel types.
Vorsteiner 1-piece flow forged monoblock wheels are all tailor made to your vehicle.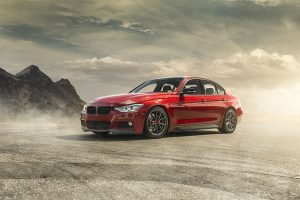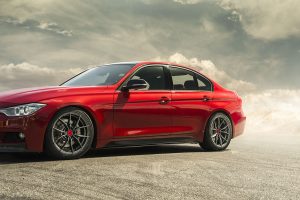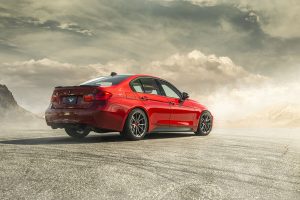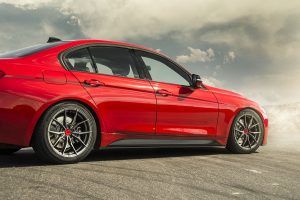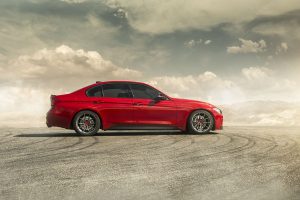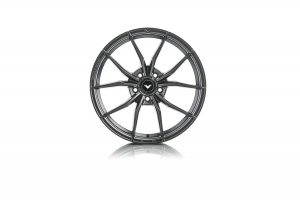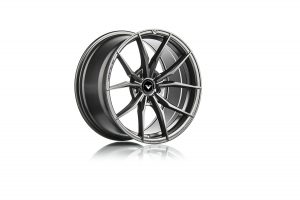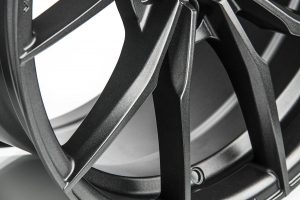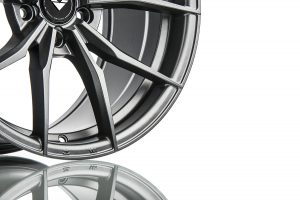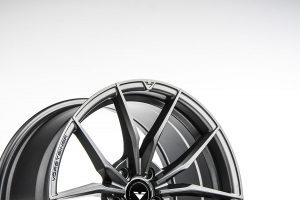 Related Images:
[See image gallery at www.vividracing.com]